Happymodel Mobula7 HD whoop – cinewhoop
Happymodel Mobula7 is one of the most popular 2S brushless whoops in the market at the moment. Happymodel continues to follow the trend of so called Cinewhoops and is preparing to release the Mobula 7 HD – more powerful version with Full HD video recording capability.
Its going to be the same 75mm size frame (also known as Mobula7 Ver 3 frame), but the canopy is totaly redesigned to acomodate the higher stack including the Caddx Turtle HD FPV camera board. There is also updated version Crazybee F4 PRO V2.0 Flight Controller, supporting 1S-3S battery input with 5A/6A ESC in the stack. Motors were changed to 1102 size 10000KV motors, spinning 40mm props. Interestingly Mobula 7 HD will be capable to fly on 3S battery and it will come with 3S 300mAh battery by default. Total weight is about 47 grams without battery.
MSRP price – $149. Planned release date – 18th of February.
First video shot from the Mobula 7 HD.
Photos of the real Mobula7 HD
Mobula7 HD 1102 size 10000KV brushless motor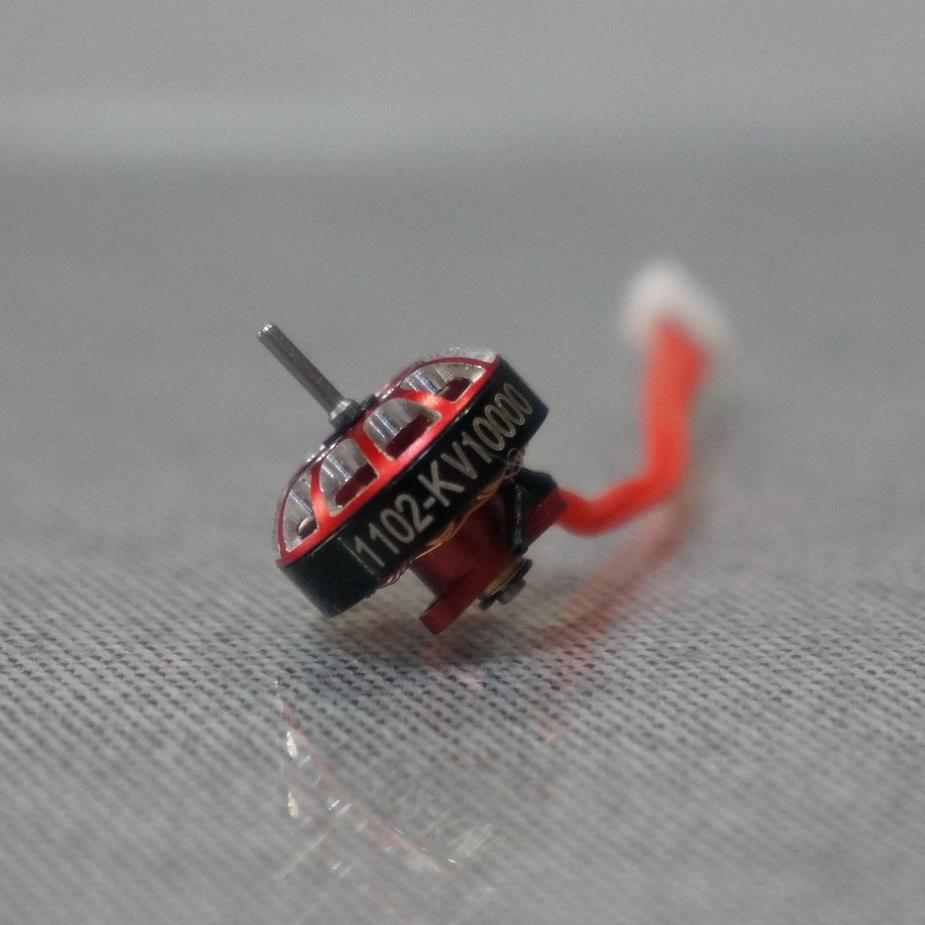 Available @ Banggood: https://www.banggood.com/Happymodel-Mobula7-HD-2-3S-75mm-Crazybee-F4-Pro-Whoop-FPV-Racing-Drone-PNP-BNF-w-CADDX-Turtle-V2-HD-Camera-p-1418831.html