Rumors: Foxeer Mix – another Split type camera
Foxeer is releasing Mix – their answer to the Runcam and Caddix HD FPV cameras. There is only first picture that was shown to the public. We know only that it is going to be micro sized camera module and some mainboard connected with the flexible cable. Will it have single board as Caddx Turtle and RunCam Split Mini 2 is unknown.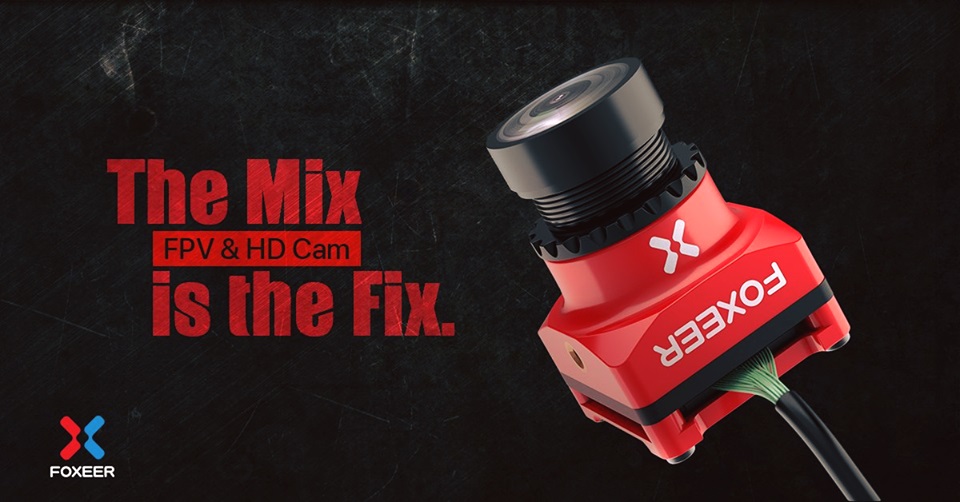 Edit: More info revealed – Foxeer Mix will have 1080P / 60fps resolution, FPV feed & HD DVR combination, a 19*19mm size camera module with a single board with 20*20mm mounting pattern. There will be audio supported also.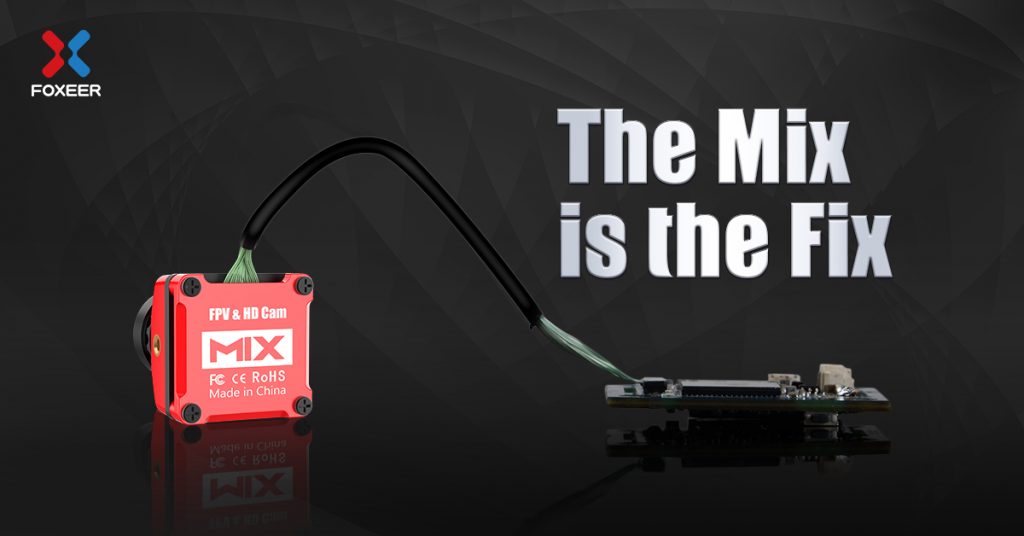 Source: Facebook