AKK Tech, known for FPV products, has released their first Diversity RX receiver module, compatible with Fatshark type goggles. Hardware wise it looks very similar to the FuriousFPV True-D V3 receiver. The difference is probably absence of the USB port for updates (there is a place for USB vconnector on the PCB, but it is unpopulated). This could be the showstopper for someone who would like to update the firmware of this Diversity RX.
Declared receiver sensitivity is -93 to -95 dbi.
I will update this post once I will gather more info.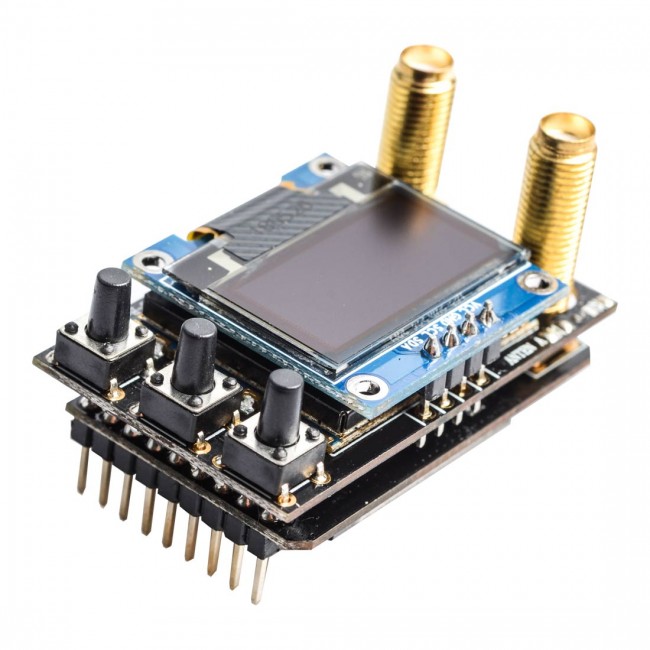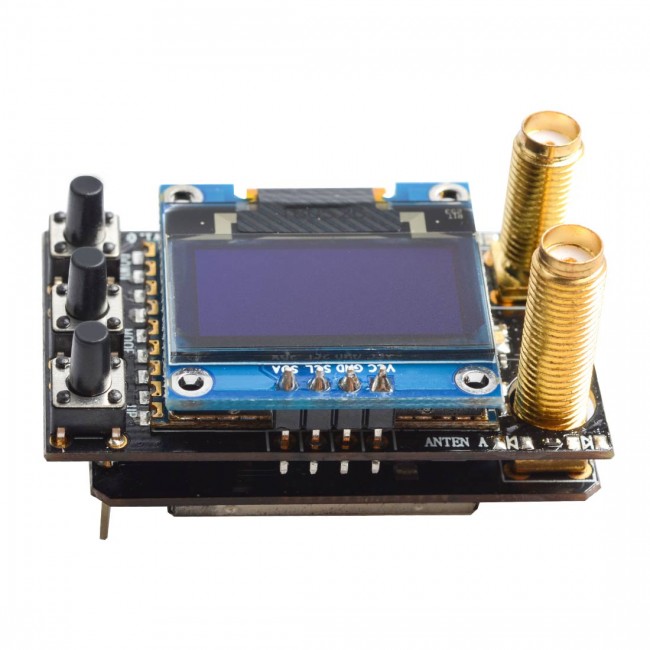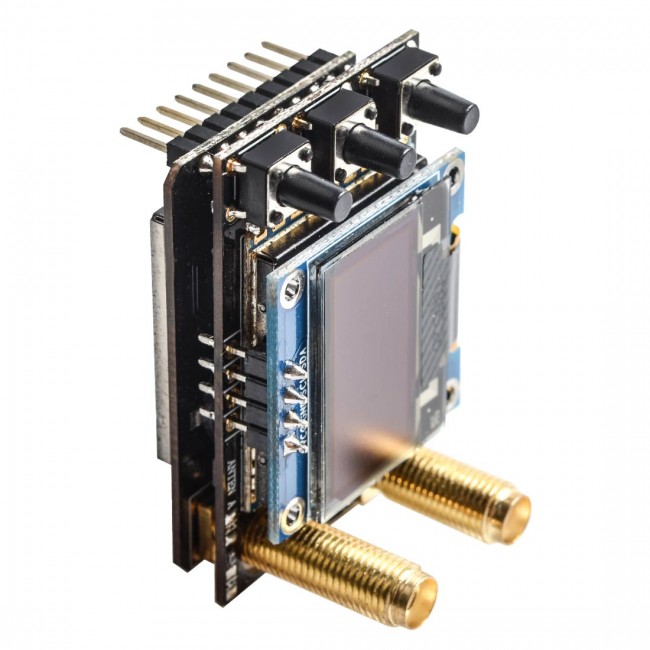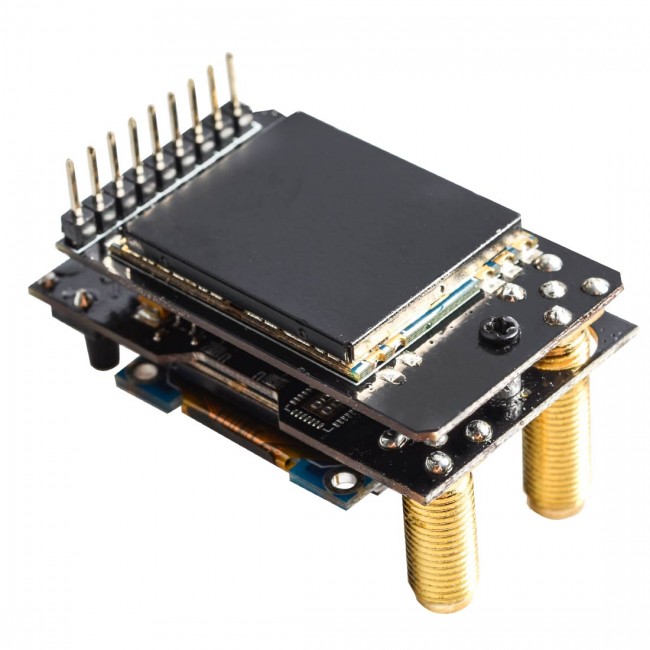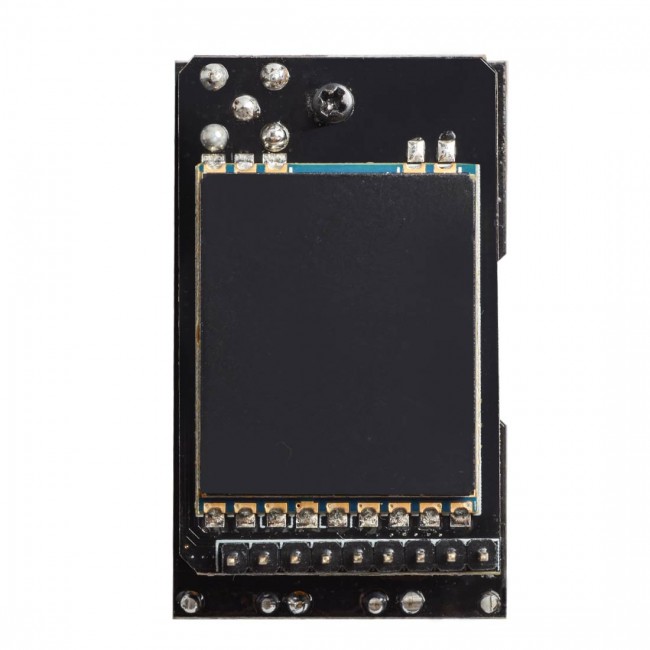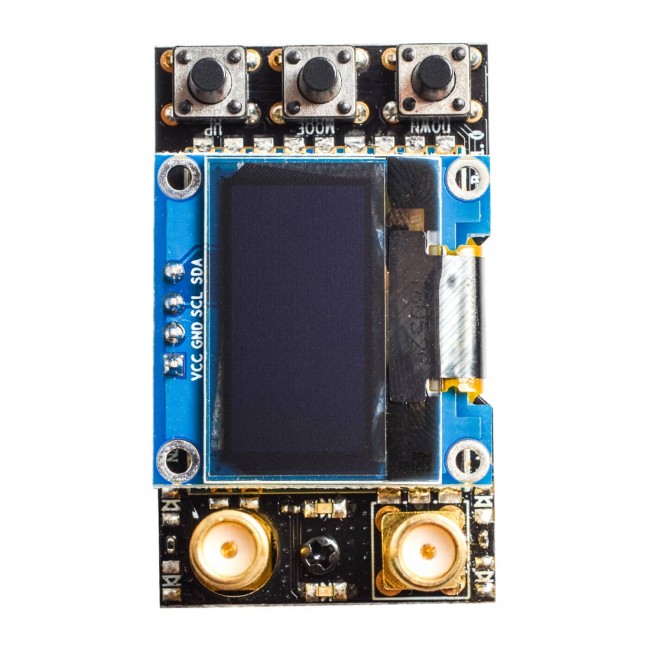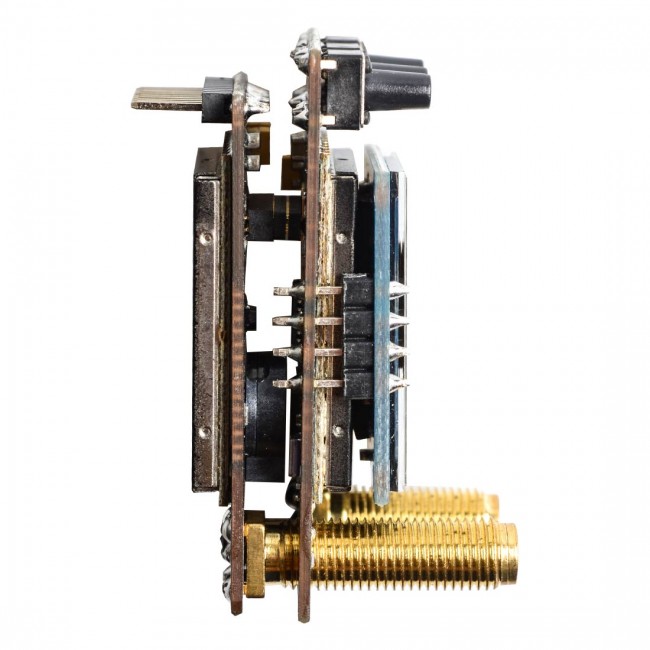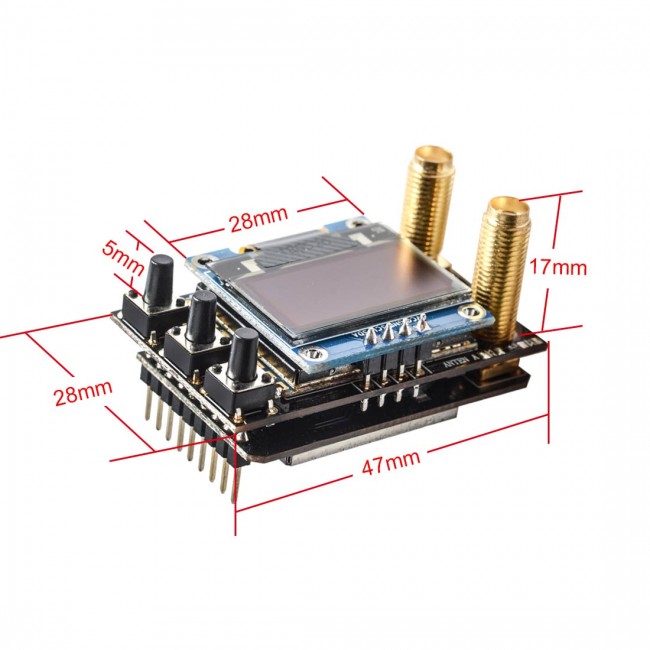 Available @ AKK: https://www.akktek.com/products/vtx-modules/akk-diversity-rx.html
AKK Diversity RX User Manual: https://www.akktek.com/media/wysiwyg/AKK_Diversity_RX.pdf
Specifications:
Frequency: 5.8GHz
Number of CH: 48 Channels
Receiver sensitivity: –93 to –95 dbi
Current consumption: 5V @ 380-400 mA (1.9-2W)
Antenna connector: SMA Female
Input voltage: 5V
Compatible with FatShark goggles
Built-in Low Power Buzzer
2018-12-04: Additional info updated