Aomway Commander V2 FPV goggles
Aomway has announced the new version of their flagmanship goggles – Aomway Commander V2. Commander V2 goggles displays were changed from a 16:9 aspect ration to a pair of 4:3 aspect ration SVGA LCD micro displays (with large FOV as 45° degrees) with a resolution of 800×600. This is massive FOV improvement and a good news for multirotor pilots as 4:3 aspect ratio offers more vertical view and more race track visible in the field of view.
IPD maximum range was increased up to 72mm for wider adjustments (59~72mm).
HD input now suppoorts 720p and 1080p video source and can fully support side by side 3D video.
Head tracker module can be installed in the special bay on the top of the goggles. Head Tracker module will be available for purchase separately.
Receiver modules were updated to support 64 channels (8 bands x 8 channels).
It is not yet known does Commanders V2 support swithing from 4:3 to 16:9 picture modes, but they definitely should.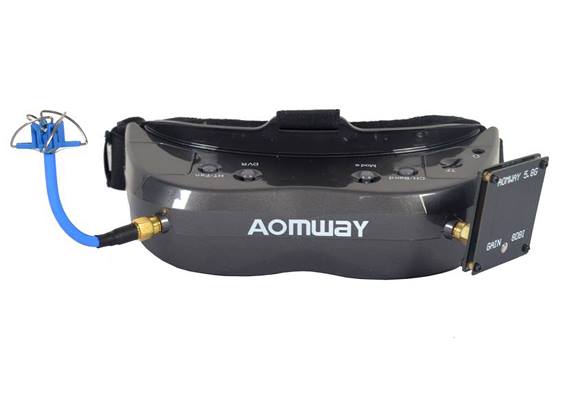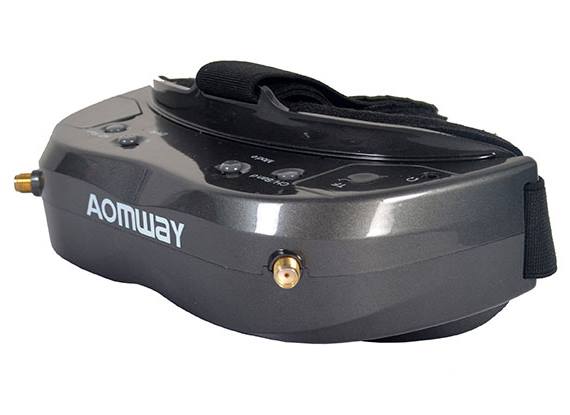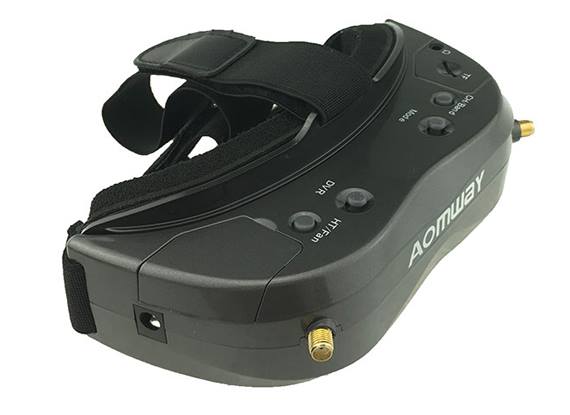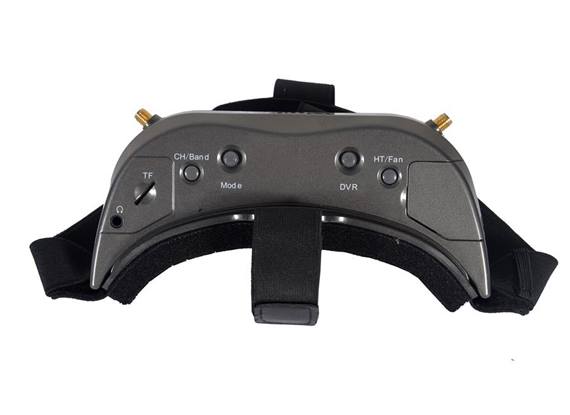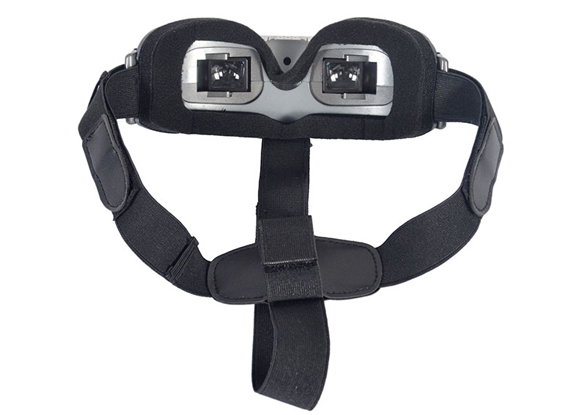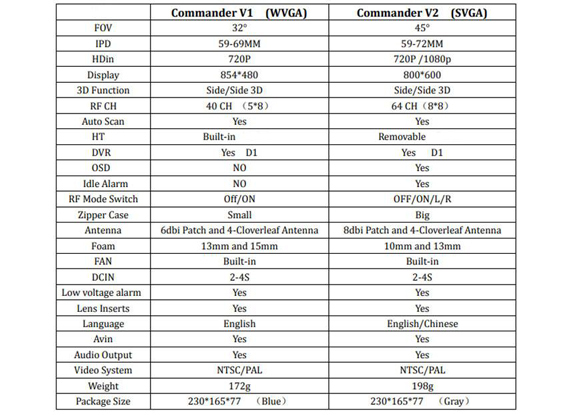 Main differences between Aomway V2 and V1
Field of view: 45° VS 32°
Resolution: 800×600 VS 854×480
HDMI: 1080p/720p VS 720p
Built-in Receiver: 64CH VS 40CH
Tracker: External/Internal modular VS External/Build-in (option)
IPD: 59-72mm VS 59-69mm
Price: ~$420 VS $310
Listed @ Banggood: https://www.banggood.com/AOMWAY-Commander-V2-FPV-Goggles-…-1281649.html
Specifications:
Optical: FOV: 45°, Lens: Glass optics (binocular)
Display: 800×600(SVGA) LCD display, LED backlight
3D function: Side/Side 3D (include AV 3D and HD 3D mode)
Interpupillary Distance (IPD): 59~72mm (Adjustable)
Audio Output: Stereo
Operation: Brightness / contrast / channel selection / display mode /DVR recording / head tracker switch/ mini fan switch
Video Format: NTSC / PAL auto switch HD Input, Support 720p and 1080p
DVR Recording:
* Only for RF and AV in mode
* TF card support to max 32GB
* Video compression format: MJPG 30fps
* Recording resolution: D1 NTSC 720*480/ PAL 720*576
Head Tracker slot: Available (head tracker as module, purchase separately)
Power Supply:
DC 7-18V (2S-4S)
* OSD display voltage status (low voltage alarm)
Interface:
* DC in: standard 5.5*2.1 (inner plus outer minus type)
* AV in: 3.5mm four-pole AV jack port
* Audio: 3.5mm three-pole earphone jack port
* Head tracker: PS2 data port
* TF card slot for recording
Operating Environment: 0 – 55°C
Weight: 198g
Package Size: 230 x 165 x 77mm
Package Included:
1 x Aomway Commander V2 FPV Goggle
1 x Carry Case
1 x AV cable
1 x Filtered adapter
1 x User manual
2 x Foam (thin and thick)
2 x Antenna
2 x HT connection cable (only included for HT version goggles)