BetaFPV HX100 SE 1S toothpick
BetaFPV HX100 SE is another quad in toothpick category. This time it is lightweight 1S only toothpick.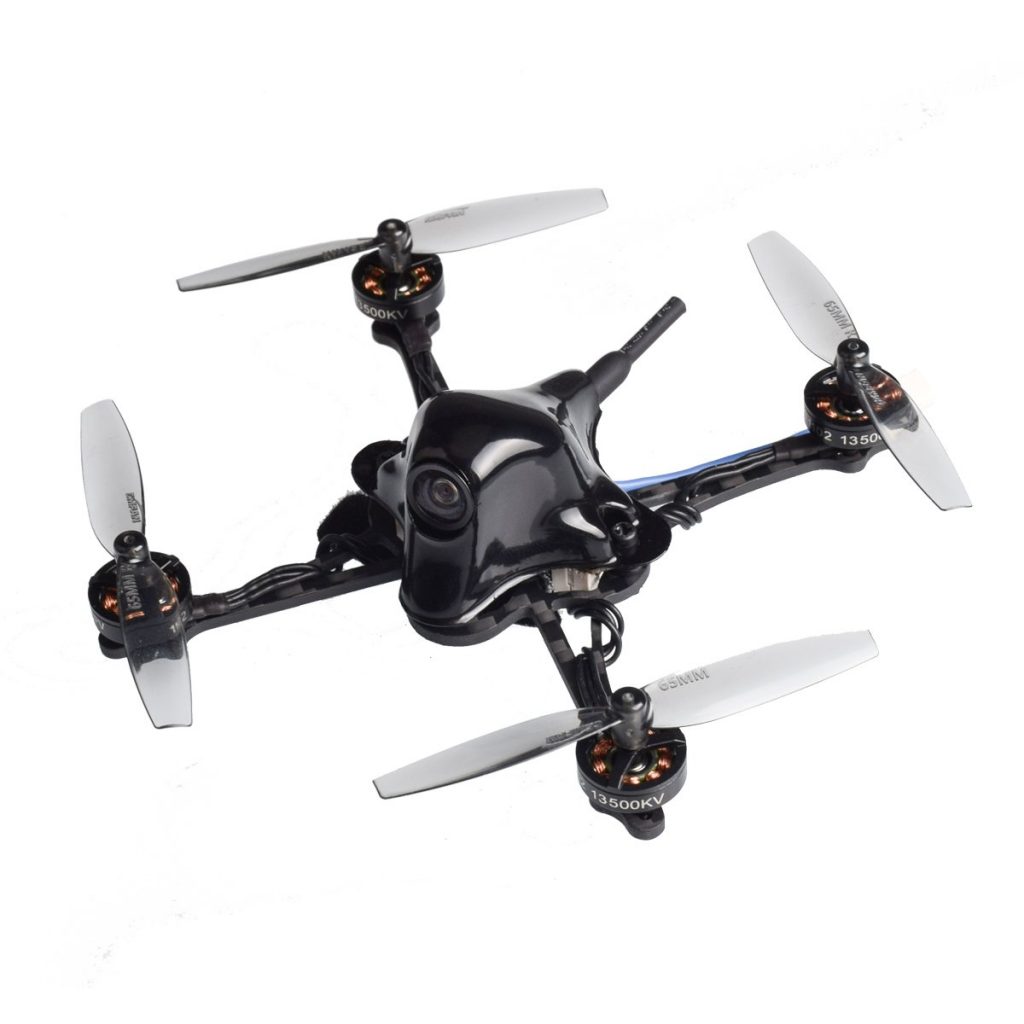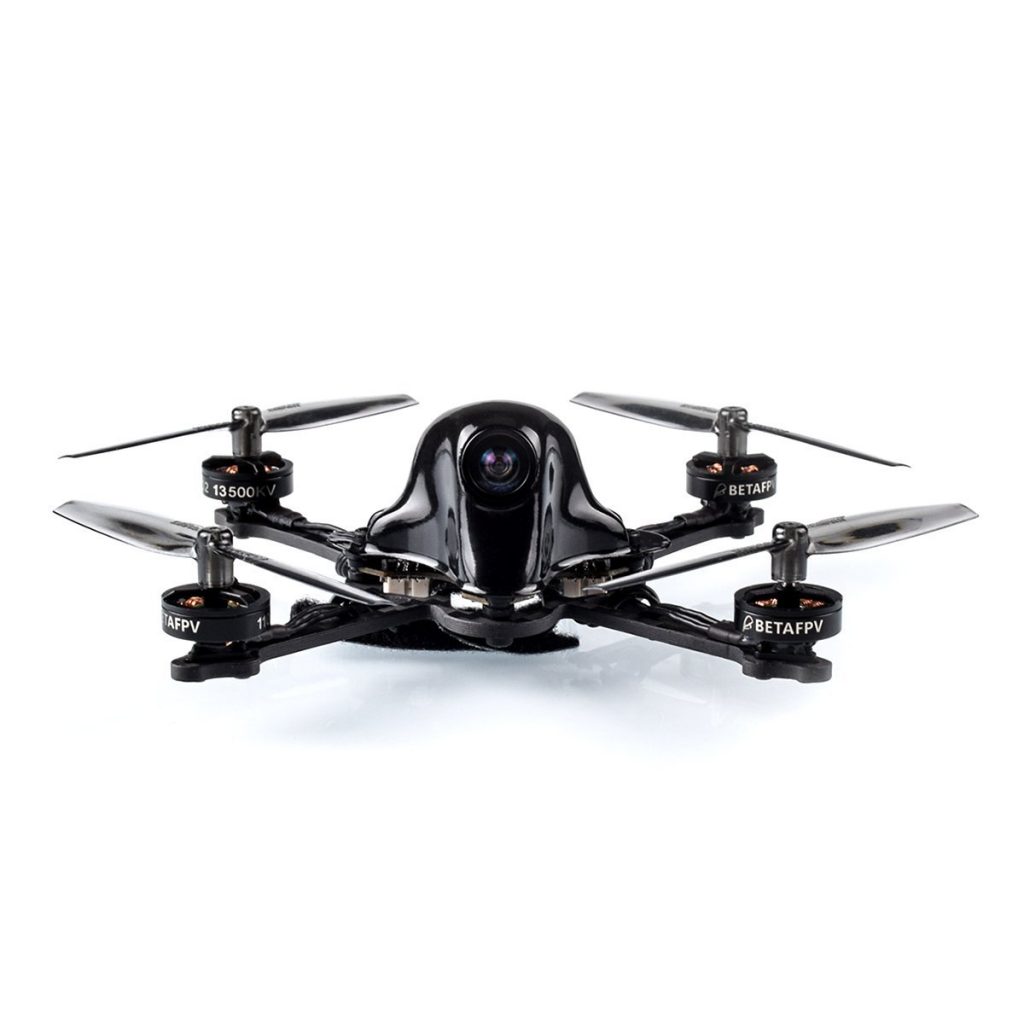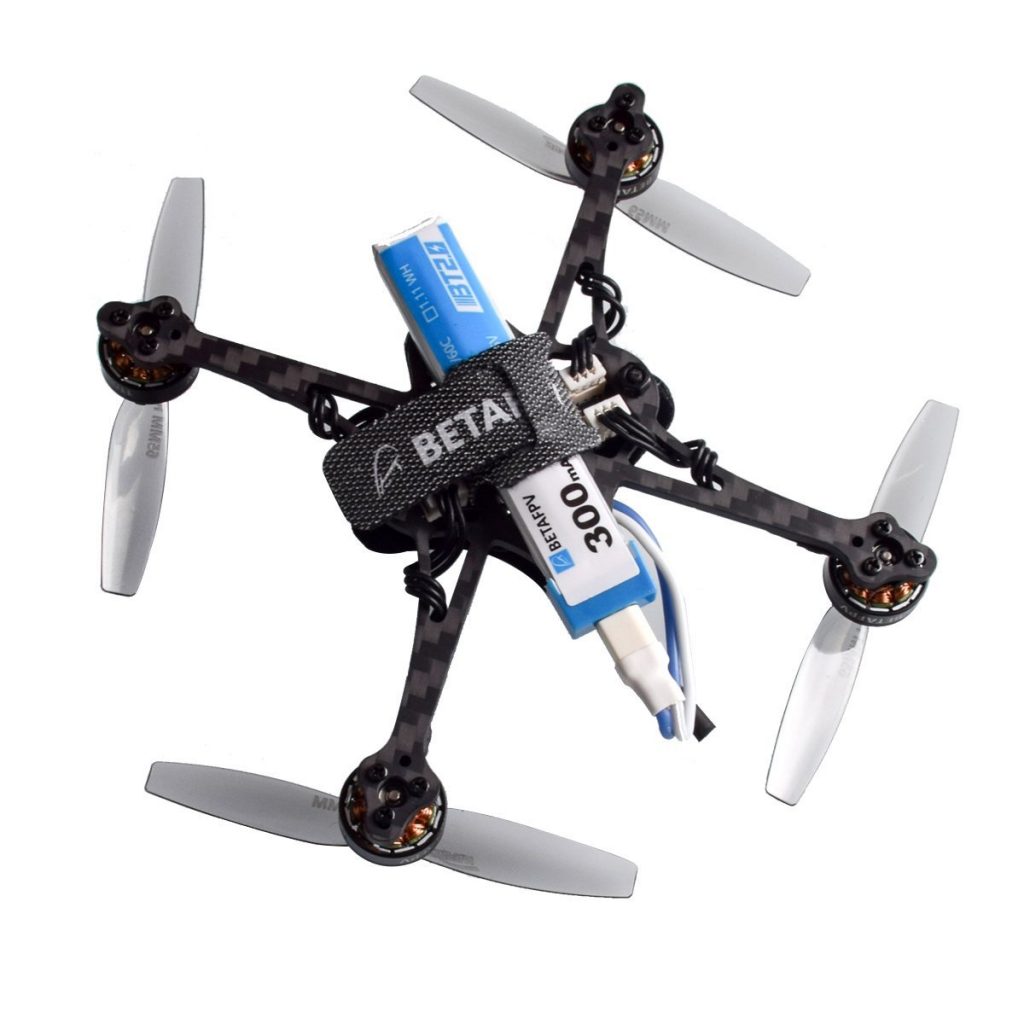 It has the same 100mm size 2mm thick carbon fiber frame that weights only 4 grams.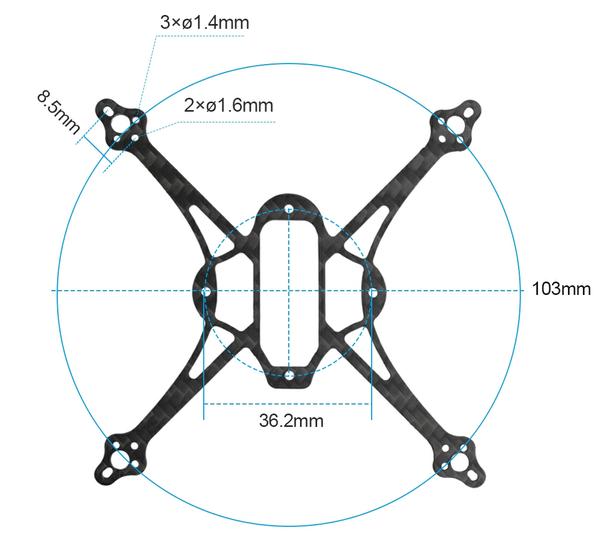 Frame is designed to be able to fit different motors with 6.6 mm and 9 mm mounting screw spacing. HX100 is powered by BetaFPV 1102 size 13500 Kv motors.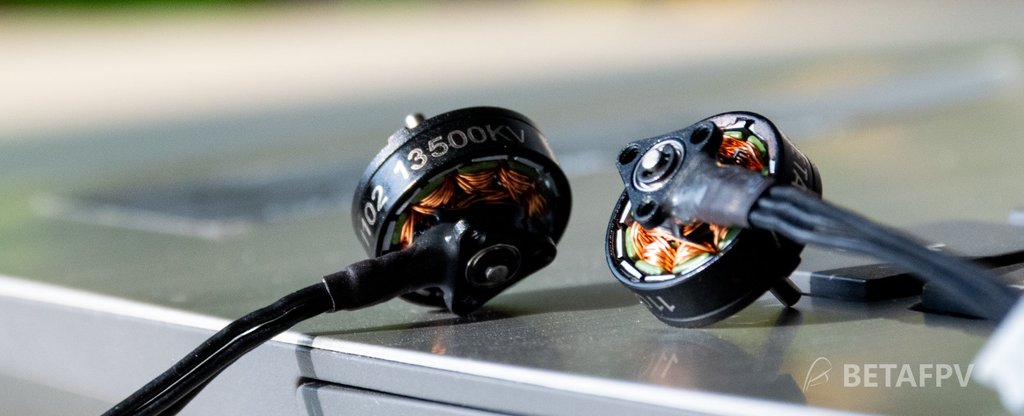 There is BetaFPV F4 1S V2.0 brushless FC in the heart of the HX100 SE toothpick. This is the lightest F4 1S brushless FC in the market currently with the weight of only 2.69 grams!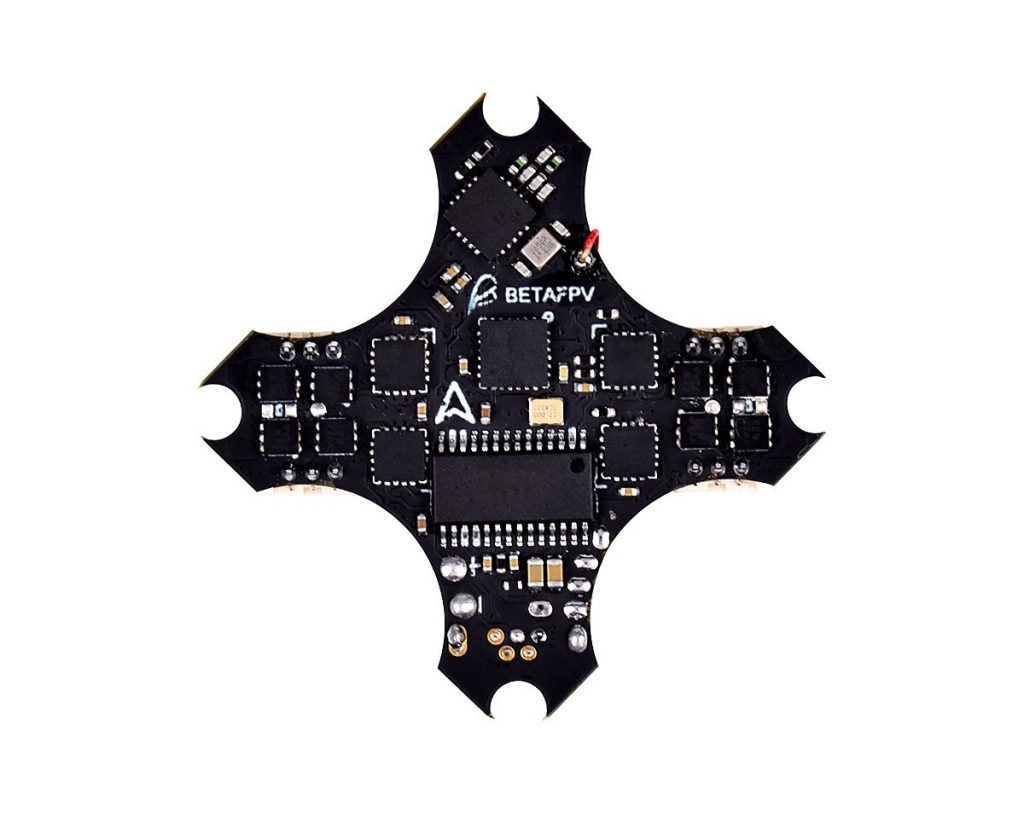 BetaFPV toothpick comes with new BT2.0 battery connectors that supports 9A continuous current (15A burst) while PH2.0 just supports only 4.5A.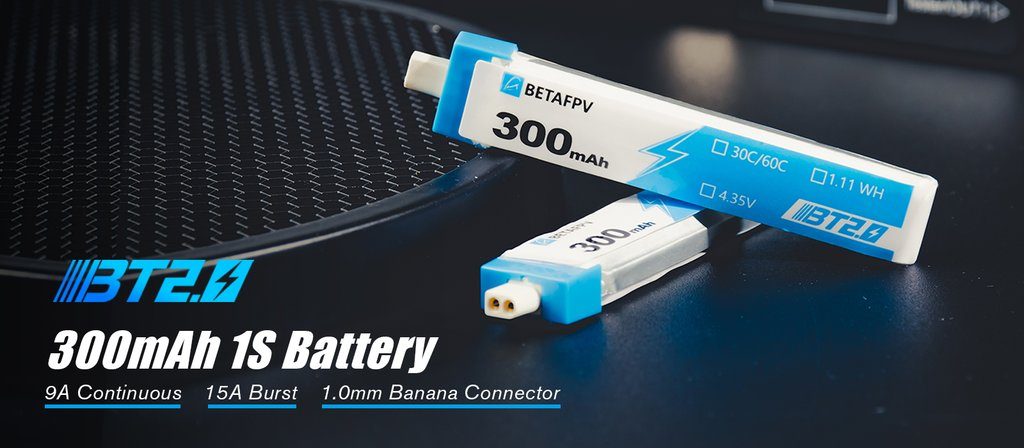 BetaFPV HX100 SE weights only 28 grams.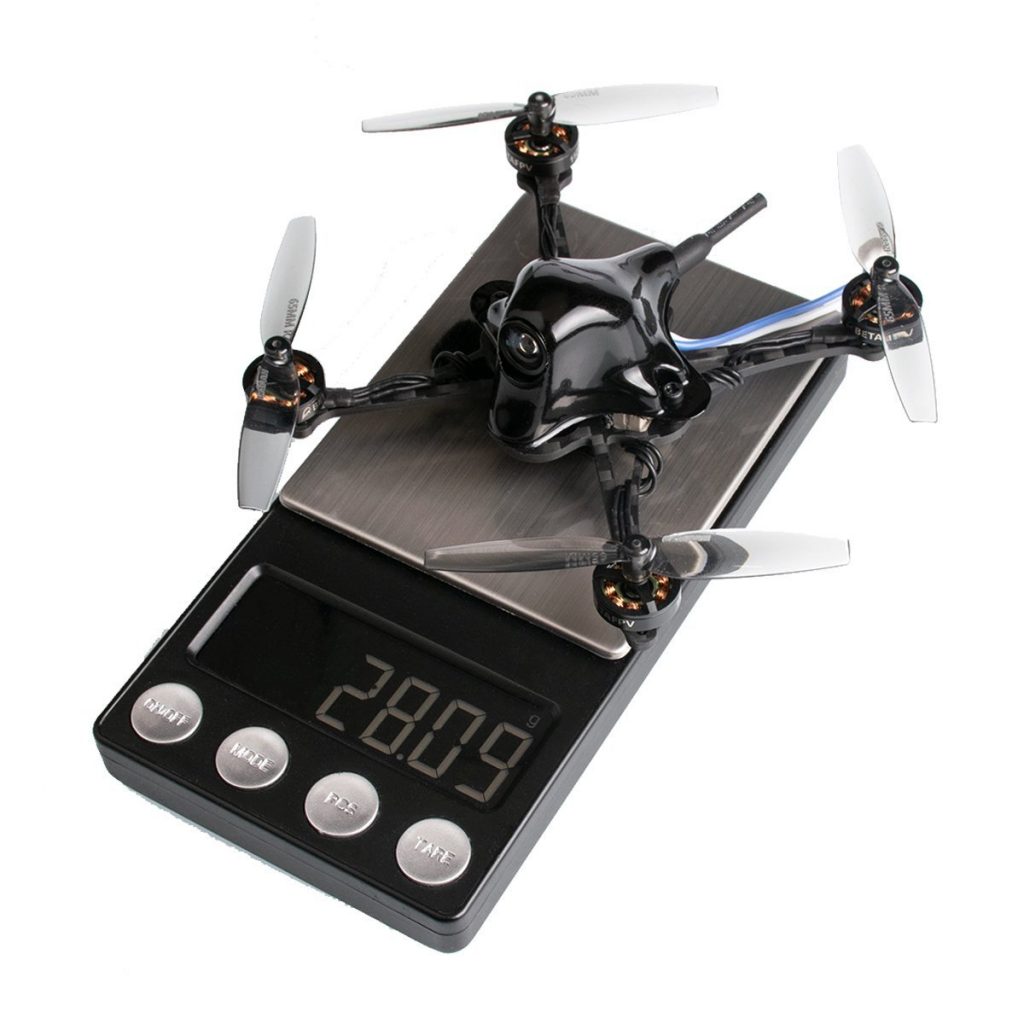 BetaFPV HX100 SE comparison with HX100 toothpick: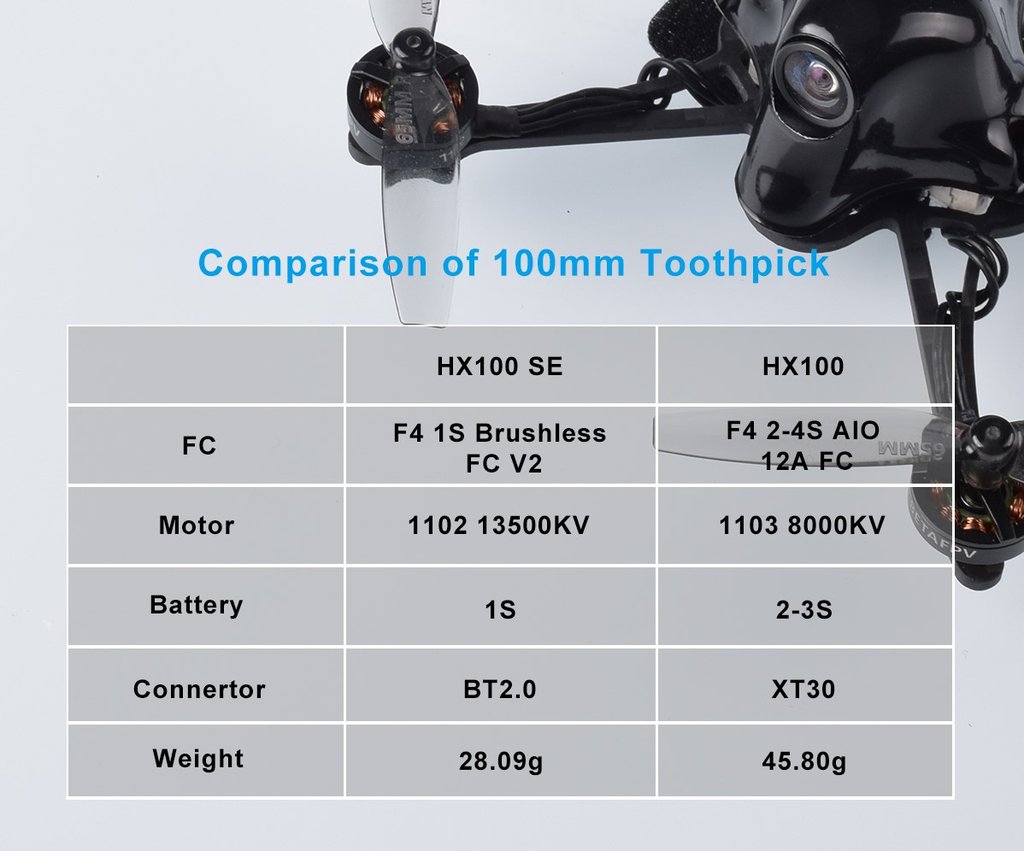 Available @ https://betafpv.com/collections/hx100-se-releated/products/hx100-se-fpv-quad
SPECIFICATION