BetaFPV LiteRadio 2 Radio Transmitter
BetaFPV has released compact and game pad shaped LiteRadio 2 radio transmitter. The most exciting fact is that this mini BetaFPV radio transmitter has real gimbals. It supports FrSky D16 (LBT or FCC) also FrSky D8 and Bayang protocols. Unfortunately the protocol selection is only an option before the purchase. LiteRadio 2 is powered by OpenTX firmware.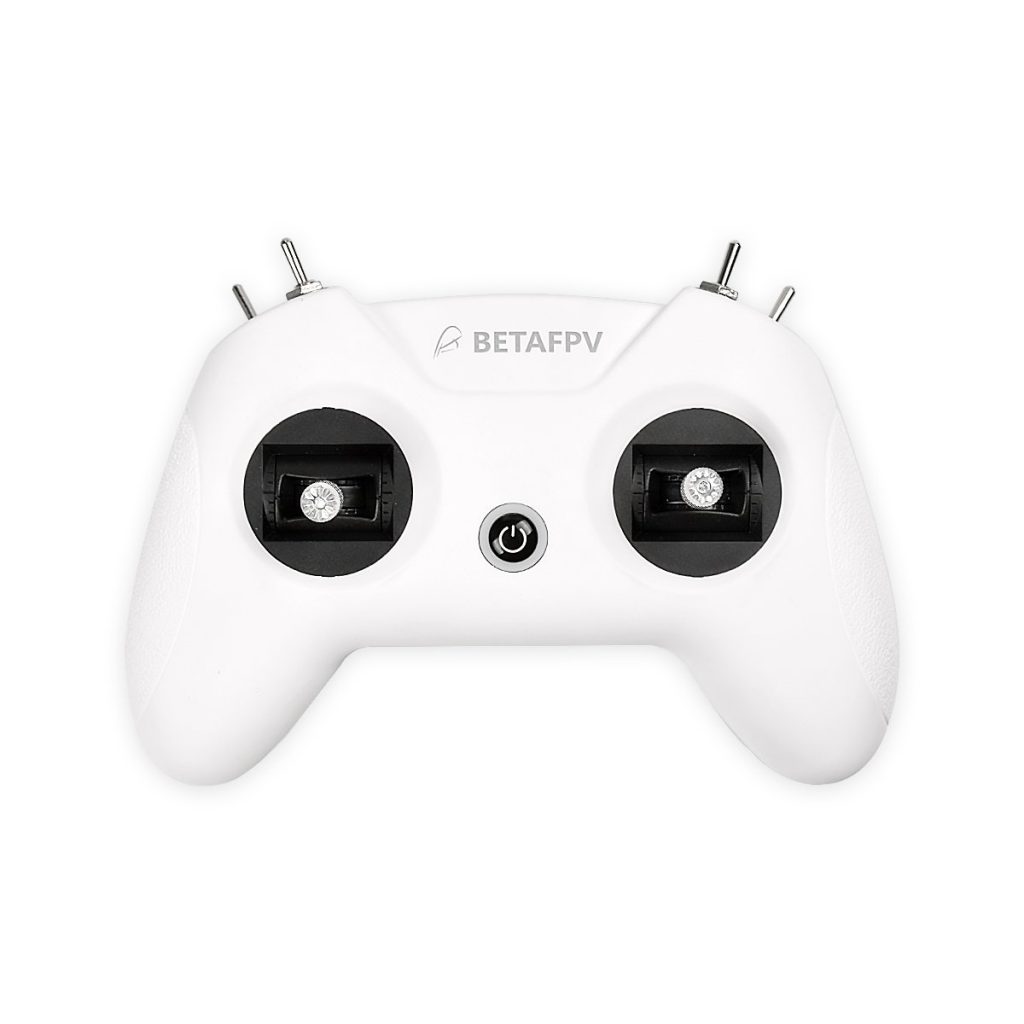 LiteRadio 2 controller has 8 channels: 2 real gimbals, 2 three-way switches and 2 two-way switches. No momentary switches, unfortunately.
There is also a trainer port besides the USB port.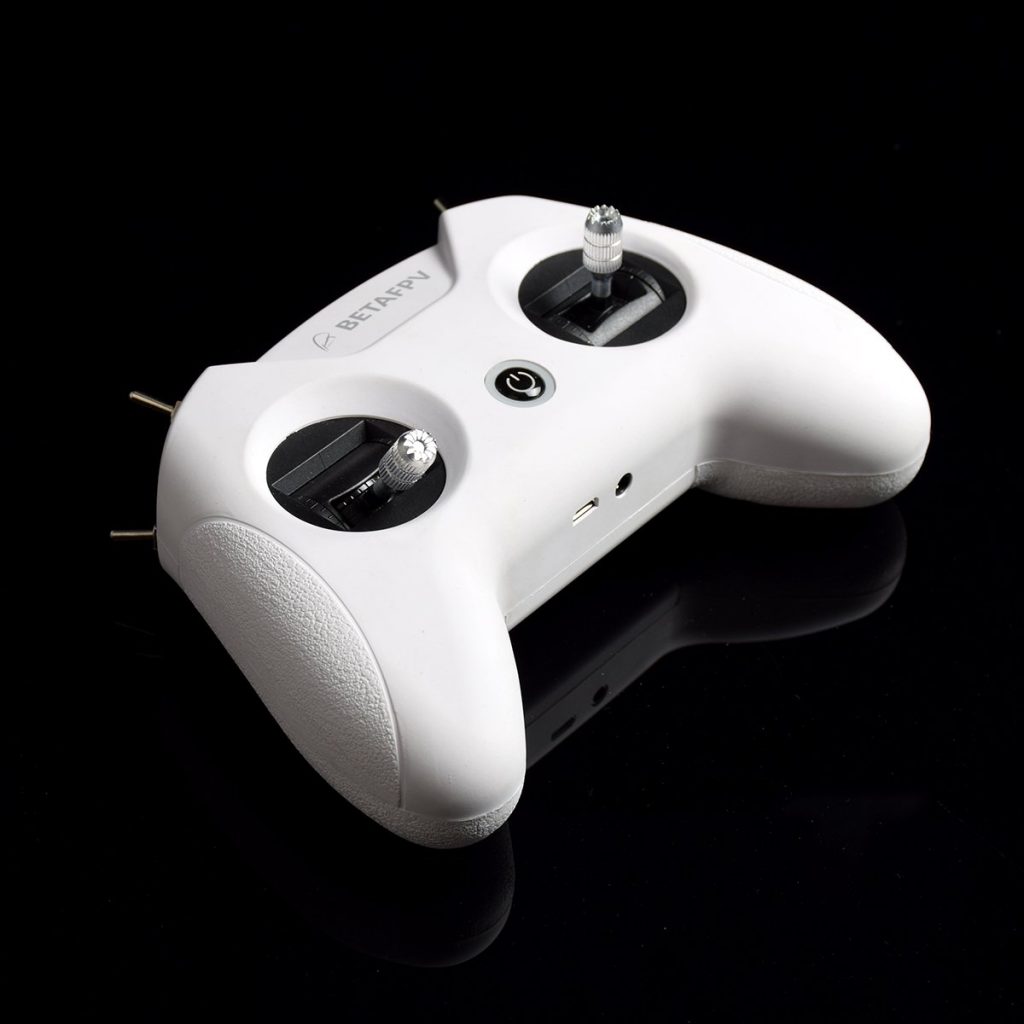 LiteRadio 2 transmitter runs the OpenTX 2.2.4 firmware. If you need to setup the model, trims and other settings you will need to use OpenTX Companion.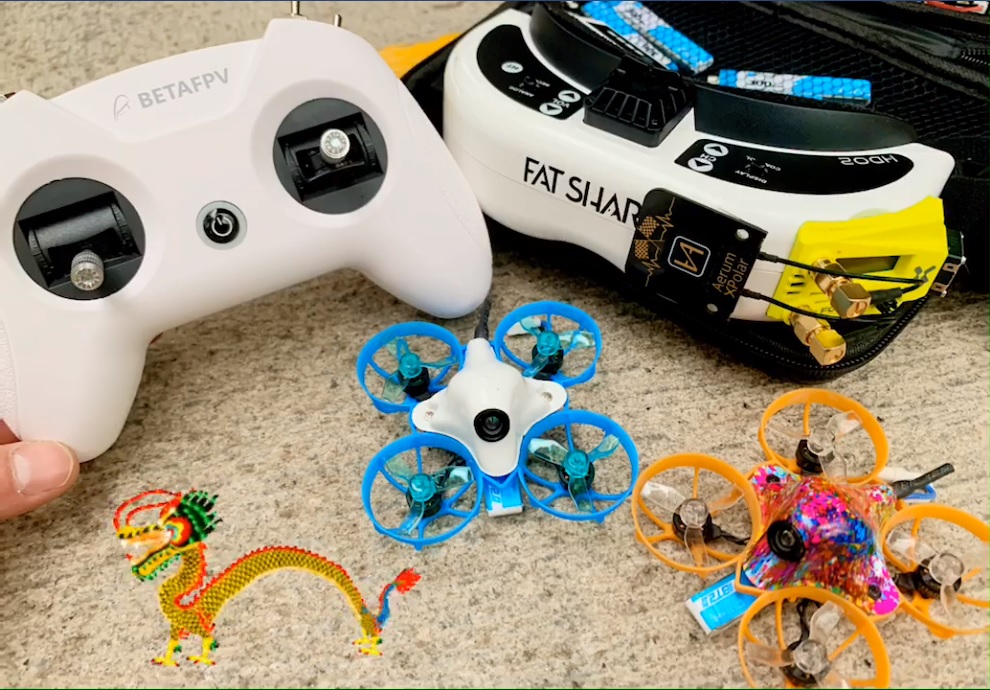 BetaFPV LiteRadio 2 has micro USB port for connecting to the PC (supports as controller for simulators), trainer port, and removable batteries. This radio tansmitter can act as a USB Joystick when connected to a personal computer. So that you could use it to play FPV simulators also!
BetaFPV LiteRadio 2 User Manual: https://note.youdao.com/coshare/index.html?token=A2C91F6277474098AA8FAF868B78862B&gid=97550129
Available @
BetaFPV: https://betafpv.com/products/literadio-2-radio-transmitter