Caddx Turtlet camera – the new Split
Hold on Runcam Split, here comes the Caddx Turtle (t)!
Caddx has announced the new member of their family – FPV camera with FullHD recording capabilities and similar approach as Runcam made with their Split. Turtlet will have the new Turbo Eye lens, 1/2.7″ CMOS sensor, a FullHD DVR board, capable of 1080p/60fps with live FPV out. Interestingly this cam will fit the 20x20mm and 30x30mm stacks as the DVR board dimensions are only 28x29mm. It will have some additional adapter board to extend to 30.5×30.5mm mount. And it is only single board for 20x20mm stack (versus two storey board on Spilt Mini).
Unfortunately there is no microphone on board and no audio recording capabilities. Some rumors say, that Caddx is working on it.
Power supply voltage range 4-20V. Weight is only 12 grams.
More details will be available later. Release date – July. Rumored Retail price is $64.99.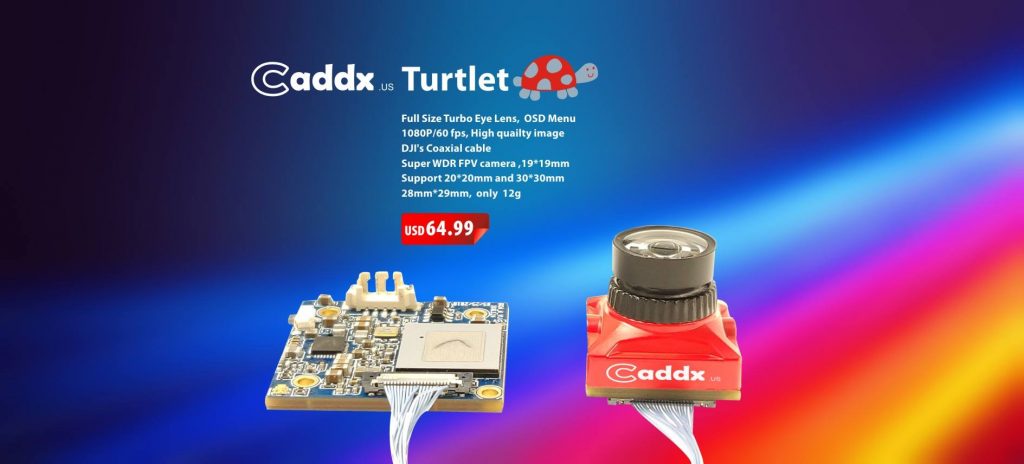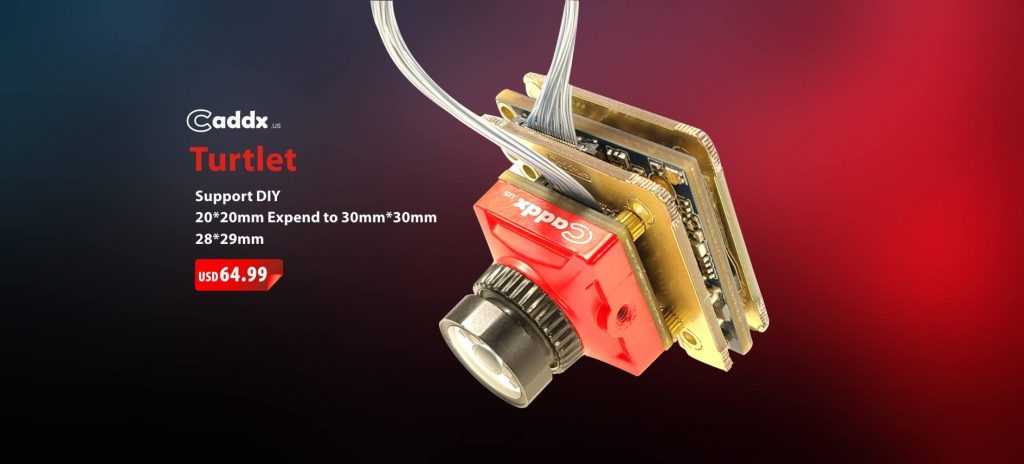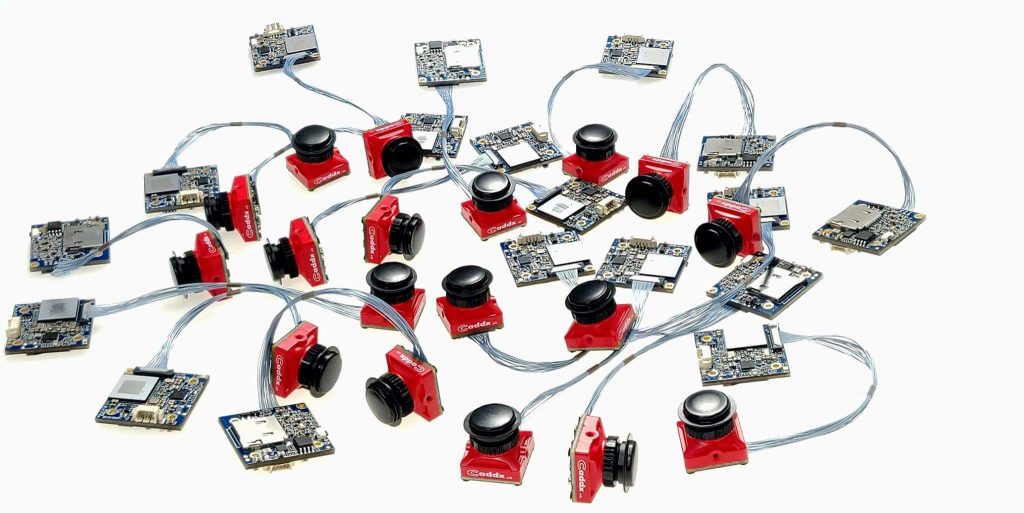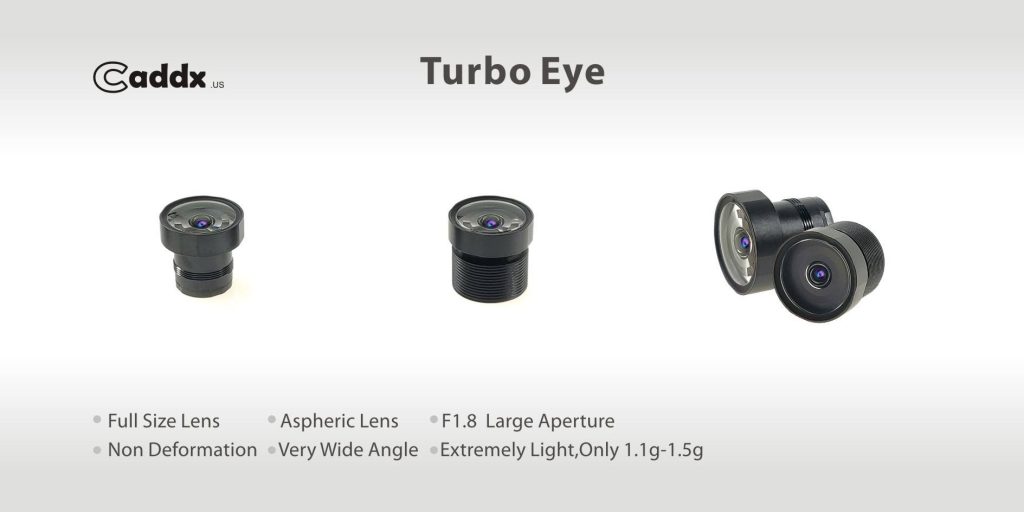 Edit 2018-07-11: Caddx has changed the Camera name to Turtlet.
Edit 2018-07-26: Sample video footage.
OSD walkthrough
Listed @ Banggood
V1: https://www.banggood.com/Caddx-Turtles-FPV-Camera-…-1320281.html
V2: https://www.banggood.com/Caddx-Turtle-V2-…-1360782.html
Specifications:
Image sensor: 1/2.7″ CMOS sensor
Horizontal: 800TVL
TV system: NTSC/PAL,changeable
Power Input: DC 4-20V
FPV FOV: 145°
Recording FOV: 165°
Mini Illumination: 0.01lux
Dimension: SD Slot Module 28*29mm / Camera 19*19mm (installed with 20*20mm, expand to 30*30mm )
Net weight: 12g (more or less :))
Lens: F1.8 Turbo Eye
Color: RED Only
Aspect Ratio: 16:9
Camera lens: F1.8