EMAX Babyhawk R (Race Edition) quadcopter
A new quadcopter from EMAX – Babyhawk R was announced. While it has the similar name as Babyhawk, in fact it is completely different quadcopter. It has bigger, 112mm sized 3mm thick carbon fiber frame without propeller savers, EMAX RS1106 6000KV brushless motors, F3 FC and 4in1 12A BLHeli_S ESC that are capable of running from 3-4s batteries. Camera is also upgraded (or better say – changed) to CCD 650TVL adjustable angle camera. So this is real "racing edition" quadcopter in 2″ sized propeller league.
Some highlights:
FRAME
-Light weight carbon fiber frame with impact resistant plastic canopy available in several colors
-Strong 3mm arms with lower profile arms to reduce drag.
-Integrated flight controller vibration dampening system for a smoother and more locked in feeling flights
POWER SYSTEM
-Powered by the new Magnum Mini tower system with F3 FC + 4 in 1 12A BLHELI S ESC 3-4s
-Betaflight Firmware 3.2.X with comes pre tuned at the factory for optimized flight performance
-Class leading Emax RS1106 6000kv brushless motors paired with the new Avan 2" quad blade propeller for maximum speed and control.
FPV SYSTEM
-650TVL Micro CCD camera with tuned profiles for different light condition. CCD is preferred by more pilots over CMOS for its better handling of high contrast lighting and resistance to "jello" in your flight video.
– Canopy has adjustable camera positions so pilot can tune for track speed and size.
– 40 Channel 5.8g VTX with LED info display and switchable transmission power from 25/200mw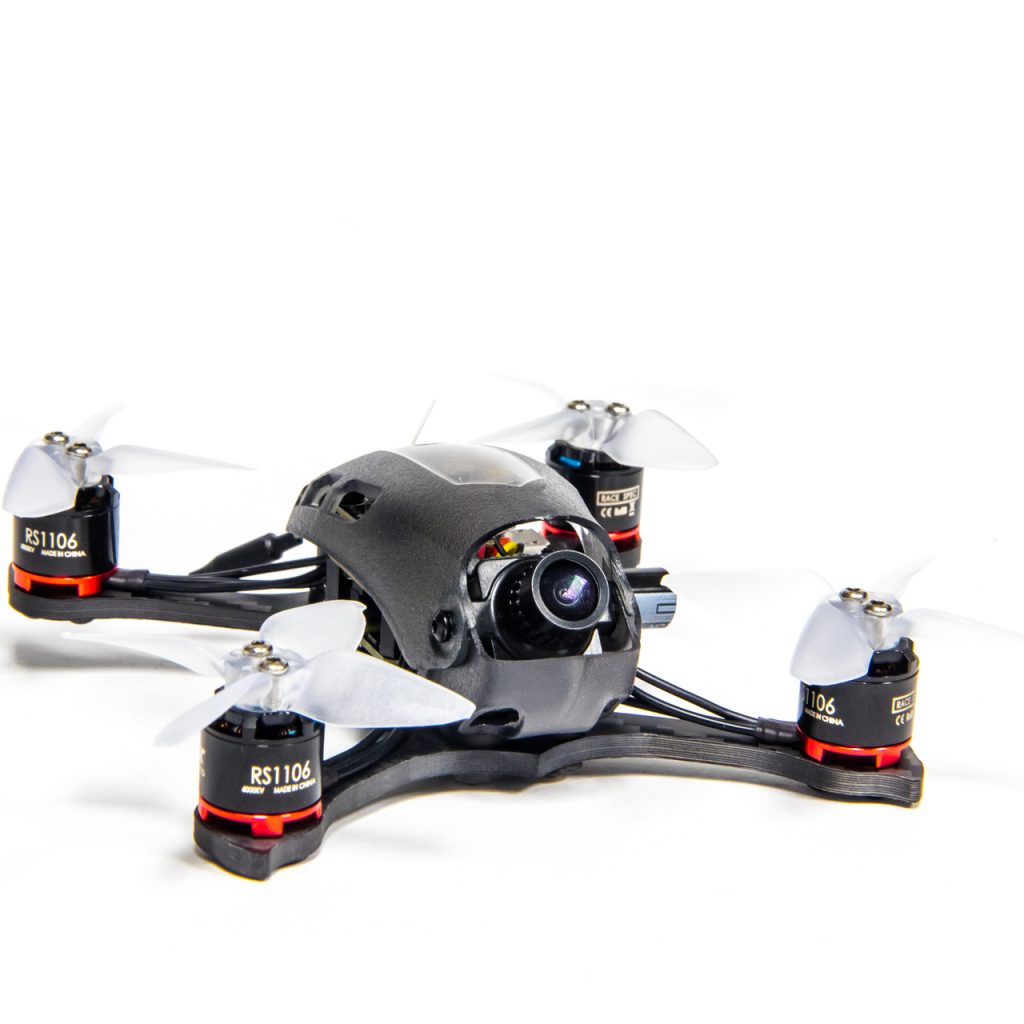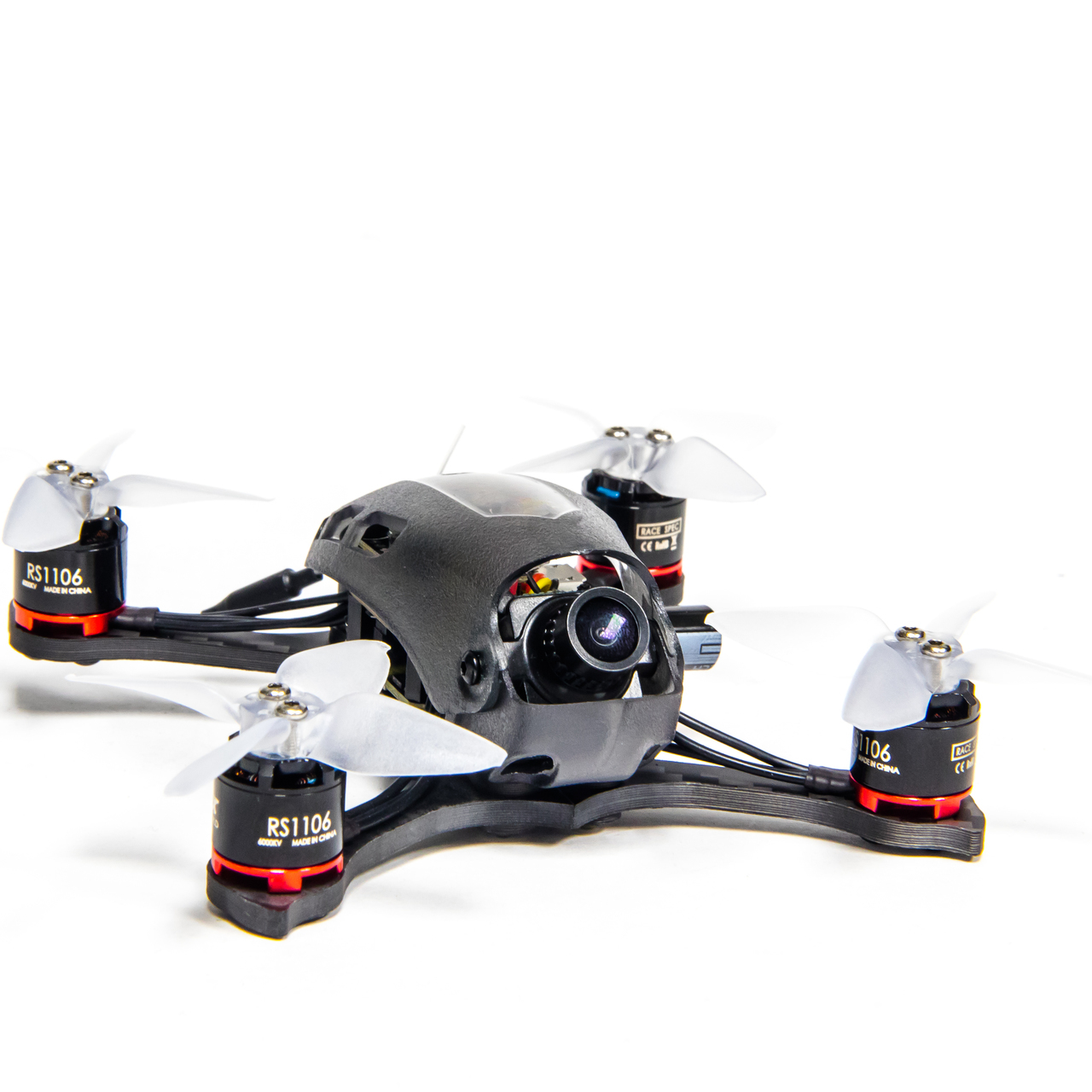 Video [https://www.youtube.com/watch?v=5_g7Z8-VXY8]:
Listed @ Banggood: https://www.banggood.com/Emax-Babyhawk-R-RACER-Edition-112mm-…-1237259.html
@ Gearbest: https://www.gearbest.com/brushless-fpv-racer/pp_1413703.html (You can try the coupon code "RC18OFF" for additional discount)
@ Emax: http://emax-usa.com/emax-babyhawk-race-r-edition-fpv-quadcopter-pnp/
User manual: https://www.emaxmodel.com/download/Babyhawk_R_Manual.pdf
Features:
-High Speed power system featuring RS1106 motors and the Avan Micro propellers
-FC/ESC AIO – Mini Magnum Tower
–112mm Carbon Fiber Frame
-Weight 82.5 grams
-Customizable Shell Canopy with adjustable camera positions
-Pre-tuned Betaflight Firmware for optimized flight performance
–OSD integrated with Low-Voltage detection
–40 Channel 5.8g VTX switchable 25/200mw
-Compatible with EMAX Transmitter/Goggles/Accessories (What? Emax Transmitter? Goggles? )
-Micro CCD Camera
-Accepts 3-4 cell LiPo batteries