FatShark Attitude V5 with OLED displays
FatShark is releasing the new Attitude V5 goggles. These goggles are targeted for those who would like to have OLED displays for an affordable price. Attitude V5 have 30° field of view (FOV) as the Dominator V3, OLED microdisplays with a resolution of 640 x 400, IPD adjustments from 59 to 69 mm. FatShark Attitude V5 goggles comes with video recorder (DVR) and an included 5.8GHz OLED dual-receiver diversity making this an attractive high-performance package.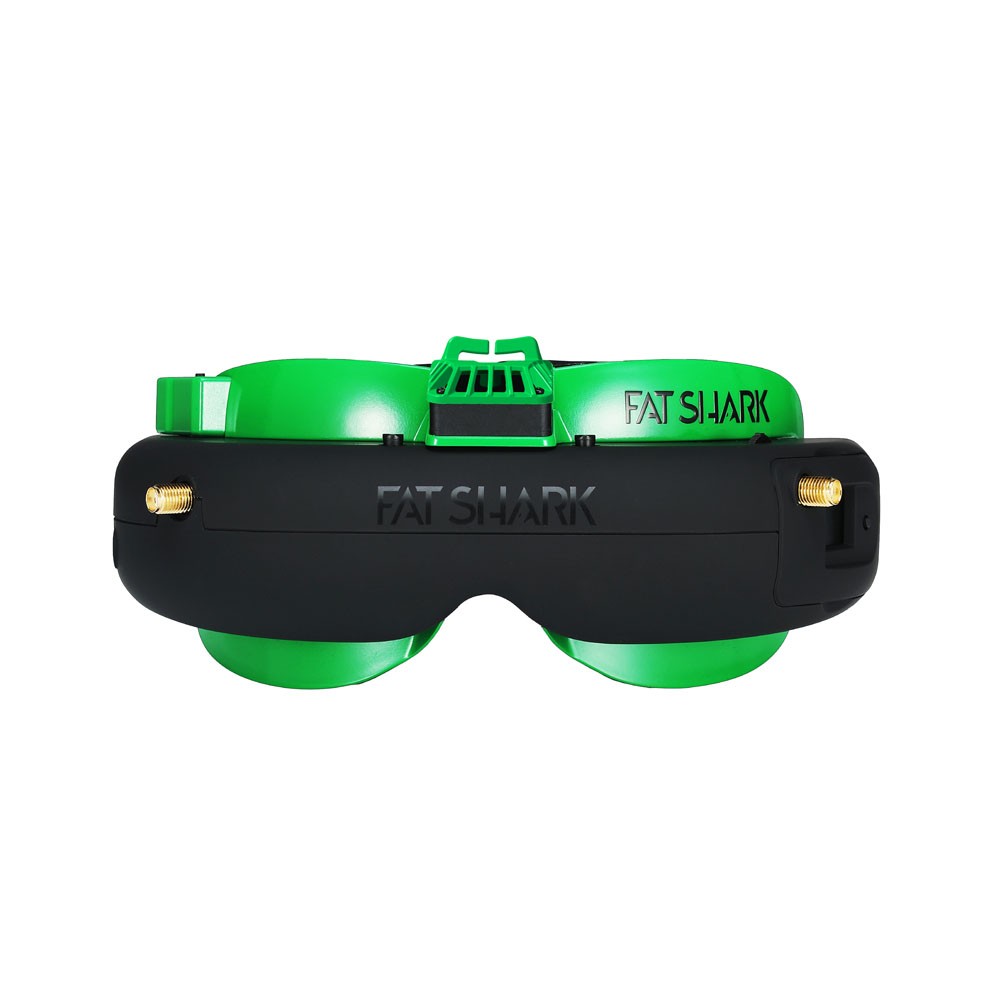 Attitude V5 are the only sub $300 goggles with OLED microdisplays in the market currently. On the other hand FatShark Attitude V5 has lower resolution compared to the market competitors. For comparison: Skyzone SKY02X has 854×480 WVGA resolution (price: $289.99), Aomway Commanders V1S have 854×480 WVGA resolution ($269.99).
Another problem with these goggles is not standart aspect ratio. The native resolution of the Attitude V5 OLED displays is 640×400 and the resulting aspect ratio is 4:2.5 this somewhere in between the 4:3 and 16:9 aspect. This means you'll get slightly stretched 4:3 picture in the goggles. See the comparison from Joshua Bardwel video: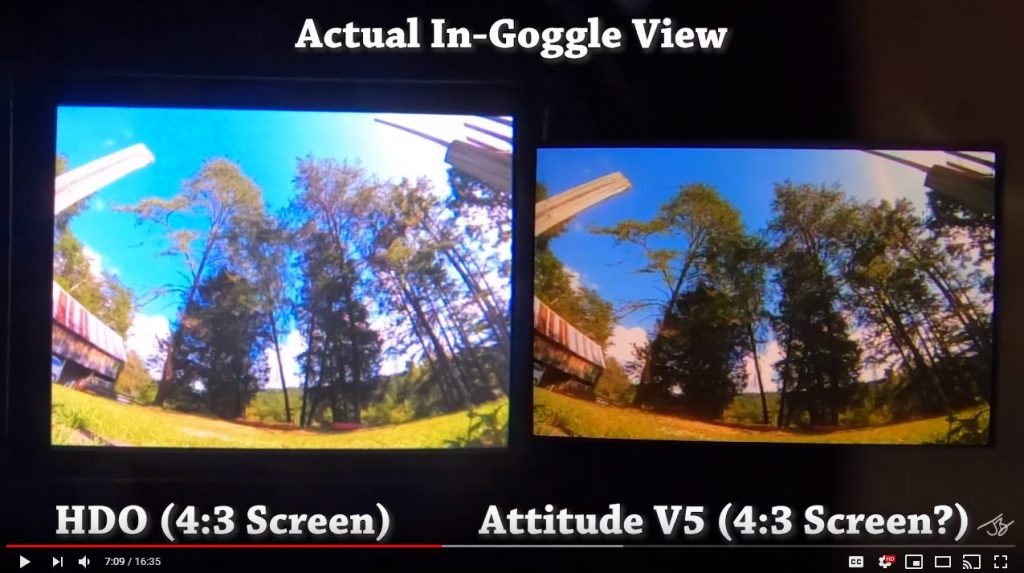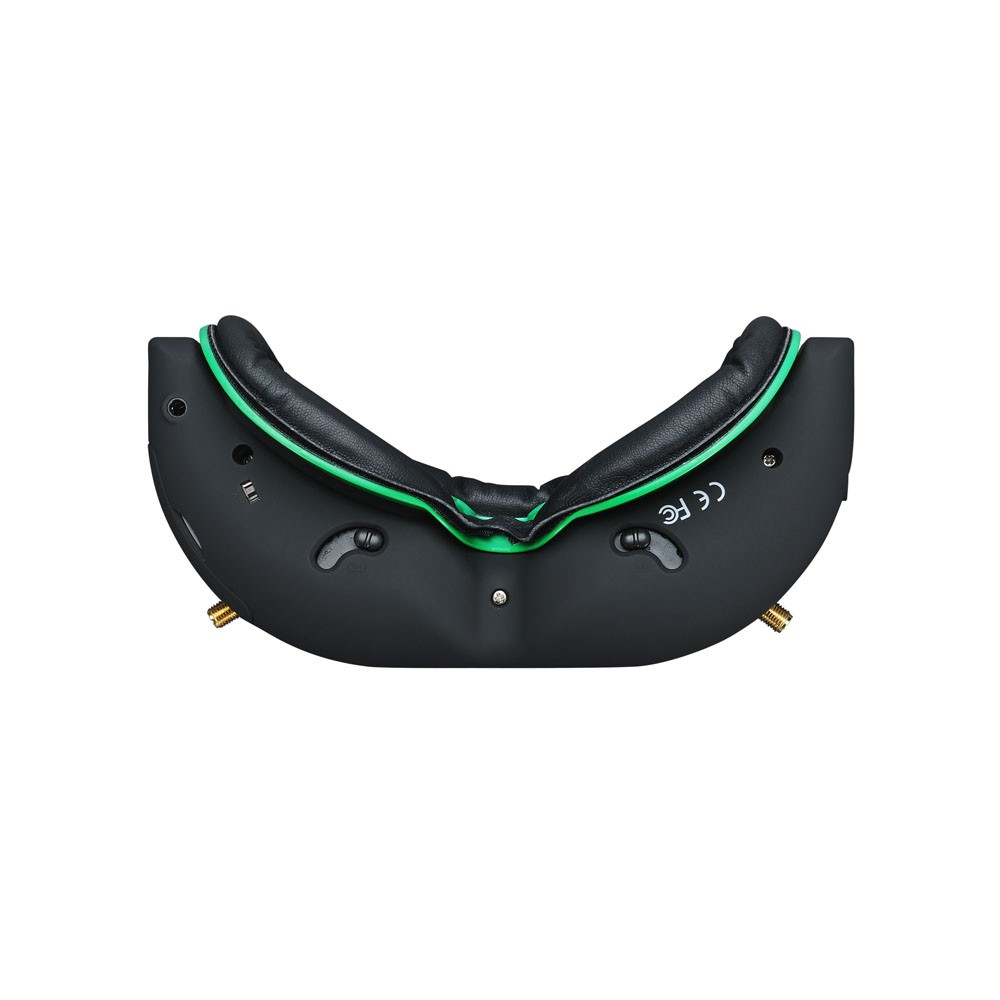 Goggles comes with the 18650 Li-ion Battery Case, SpiroNET circular, FS patch antenna and zipper case for carrying.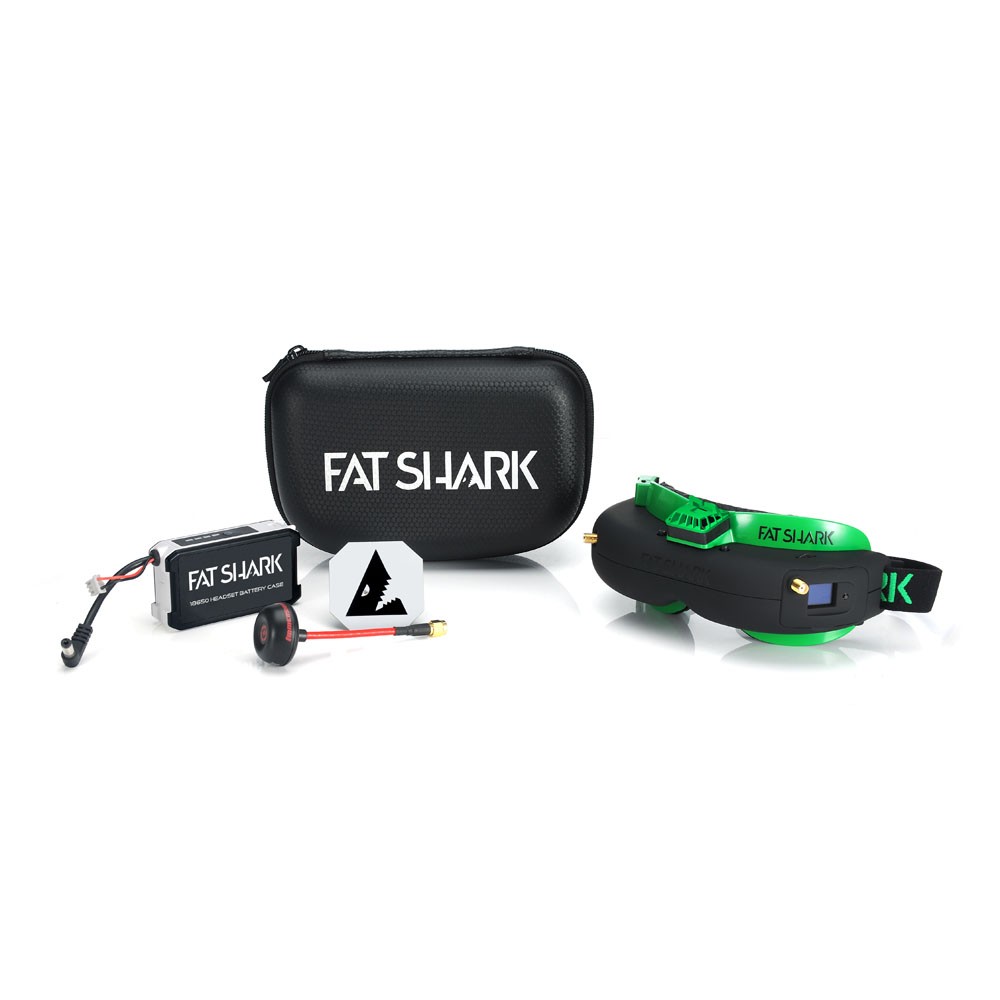 Price: $299.99
Fatshark Attitude V5 user manual: Attitude V5 Manual
Available @
GETFPV: https://www.getfpv.com/fat-shark-attitude-v5-fpv-goggles.html
Banggood: https://www.banggood.com/Fatshark-Attitude-V5-OLED-FPV-Goggles-5_8Ghz-True-Diversity-RF-Support-DVR-AV-INOUT-for-RC-Drone-p-1501964.html
Specifications
Optics
FOV (field of view): 30°
Format: 4:3
Interpupillary Distance (IPD): 59 to 69 mm (Adjustable)
Diopter Lens Slot: Available(lens purchase separately)
Micro Display
Resolution 640 X 400 OLED (NTSC/PAL auto selection)
Electrical
DVR: analog video recording
SD card support to 32GB (AVI file)
Support playback recording file
Firmware upgrade via SD card
Auto save recording file when power off
Wireless Receiver: True Diversity Receivers with OLED display
(Auto Scan Channel/Spectrum Analyzer)
Interfaces: DC power port
AV in/out port
Earphone jack
Color: Black and Green
Fan plate: Face foam and velcro sticker(easy replacement)
Anti-fogging mini fan