FatShark Scout HD goggles with Shark Byte
The FatShark Scout HD goggles are the first Fat Shark's HD digital FPV goggles. Image quality is achieved with a 1080p display viewed through Fat Shark's patented folded optical engine. The 3.5" LCD panel delivers a 44-degree FOV image at 60 fps with compatibility with Shark Byte transmitters. FatShark Scout HD is made on the base of already proven FatShark Scout analog goggles. The digital version is the whole new level of the image quality.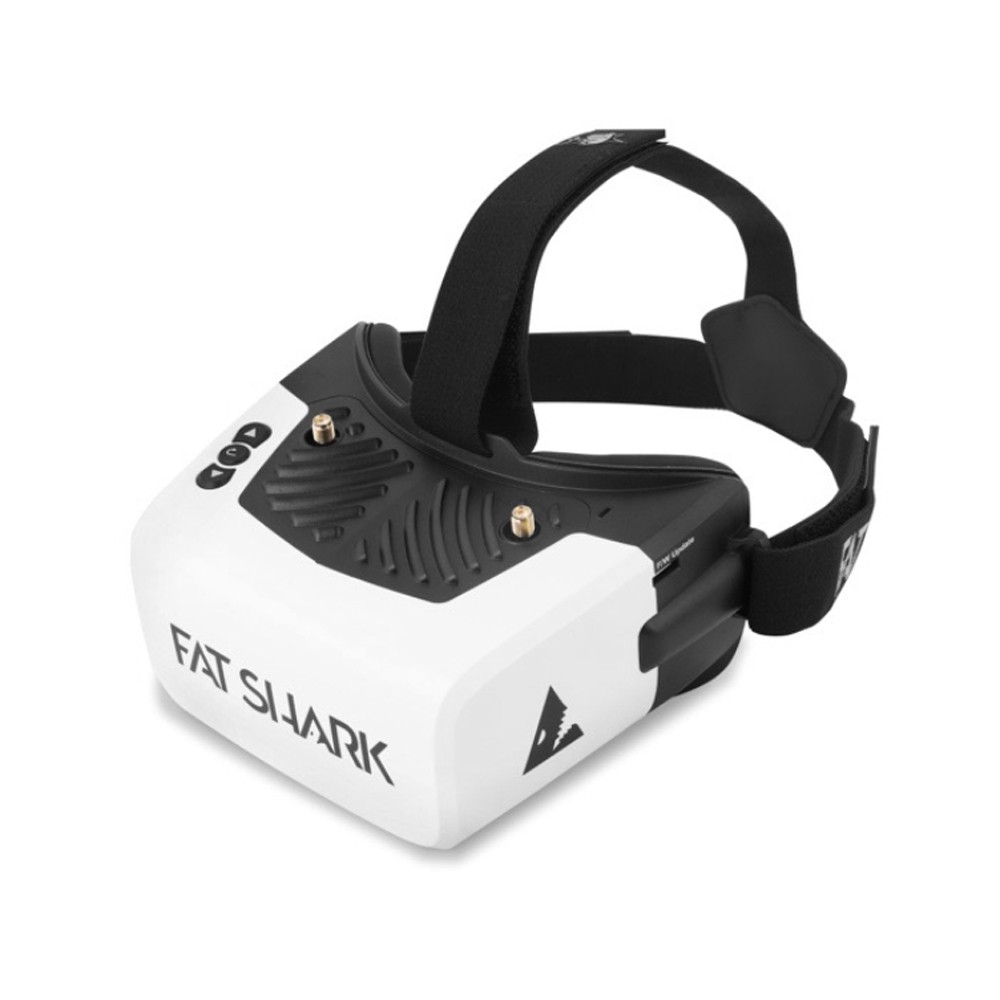 FatShark Scout HD goggles does not have any AV or HDMI input. You cannot use them for analog FPV as they are designed to work only with Shark Byte digital FPV system.
Scout HD goggles have Firmware update port. Rumors say, that a firmware update with brightness, contrast, and hue adjustments will be added in the future.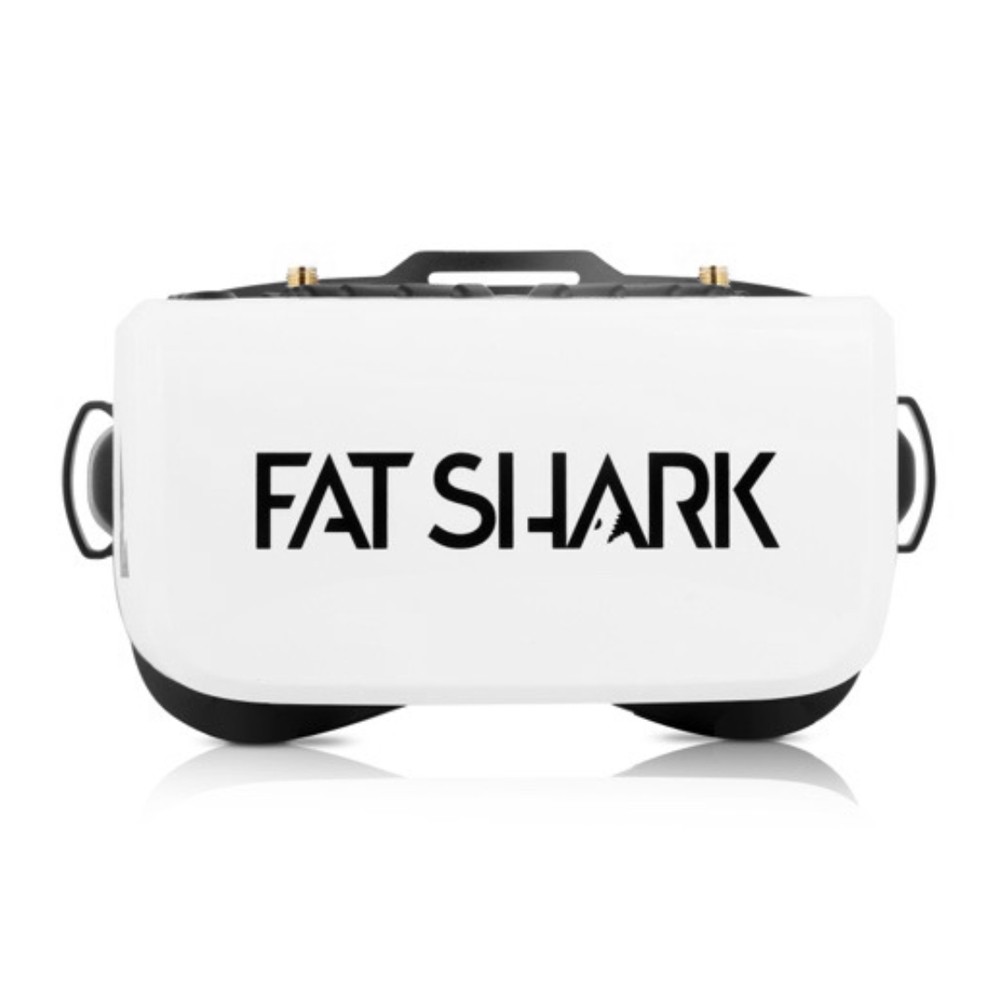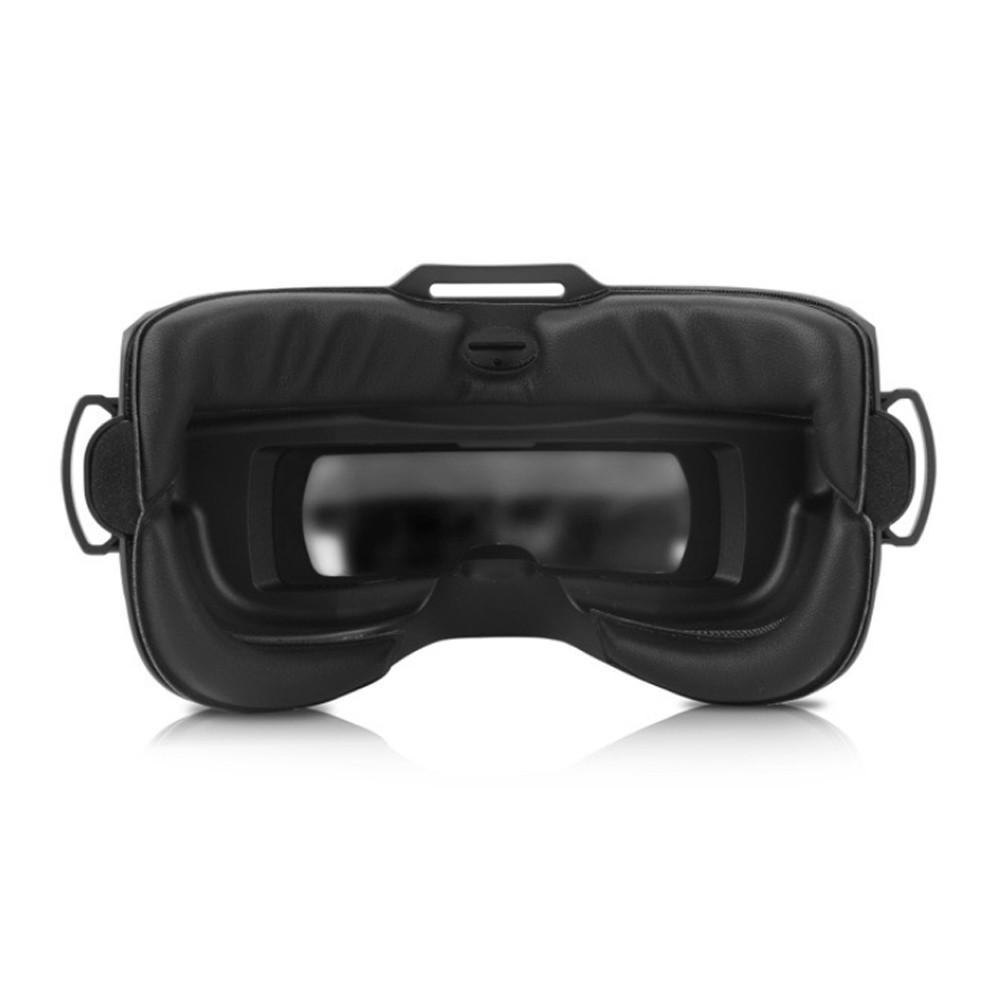 FatShark Scout HD are the cheapest ready to use digital FPV goggles on the market currently.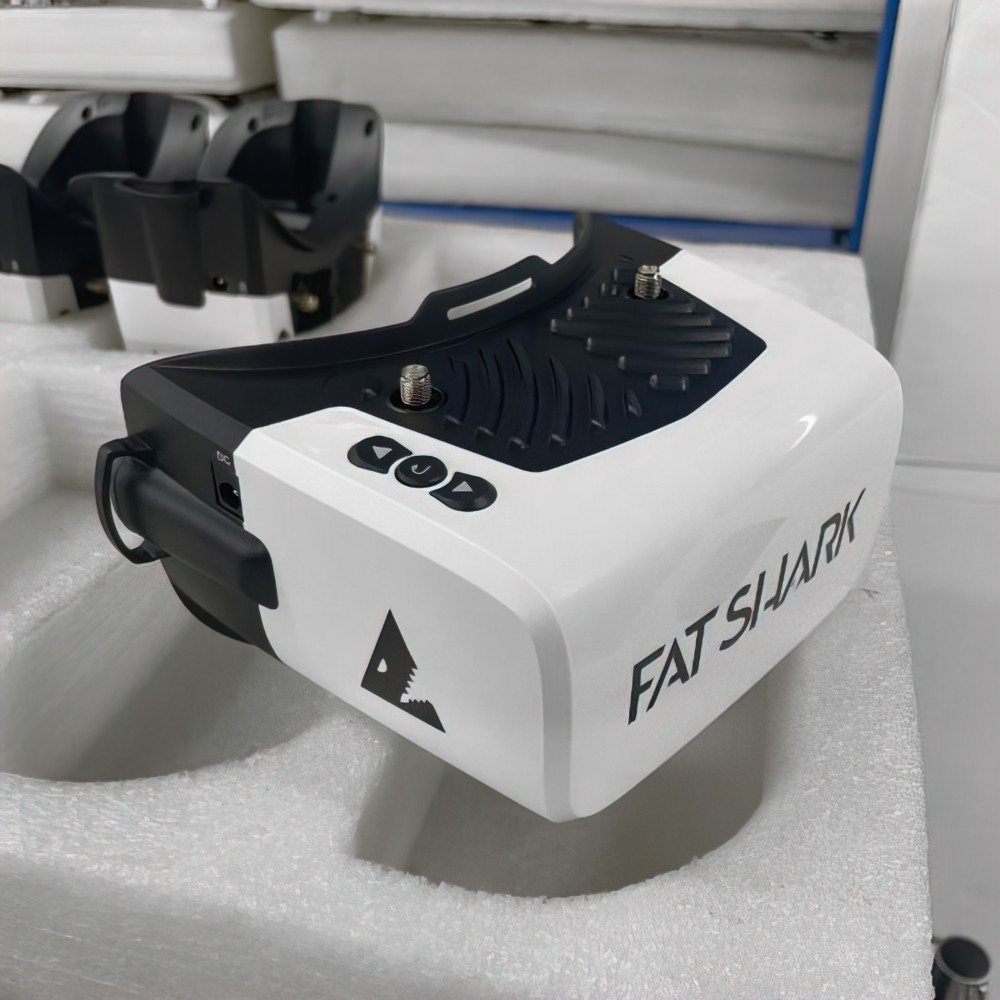 FatShark Scout HD are compatible with Shark Byte Digital FPV video transmitters. There are 3 transmitters available currently: https://www.getfpv.com/catalogsearch/result/?q=SharkByte
Released on 2021-08
Available @ GetFPV: https://www.getfpv.com/fat-shark-scout-hd-fpv-goggles-w-integrated-digital-receiver.html
Banggood: https://www.banggood.com/Fat-Shark-Scout-HD-PVT-FPV-Goggles-…-1881764.html
Features
Ergonomically molded headset w/ adjustable headband
Shark Byte Tx upgrade port
44 degrees diagonal FOV
3-Button OSD Navigation
Integrated digital receiver
Anti-fog fan
Specifications
Power Supply: 5.1mm Barrel Connector, 8-16V (2s – 4s) Center Pin Positive
Interpapillary Distance (IPD): 55 to 76 mm (fixed)
Operating Frequencies: 5.725-5.850GHz
FOV (field of view): 44 degrees diagonal
Interface: Shark Byte Tx upgrade port
Display: 3.5 inch TFT (1920 X 1080)
Controls: 3 button OSD navigation
Dimensions: 170 x 120 x 90mm
Upgradeable via SD card
Charging Port: USB-C
Storage: MicroSD
Weight: 336.5 g