Frsky XSRF3O, XSRF4O and XSRF3PO, XSRF4PO – FC with RX
Now almost every manufacturer has his own F3/F4 flight controller. Frsky went even further – four new Frsky flight controllers, integrated with receivers, were released. XSRF3O and XSRF4O are the 30.5x30.5mm mount hole format flight controllers, powered with F3 and F4 MCU respectively and have XSR receiver integrated. Also they have Betaflight OSD, S.Port and SD card slot. XSRF3PO and XSRF4PO are the flight controllers with prolonged boards (60x36x6mm with 30.5x30.5mm mounting holes) also powered with F3 and F4 MCU but also have on-board PDB, capable up to 6S with integrated current sensor.
Other differencies: XSRF3O and XSRF3PO use  MPU6050 gyro with I2C interface (speed up to 4KHz),  while XSRF4O and XSRF4PO use  MPU6000 with SPI interface (speed up to 8KHz). Also XSRF4O has BMP280 barometer on board.
XSRF3O
Dimension: 36x36x6mm (L x W x H) with 30.5mm mounting holes
Weight: 6g
Integrate with XSR receiver
1~16 channels from Sbus output
1~8 channels from PWM outputs
Port enabled, support telemetry data transmission and more sensors
OSD Configuration has been included in Betaflight GUI.
Built-in SD slot
Built-in F3 STM32F303 CPU
Built-in 6-axis sensor MPU6050 (Accelerometer/Gyro)
XSRF3O @ Banggood: https://www.banggood.com/FrSky-XSRF3O-Flight-Controller-Integrate-with-FrSky-XSR-Receiver-p-1161224.html
XSRF3O User manual: http://www.frsky-rc.com/download/view.php?sort=&down=389&file=Manual-XSRF3O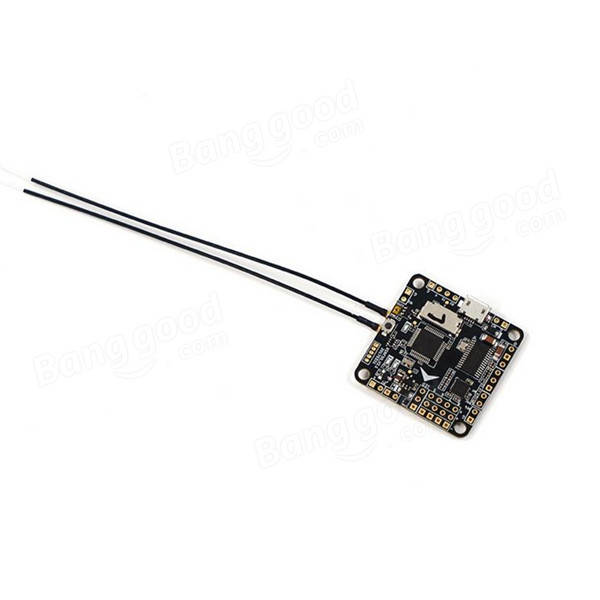 XSRF3PO
Dimension:60x36x6mm (L x W x H) with 30.5mm mounting holes
Integrate with XSR receiver
1~16 channels from Sbus output
1~8 channels from PWM outputs
Port enabled, support telemetry data transmission and more sensors
OSD Configuration has been included in Betaflight GUI.
Built-in SD slot
Built-in F3 STM32F303 CPU
Built-in 6-axis sensor MPU6050 (Accelerometer/Gyro)
Built-in on-board PDB up to 6S integrate with current sensor
XSRF3PO @ Banggood: https://www.banggood.com/FrSky-XSRF3PO-OSD-PDB-Flight-Controller-Integrate-with-FrSky-XSR-Receiver-p-1161230.html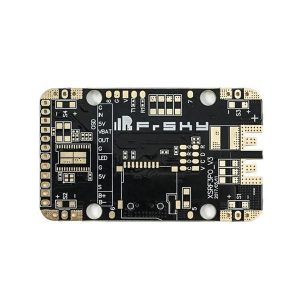 XSRF4O
Dimension: 36x36x6mm (L x W x H) with 30.5mm mounting holes
Integrate with XSR receiver
1~16 channels from Sbus output
1~6 channels from PWM outputs
Port enabled, support telemetry data transmission and more sensors
OSD Configuration has been included in Betaflight GUI.
Built-in SD slot
Built-in F4 STM32F405 CPU
Built-in 6-axis sensor MPU6000 (Accelerometer/Gyro)
Built-in BARO BMP280
XSRF4O @ Banggood: https://www.banggood.com/FrSky-XSRF4O-OSD-Flight-Controller-Integrate-with-FrSky-XSR-Receiver-p-1161232.html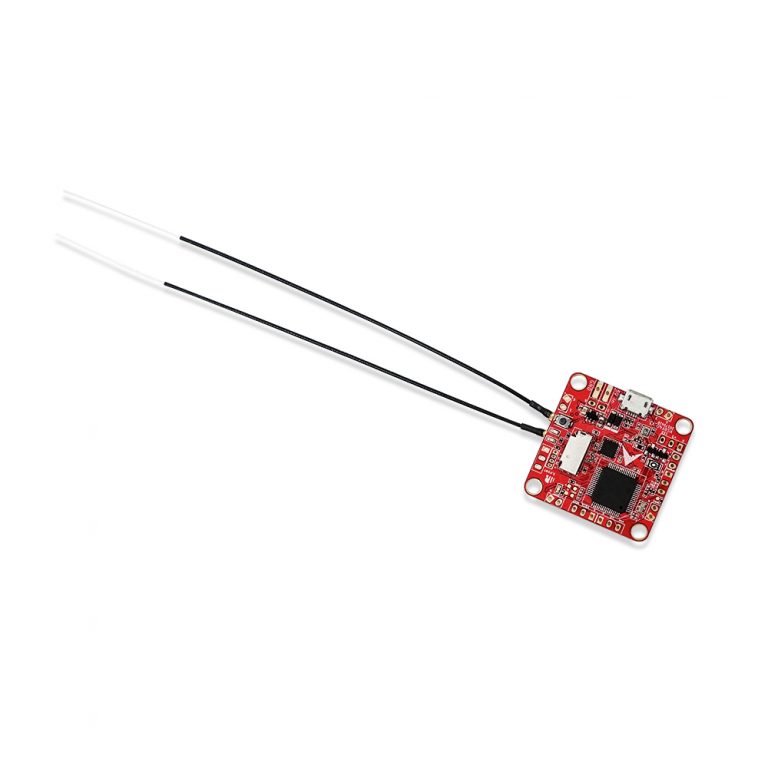 XSRF4PO
Dimension:60x36x6mm (L x W x H) with 30.5mm mounting holes
Weight: 14g
Integrate with XSR receiver
1~16 channels from Sbus output
1~6 channels from PWM outputs
Port enabled, support telemetry data transmission and more sensors
OSD Configuration has been included in Betaflight GUI.
Built-in SD slot
Built-in F4 STM32F405 CPU
Built-in 6-axis sensor MPU6000 (Accelerometer/Gyro)
Built-in on-board PDB up to 6S integrate with current sensor
XSRF4PO @ Banggood: https://www.banggood.com/FrSky-XSRF4PO-OSD-PDB-Flight-Controller-Integrate-with-FrSky-XSR-Receiver-p-1161233.html