Happymodel ExpressLRS Long Range system TX and RX
Happymodel is releasing the ExpressLRS RC link transmitter and receiver modules ES915TX and ES915RX.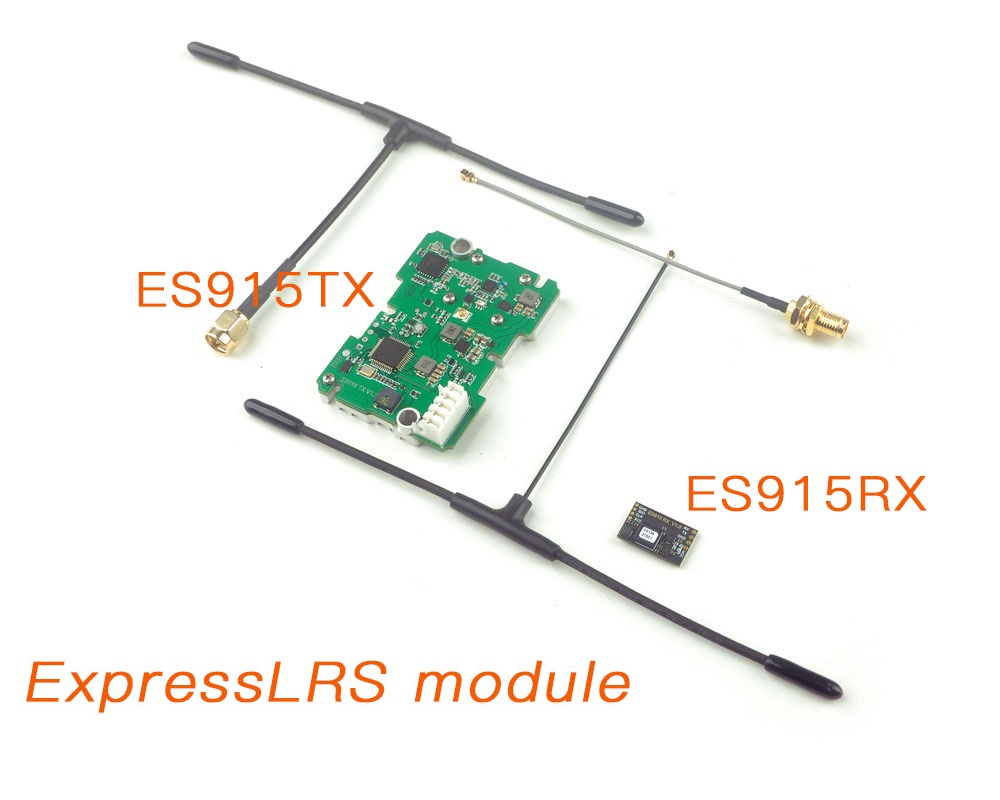 ExpressLRS is the Open Source Long Range radio control system, developed by Alessandro Carcione (aka AlessandroAU). ExpressLRS offers the best possible link performance for both latency and range. This is achieved with an optimized over the air packet structure. However, only basic telemetry is currently provided (VBAT, downlink/uplink LQ and downlink/uplink RSSI), work is underway for full telemetry support. Thanks to this, ExpressLRS achieves better latency AND range compared to other options in the market. For example, ExpressLRS 900MHz 200Hz will dramatically out-range Crossfire 150Hz and ExpressLRS 50Hz will out-range Crossfire 50Hz watt per watt.
ExpressLRS is based on the Semtech SX127x/SX1280 LoRa hardware combined with an ESP8285, ESP32 or STM32. ExpressLRS supports a wide range of DIY hardware platforms, also FrSky R9 system, but there was no dedicated hardware so far. Now we have first of the shelf ExpressLRS TX and RX modules.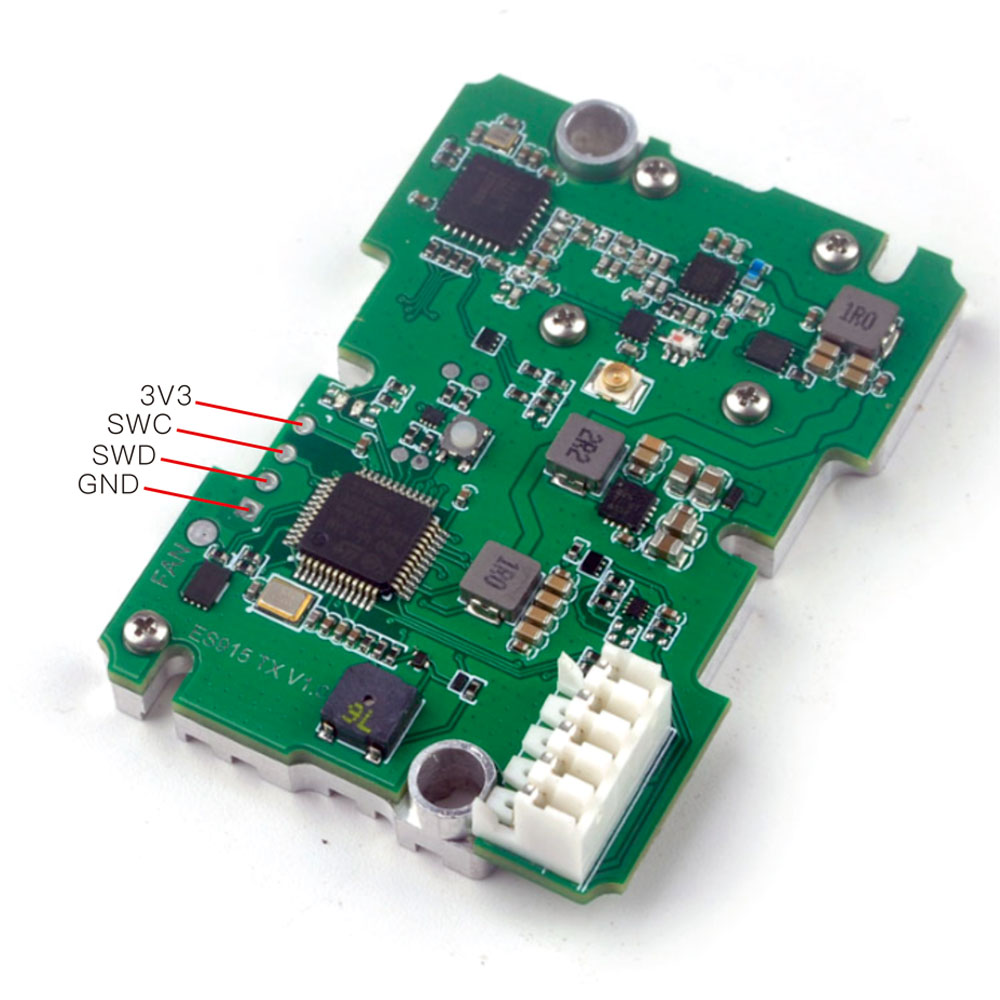 There is massive heatsink on the ES915TX PCB to dissipate the heat on high power output levels (TX module is capable of outputting up to 2W!).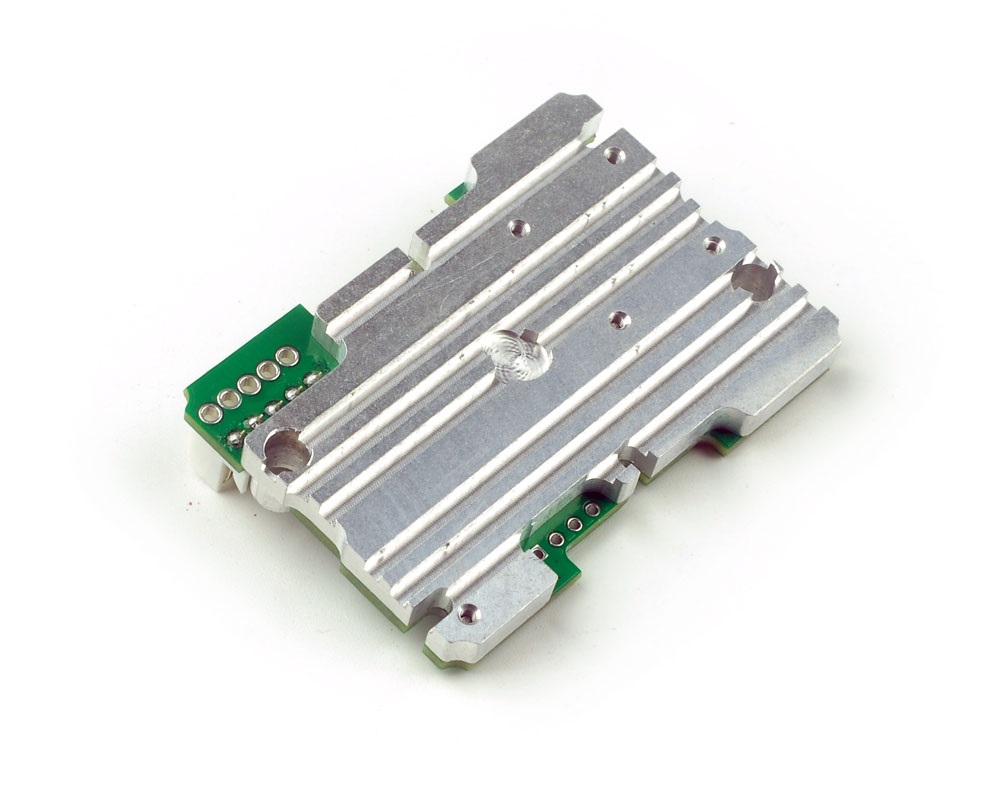 One downside of the TX module is it comes without the JR case. You still need to buy or 3D print the JR case and do some DIY to install it.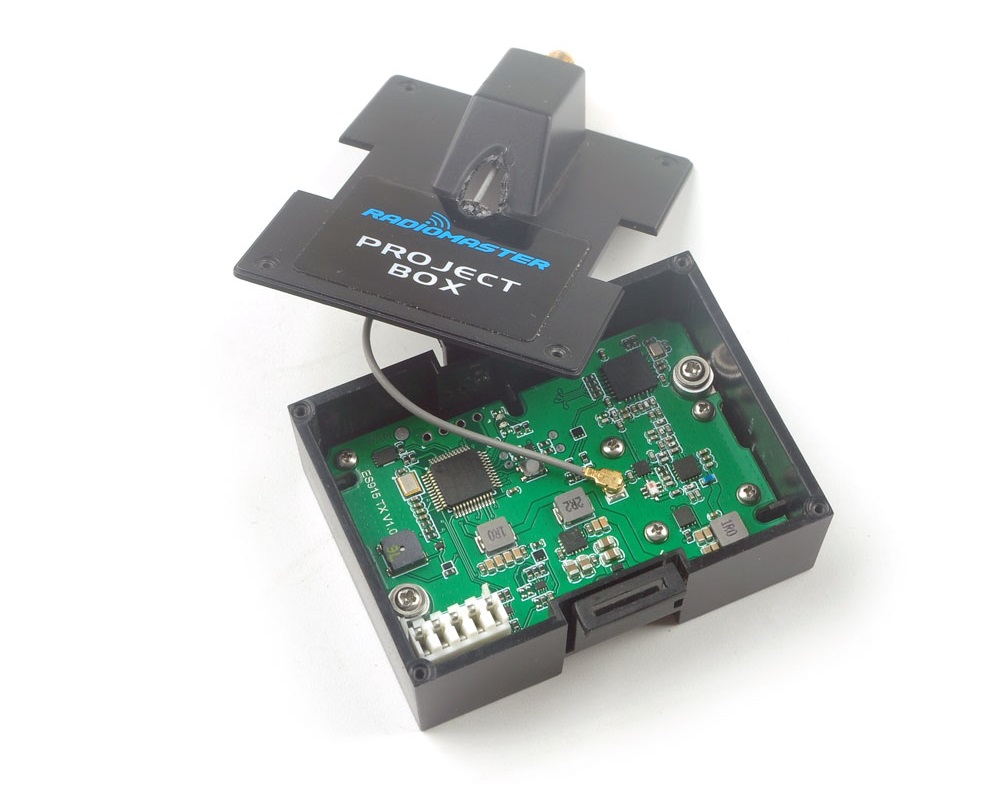 ES915TX transmitter module comes with the SMA pigtail and the T shape antenna.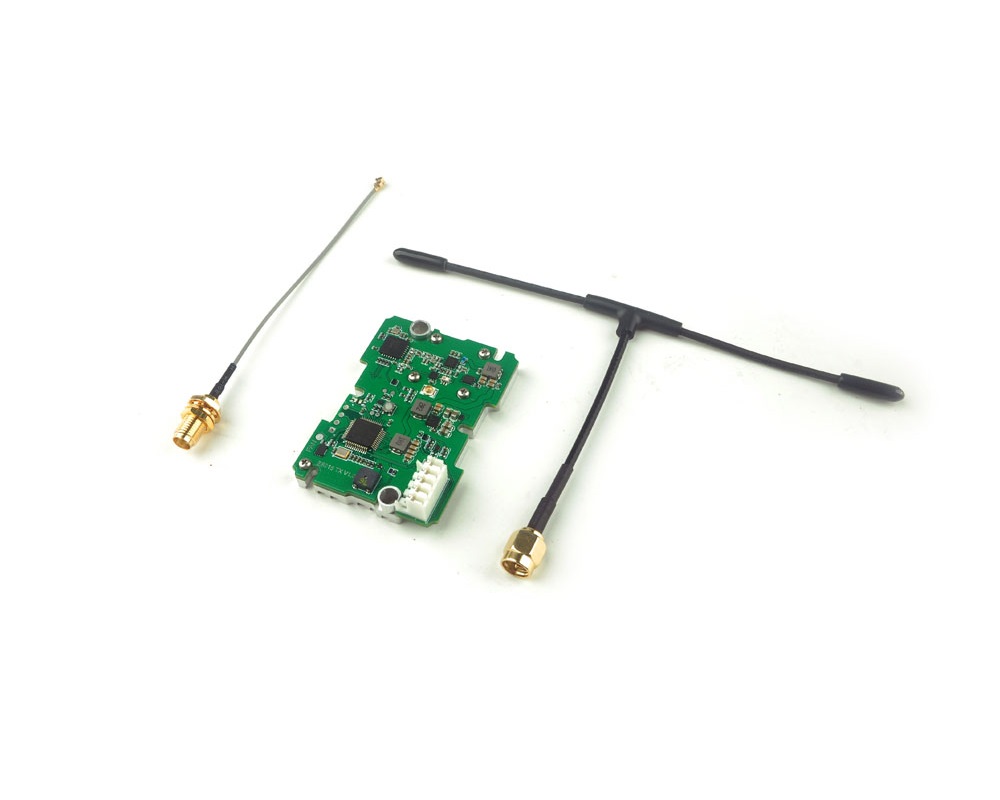 ES915RX receiver module comes with the T-shape antenna too.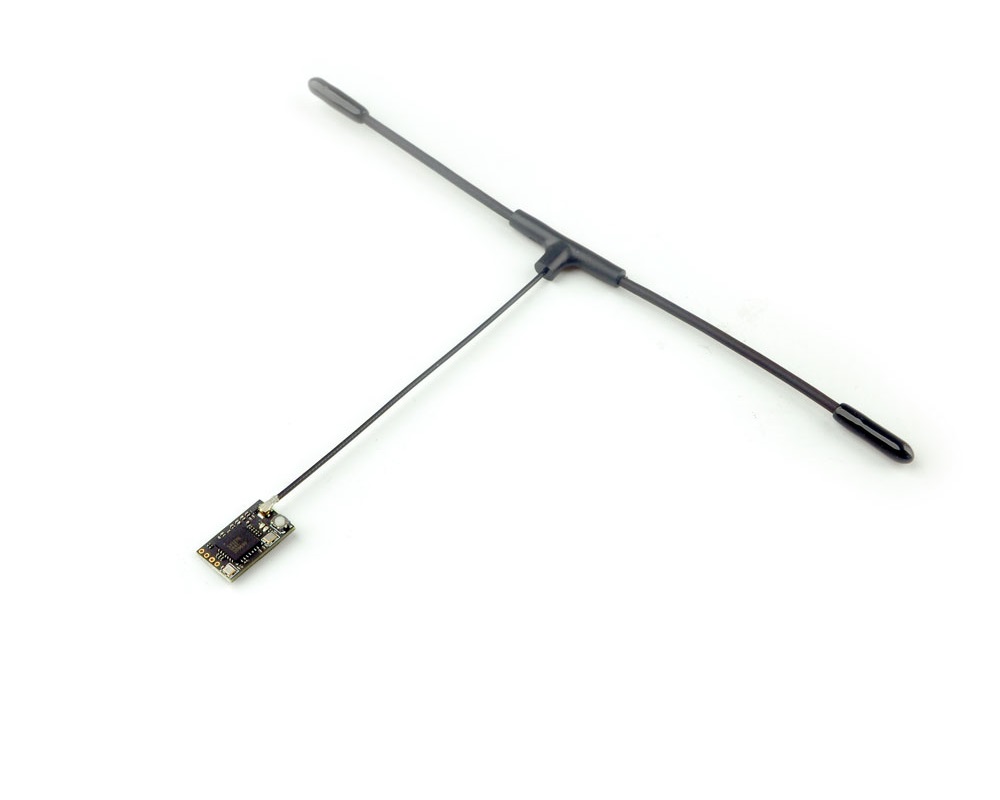 Receiver weights only 0.7 grams.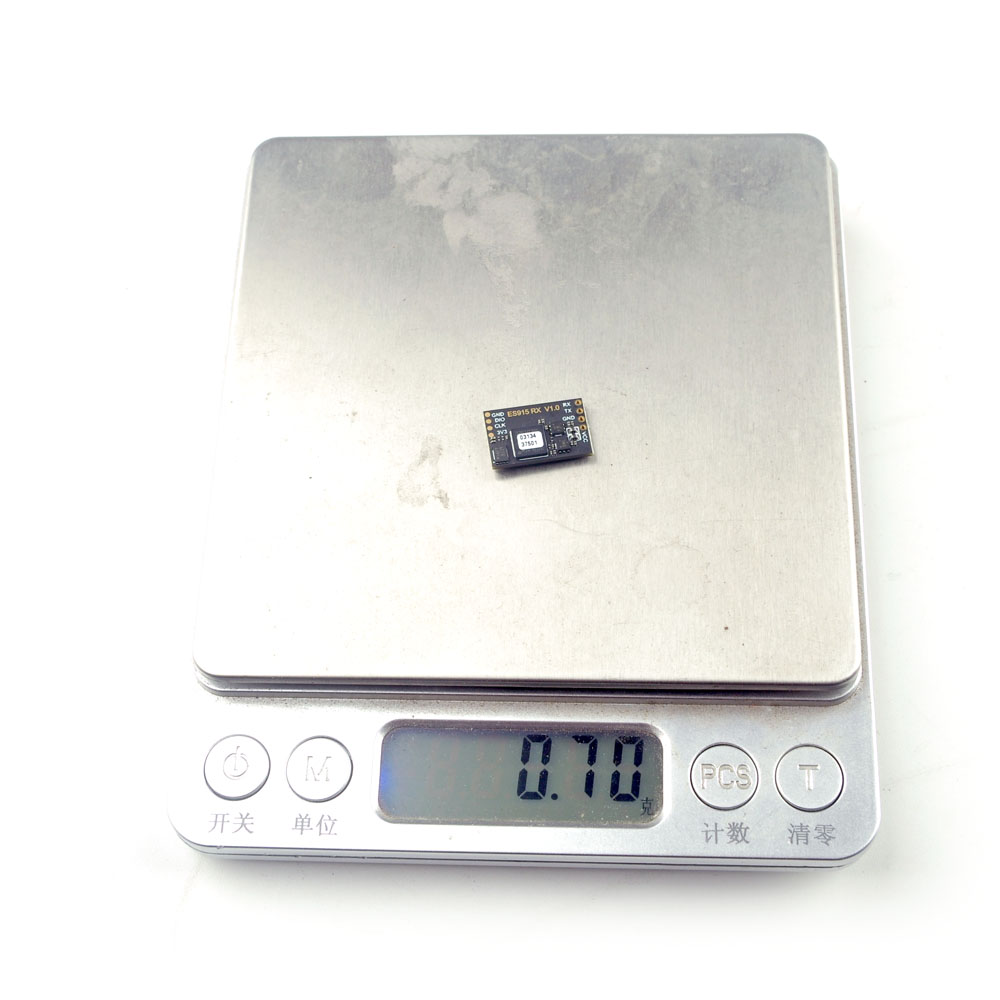 Happymodel ExpressLRS ES915TX and ES915RX is the cheapest LoRa Long Range system currently on the market! It is great to have the cheaper alternatives to the well knows systems as TBS Crossfire and ImmersionRC Ghost.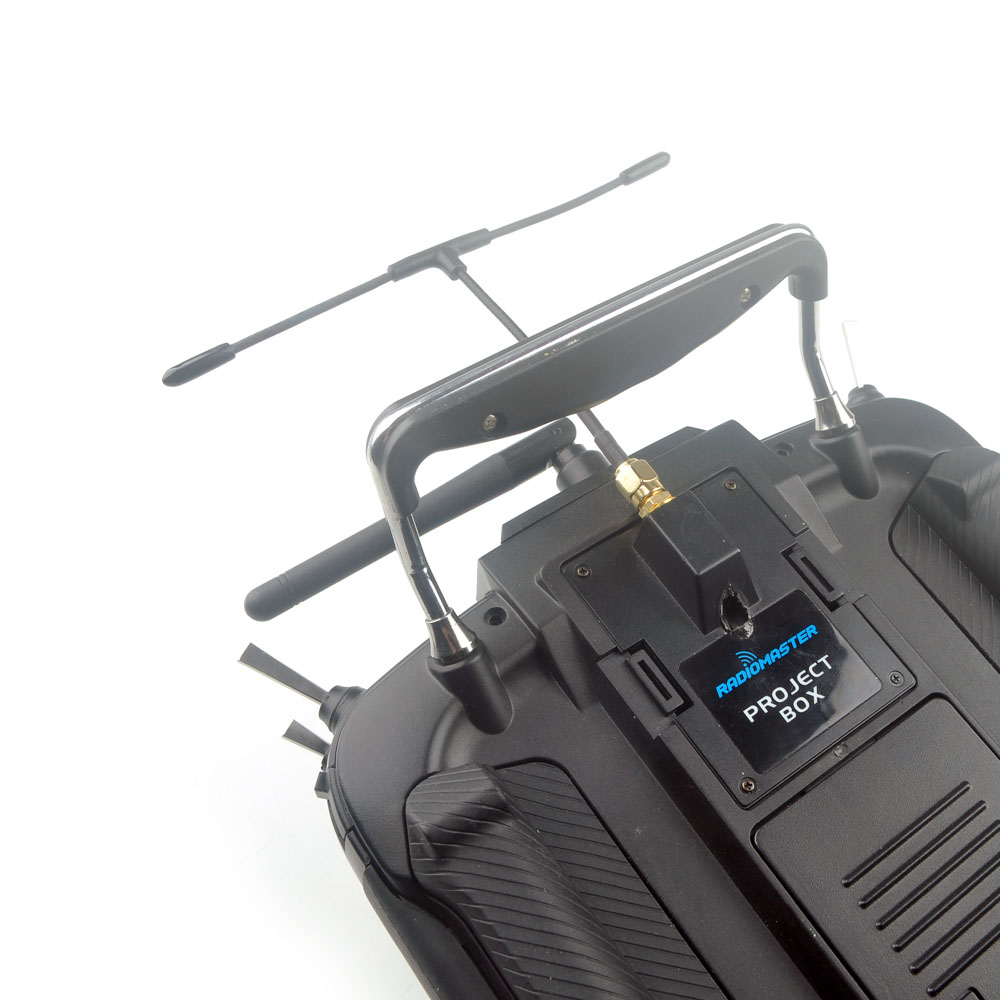 Release date: March, 2021
Price: ~ $49.99
More details on the project can be found here: https://github.com/AlessandroAU/ExpressLRS
Available @
Banggood: https://www.banggood.com/Happymodel-ExpressLRS-ES915TX-915MHz-Ultra-Long-Range-p-1814915.html
Makerfire: https://shop.makerfire.com/collections/new-arrival/products/happymodel-expresslrs-es915tx-tuner-es915rx
Specifications:
ES915TX Transmitter:
Dimension: 55mm*39mm*13mm(include heat sink)
Weight: 23gram (exclude antenna)
Antenna connector: SMA
VCC input: 5~13v, Recommend 5v~9v
RF Frequency Range: 902MHz ~ 928MHz
Maximum Output Power: <33dBm(For >27dBm operation, we recommend add a fan for force cooling)
ES915RX Receiver:
VCC input: 3.7~24v Recommend 5v~12v
Operation current: ~100Ma
Rx To FC protocol: CSRF
RF Frequency Range: 902MHz ~ 928MHz
Dimension: 16mm*10mm*3mm
Weight: 0.70 gram (exclude antenna)
Antenna connector: IPEX4
Telemetry output Power: <17dBm
Info source: gitHub, Happymodel.cn