HGLRC is releasing Veyron 3 Cinewhoop. It is available in analog configuration only with Caddx Ratel and GoPro camera mount.
Veyron Cinewhoop has 136mm size frame with soft EVA duct protectors.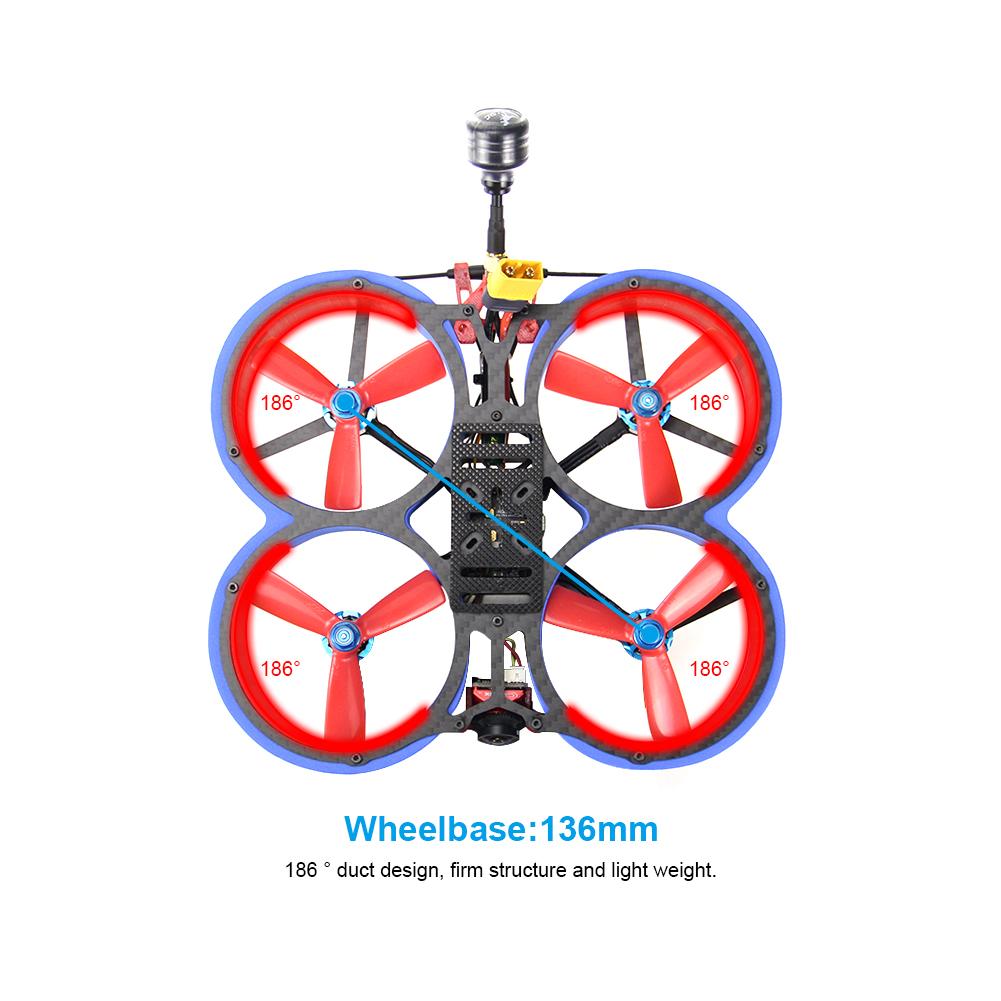 Veyron 3 motors are HGLRC Forward 1408 3600KV for 4S battery and 2900KV for 6S battery.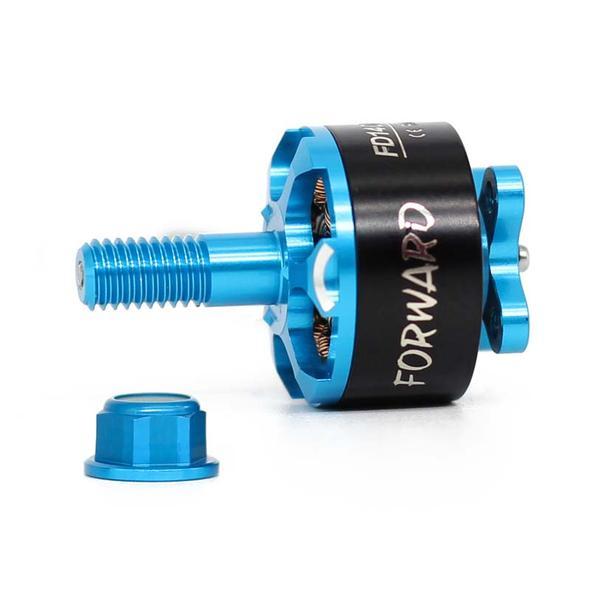 Inside Veyron 3 there is HGLRC Zeus35 AIO FC + HGLRC VTX MINI.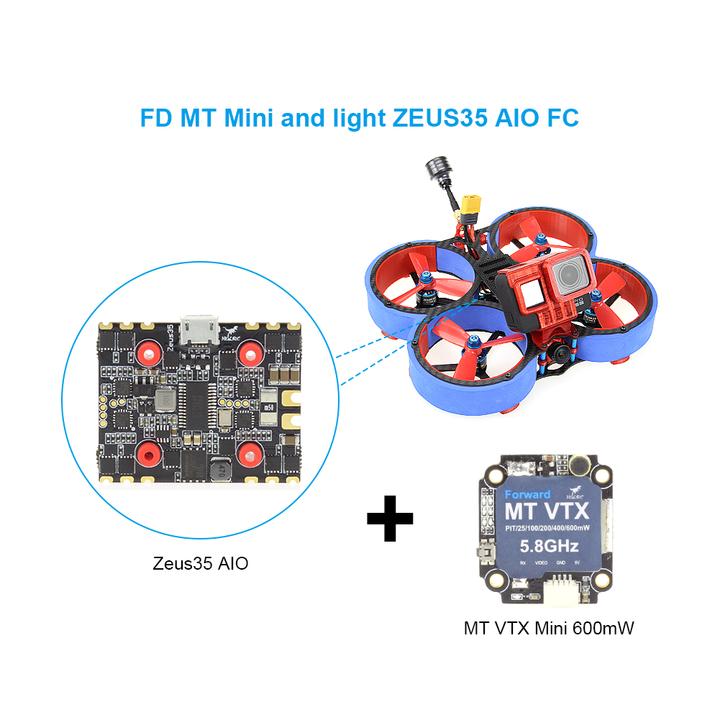 The battery can be placed lengthwise or perpendicular to the main body. Though I don't like the idea of the perpendicular battery orientation…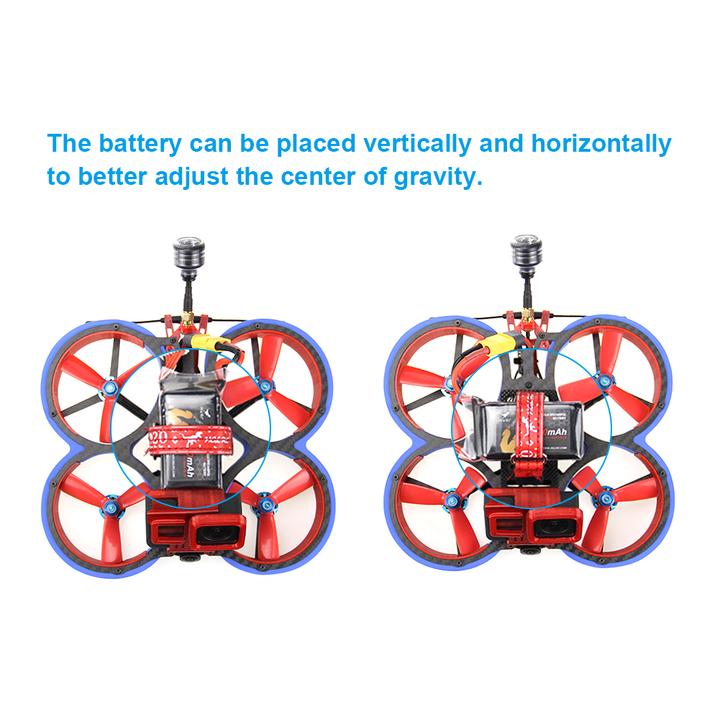 Total weight of the Veyron 3 cinewhoop is 245 grams.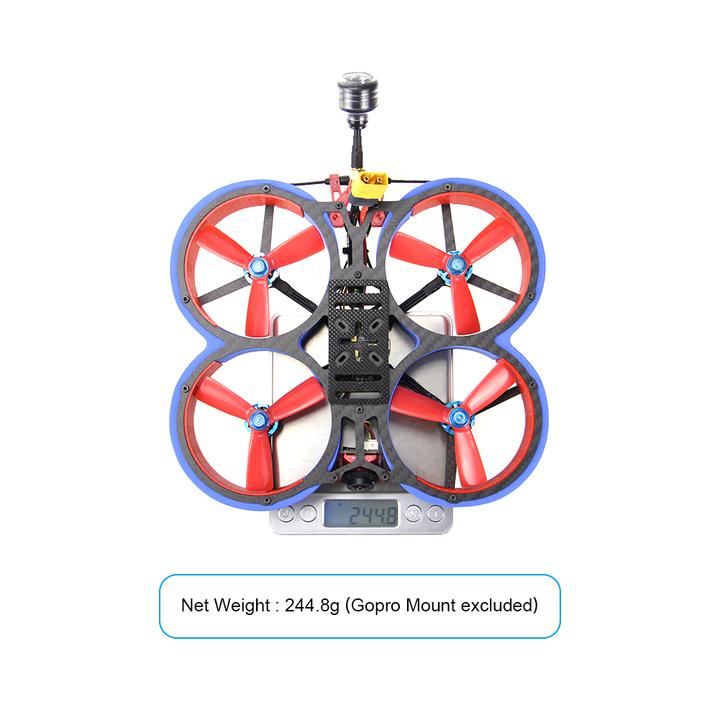 Fully equipped Veyron 3 weights about 490 grams.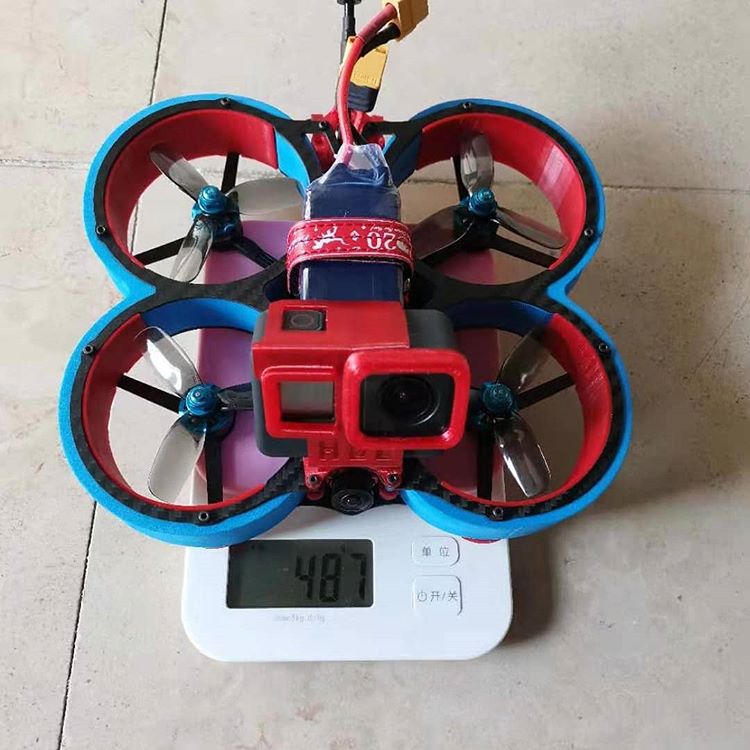 Prototype with DJI Digital FPV system that didn't make into life (maybe yet):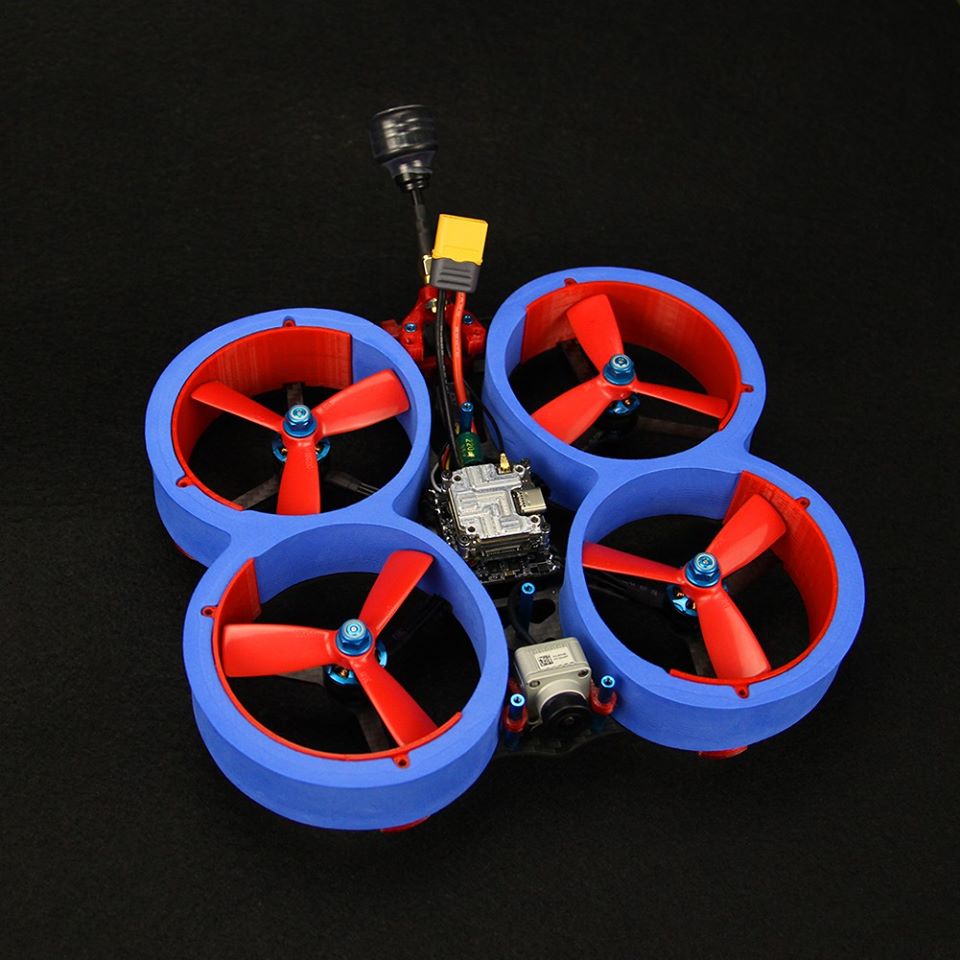 HGLRC Veyron 3 available @
HGLRC: https://www.hglrc.com/collections/new-arrivals/products/hglrc-veyron-3-cinewhoop-fpv-racing-drone
There is also the Veyron 3 frame kit available @
https://www.hglrc.com/collections/new-arrivals/products/hglrc-veyron-3-cinewhoop-frame-kit