Rumors: NewBeeDrone SavageBee 1-2S toothpick
NewBeeDrone has shared the link to the new SavageBee brushless toothpick build-it-yourself kit. This is ultralight 3″ inch, 1S or 2S toothpick with the newest NewBeeDrone BeeBrainBrushless V2 FC. You can choose from the new 1202 size NewBeeDrone Flow motors with 11420KV for 1S or 8420KV for 2S battery. Dry weight is only 39 grams.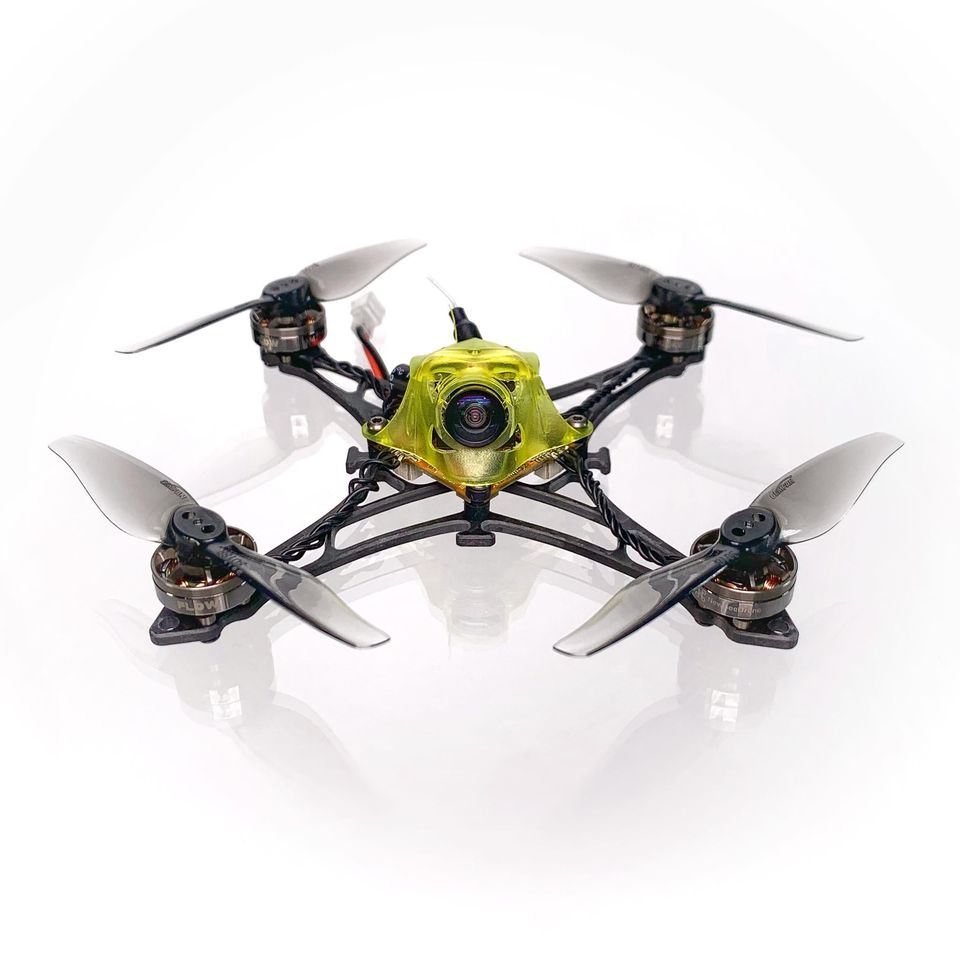 BeeBrainBrushless V2 FC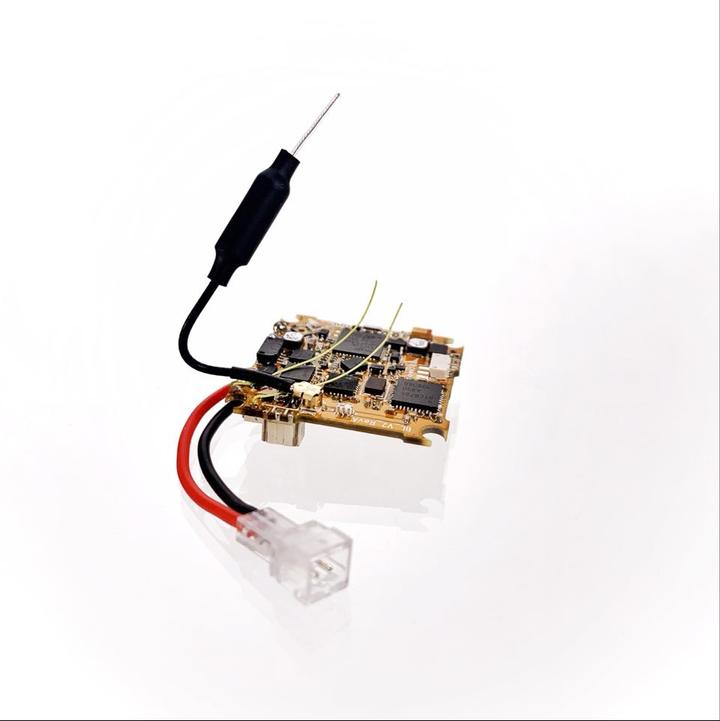 NewBeeDrone SavageBee and BeeBrainBrushless V2 FC are not listed yet.
PSSS, don't tell anybody, but you can check this links:
SavageBee kit: https://newbeedrone.com/products/savagebee-kit
BeeBrainBrushless V2 FChttps://newbeedrone.com/collections/newbeedrone-flight-controllers-and-escs-1/products/beebrainbl-v2-flight-controller-fc-esc-vtx-receiver-aio
Includes :
4x Flow Motors 1202 11420Kv or 8420Kv 1.5mm shaft
1x SavageBee Frame 3″
1x Capacitor
1x BeeBrainBrushless V2 FC
3d Printed battery mount
Recommended 1s Batteries:
Recommended 2s Batteries:
Weight
39g w/o battery
46g with 300 Nitro Nectar Gold Battery