Orqa FPV.ONE goggles – built to be the best?
Orqa, a new new player in goggles market, located in the Croatia, rumored to release FPV.One goggles, and promised them to be the best! These goggles will have 1280 x 960 resolution OLED microdisplays with the 44° FOV (FatShark's HDO goggles for reference have 960 x 720 and 37° FOV). With these displays they would be currently the highest resolution OLED microdisplays used in compact FPV goggles. Native resolution is 1280×960, which is 4:3 and can be switched to 16:9 ( 1280×720 ) by turning off 120 lines in the OLED display. The inter-pupillary distance (IPD) is announced to be also the widest range in the market from 56 to 74 mm. Goggles will have adjustable eye-relief (up to 5 mm). FPV.One will use standart aftermarket receiver modules – they will have two bays for quadversity. DVR promised to be be "true HD" resolution – no clue what that should mean.
Goggles will have sensor that automatically turns off the OLED screeens and goes into automatic standby when you take the goggles of your head.
Orqa FPV.One will even have the power button, that other goggles forgot to equip and it will have separate button to quickly turn the OSD and check the battery level.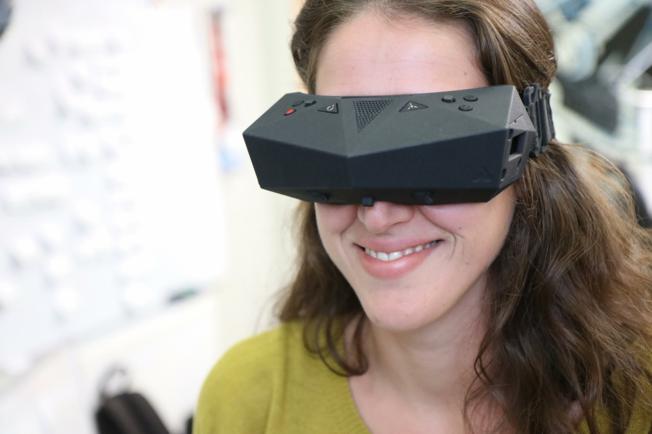 More pictures: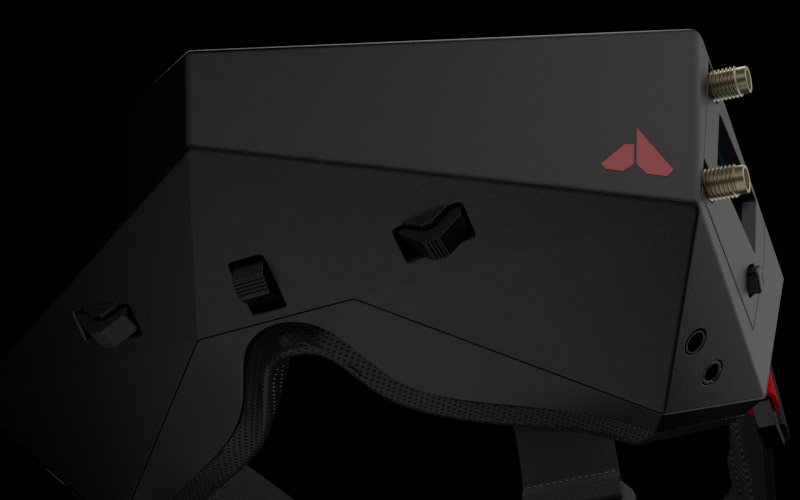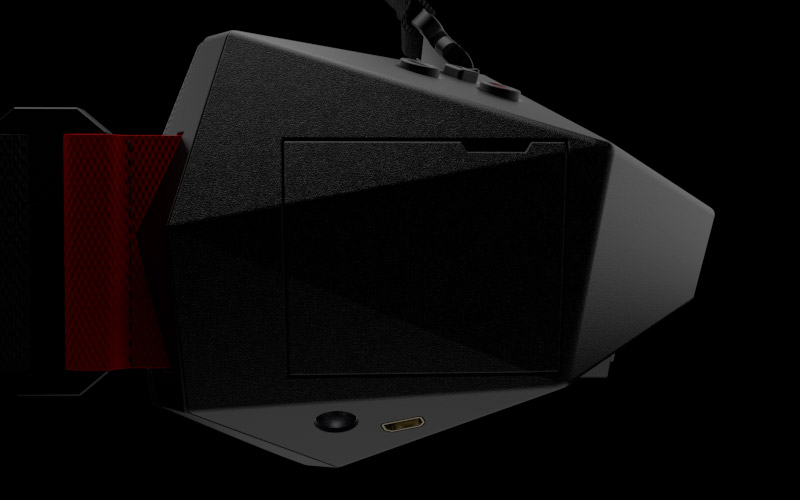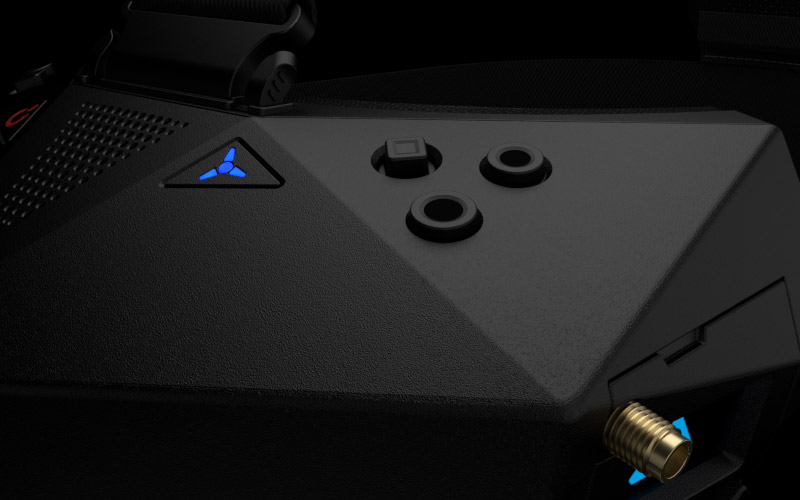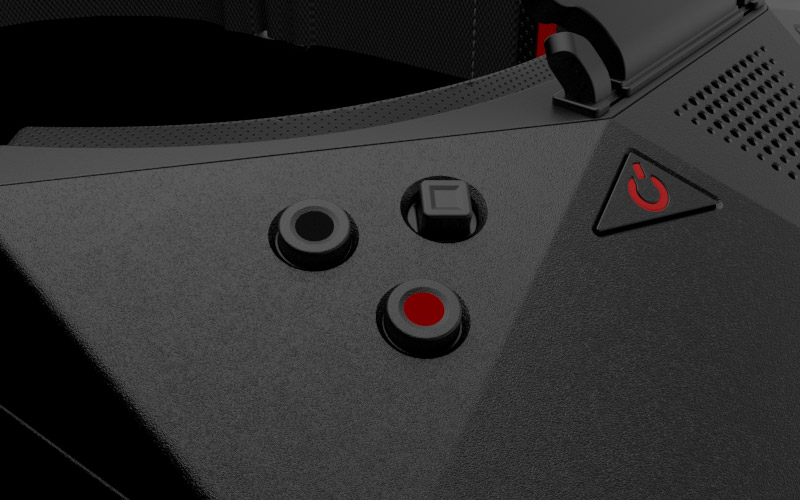 Orca's plans are to start the preorders in November and launch the global sales in CES2019.
Will these nice goggles become the reality or will they wanish away like the Jerolac Captain G? Time will tell and we will see.
Edit 2018-12-31: ORQA is preparing for CES. They released a teaser on FB and Instagram.
View this post on Instagram
Getting ready for CES 2019, Las Vegas.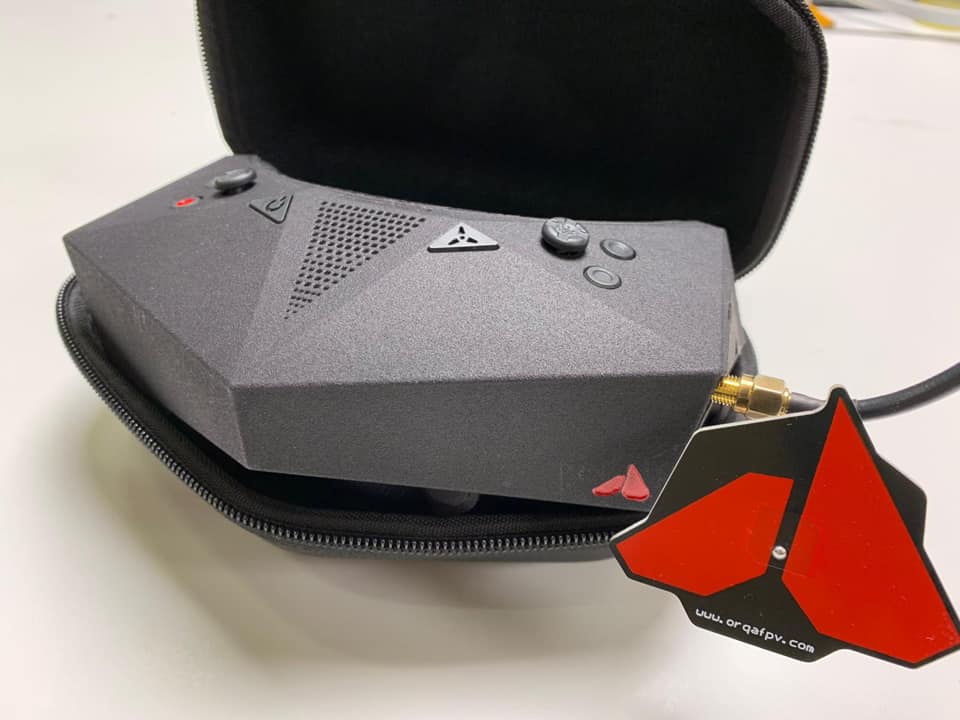 2019-01-09: Joshua Bardwell's first impressions right from the CES.