Orqa FPV.ONE goggles – built to be the best?
Orqa, a new new player in goggles market, located in the Croatia, rumored to release FPV.One goggles, and promised them to be the best! These goggles will have 1280 x 960 resolution OLED microdisplays with the 44° FOV (FatShark's HDO goggles for reference have 960 x 720 and 37° FOV). With these displays they would be currently the highest resolution OLED microdisplays used in compact FPV goggles. Native resolution is 1280×960, which is 4:3 and can be switched to 16:9 ( 1280×720 ) by turning off 120 lines in the OLED display. The inter-pupillary distance (IPD) is announced to be also the widest range in the market from 56 to 74 mm. Goggles will have adjustable eye-relief (this feature was scrubbed in the later revisions). FPV.One will use standart aftermarket receiver modules – they will have two bays for quadversity. DVR promised to be be "true HD" resolution – no clue what that should mean.
Goggles will have sensor that automatically turns off the OLED screeens and goes into automatic standby when you take the goggles of your head.
Orqa FPV.One will even have the power button, that other goggles forgot to equip and it will have separate button to quickly turn the OSD and check the battery level.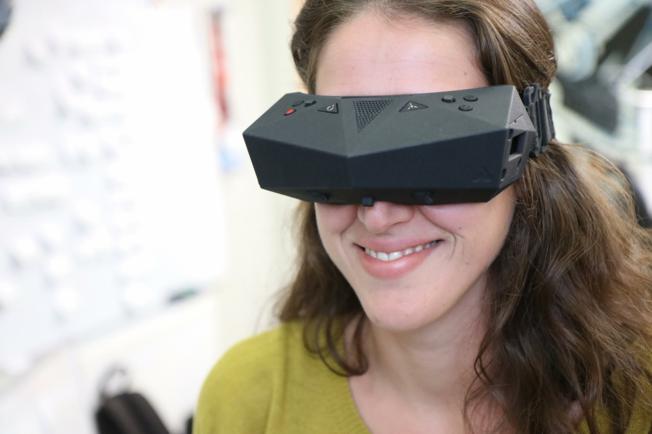 More pictures: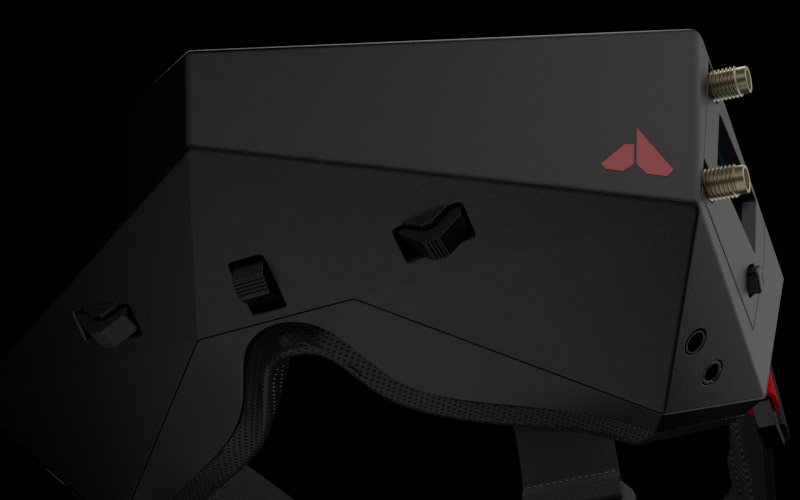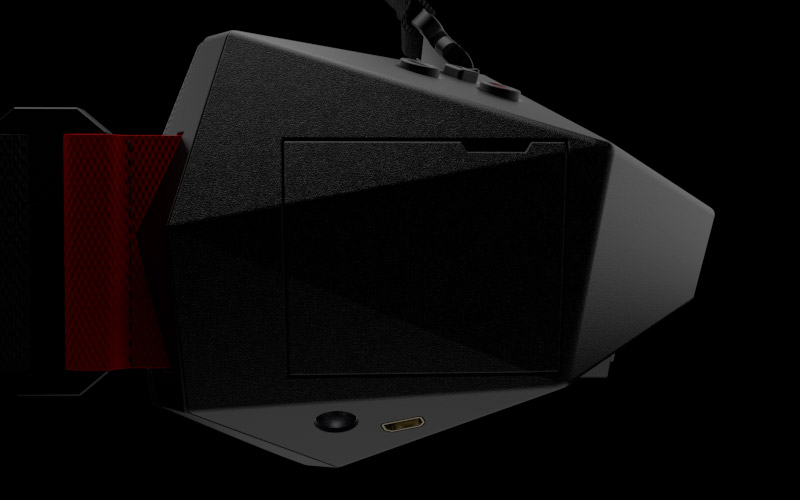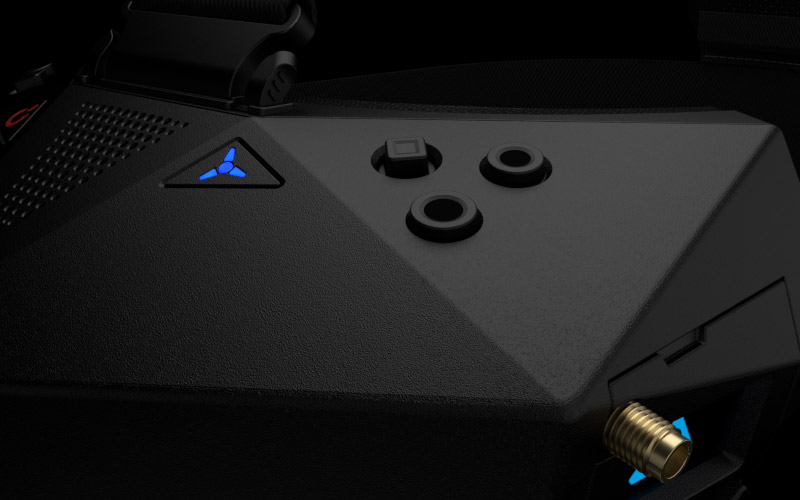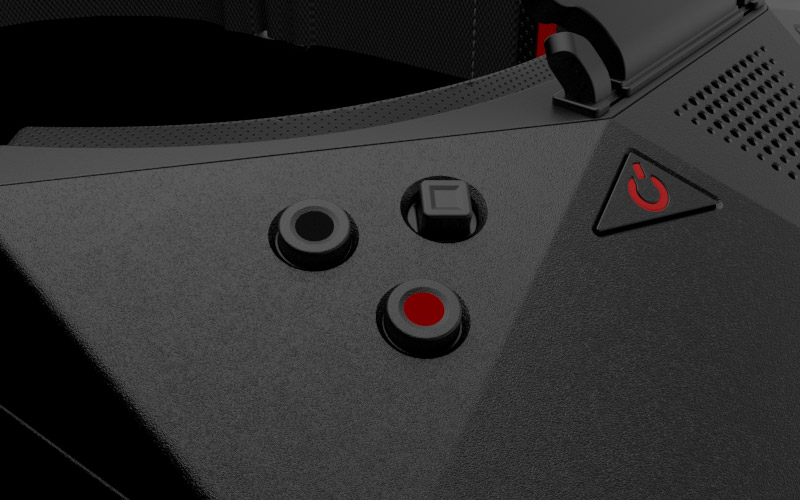 Orca's plans are to start the preorders in November and launch the global sales in CES2019.
Will these nice goggles become the reality or will they wanish away like the Jerolac Captain G? Time will tell and we will see.
Edit 2018-12-31: ORQA is preparing for CES. They released a teaser on FB and Instagram.
View this post on Instagram
Getting ready for CES 2019, Las Vegas.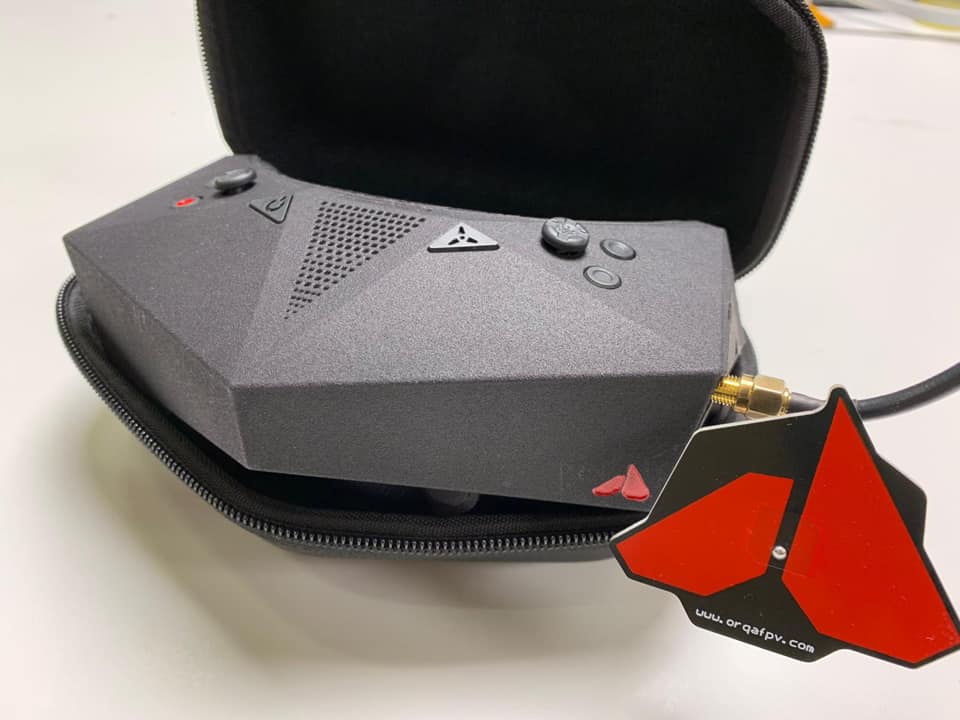 2019-01-09: Joshua Bardwell's first impressions right from the CES.
EDIT 2019-05-27: Orqa decided to start with Kickstarter campaign.
Why Kickstarter? We didn't actually planned to use Kickstarter for launching our sales globally. A month ago, company raised VC round from syndicate of international angel investors, that have companies like Taxify and Milrem Robotics in their investment and advisory portfolio. One of the reasons they invested was our technology roadmap that saw FPV beyond current state of mind and market.
Kickstarter feels like a great decision for us since it is giving us opportunity to offer our early backers with an amazing price for Orqa FPV.One by cutting the middle man. Kickstarter is a brilliant platform to reach those new customers we want to introduce with FPV experience. Also, being able to plan production quantities saves us from under-stocking. We will be announcing those new products before

15th of June

when our Kickstarter campaign will start.
Early backers price
Orqa FPV.One 499$

(MSRP

649$

)
Orqa FPV.One + rapidFIRE Orqa Edition 599$ (MSRP 750$)
Shipping schedule
First units are planned to be shipped in

August

. More detailed production schedule and dynamics will be communicated in following weeks and days before campaign starts. Production of some parts has already started.
Resellers
We are constantly growing our list of resellers globally. If you dont purchase your Orqa FPV.One during Kickstarter campaign – you will likely be able to buy it in your country from preferred reseller starting from

September/early Fall

depending on location.
Refunds/Warranty
Kickstarter has default refund policy if campaign is not successful, despite some misleading comments on FB groups. In addition, Orqa will make sure to design process so all of your money is insured before product is shipped. Hopefully this will encourage parts of the community that dont have confidence in ordering a new product from Kickstarter. Moreover, Orqa FPV.One comes with 1 year warranty covering all potential issues with repair locations globally.