RadioMaster TX16S radio – another Jumper T16
Hobby Porter has announced new radio controller RadioMaster TX16S. It's their version of the famous Jumper T16. Hobby Porter and Jumper were partners during the developement and roll out phase of the Jumper T16 radio controller. Later, after a dispute, these, former partners, split the different ways but shared the intellectual property and agreed on producing their own version of the Radio.
RadioMaster TX16S is basically the same Jumper T16 but with a number of the improvements:
CNC aluminum Hall gimbals (probably only the front plate)
Internal battery charging circuit with USB-C socket
Bigger battery compartment. Fits 2 x 21700 Lion batteries
USB-C data socket for connecting to the PC (instead of USB-mini)
Page back and forward buttons for easier navigation
2 X UART ports for updates and DIY
Better quality switches
Better sliders with good center feedback
Improved speaker circuit (no noise)
Carrying case included
Information about the OpenTX support for this radio from the OpenTX developers:
"…They are on our donor list as recurring donor, and yes, they have been working with us from day one, and while I cannot talk for the multi team, I believe they have been involved very early too.
Like every radio we do support, they will be listed on the supported product page when a RELEASE version supporting those will be available, but I start wondering if we shoudn't have a 'coming soon' section or something like that.
Due to differences in hardware, this radio will need a firmware of its own and cannot run a T16 firmware for exemple. As development progresses, nightly firmware will become available, and then release, like every other radio…"
Update 2020-02-04. Information from Hobby Porter:
"…Prototype samples are now with OpenTX. Progressing well. Improvements suggested by the OpenTX dev team and from our own testing are already in progress.
Reviewer pre-production units will be sent to a select group of reviewers after testing of the current design refinements currently in progress.
Retail pricing confirmation:
$189.90 MasterFire Combo (TX16s+TBS Micro TX)
$129.90 TX16s with Hall Gimbal
$99.90 TX16s standard Gimbal
Update 2020-03-20. Information from Hobby Porter:
"…good news today! Dealers will start accepting pre-orders for the TX16s now. Target delivery date is April 29th. Thanks everyone!"
Release date: April 29, 2020
Update 2020-04-29.
Updated metal navigation roller included as standard in every TX16s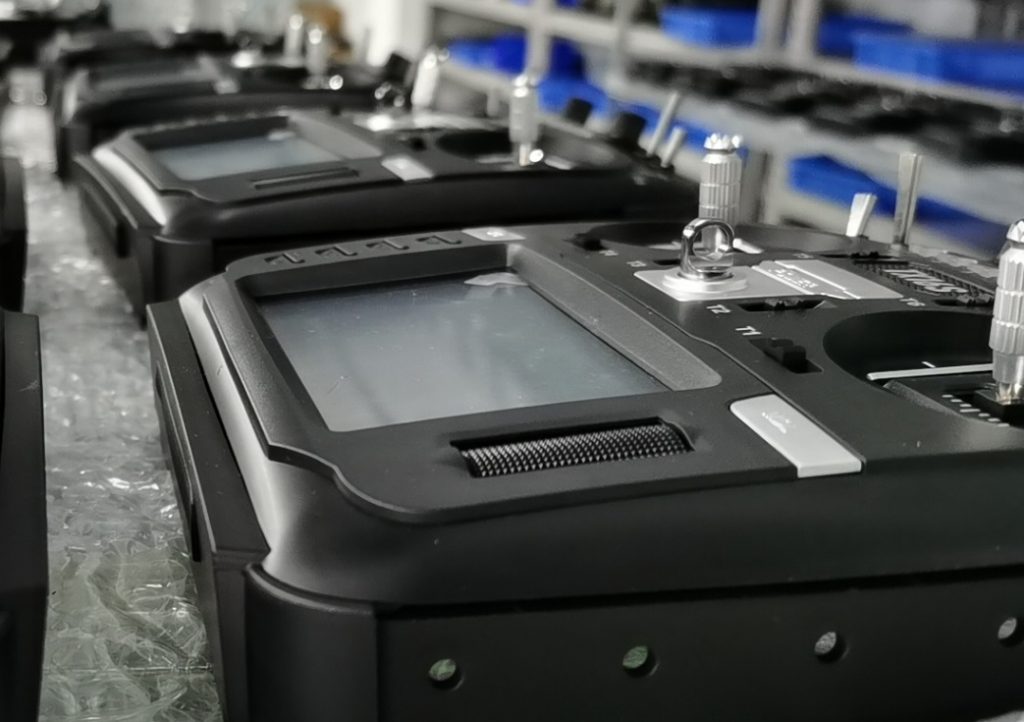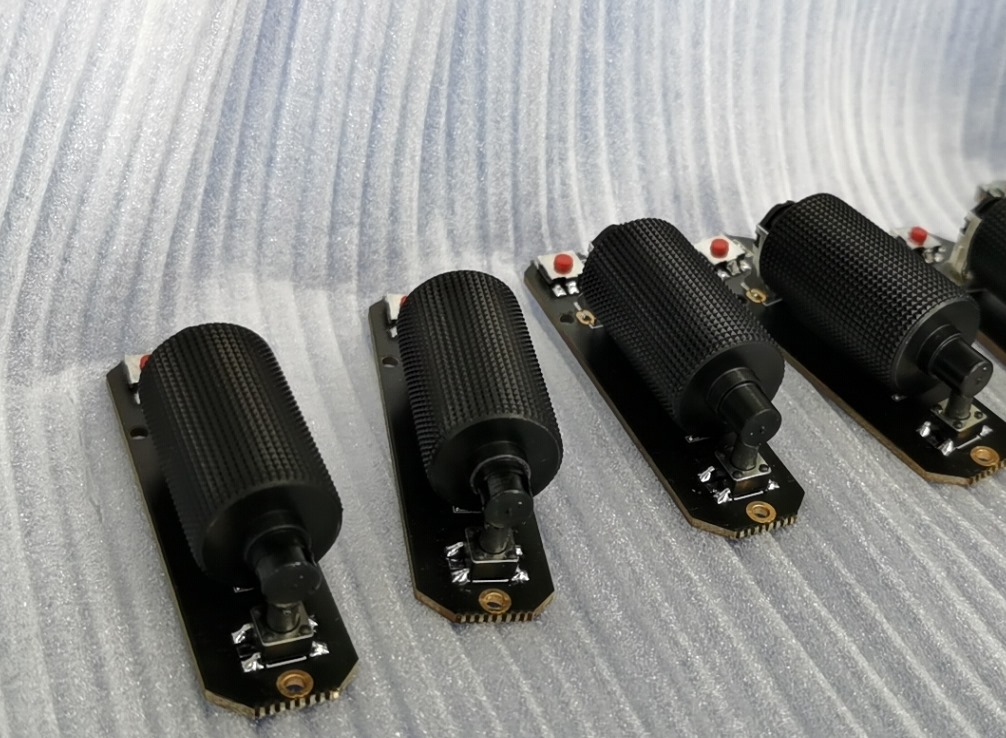 TX16s Hall and TX16s Hall+TBS Micro TX combo will include Touch panels as standard! Ready to support touch functions in the future OpenTX 2.4 update.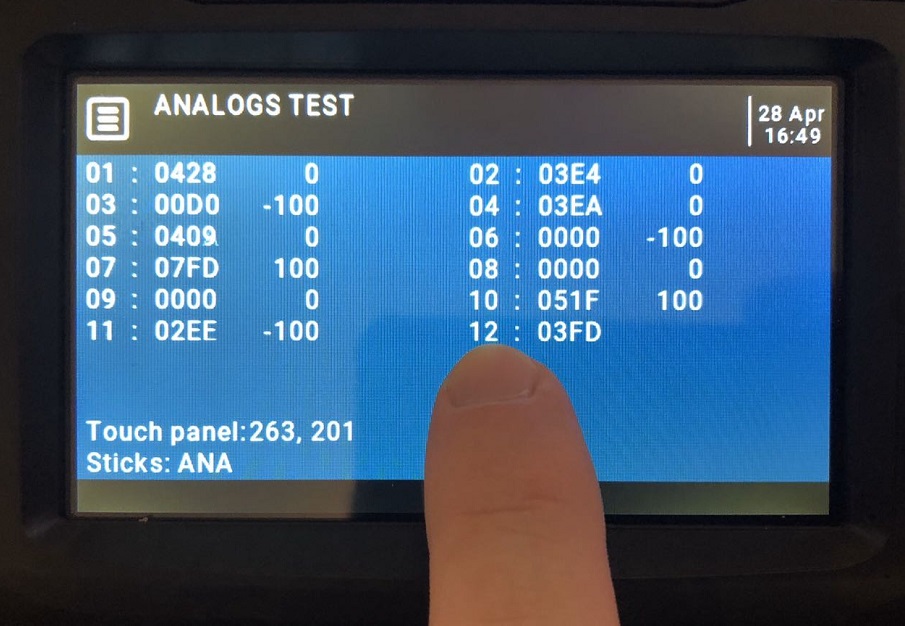 Available @
Banggood (try coupon codes: parts8 , aff7off for additional discount):
Basic version: https://www.banggood.com/RadioMaster-TX16S-2_4G-16CH-Multi-protocol-RF-System-OpenTX-Potentiometer-Gimbal-Mode2-Transmitter-for-RC-Drone-p-1652252.html
Hall gimbals version: https://www.banggood.com/RadioMaster-TX16S-Hall-Sensor-Gimbals-2_4G-16CH-Multi-protocol-RF-System-OpenTX-Mode2-Transmitter-for-RC-Drone-p-1652191.html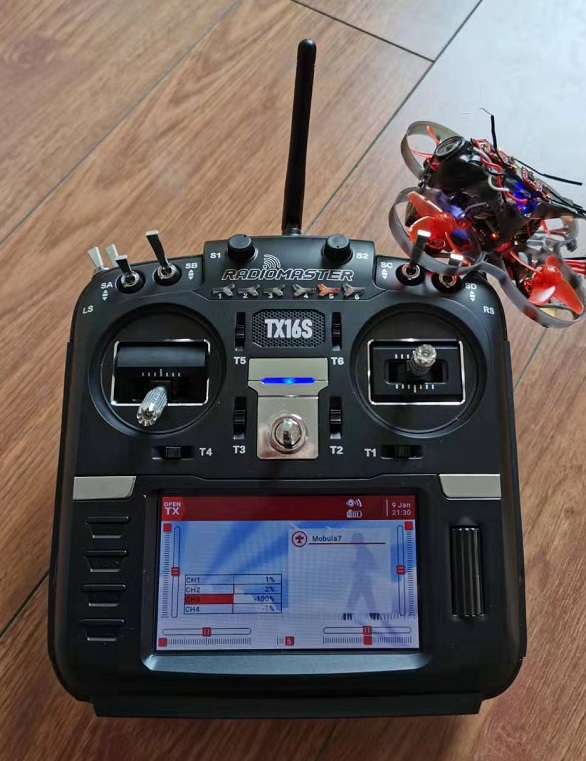 RadioMaster will be also releasing a TX8 with deviation firmware for $69.99 as well as a TX12 that runs OpenTX for $69.99.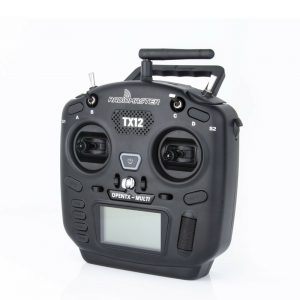 Available @ Banggood: https://www.banggood.com/RadioMaster-TX12-16ch-OpenTX-Multi-Module-Compatible-Digital-Proportional-Radio-System-Transmitter-for-RC-Drone-p-1768286.html
Release date: November 2020