Rumors: Emax Tiny Babyhawk – TinyHawk
Emax is preparing to release released the new micro quadcopter – Emax TinyHawk. It looks like the smaller brother of the Babyhawk.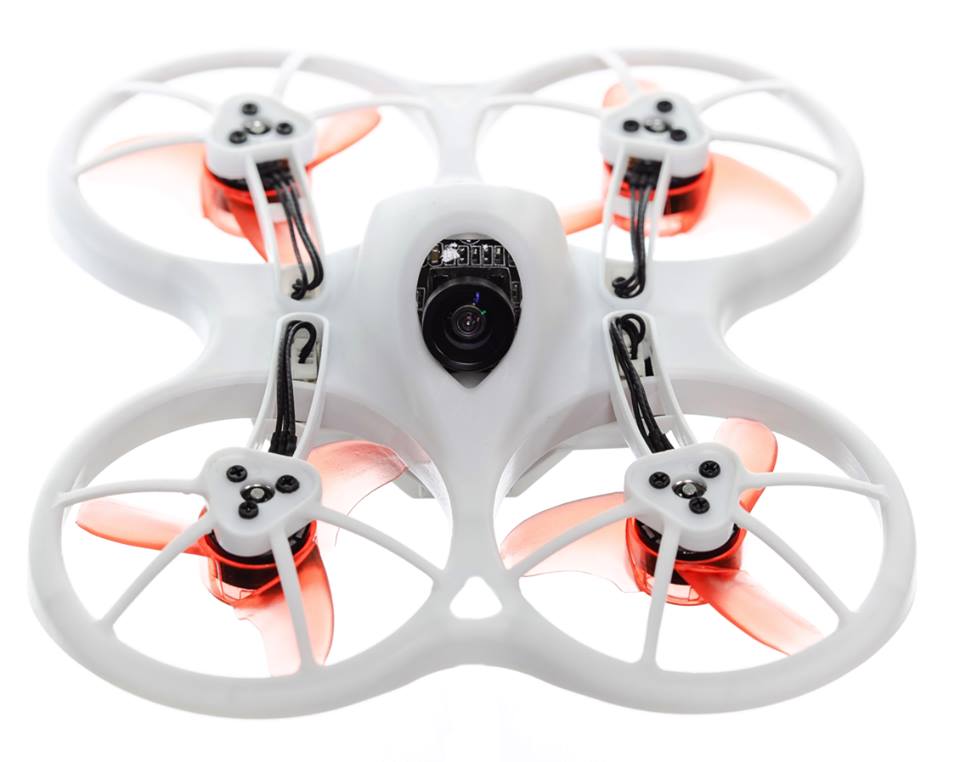 The whoop style unibody frame is made of polypropylene, inside the quad there is F4 processor based flight controller , with a 4in1 3A ESC. It drives 15000KV brushless 8×2.5mm (08025) sized motors and Emax three-bladed 40mm size propellers. Propellers are designed specially for this quad and are incompatible with the other quads, they are press fitted on the motor bell.
The FPV camera is CMOS 600TVL with a 5.8 GHz 37 channels, 25mW transmitter.
The receiver is Emax Tiny Receiver, compatible with the FrSky D8 mode. To power everything, you need a battery LiHV 1S 3,8V 450 mAh.
Weight of the Tiny Hawk is 28 g without the battery and about 41 g with 1S 450mAh battery.
More info should be released in AMA Show on 2018-11-02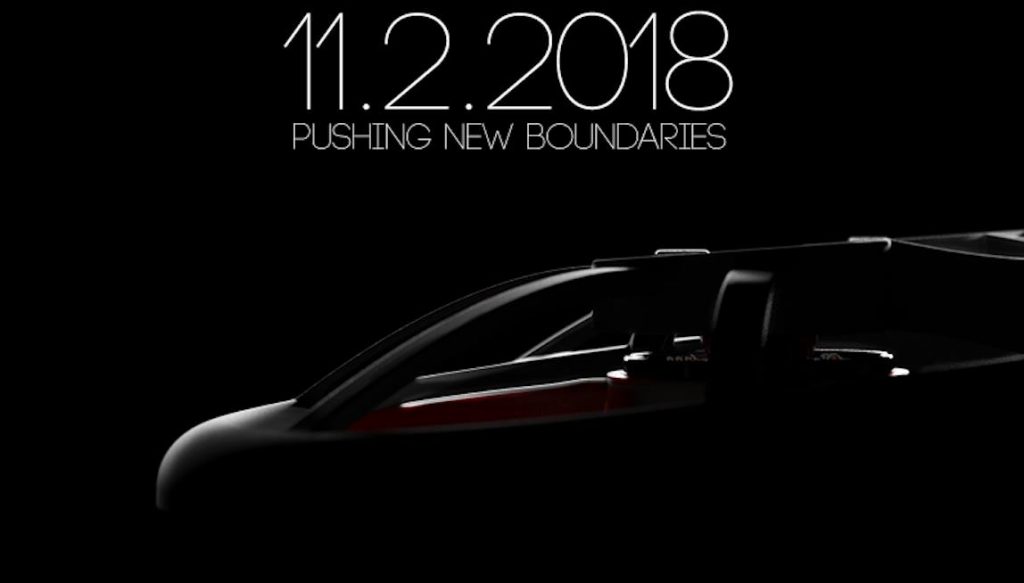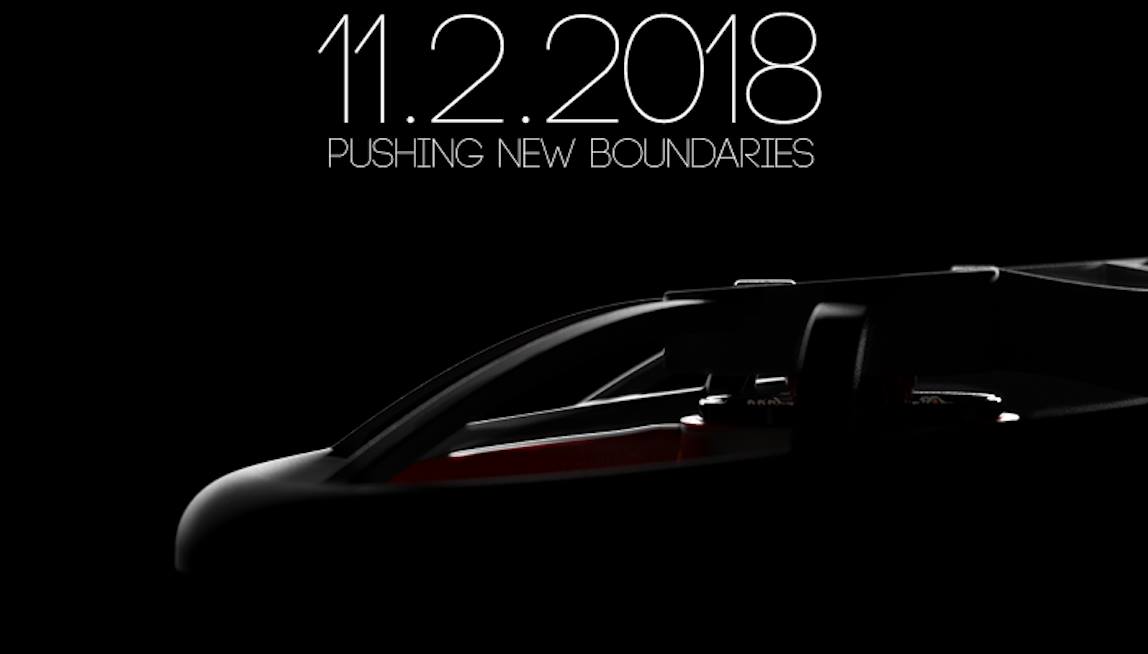 Update 2018-11-02: Emax TinyHawk was oficially released at AМА Show. Estimated price is $159 for the kit or $99.99 for quad only.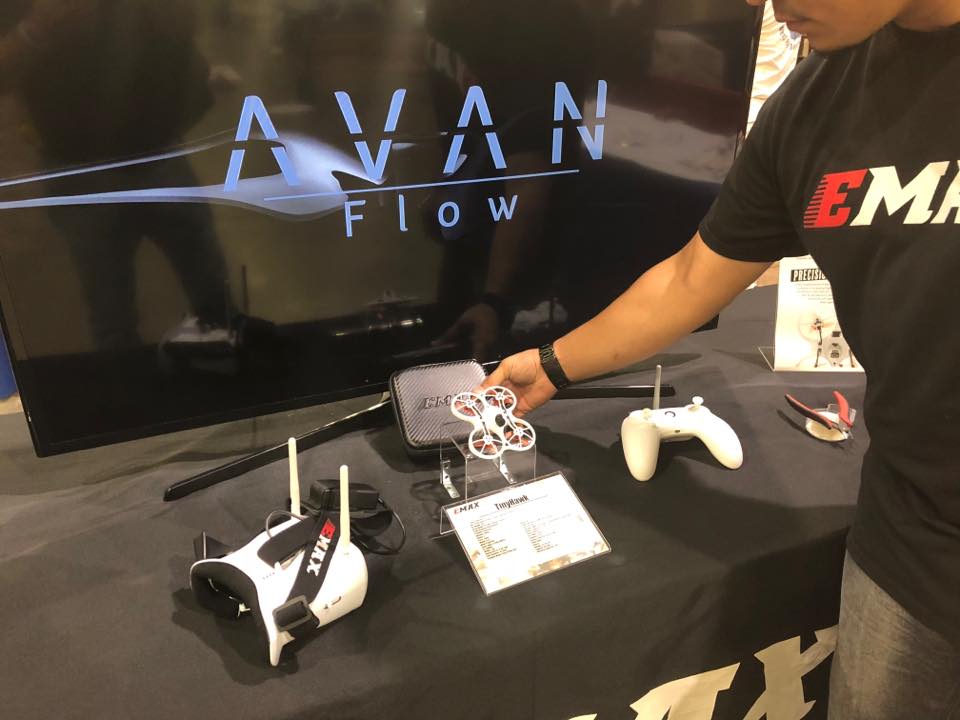 As you see in the picture, there will be also a kit available, including TinyHawk, Transmitter and Goggles.
Available:
@ EMAX https://emax-usa.com/tinyhawk2.html
@ Banggood https://www.banggood.com/Emax-Tinyhawk-Indoor-FPV-Racing-Drone-BNF-…-1375328.html
@ Heli Nation https://www.heli-nation.com/emax-tiny-hawk
& all major webshops
Features:
75mm Indoor racing drone
08025 brushless motor with durable ball bearing for increase flight and low maintenance
Durable polypropylene plastic frame with propeller guards
Motor beeper function. Find your tinyhawk after a crash
Speeds up to 56kph
Up to 4 minutes flight time on single battery
Fast F4 Processor for smooth stable flight characteristics
MPU6000 gyro for vibration free operations
Unique inverted motor design to keep CG as low as possible to fit in the smallest of spaces
25mw VTX and 600tvl Camera included for fun FPV flight via FPV style goggles
Smart Audio function to change VTX channel via your transmitter
OSD settings control to customize flight feel
Pre-tuned from factory with expert pilots and new pilots in mind. 3 rate profile settings for all types of flying feel
Plug in type motors for easy maintenance
1s High Voltage (HV) 450mah lipo included
Frsky compatible D8 receiver built in to FC
Custom carbon fiber themed carrying case
Frame Properties:
Size: 75mm motor to motor L 110mm x W 95mm x H 39mm
Dry Weight: 29g
All Up Weight: 42g with 450mah 1s Battery
Frame Material: Polypropylene
Propeller Properties:
Diameter: 40mm
Blades: 3
Pitch: 23mm
Weight: 0.5 g
Motor Properties:
Stator: 8mm x 2.5mm (08025)
Kv: 15000kv
Weight: 2.5g
Bearing Size: Φ1.5*Φ4*2mm
Shaft Diameter: Φ1.5mm
Propeller Mount: Press Fit Over Bell
Main PCB:
Flight Controller: F4(MATEKF411 firmware)
ESCs: 4in1 3A
Receiver: EMAX Tiny receiver (Compatible with Frsky D8 mode)
Battery Connector: JST-PH2
Camera and VTX:
VTX Power: 25mw
Channels: 37CH
Camera Properties: 600TVL CMOS
Smart Audio
Battery:
Voltage: 1s 4.35v HV
Capacity: 450 mAh
Discharge rating: 80c/160c