Rumors: Long range system R9 and R9M from Frsky
Frsky is preparing to release some new long range system based on 900/868 MHz frequency, consisting of a Tx module called R9M and an 8/16-channel receiver R9.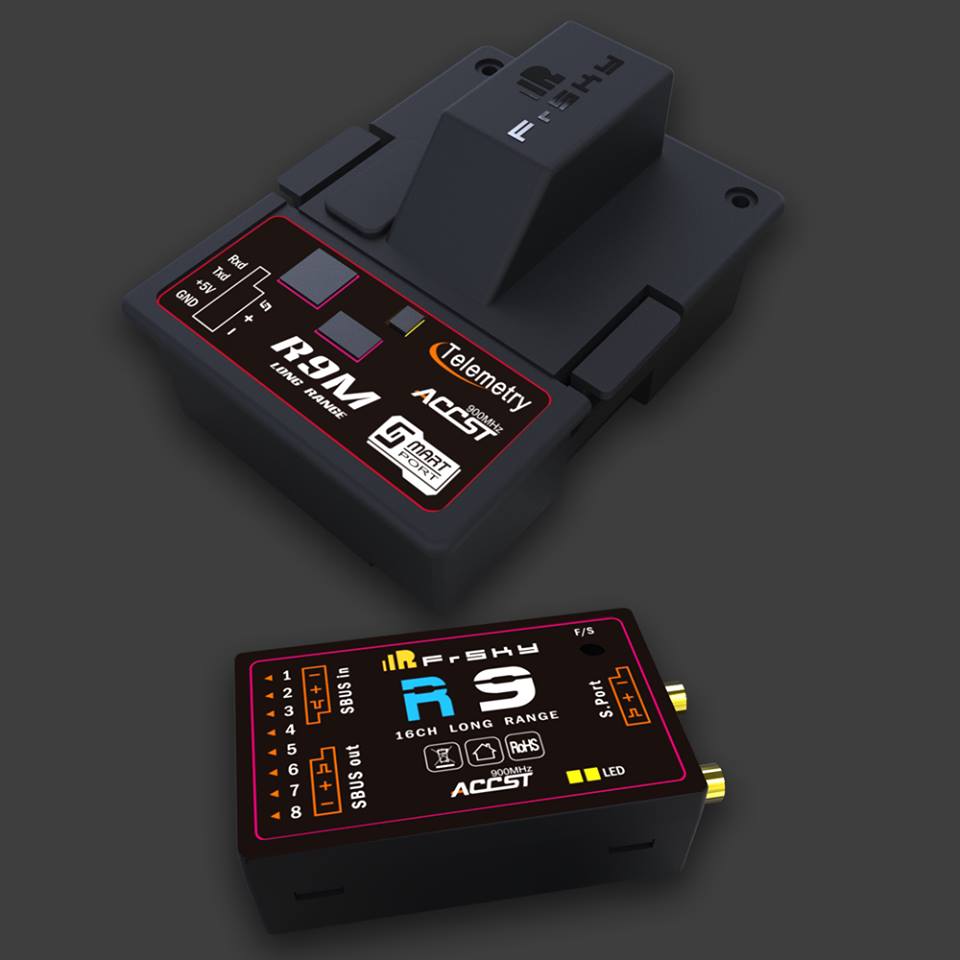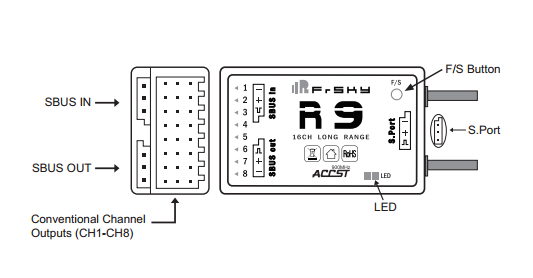 As you can see, the receiver R9 has an input "SBUS IN", which should be an input for a satellite receiver. The same system as in RX8R.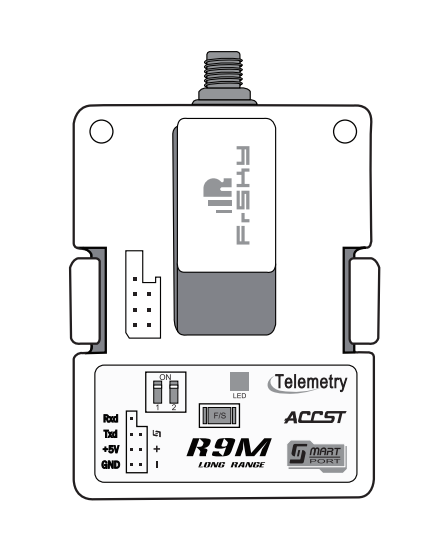 Transmitter module is JR type with dip switch selectable output power from 10mW up to 1W.

Features:
900MHz working mode ( 868MHz for EU areas )
Two auto-detected modulations of PXX or CPPM
Light weight combination
Long range ( 1.5KM@10mW and 10km@1W or farther ), low latency and high precision RC system
4 optional RF power from 10mW to 1W (10mW/100mW/500mW/1000mW )
Self-healing ACCST frequency hopping link
Smart Port enabled, realizing two-way full duplex transmission
Sources: http://frskytaranis.forumactif.org/t5256-r9m-module-868mhz-frsky, http://www.rc-network.de/forum/showthread.php/630561-FrSky-neues-900-898-MHz-System-R9-R9M
EDIT (2017-05-18): Now listed @ Banggood for $126.99: https://www.banggood.com/FrSky-R9-900MHz-16CH-Long-Range-Receiver-R9M-Module-System-p-1152994.html
EDIT(2017-07-19): Also listed @ HorusRC for $99: https://www.horusrc.com/en/frsky-r9-900mhz-16ch-long-range-receiver-r9m-module-system.html
EDIT(2017-07-26): There is uncertain situation if EU (LBT) version for 868MHz band will ever be released. We are holding the breath.
EDIT(2017-11-13): There are 3 new feature rich receivers announced for this Long Range System – RX8R Pro, R9 Pilot, R9S and R9 Slim