RunCam Atom ultra small FPV camera
RunCam now has the smallest FPV camera in the market – RunCam Atom. It is small as atom, with the size of only 10mm x 10mm. It has 1/3″ CMOS, 800TVL sensor, probably the same as in RunCam Nano 3. Camera lens (M8) has the field of view of FOV 130°. FOV is a bit less than RunCam Nano 3 camera, but the lens is actually bigger. The weight of the camera is only 1.7 grams (probably with the wires included).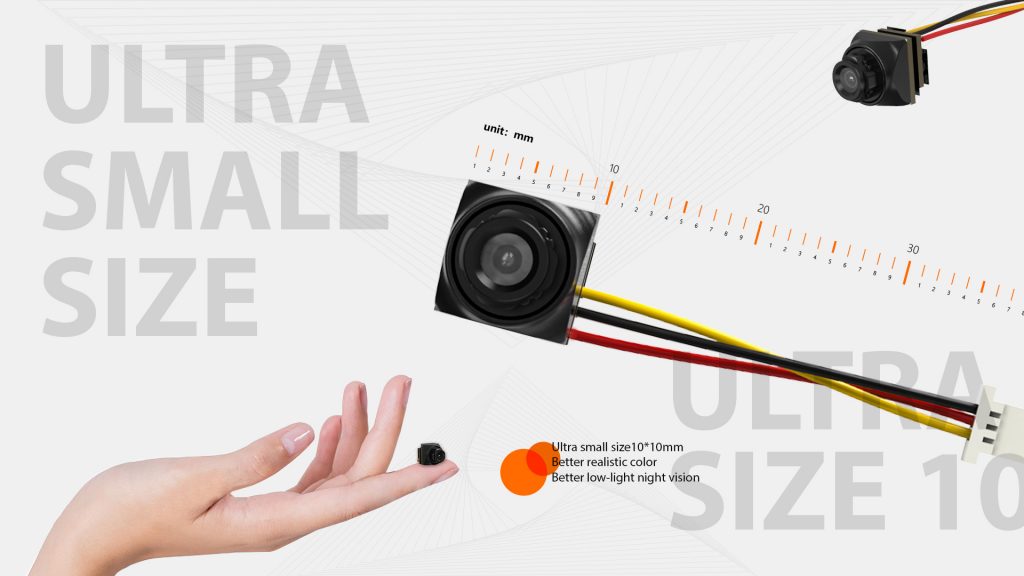 This camera is the first 10mmx10mm sized camera and this size category probably should be called atom size. This camera is targeted for whoop and small toothpick categories. Now we need the new camera mounting options for this new ultra small size fpv camera.
Specifications:
Model: RunCam Atom
Image Sensor: 1/3″ CMOS
Horizontal Resolution: 800TVL
Lens: FOV 130° (M8)
Signal System: NTSC
S/N Ratio: >50dB
Electronic Shutter Speed: Auto
Auto Gain Control (AGC): Auto
Min. Illumination: 0.01Lux@1.2F
D-WDR: Auto
Day/Night: Color
Power: DC 5-17V
Current: 130mA@5V, 40mA@17V
Housing Material: ABS
Net Weight: 1.7g
Dimensions: L10mm*W10mm*H12.5mm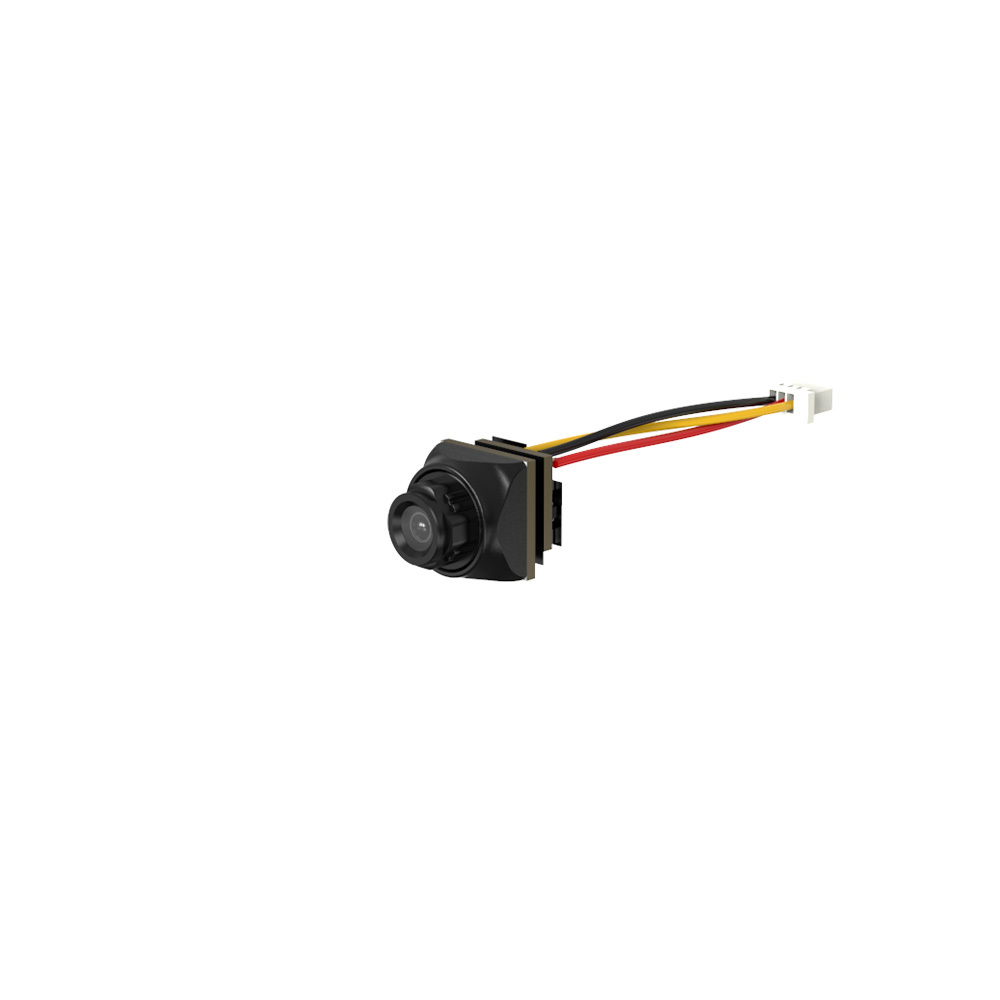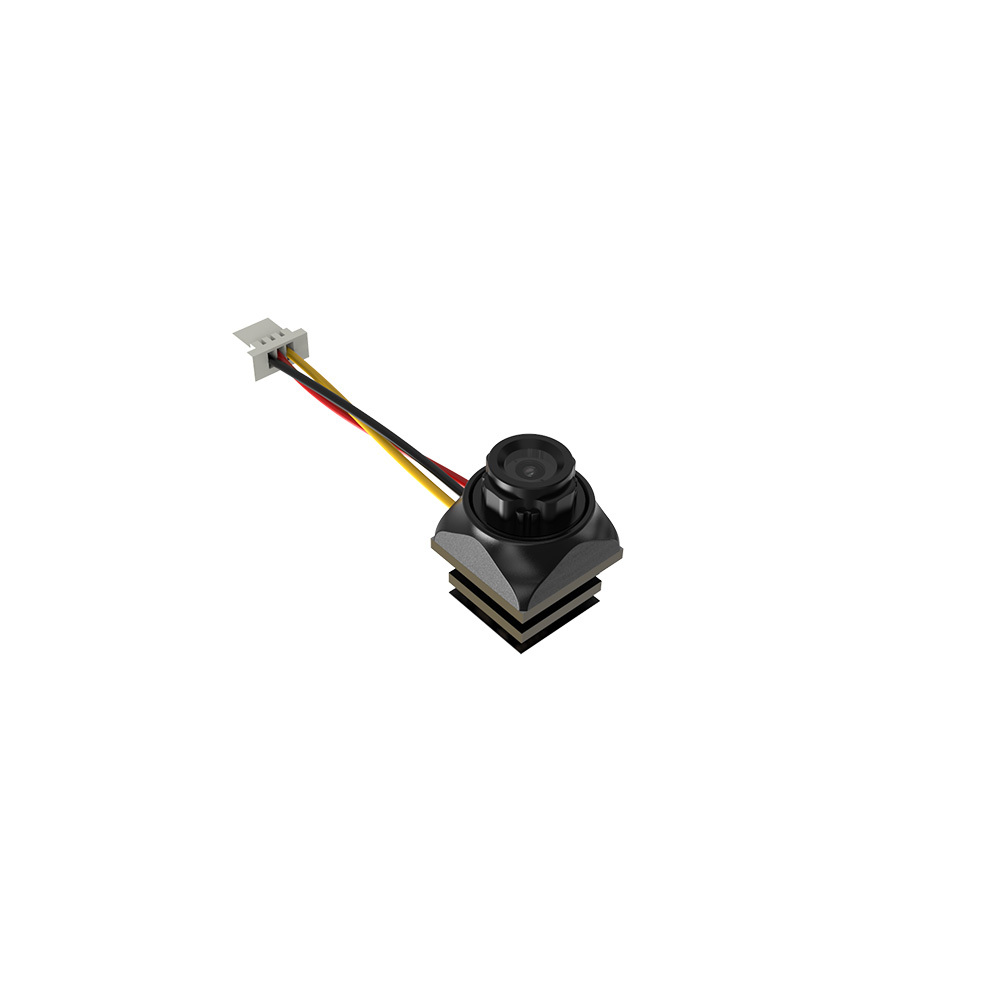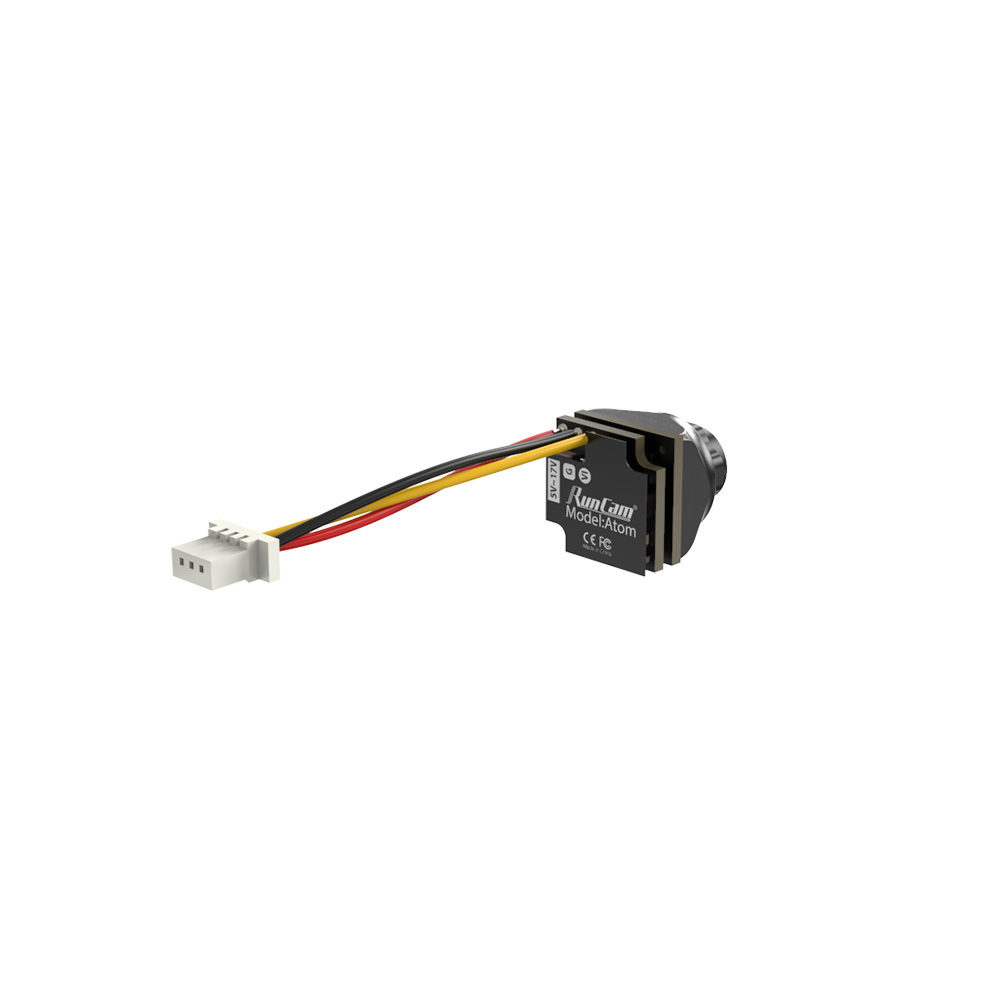 Available @