Weekly news & new products: Week 16
Weekly news. This is compilation of the new products, news and other interesting events in the RC industry that appeared last week.
SPCMaker Mini Whale Flip
SPCMaker is following the new hype and has announced the inverted (flipped) version of it's Mini Whale 78 HD Flip brushless whoop. Actually they only flipped the ducts and voila, you have a new whoop.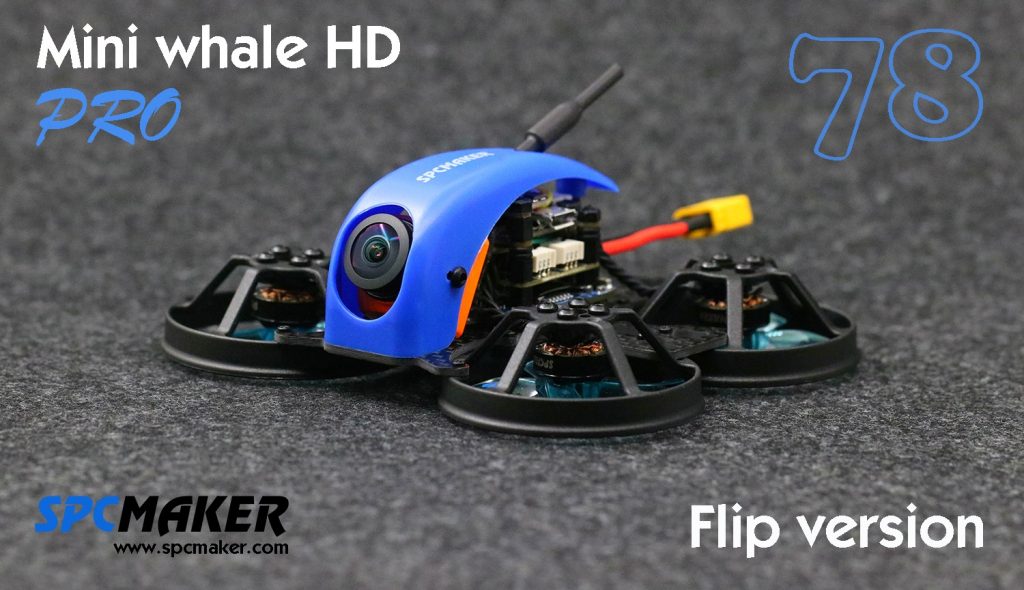 HGLRC MotoWhoop
HGLRC posted a few photos in the media with the upcoming 85mm sized brushless MotoWhoop.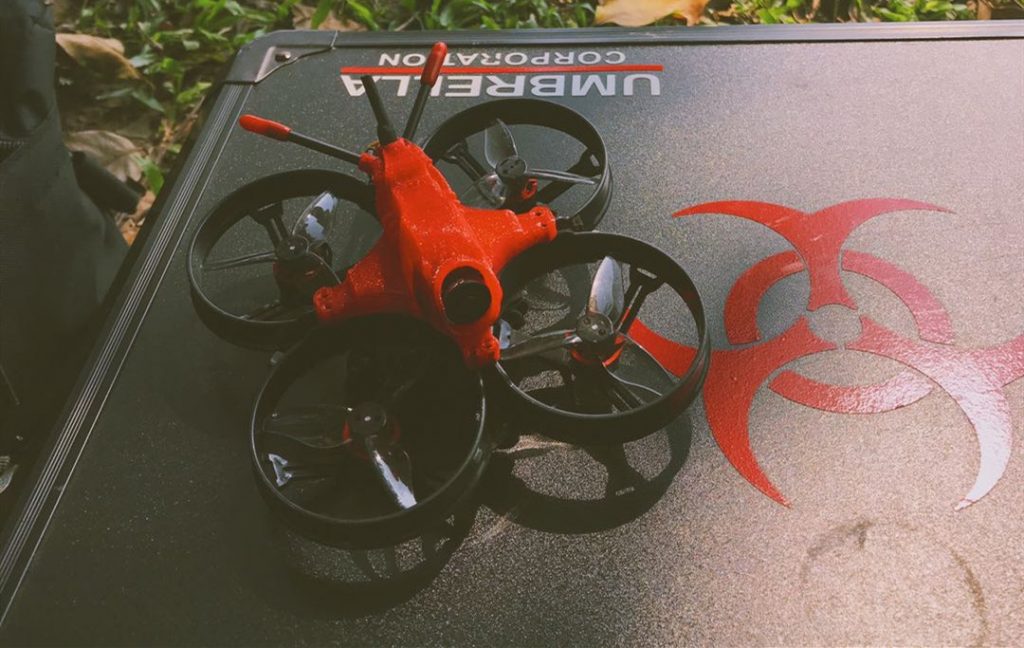 Team BlackSheep Source V
TBS released new open source frame Source V. It is vertical frame with the low air drag.
Pre-order : https://www.team-blacksheep.com/products/prod:source_v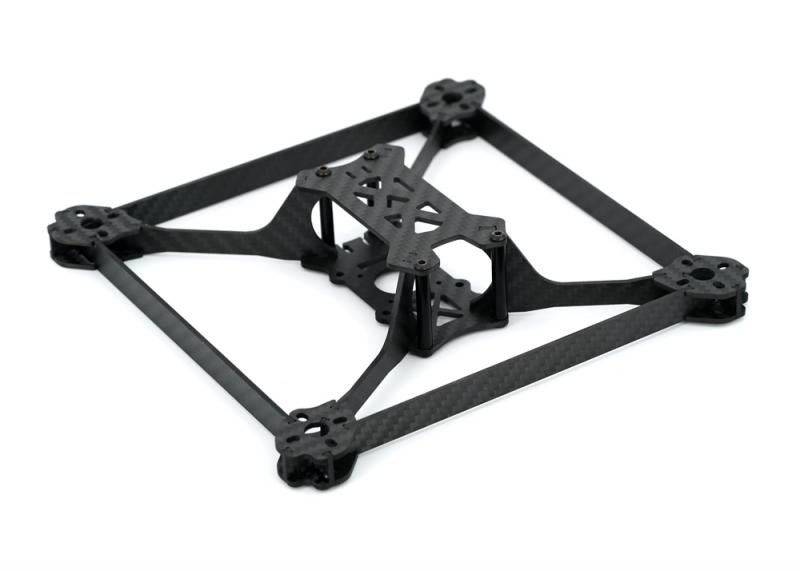 Diatone Mamba F722 DJI Mini
Diatone announced the Mamba F722 Mini sized FC, designed specially for DJI Digital FPV system.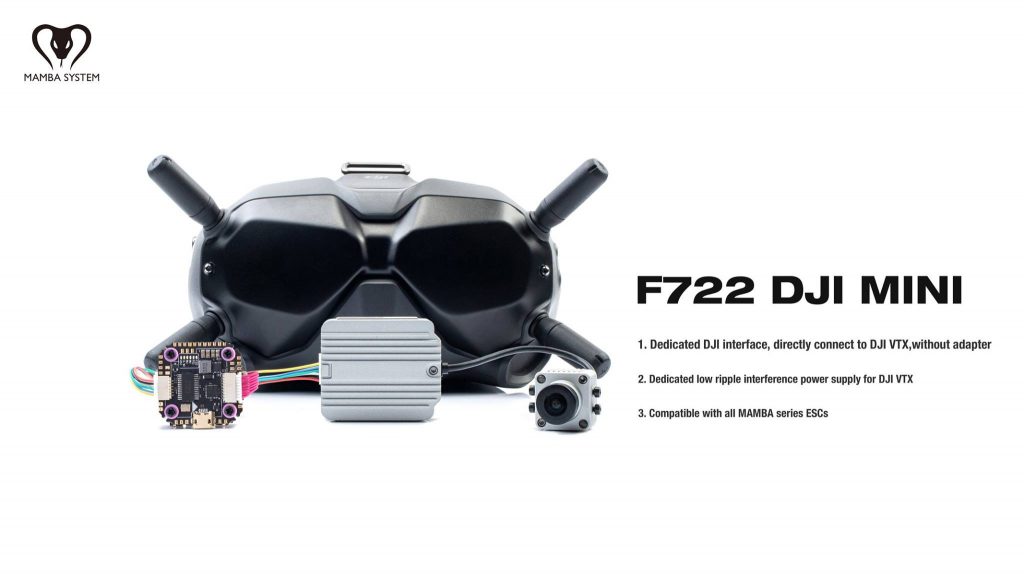 BrotherHobbby VY2004 motor
BrotherHobby has announced the lightweight 2004 size motor for sub 250g quadcopters with 5 inch props. Motor weights about 16g, and it is as efficient as 2207 or 2306 motors.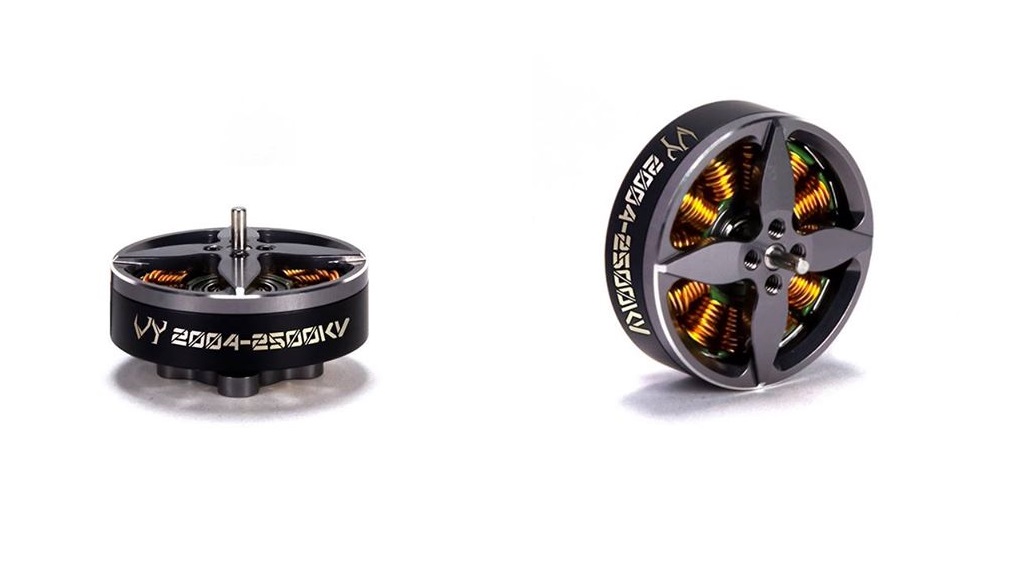 Foxeer Micro Lollipop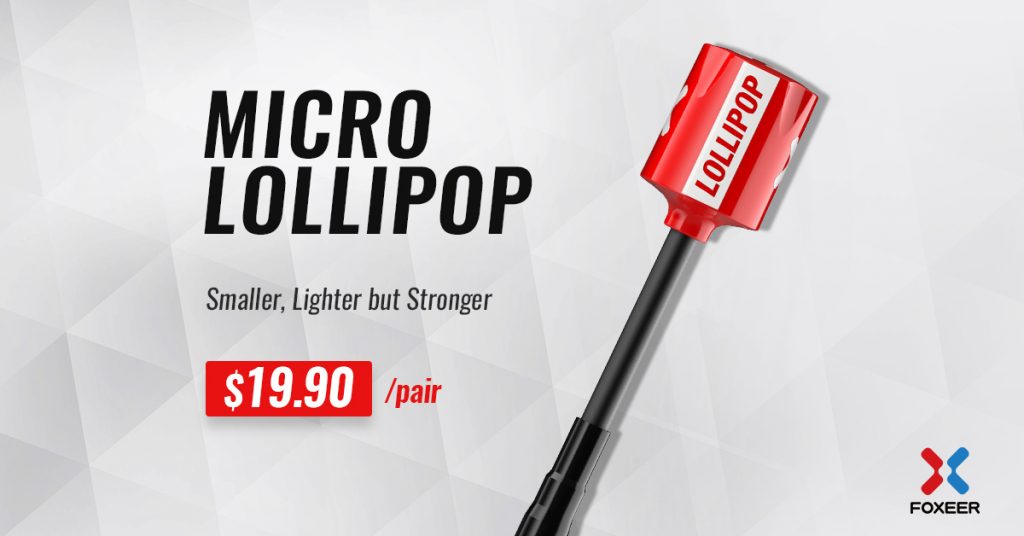 Lighter, Smaller, but Stronger!
Fashion & Durable Design!
2.5dBi gain!
Center Frequency: 5.7GHz
V.SWR 1.06 at center frequency
Uniform Radiation!
Vivid colors: Red/Black/Fluor Green/Purple
Different connectors: UFL/SMA/MMCX straight & angle/RPSMA , RHCP/LHCP
Size: ₵11*65mm
Weight: UFL 1.6g/ SMA & RPSMA: 4.7g / MMCX Straight: 3.1g/ MMCX Angle: 3.2g
Flywoo BT Nano
Flywoo designed even smaller, lighter (only 0.3g), faster, more stable transmission and more transmission distance Bluetooth module for wireless configuration.
https://flywoo.net/collections/new/products/flywoo-bt-nano-v2-bluetooth-module-for-fpv-drone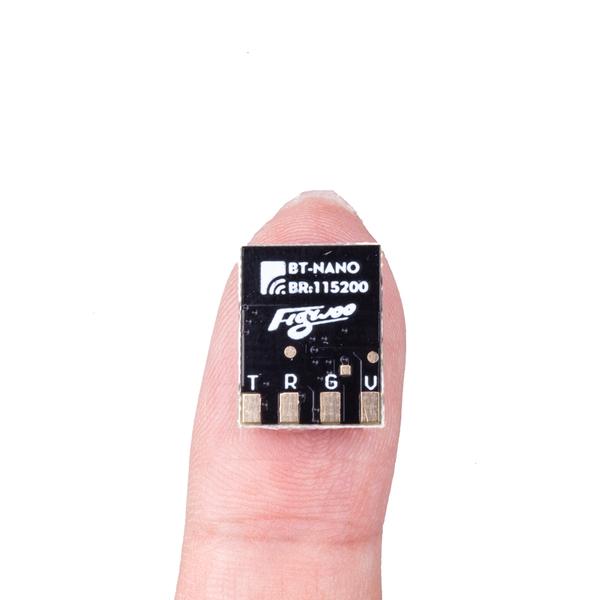 Source: Facebook, Instagram