Weekly news & new products: Week 5
Weekly news. This is compilation of the new products, news and other interesting events in the RC industry that appeared last week.
Coronavirus
Last week was the outbreak of the Coronavirus, Chineese New Year holidays were extended, so again not much has been released from or happened in the China. Most companies (hopeful) will be returning to the work on February 10th, most manufacturing lines are stopped and most of the online orders are not shipped.
Nevertheless this …
Team BlackSheep Tango 2
TBS has finally released the highly anticipated Tango 2 radio. Of course it has Crossfire and (surprise!) no, it does not suppport Frsky!
Read more here: Team BlackSheep Tango 2 radio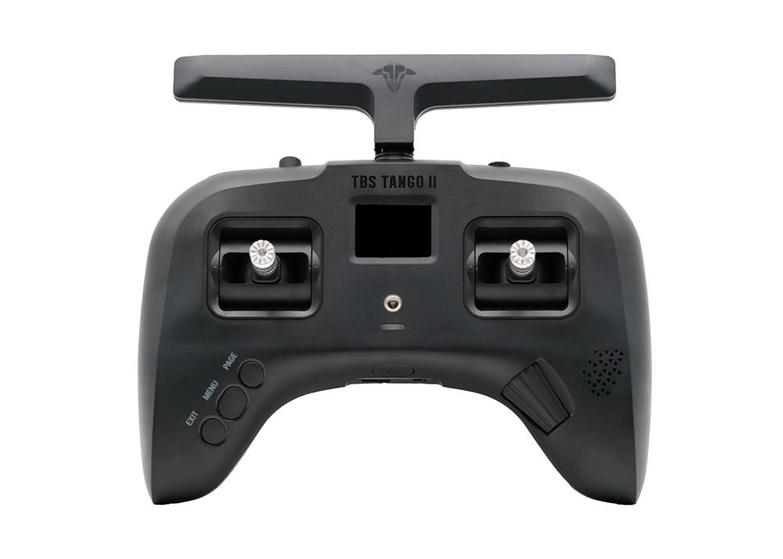 TinyWhoop BT2.0 battery
TinyWhoop has also joined the BetaFPV BT2.0 movement. Famous TinyWhoop 333mAh batteries now also available with BT2.0 connector.
https://www.tinywhoop.com/collections/batteries/products/tiny-whoop-hv-333mah-1s-lipo-battery-bt2-0-connector
See all the the TinyWhoop BT2.0 products wit BT2.0 connector here:
https://www.tinywhoop.com/collections/bt2-0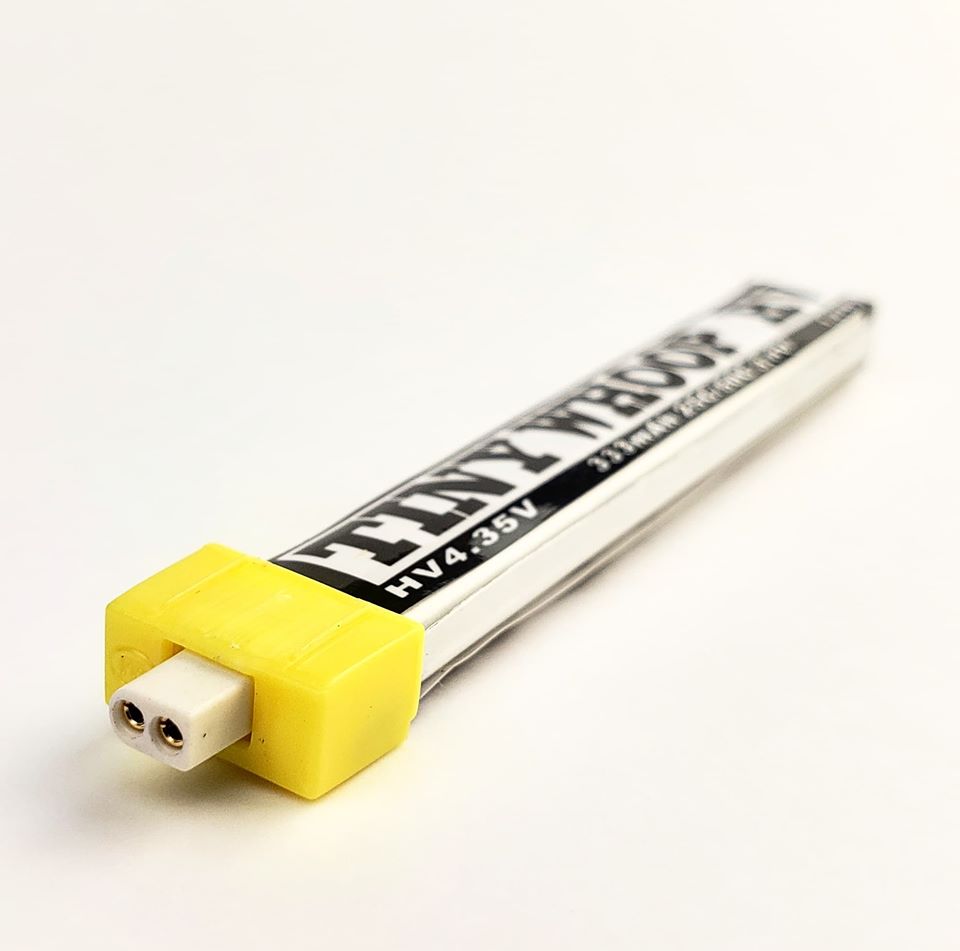 Multiprotocol Firmware Download Page
Multiprotocol developer Ben Lye has made a brilliant page with firmware file selector. This page makes the finding of the right firmware file so much easier.
Multiprotocol Firmware Download Page: : https://downloads.multi-module.org/
Here is the screenshot of the selector: