Weekly news & new products: Week 6
Weekly news. This is compilation of the new products, news and other interesting events in the RC industry that appeared last week.
Coronavirus
RC industry was on hold due to Novel Coronavirus epidemic. Factories and offices were closed and orders not shipped. Now they are slowly recovering and some of the companies return to work.
FlightOne H7 Flight Controller
FlightOne has posted a teaser photo and some interesting information about the upcomming FlightOne H7 flight controller.
"…Something INSANE is coming.. H7 Processor 10x faster then F7… Vector OSD (that means very cool animations among other things)… Pit Switch built in… Adjustable Camera/VTX voltage… Fully DJI compatible…. Full size soldering pads, with drilled holes for strength under neath connectors… Full connectors for easy plug and play, with RX/VTX packages that come presoldered… Tons of storage for advanced AI, Logging, etc.. M2 & M3 Mounting… Neural Networking aka AI support, and features already being developed. It fully works in BETAFLIGHT and FLIGHTONE..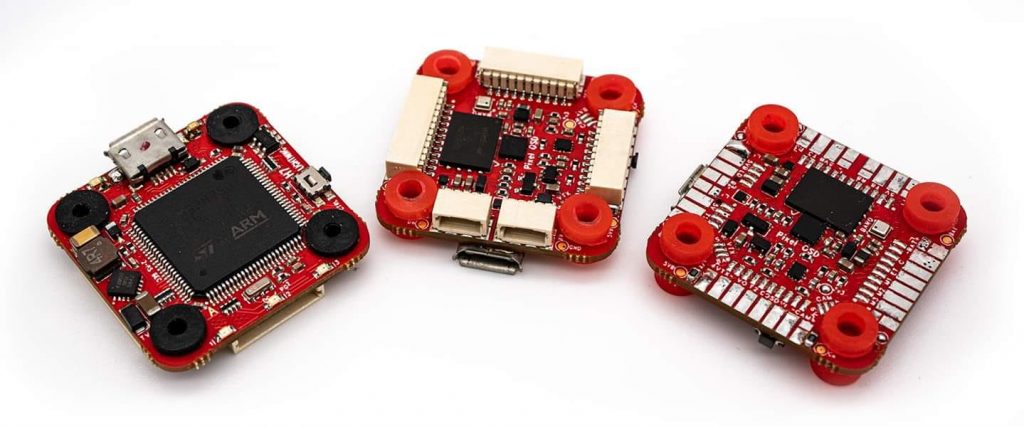 BetFPV Silverware Lite Brushed FC V2
BetaFPV released upgraded Lite Brushed V2.0 flight controller. What was added?
> Integrated 25mW VTX
> Added LiteOSD information and OSD Menu
> Supports firmware upgrade in DFU mode
> Integrated altitude sensor
> 2 RGB LEDs
https://betafpv.com/collections/brushed-flight-controller/products/betafpv-lite-brushed-flight-controller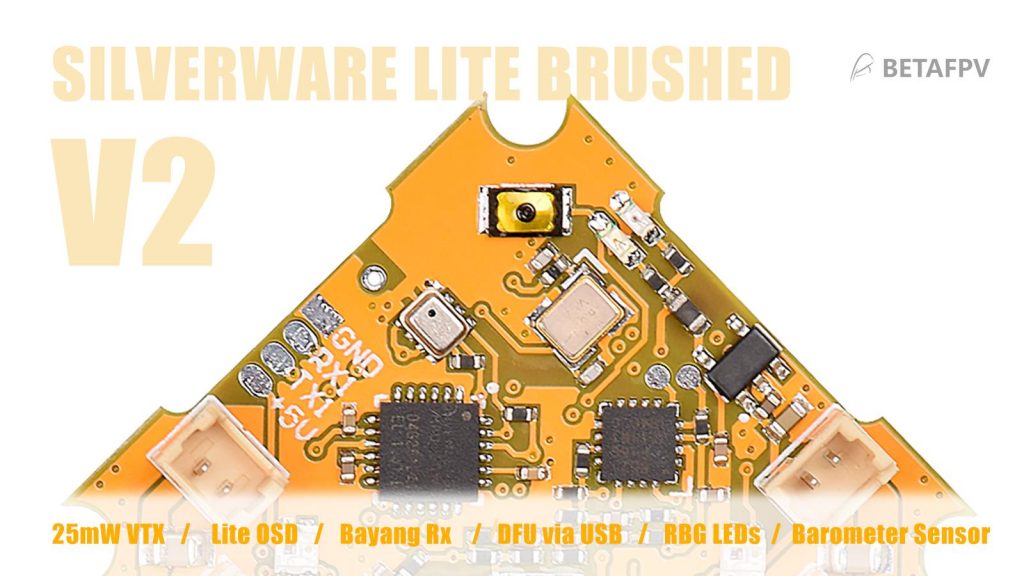 Twig Frames on BetaFPV
BetaFPV is now offering 2" TWIGLET MINI, 2.5" TWIGLET, 3" TWIG XL and 4" TWIG Mutant frame kits.
https://betafpv.com/collections/twig-series