Weekly news & new products: Week 7
Weekly news. This is compilation of the new products, news and other interesting events in the RC industry that appeared last week.
DCL The Game Simulator
DCL oficially released their drone simulator that previously was available in the beta only. Now available on PC, PlayStation®4, and Xbox One™ platforms.
Available on Steam: https://store.steampowered.com/app/964570/DCL__The_Game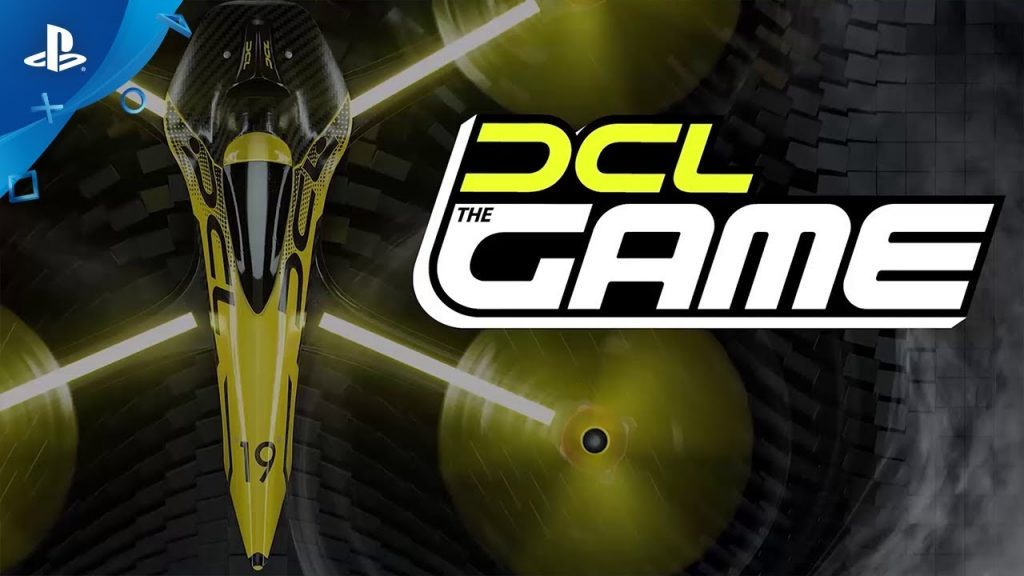 BetaFPV LiteRadio 2
BetaFPV has released gamepad style radio controller. LiteRadio 2 has real gimbals, supports OpenTX firmware and works with Bayang, Frsky D8 and D16 protocols.
https://betafpv.com/products/literadio-2-radio-transmitter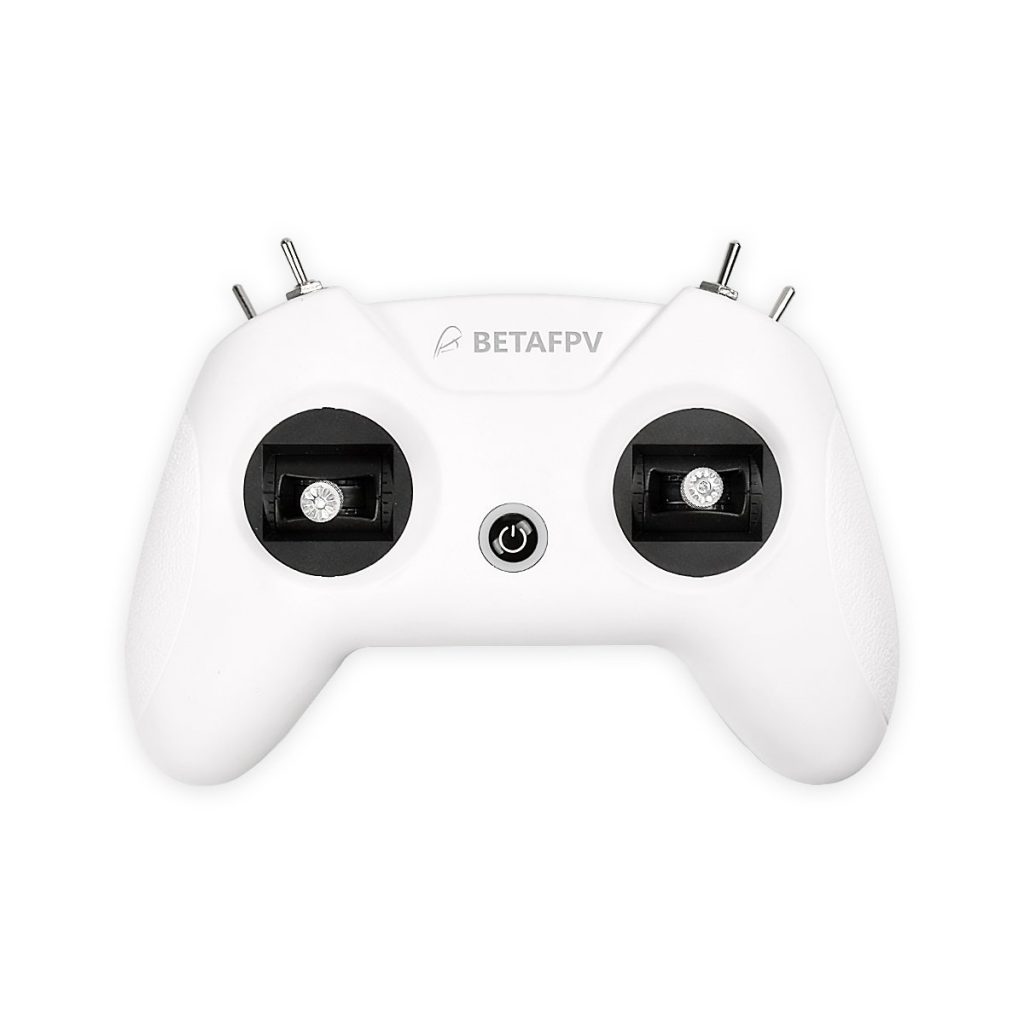 FETtec 4in1 ESC 45A
Active current limiting @ 45A , Input voltage: 3S-6S, High quality 40V MOSFETs, STM32G071 @ 64MHz, Dshot 300-2400, OneWire BUS with up to 8kHz looptime (one cable for all motor signals and telemetry)
Available @ https://fettec.net/shop/fettec-4in1-esc-45a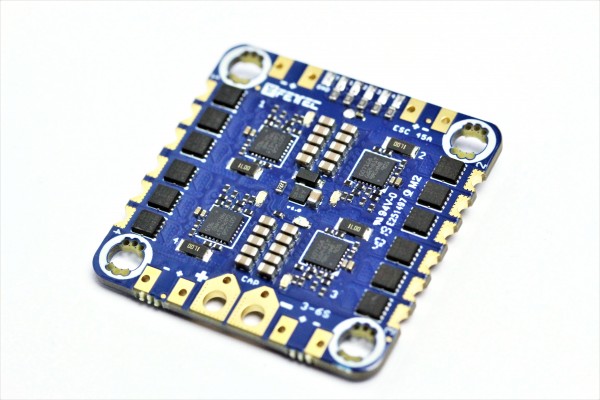 Flywoo Chasers-138 Cinewhoop
Analog and HD Chasers-138 cinewhoop from Flywoo. Frame weights 128 grams, HD cinewhoop weight without battery – 307g, analog – 273g.
Available @ Flywoo: https://flywoo.net/products/chasers-138mm-hd , https://flywoo.net/products/chasers-138-analog
Bangggood: https://www.banggood.com/Flywoo-CHASERS-HD-138mm-…-DJI-FPV-Air-Unit-Goggles-p-1632669.html , https://www.banggood.com/FLYWOO-CHASERS-138mm-…-1632668.html
HGLRC Veyron 3 Cinewhoop
Veyron 3 is 3″ inch cinewhoop from HGLRC. Available in 4S and 6S options. Only analog version is available. I guess Caddx Vista system can be installed in this cinewhoop as HD mod.
Available @ HGLRC: https://www.hglrc.com/collections/new-arrivals/products/hglrc-veyron-3-cinewhoop-fpv-racing-drone
Banggood: 4S https://www.banggood.com/HGLRC-Veyron-3-Cinewhoop-4S-…-1639396.html & 6S https://www.banggood.com/HGLRC-Veyron-3-6S-…-1639395.html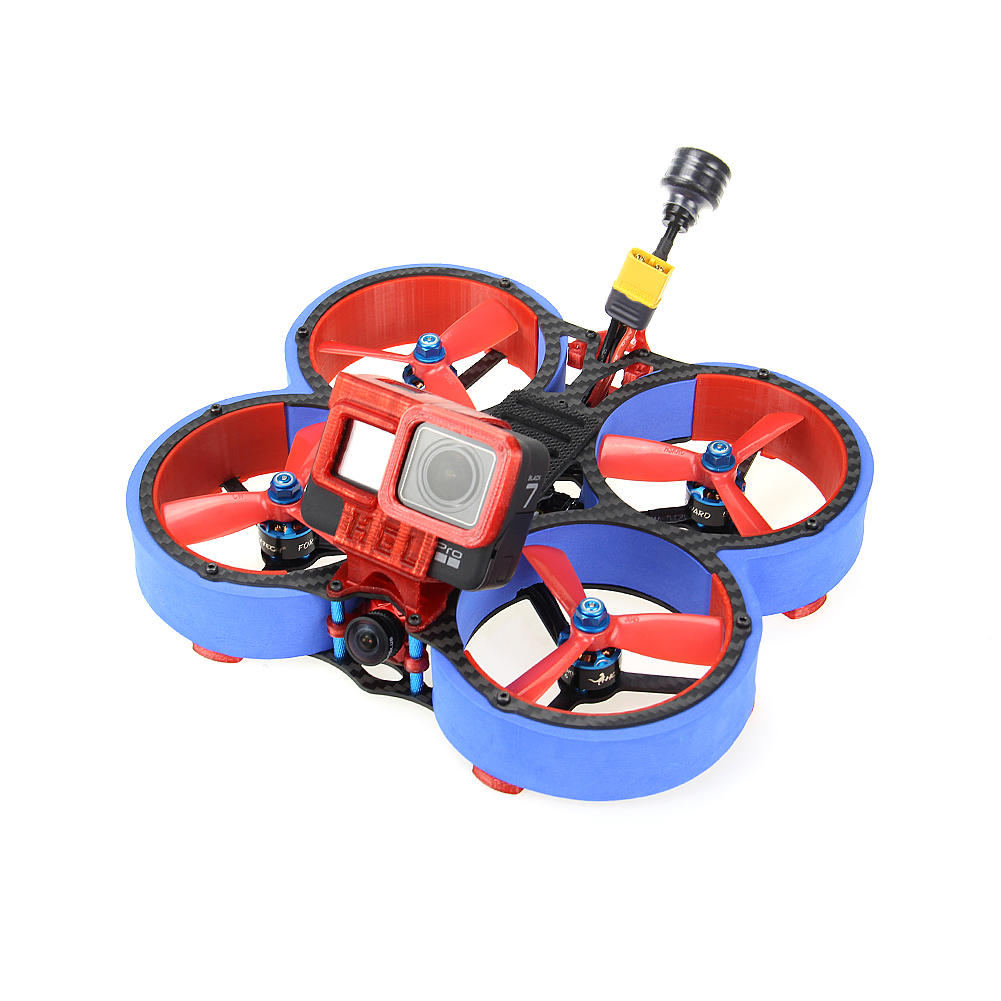 HQProp 5X4.3X3V2S
A little stiffer and a little more power than V1S, but keep the same weight and same efficient! Weight 3.8 g.
https://www.hqprop.com/hq-freestyle-prop-5x43x3v2s-2cw2ccw-poly-carbonate-p0233.html