Rumors: HawkEye Firefly Micro Cam 2
HawkEye is preparing second version of their micro action camera Fifrefly Micro Cam 2. First pre-production pictures appeared, showing the new camera with 3D printed casing. Preliminary specs are: 1080p/60fps, 2.5K/30fps, low lag FPV output, 1 hour of battery operation. Total weight is about 28 grams.
Size comparison with previous verssion (old one is orange, on the top)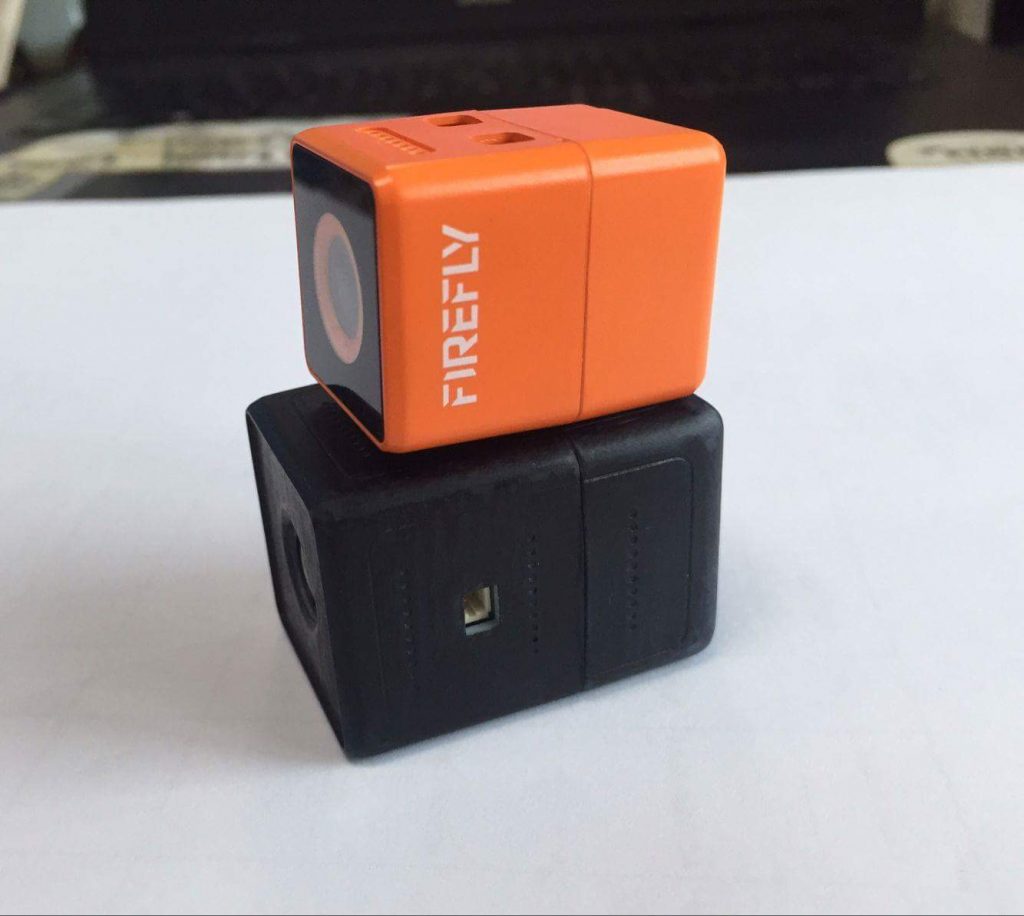 Photo demonstrating low lag realtime FPV video output.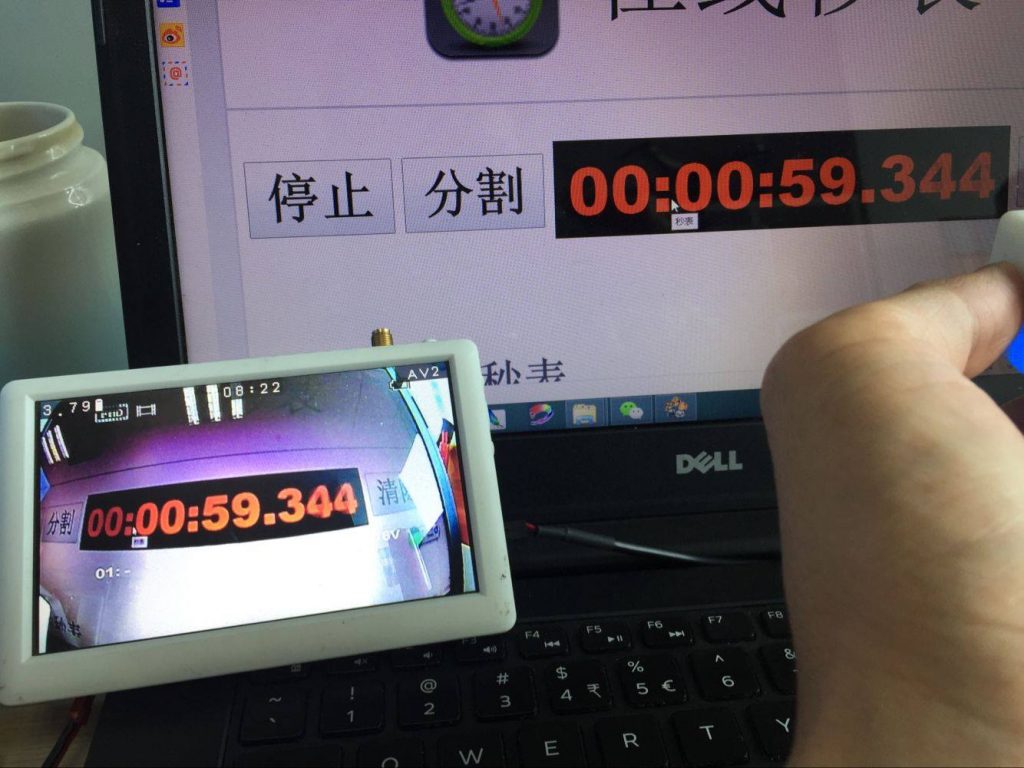 Sample video
Source: Facebook