Rumors: Caddx Tarsier – first 4K FPV camera
Caddx has released one teaser picture showing what supposed to be… 4K FPV camera called Tarsier. Caddx promises that the FPV feed latency will be less than 10ms. By the photo we can assume that Tarsier can be used as regular FPV camera (camera size unknown, hopefully 19x19mm) and it will be able to record the 4K HD video. The Camera sensor is 12 mega pixels. It is not clear if the camera will have an addon board as RunCam Split, but most likely there will be an one, hopefully 20x20mm. Not possible that everything fits into the camera case.
Release date – unknown, rumored for April.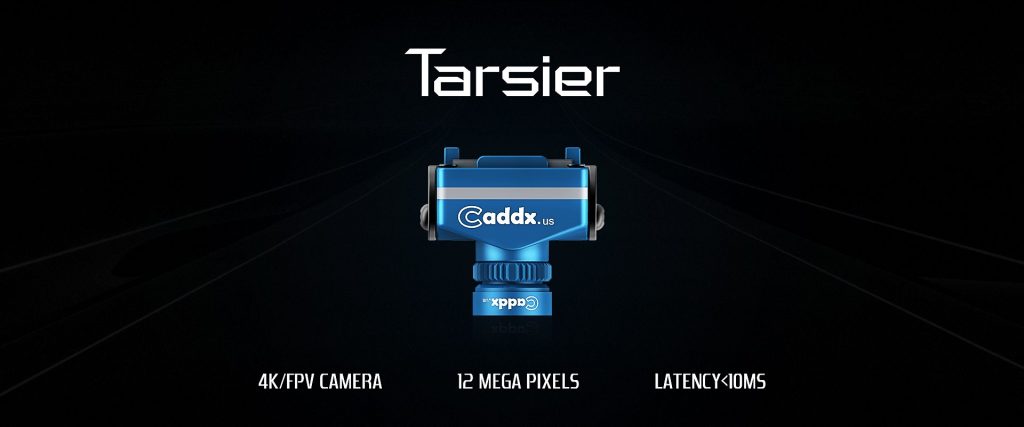 Source: Facebook