Caddx Air Unit Micro – successor of DJI Air Unit
Caddx has announced that they are going to produce the digital FPV Air Unit. As you already know, the DJI lately has stopped the production of the Air Units and it looks like from now the Caddx will be manufacturing these.
Caddx Air Unit Micro in fact is the same DJI Air Unit, just the camera in this combo is changed to Caddx Nebula.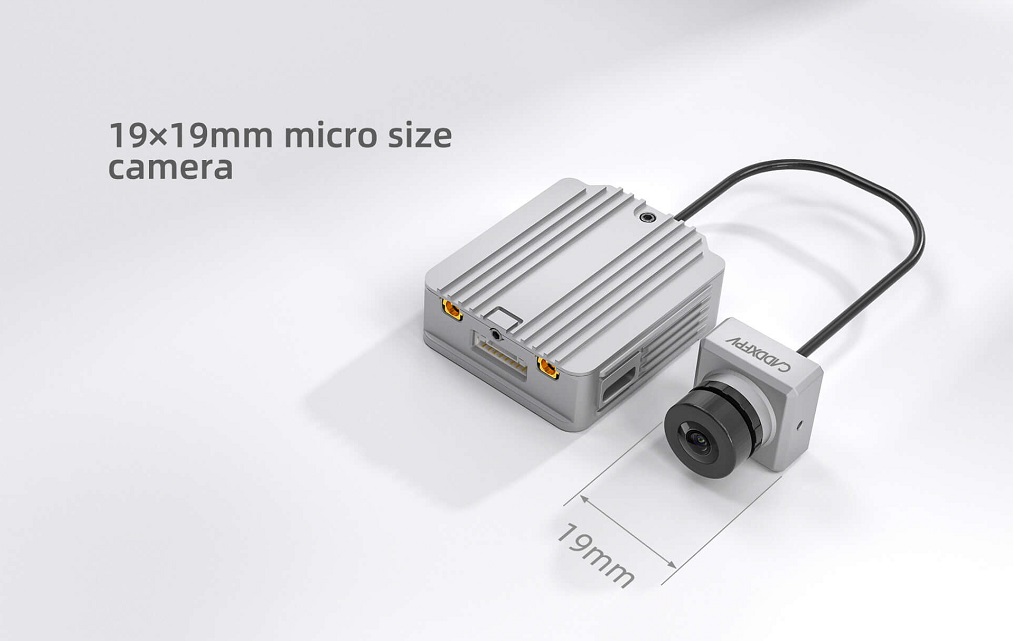 The Caddx Air Unit VTX module is just the same as DJI Air Unit module, the dimensions are the same the electronics are the same as so specifications just match.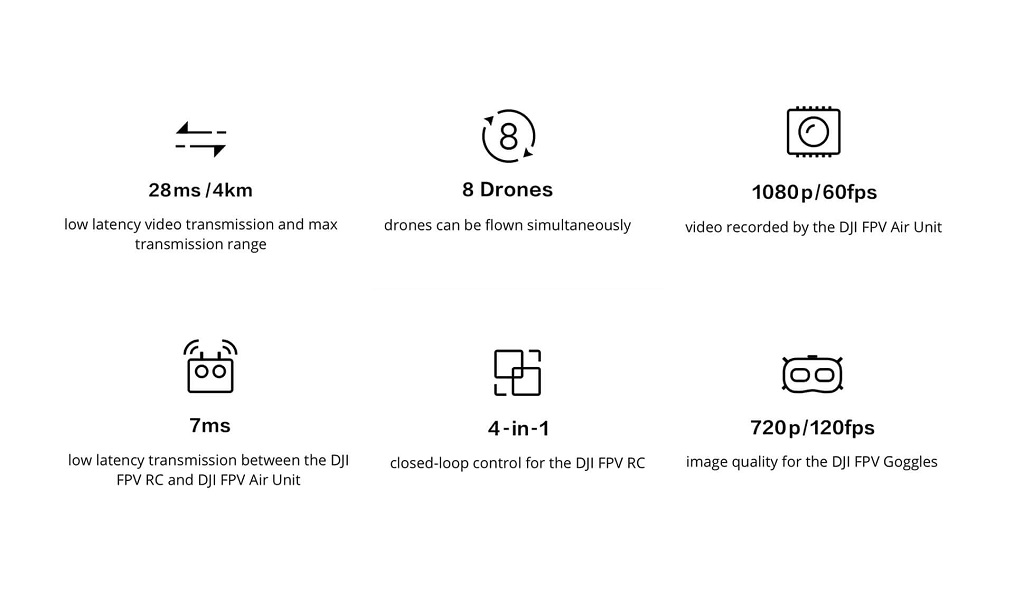 Specifications:
Weight
Air Unit (Camera included): 41.6 g
Antenna: 3.9 g (MMCX elbow each)
Dimensions
Air Unit: 44 × 37.8 × 14.4 mm
Camera: 20.7×19×19mm (DJI Camera was: 27.4 × 21.1 × 20.1 mm)
Coaxial Cable: 100 mm
Operating Frequency: 5.725-5.850 GHz
Transmitter Power (EIRP): FCC/SRRC: <30 dBm; CE: <14 dBm
Min. Latency (end-to-end)
Low Latency Mode (720p/120fps): <28 ms
High-Quality Mode (720p/60fps): <40 ms
Max transmission Distance
FCC.SRRC: 4km
CE (EU): 0.7km
Video Format: MP4(Video H.264, Audio: AAC-LC)
I/O Interface: USB-C, MMCX, 3-in-1port, microSD card slot
Supported Flight: BetaFlight Control System
Operating Temperature Range: 0° to 40°C(32° to 104°F)
Input Power: 7.4-17.6V
Camera
Sensor:1/3.2"CMOS;
Effective Pixels:4M
Lens: 2.1mm,f/2.1
Shutter:Rolling shutter
ISO:100-25600
FOV: 150°(D);122°(H);93°(V)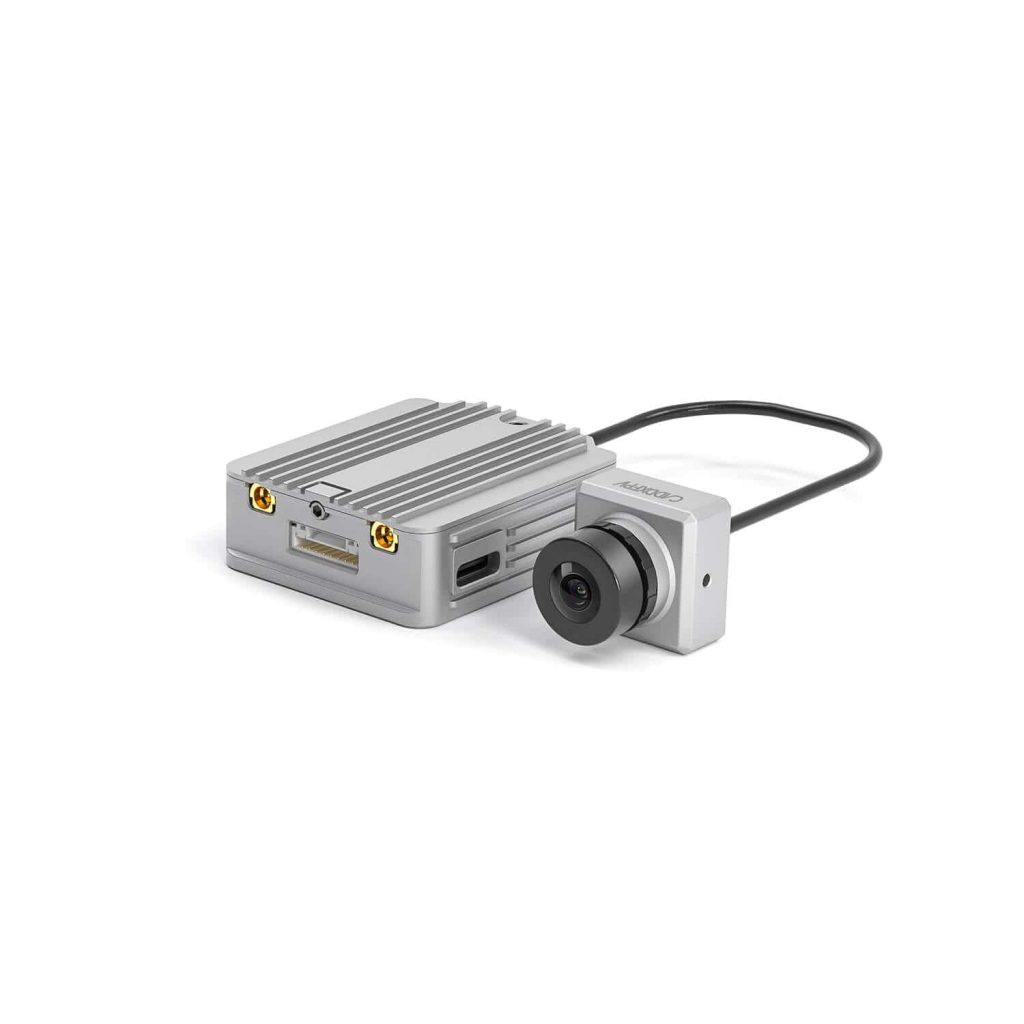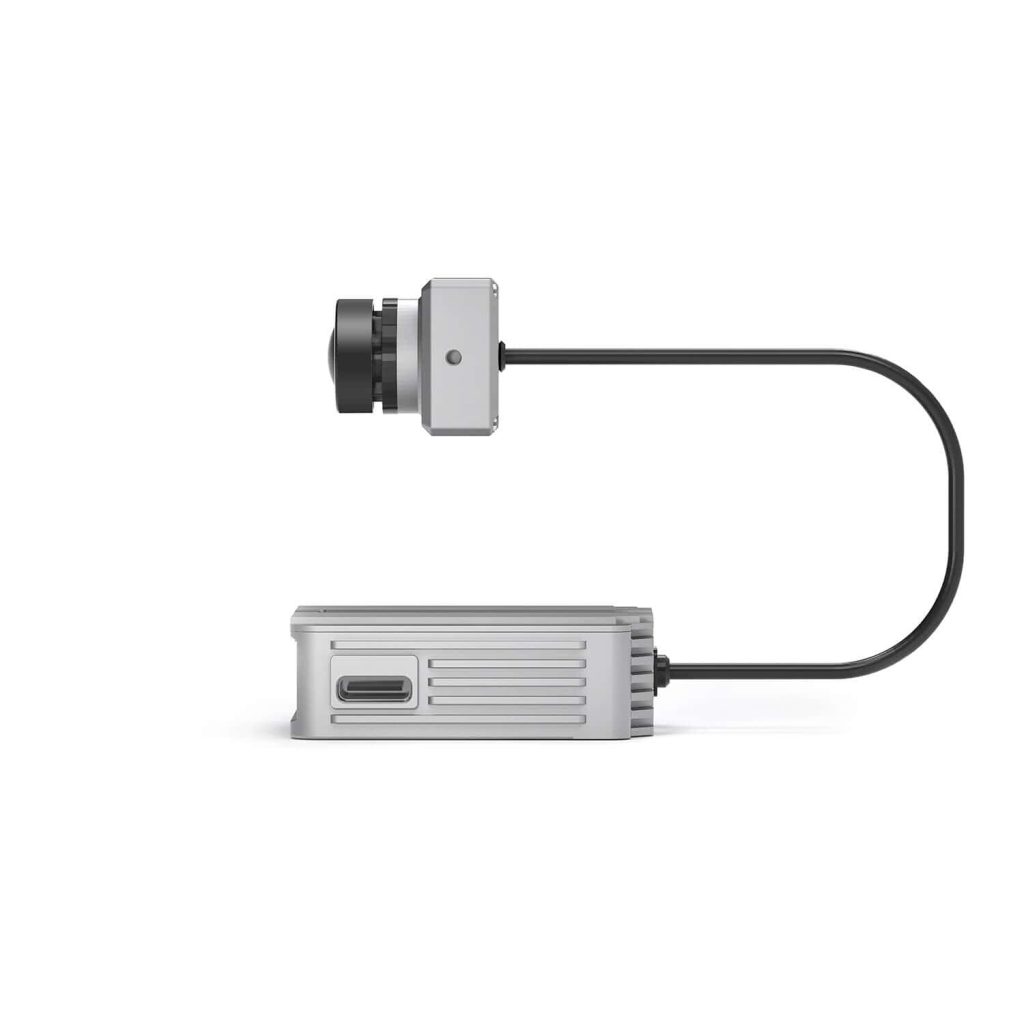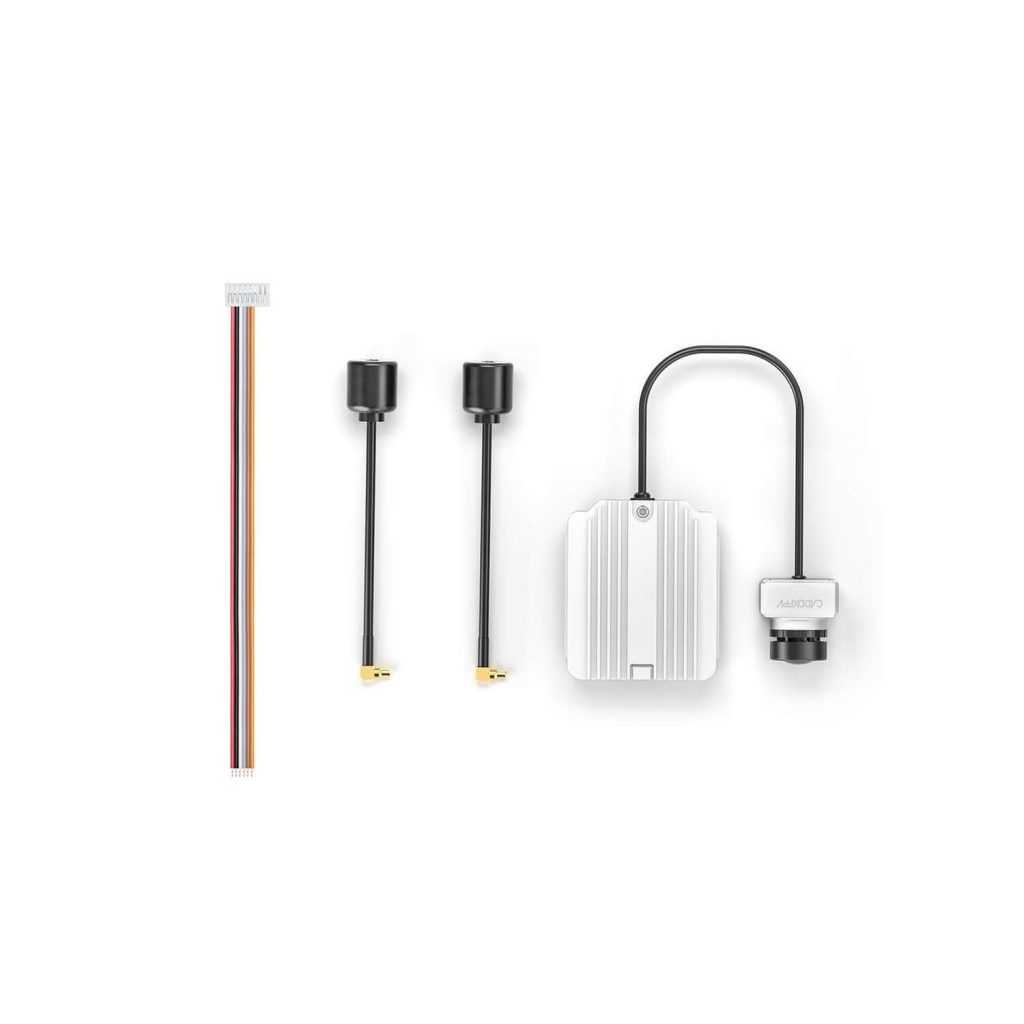 Available @
Makerfire (coupon MKFCaddx8 save 8% OFF): https://shop.makerfire.com/collections/new-arrival/products/caddx-air-unit-hd-digital-video-transmittion
Banggood: https://www.banggood.com/Caddx-Air-Unit-HD-Digital-Video-Transmission-Micro-Version-…-1841857.html
GetFPV: https://www.getfpv.com/caddx-air-unit-micro-version-for-dji-digital-hd-fpv-system.html