DYS are out, welcome FlashHobby!
Farewell, DYS
As you may already know (or not), DYS, the manufacturer of the brushless motors, electronics and other RC parts, has closed their business. It seems that DYS was struggling with the finances and had to go into bankrupt on the September 2019. There was a letter from DYS, circulating on the net, stating that "Announcement: Due to poor management of the company, it is unable to pay debts and employee salaries. The company decided to abandon the business in September due to the shareholder's deliberation."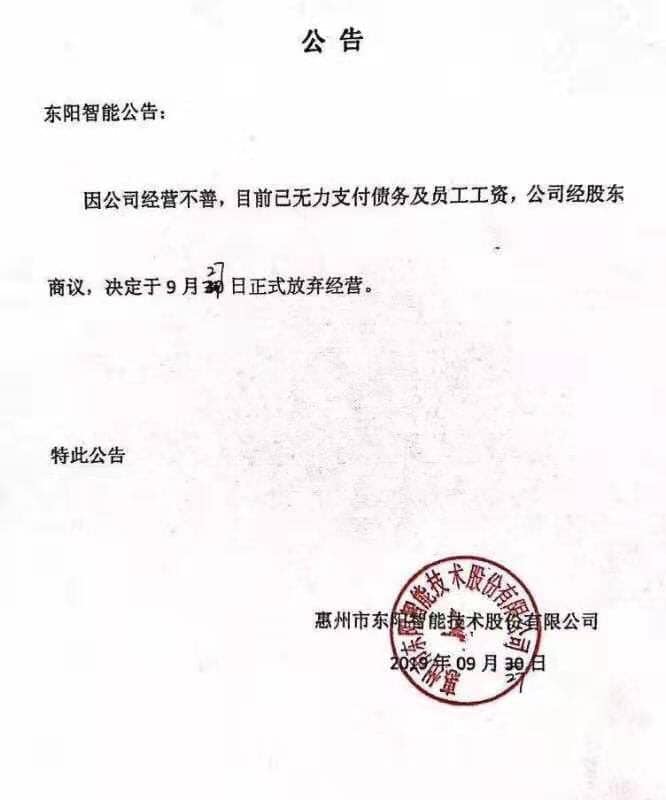 Welcome, FlashHobby
A new company called FlashHobby took over the manufacturing equipment from DYS company. In fact they are located in the same manufacturing building. They are continuing to produce the iconic G (D) series D2836 D2822, D2830, D2812, D2225, D3530, D3536, D3543, D3548 brushless motors for fixed-wing airplanes.
DYS D2830, D2826 motors
Flashhobby D2830, D2826 motors
Unfortunately we probably will not see the old DYS motors for quadcopters anymore sold soon. Samguk, Fire, Storm, Thor, SUN-FUN are discontinued. You may see some stock leftovers on sale somewhere, but they are not produced anymore.
But don't be upset, FlashHobby released the new Arthur brushless motor series for quadcopters.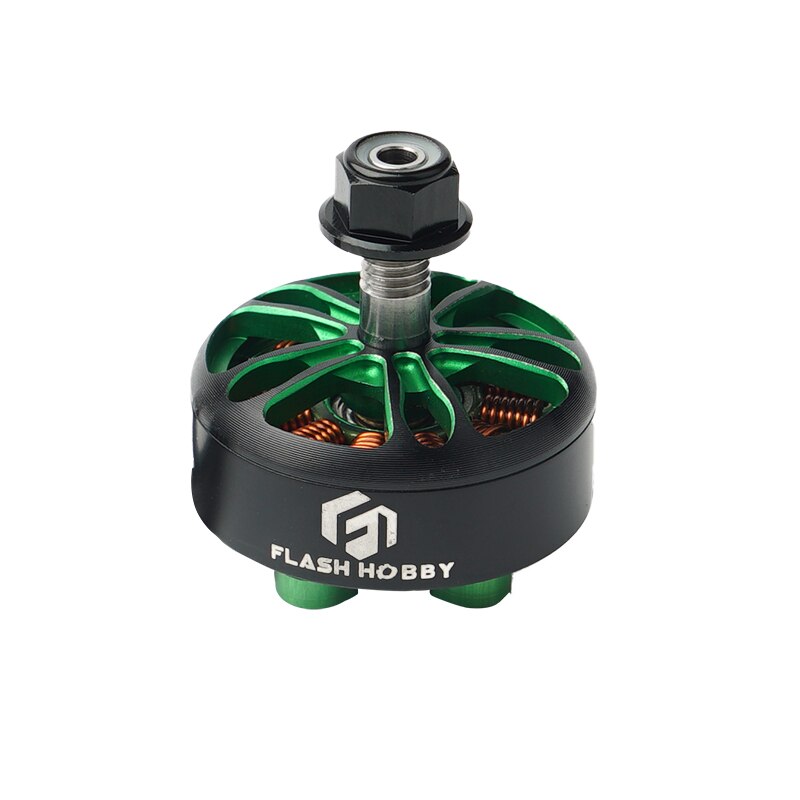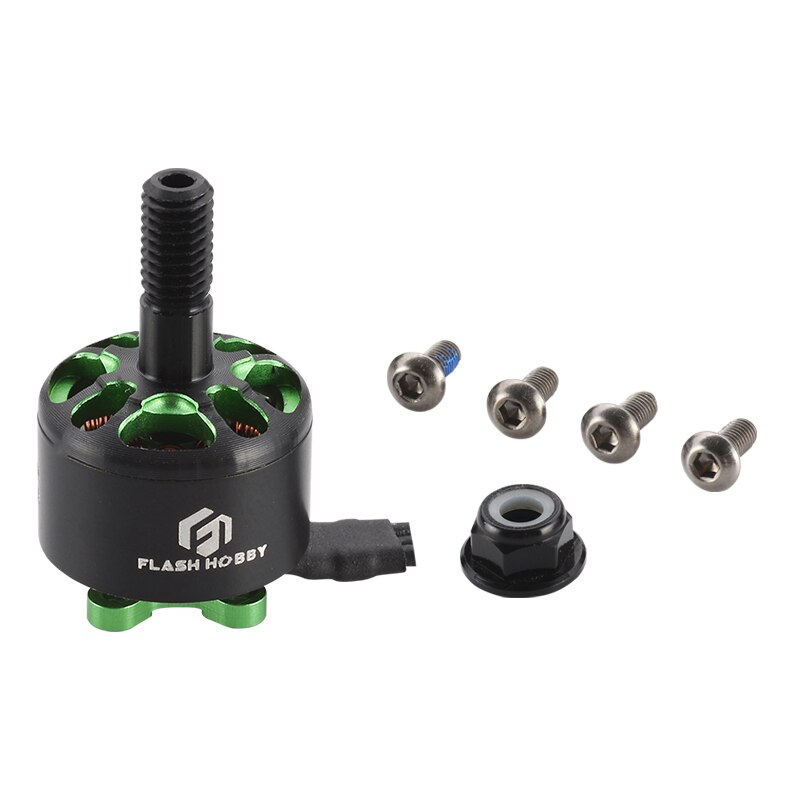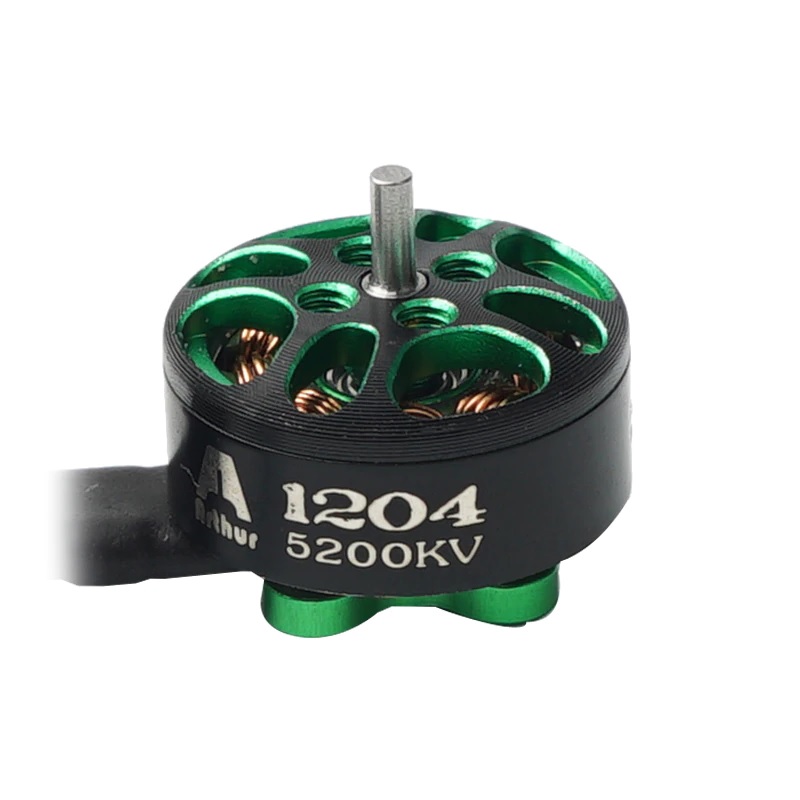 FlashHobby are going to develop and produce more brushless motors, flight controllers and other RC electronics in the future. Let's with them good luck and I'm happy to know that DYS legacy continues.
FlashHobby Arthur brushless motors are available @
Banggood: https://www.banggood.com/search/arthur.html