Flywoo Firefly 1S Nano Baby Quad
Firefly 1S Nano Baby is the smallest and the lightest quadcopter from Flywoo. It is equipped with newly released Flywoo GOKU Versatile 5in1 AIO flight controller with integrated VTX and Frsky RX on board. The all-in-one flight controller weight is only 4g. New Flywoo ROBO 0802.4 16500KV brushless motors are equipped with the new Gemfan 40mm propellers. FPV camera is new Flywoo 1S Nano camera (looks completely the same as Caddx Ant Lite camera) with the weight of only 1.2g (this weight is without wires).
As you can see almost all the Firefly 1S Nano Baby quad components are new or at least newly rebranded ones.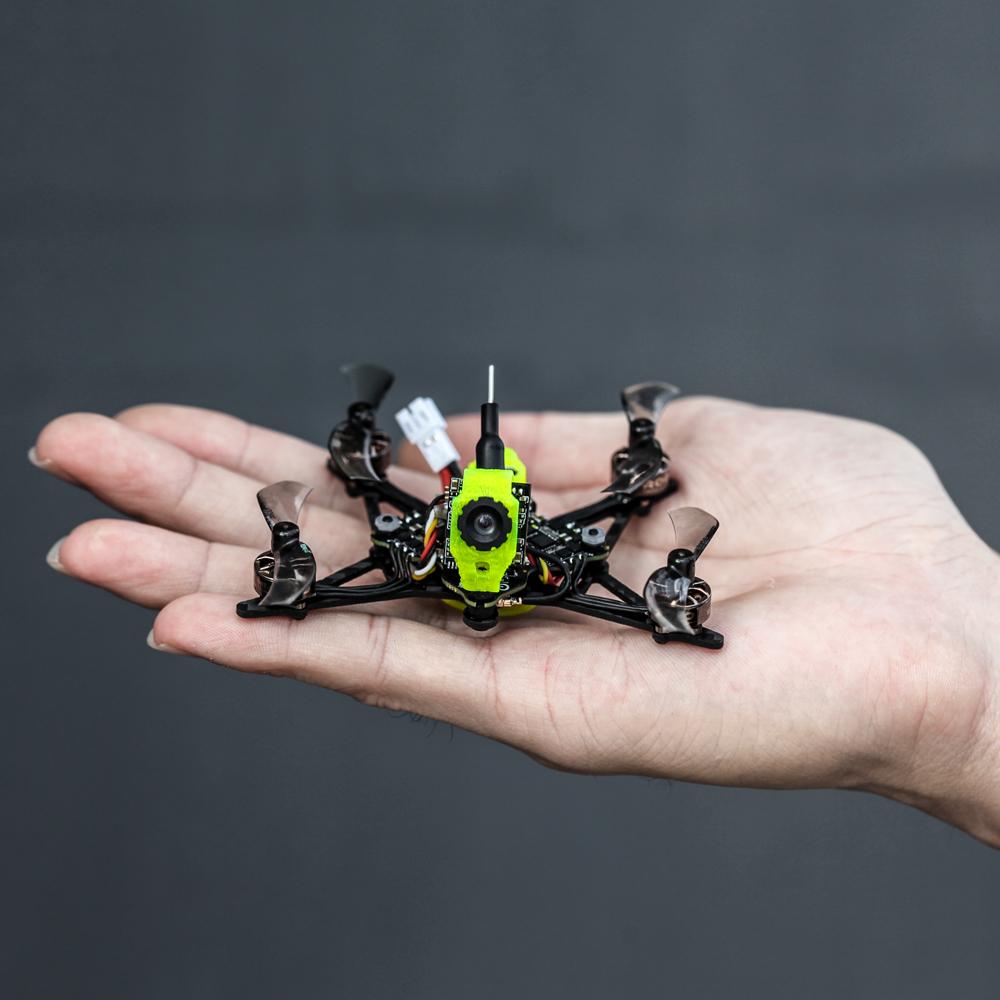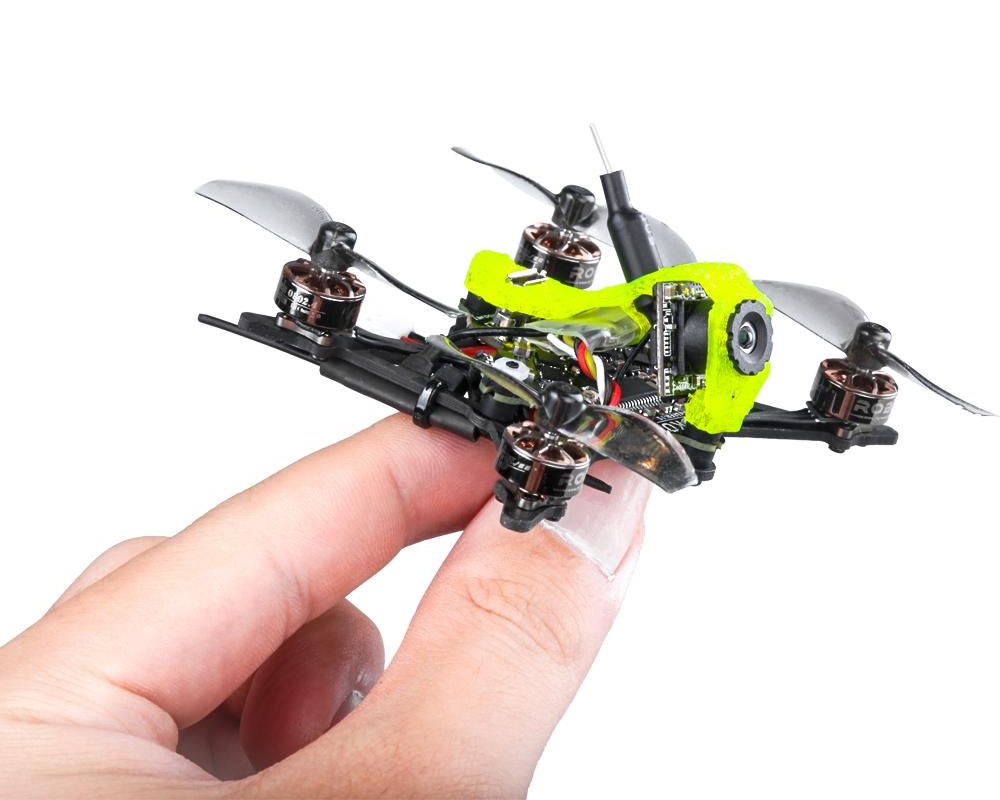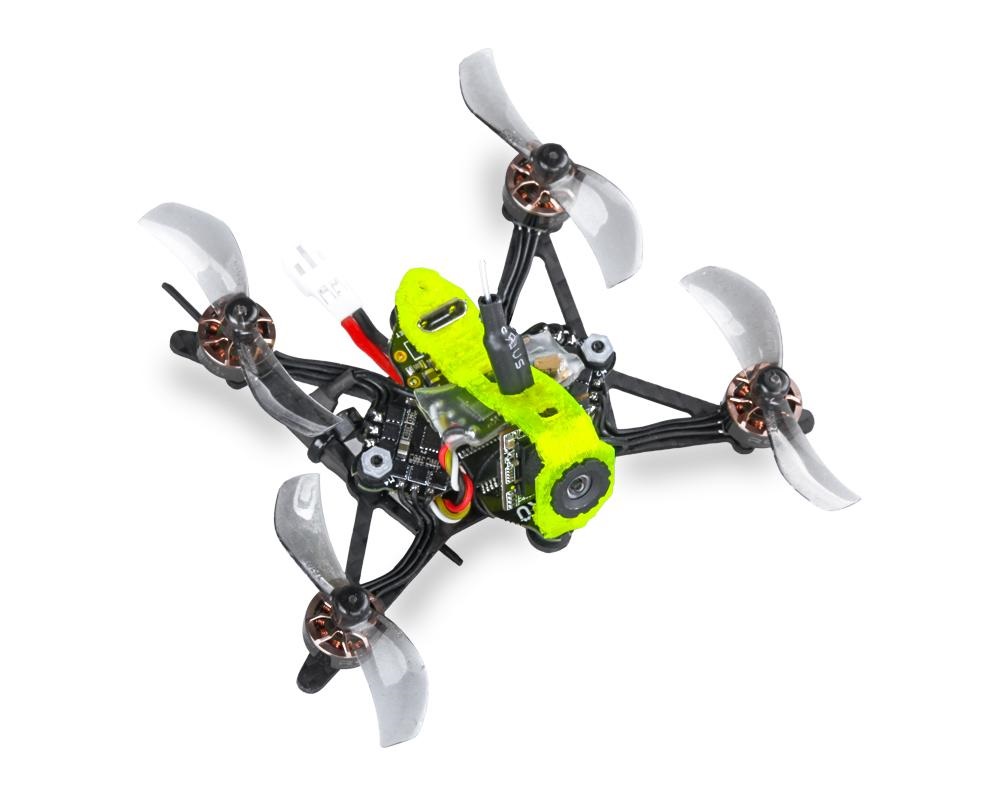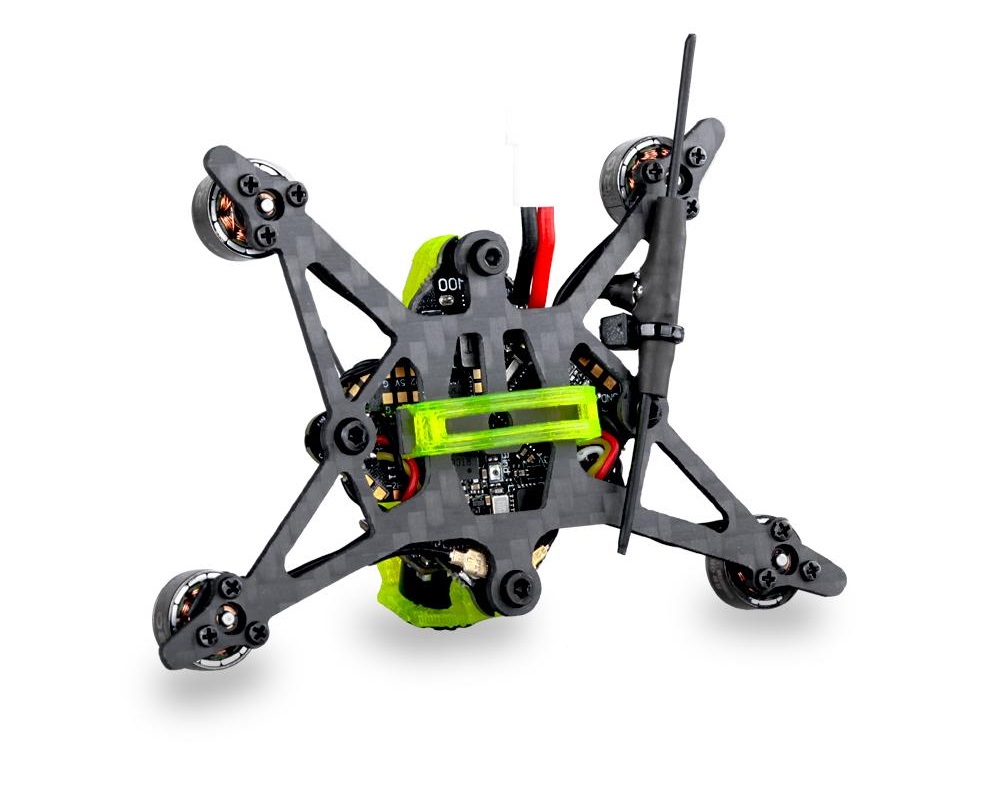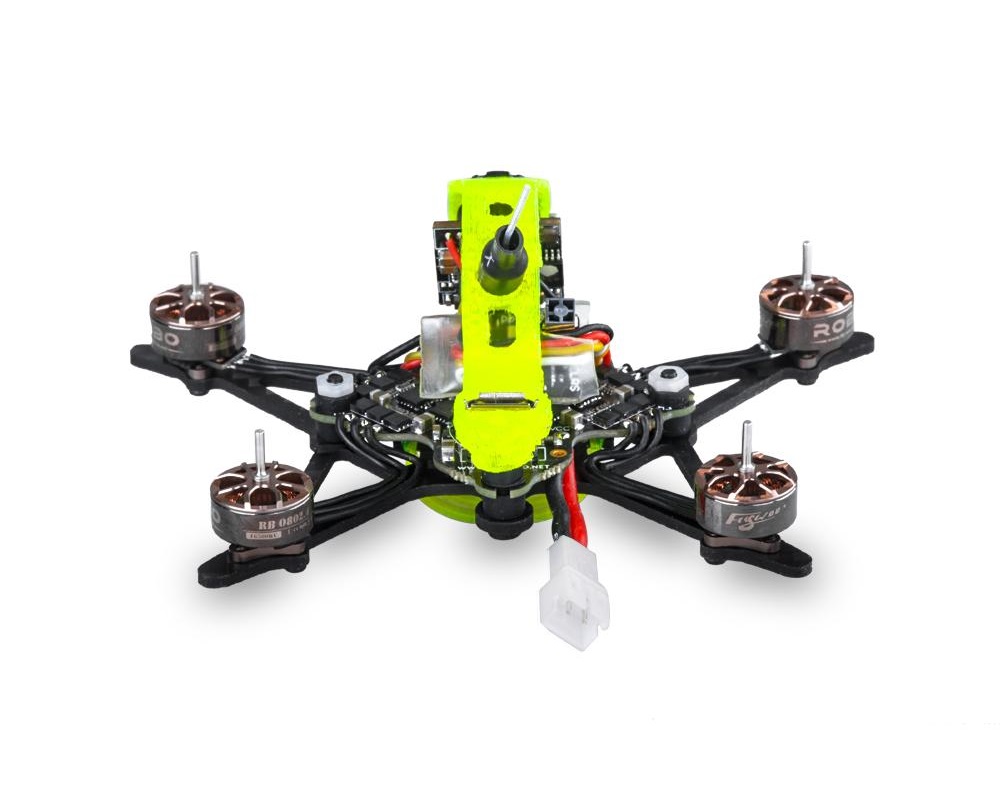 Total weight of the Firefly 1S Nano Baby quad is only 20.4g and it is capable of flying up to 8 minutes and more with Flywoo's new (see, also new!) 1S 450mah battery.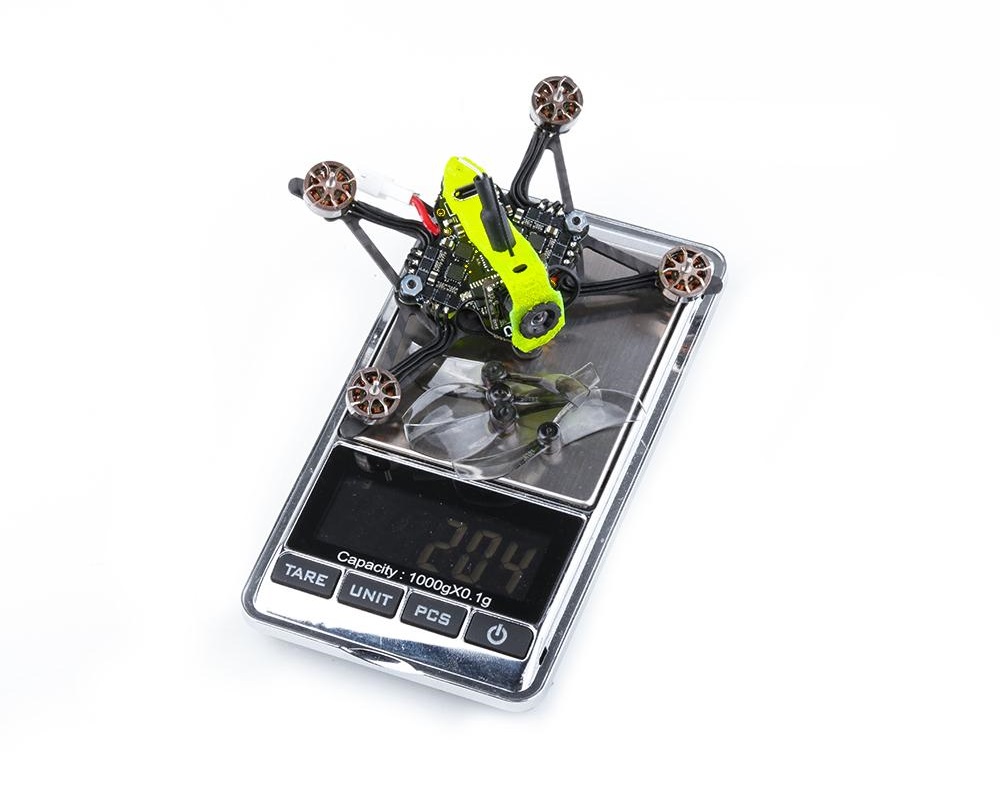 Flywoo Firefly 1S Nano Baby quad flight video.
Available @ (preorder)
Flywoo: https://flywoo.net/collections/new/products/firefly-1s-nano-baby-quad-40mm
Makerfire (5% discount code: 'Montis'): https://shop.makerfire.com/collections/new-arrival/products/flywoo-firefly-1s-nano-baby-quad-40mm
Specifications:
Flight Controller: GOKU Versatile F4 5-IN-1 1S AIO W/250mw VTX
MCU: STM32F411CEU6
GYRO: MPU6000
UARTS:1/2
Soft serial port: 1
I2C: SCL/SDA
BEC: 5V
Input Voltage: 1S (<4.35v)
Firmware: FLYWOOF411FR
Mounting: 25x25mm, M2
Motor: ROBO 0802.4 16500KV Fpv Motor
Compatible Propellers: Gemfan 40mm
Camera: 1.2g Flywoo 1S Nano Camera
Recommend Battery: GNB 450mAh 1S 80C Lipo Battery for tiny quad -PH 2.0(Not include)
Receiver: SPI Frsky\Elrs 2.4G\TBS CRSF
Flight time: 8mins with GNB 450mAh 1S 80C Lipo Battery for tiny quad -PH 2.0
Weight: 20.4g