iFlight Alpha A85 digital FPV whoop
Digital FPV is on the trend. iFlight is following the line and released the Alpha A85 whoop with a digital DJI FPV system. It is 85mm size whoop quadcopter with Caddx Nebula FPV camera and Caddx Vista digital FPV video module. Whoop is powered by XING-E 1204 4500KV motors, running of 3-4S batteries and there is the new SucceX-D 20A F4 Whoop AIO board in the heart of the Alpha A85.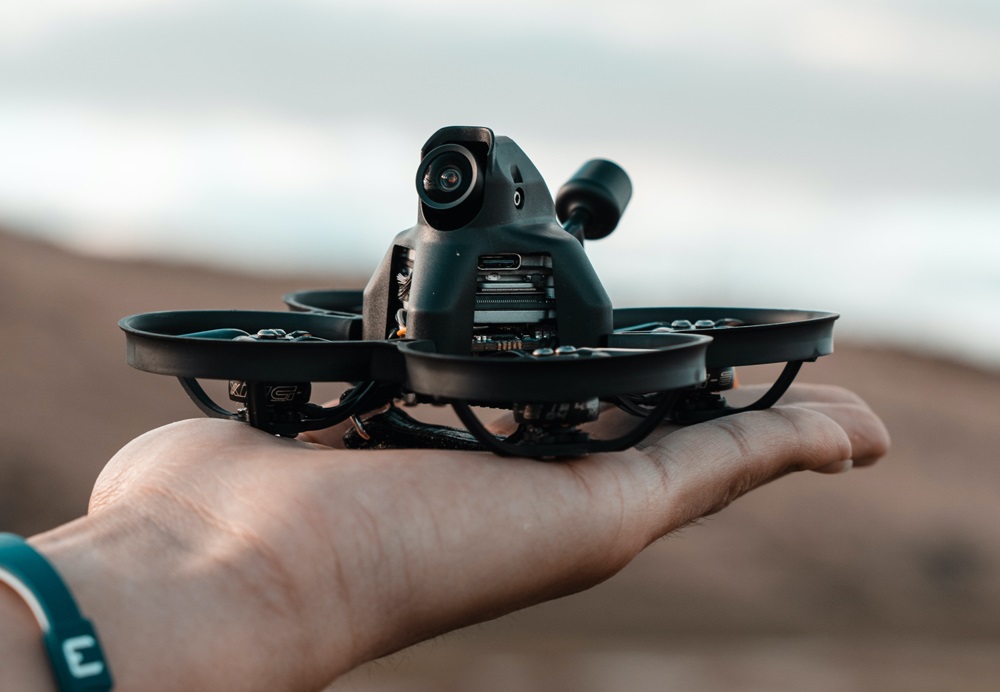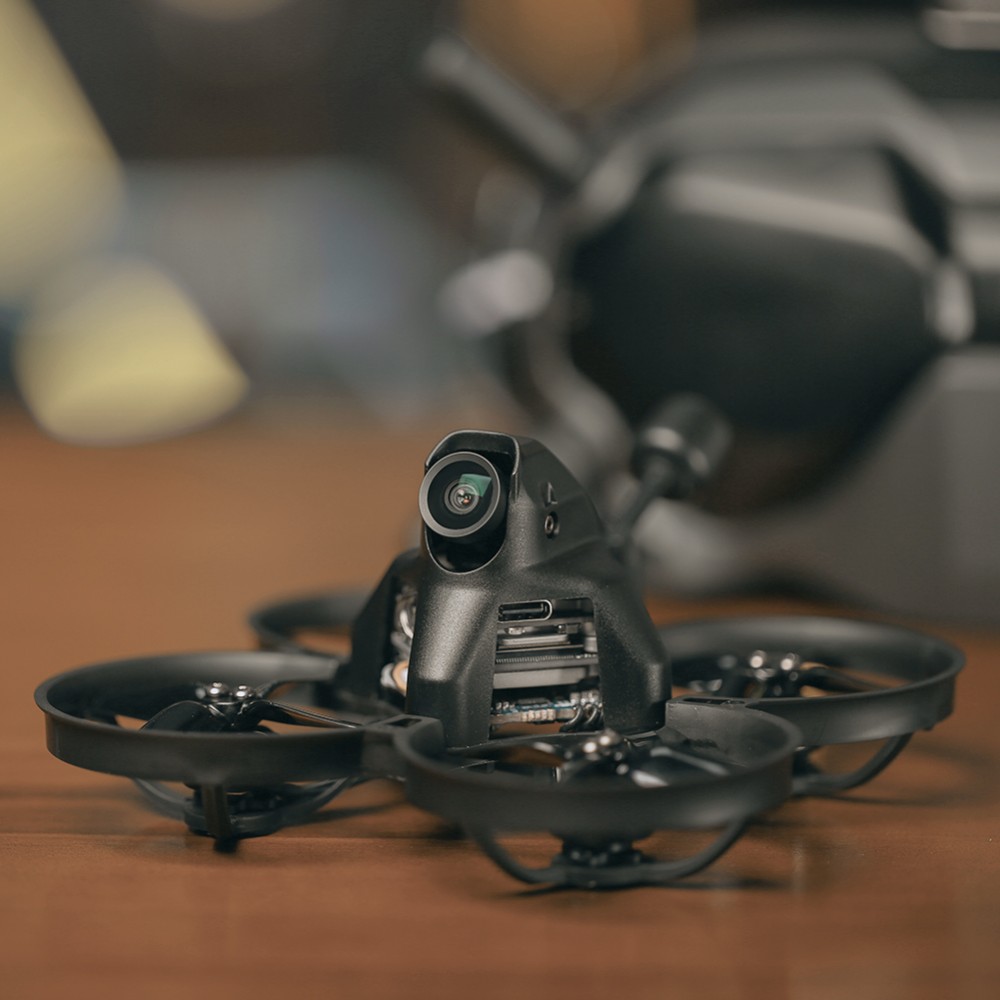 Caddx Vista in the stack.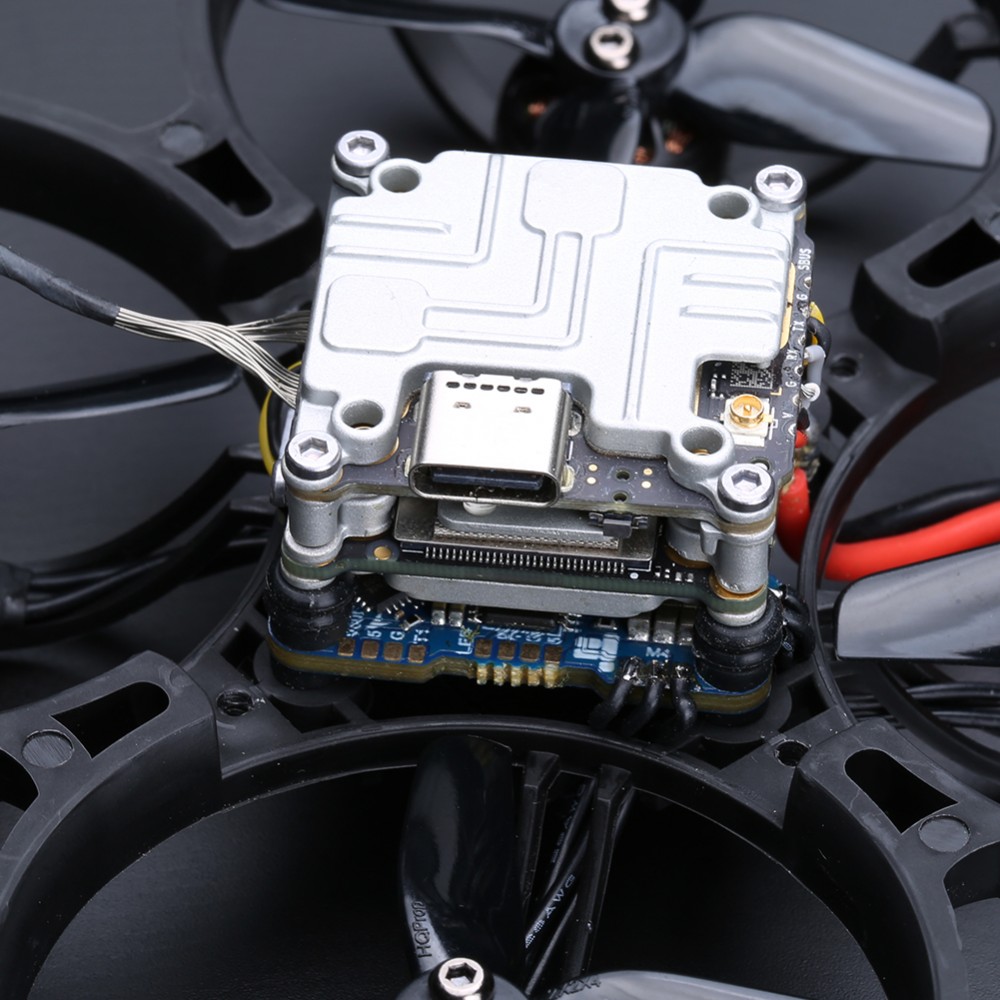 SucceX-D 20A F4 Whoop AIO board.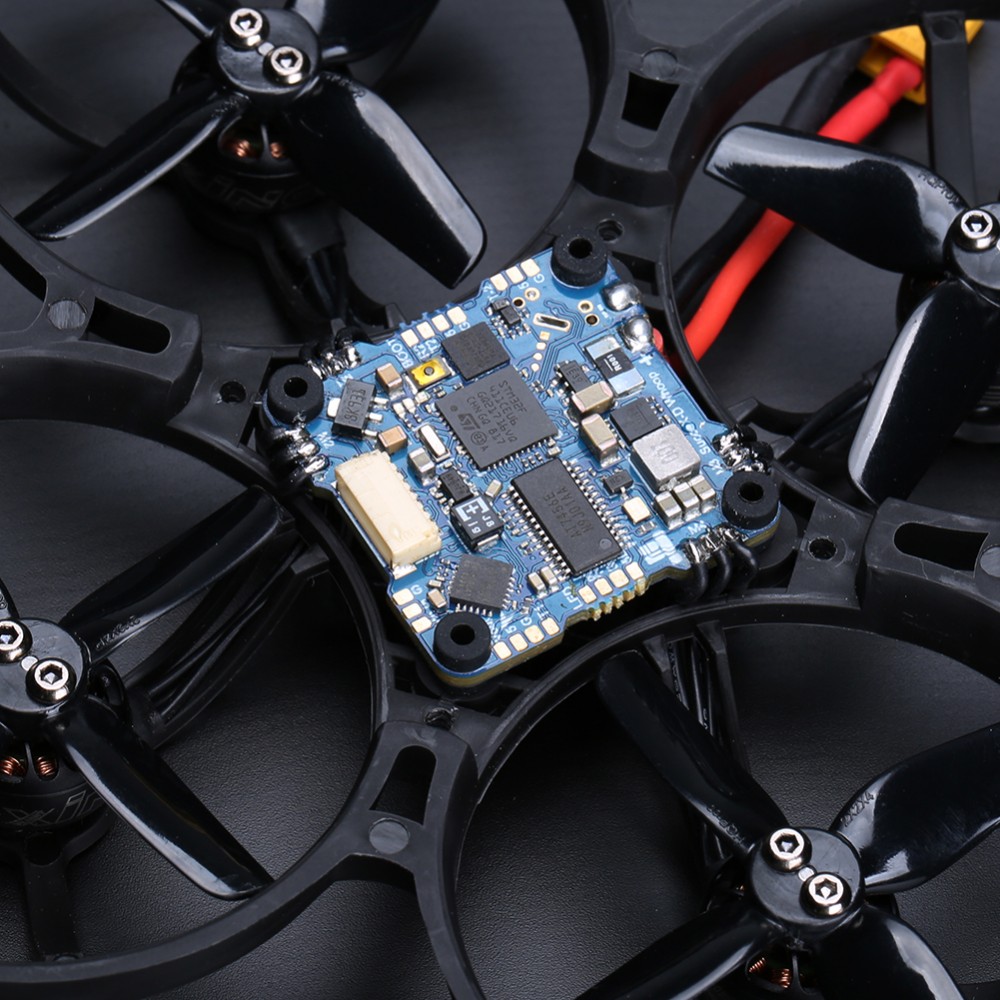 XING-E 1204 4500KV motors, spinning HQProp 2x2x4 propellers.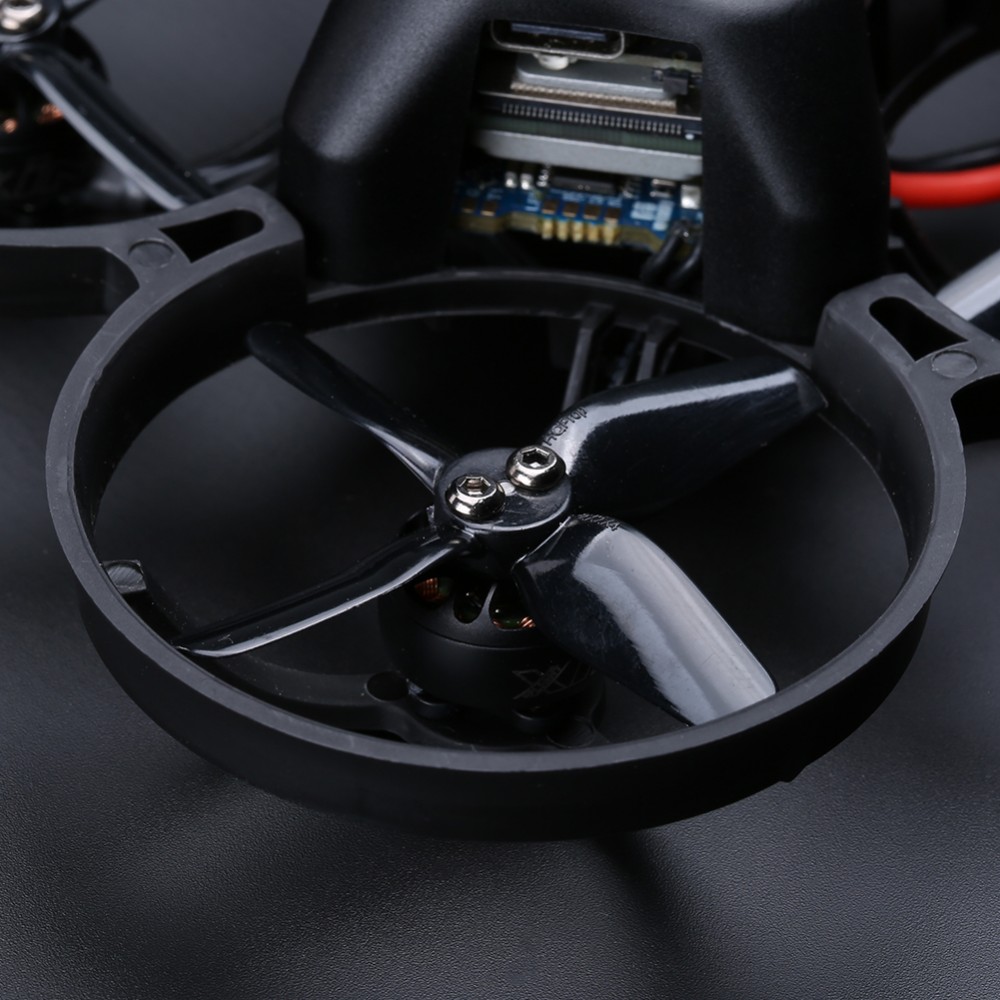 Caddx Nebula digital FPV camera.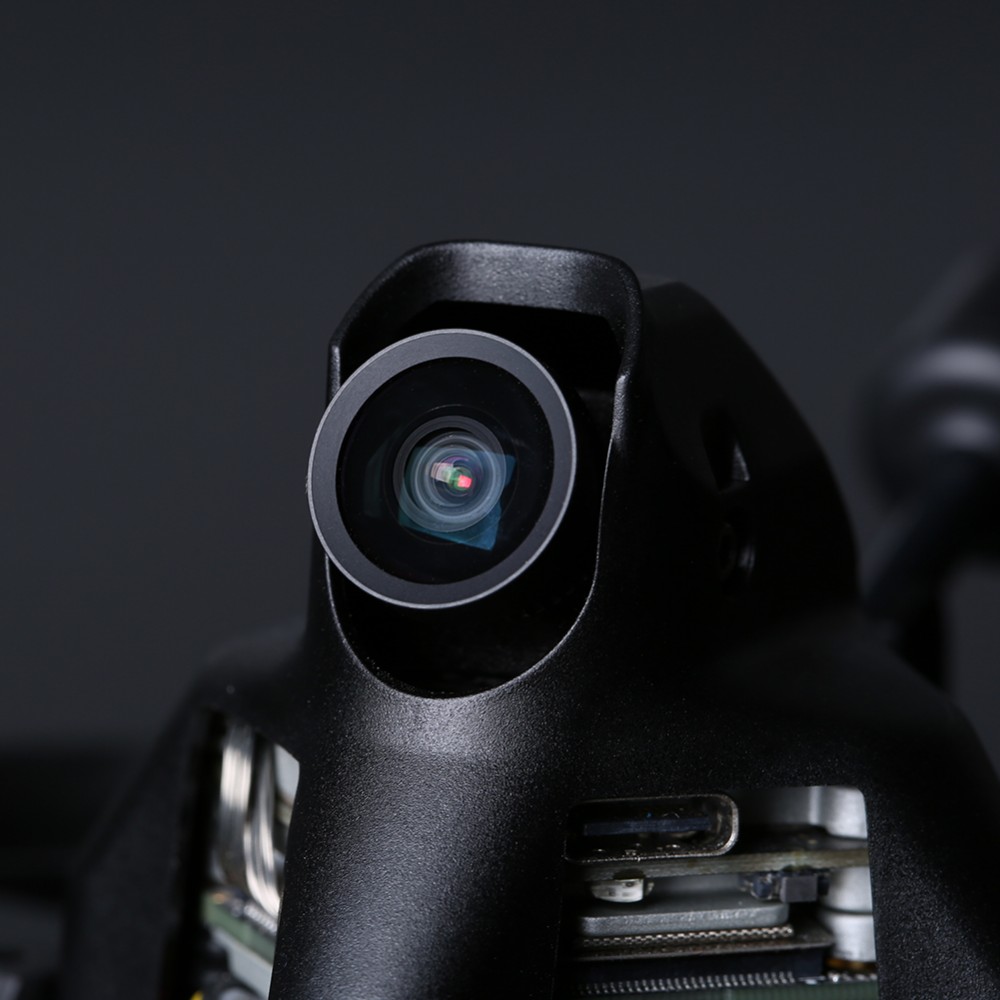 Interesting, that iFlight Alpha A85 weights 85 grams!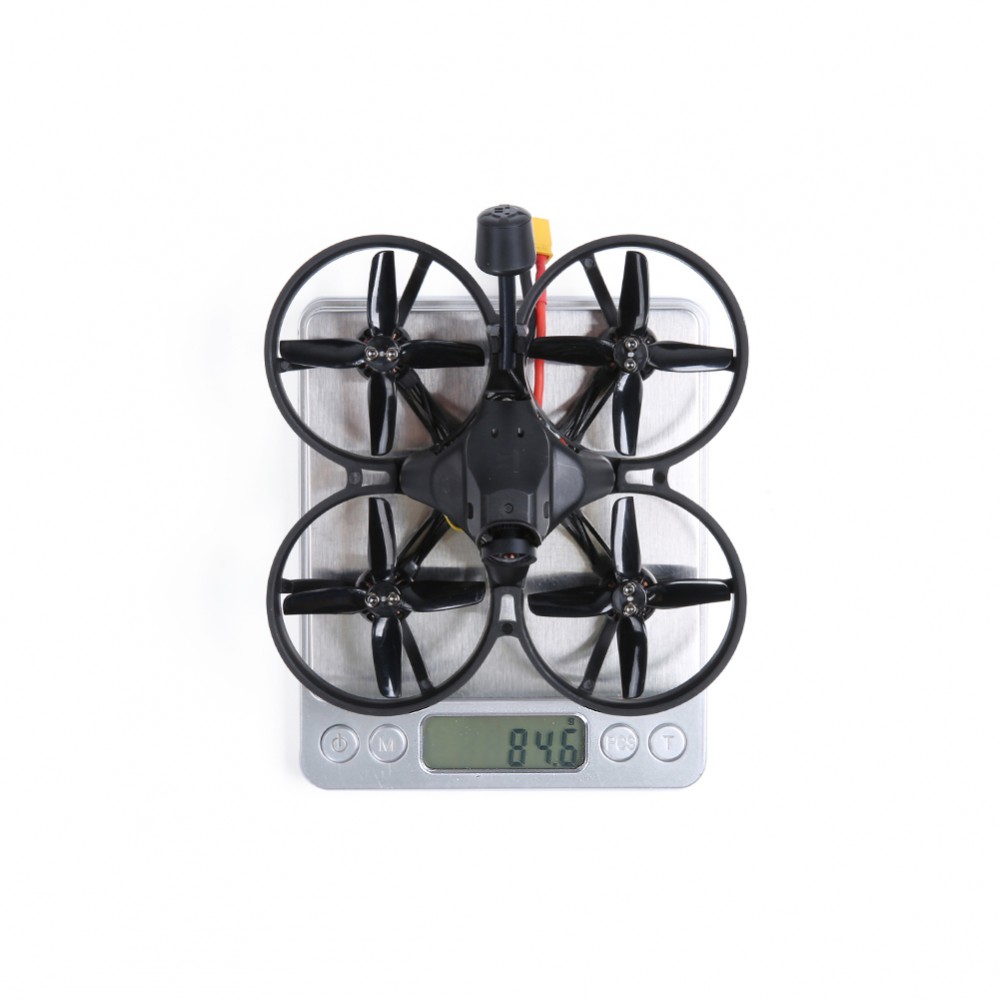 Available @
iFlight: https://shop.iflight-rc.com/index.php?route=product/product&product_id=1241
Banggood: https://www.banggood.com/IFlight-Alpha-A85-HD-85mm-2Inch-4S-Whoop-w-or-Caddx-Nebula-Digital-HD-System-SucceX-D-20A-F4-Whoop-AIO-FPV-Racing-Drone-p-1684643.html
Ever wanted to try Digital FPV on the smallest possible whoop size quad? We sticked the caddx Vista and the new caddx Nebula cam to one of our new 2inch whoop frames, did some tuning and tried to find the optimal ratio between weight and power. This is what we came up with to combine flight time efficiency with sufficient power.
Alpha A85 HD BNF Specifications:
FC: SucceX-D 20A F4 Whoop AIO
Motor: XING-E 1204 4500KV
Wheelbase: 85mm
Body size: 125*125mm
Ducted propeller size: 2 inch
FC pattern: 25.5*25.5mm
FPV cam spacing: 14mm
Weight: 84.5g (without battery)
Flight time: 5-7 min cruising (4S 450mAh)
SucceX-D 20A F4 Whoop AIO specifications:
*Size:30.5*30.5mm
*Mounting pattern: 25.5*25.5mm/φ3mm
*Connector:Micro-USB
*MCU:STM32F411
*Gyro:MPU6000
*Blackbox:8MB
*BEC output:5V 2A/10V 2A
*INA pad:UART2 (nR2)
*Barometer:no
*Constant current:20A,25A(Burst)
*Input:2-5S
*Current sensor:yes
*BLHeli:BLHeli-S
*Telemetry:no
*Target:IFLIGHT_F411_PRO
*ESC Firmware:G-H-30 BLHeli_S