Jumper T-Lite multiprotocol radio
Jumper is preparing to release the game controller style radio Jumper T-Lite. The shape of the radio is very similar to the BetaFPV LiteRadio 2, but with small 1.3 inch monochrome LCD display and navigation buttons. Jumper T-Lite also has internal multiprotocol 4in1 or CC2500 module and the removable antenna. T-Lite radio will be running OpenTX firmware and hopefully will have full OpenTX developers support soon.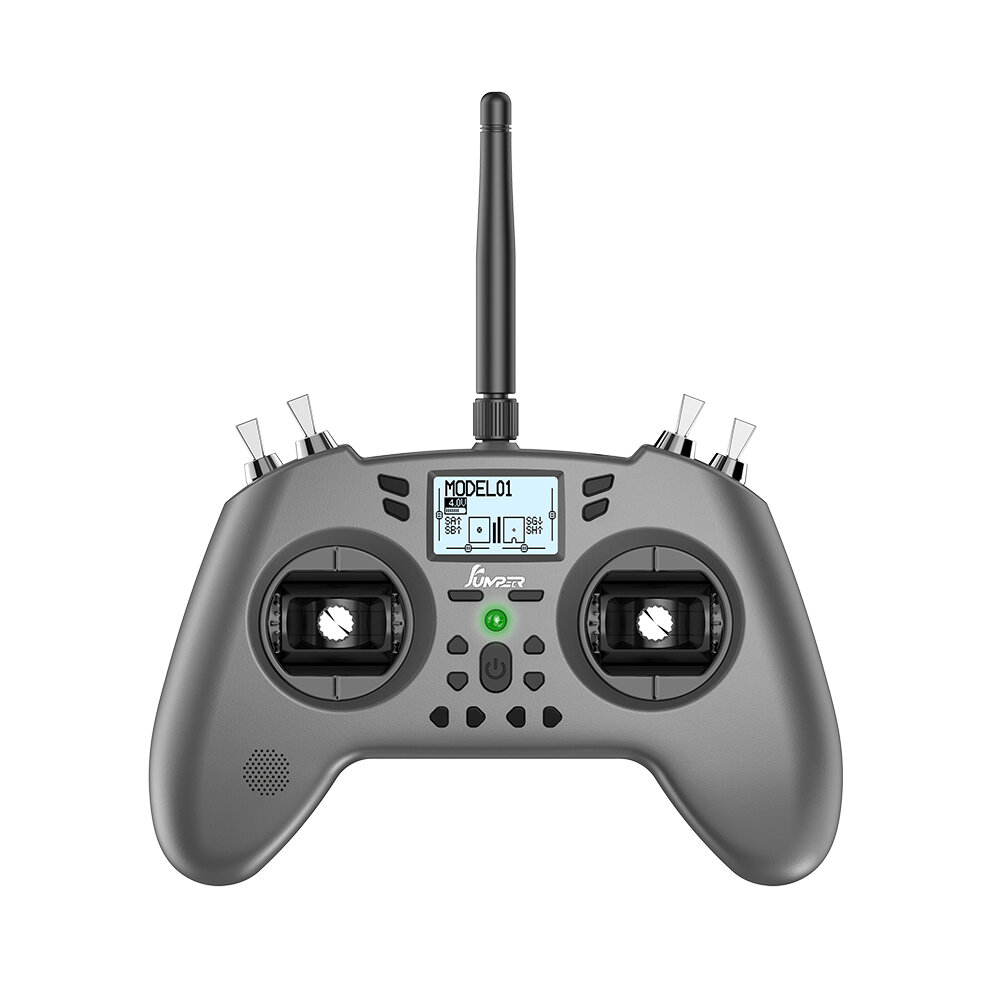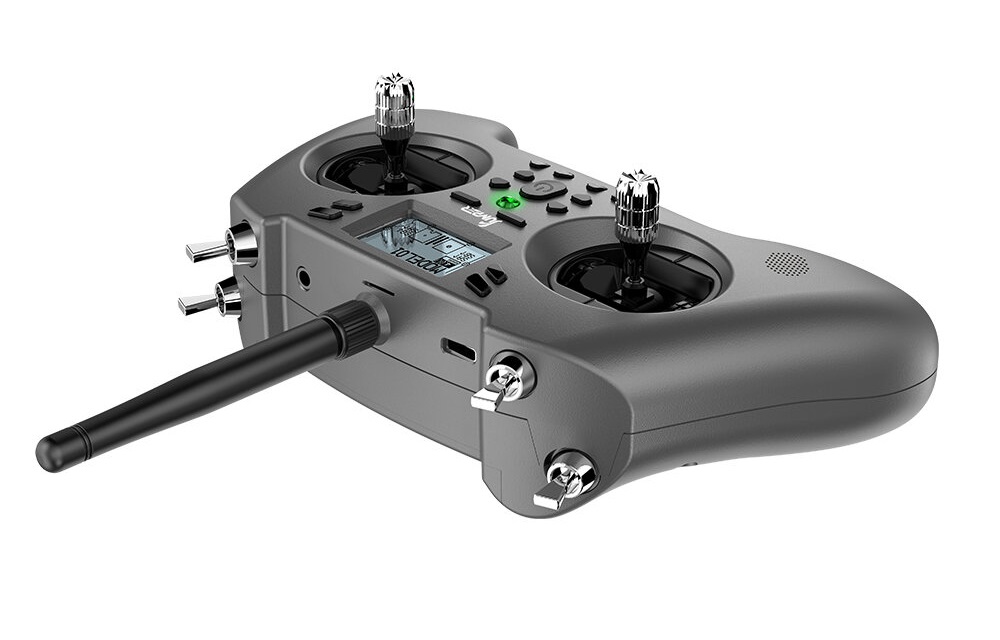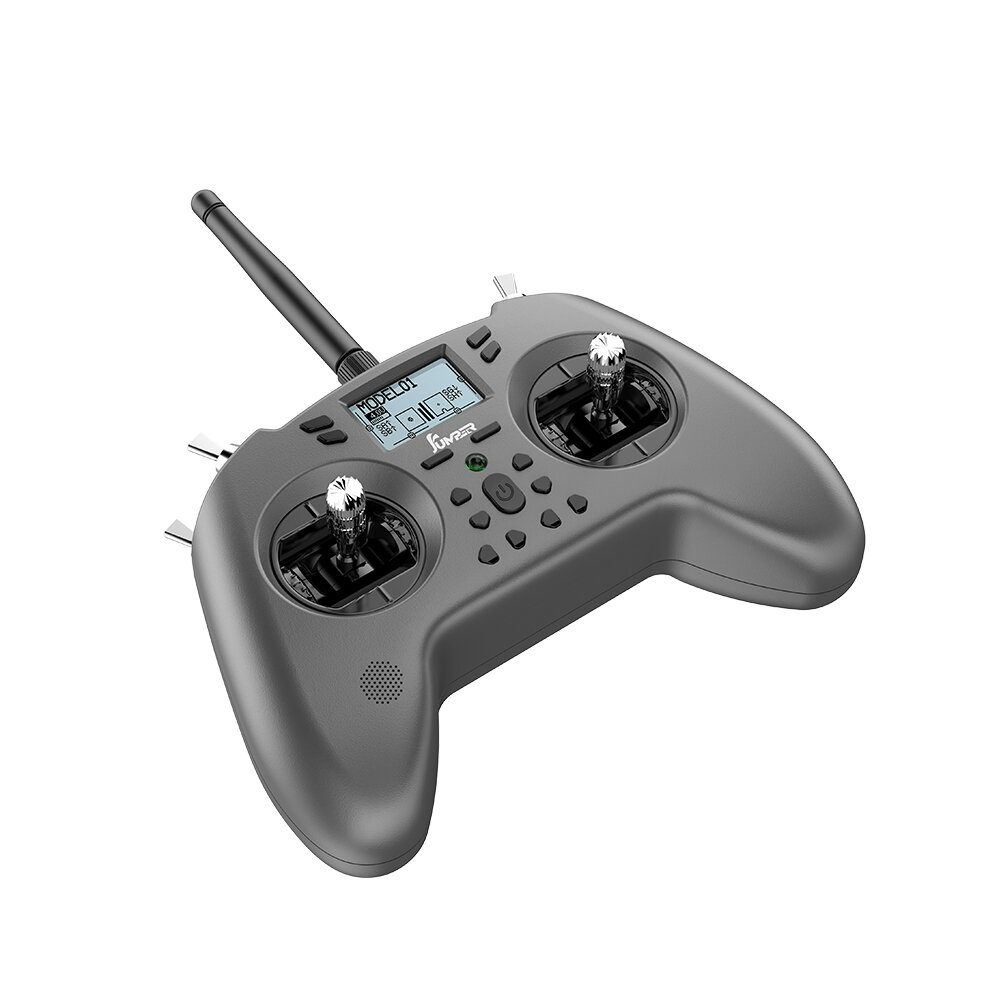 The Jumper T-Lite Hall effect gimbals looks to be the same as on Jumper T12 radio.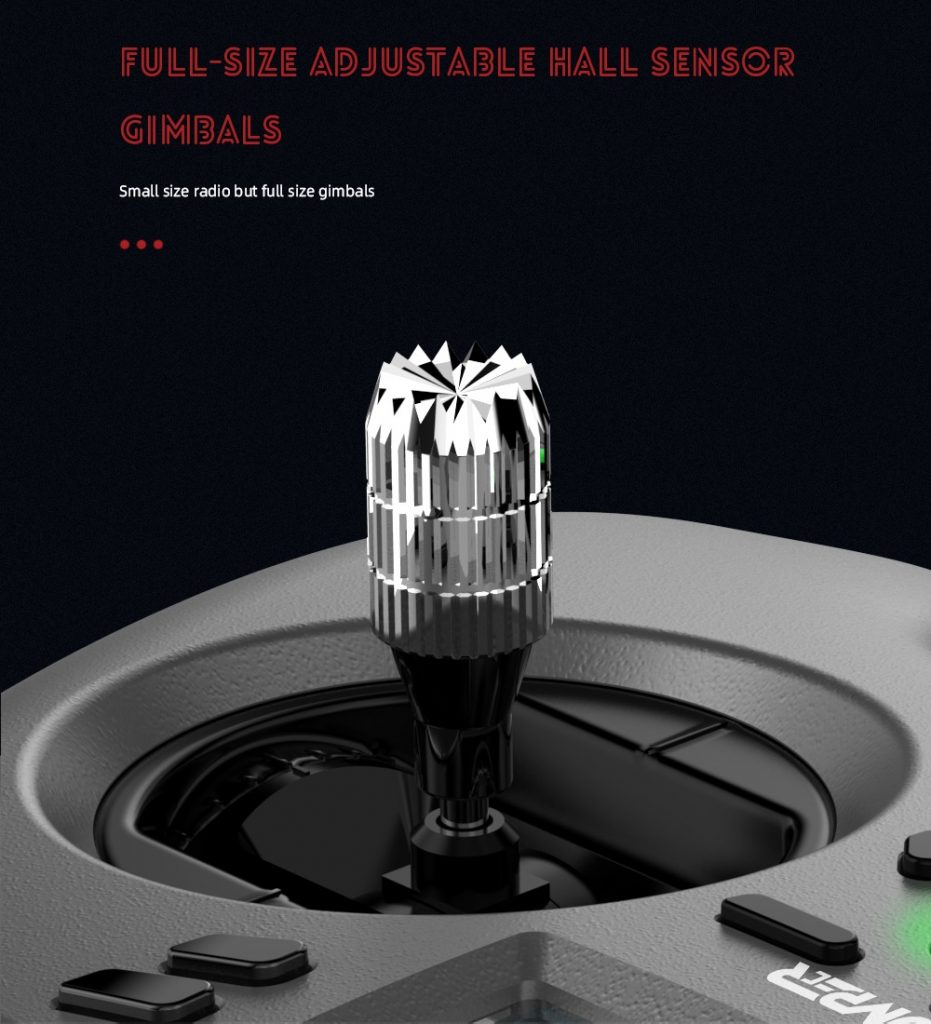 T-Lite has possibility to install JR Lite module bay, and can be equipped with TBS Crossfire Nano TX module.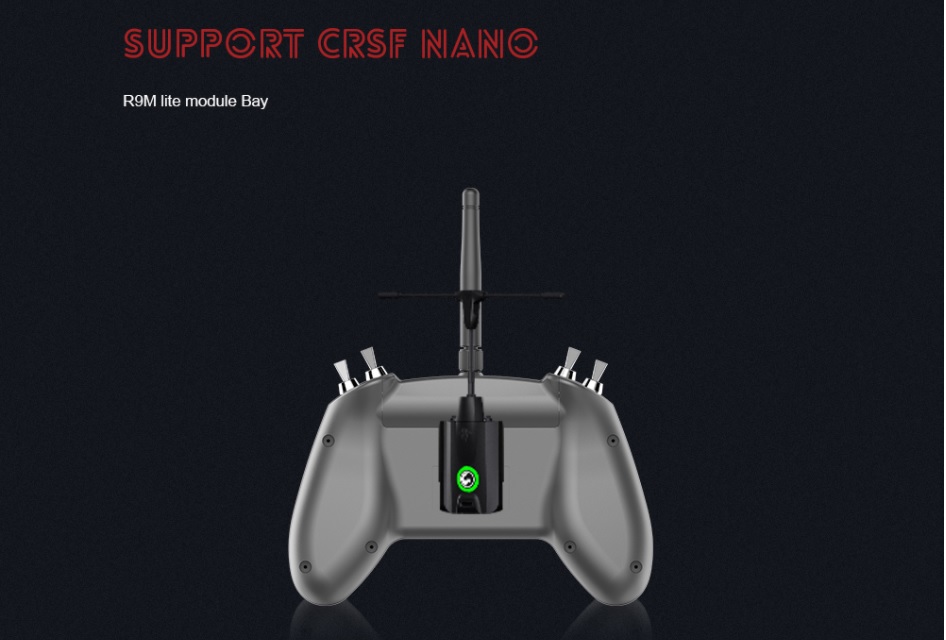 This radio has trim buttons, which is very handy for fixed wing pilots.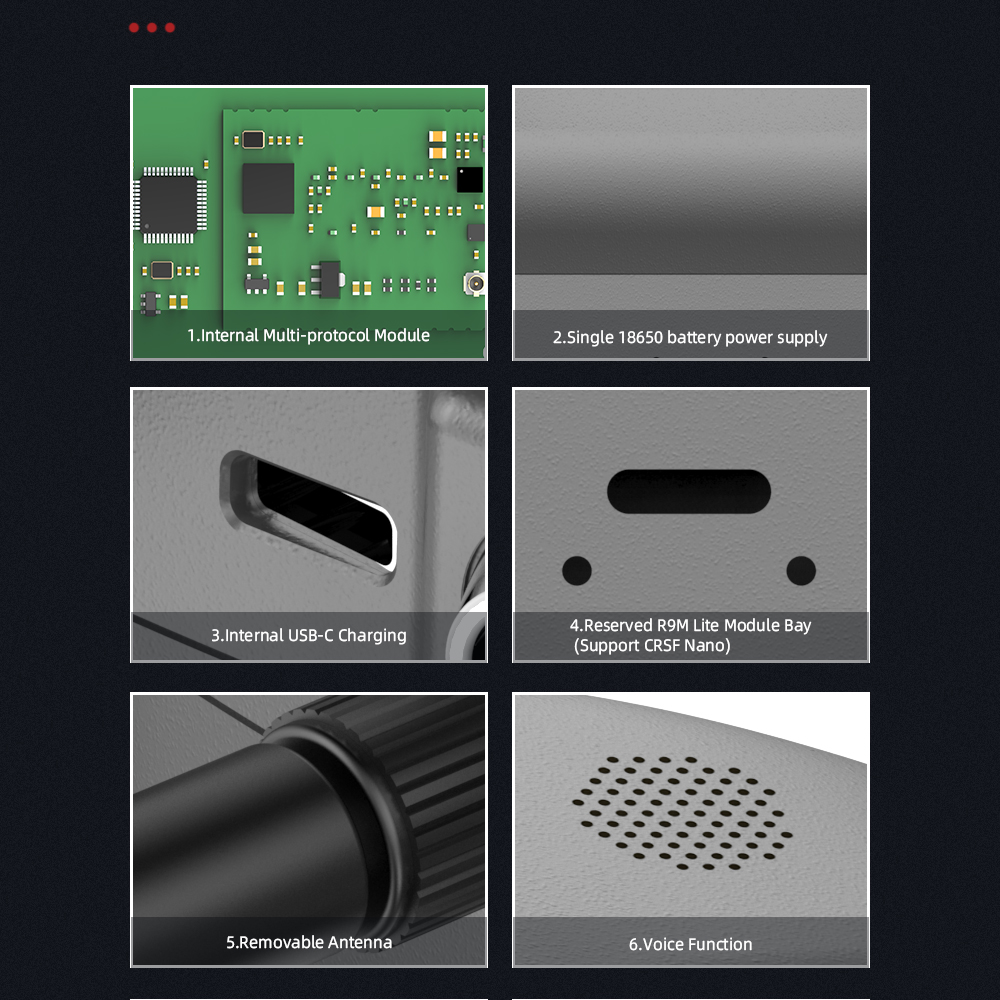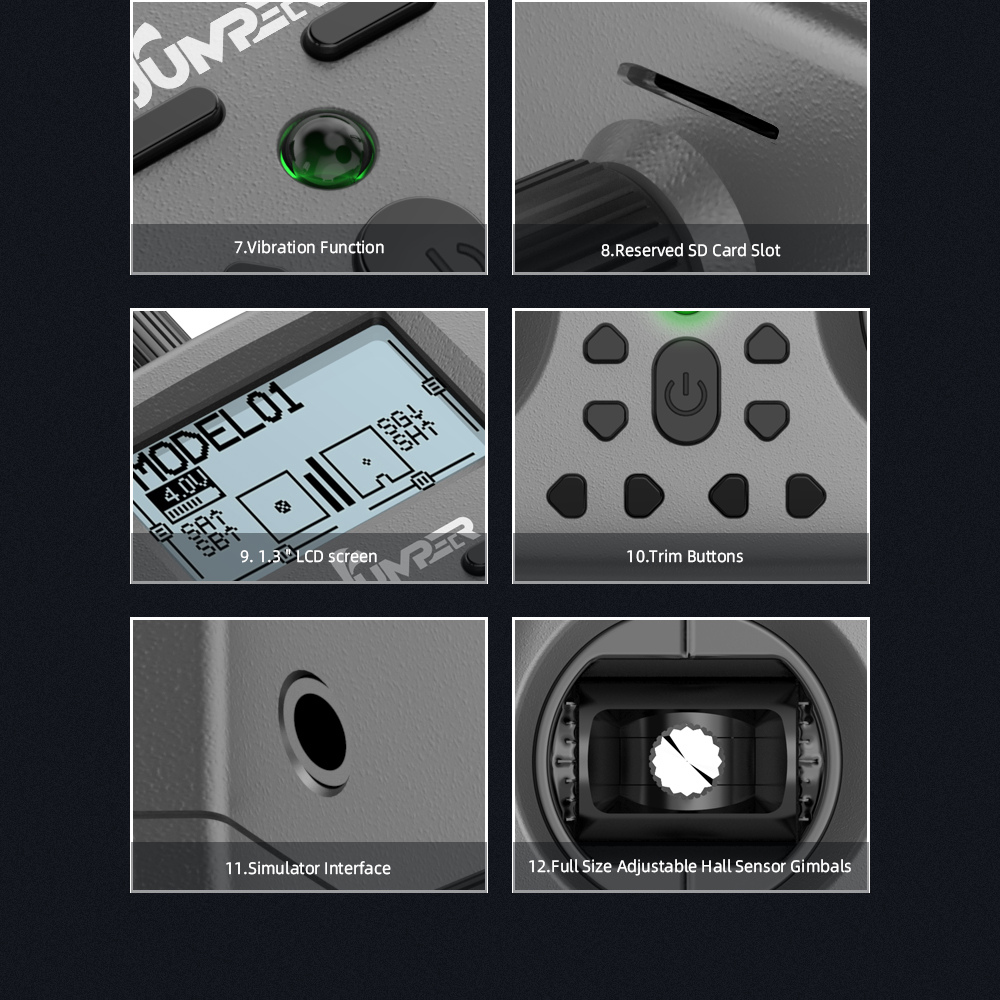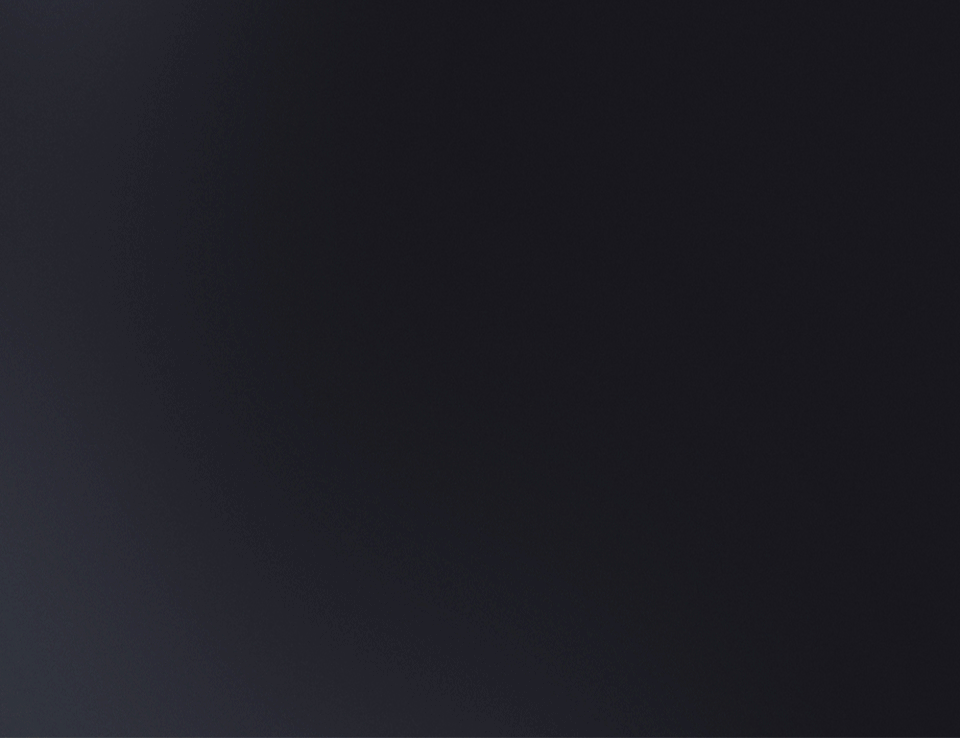 There are two versions of the T-Lite radio: One with 4in1 multiprotocol module that supports all major radio protocols and single CC2500 chip module supporting FrSky and Futaba protocols.
Version
Gimbal
Screen
Module Chip/ Protcol
T-LITE

JP4IN1

Hall Sensor
1.3 " LCD screen
4IN1 Module

A7105-Flysky,Hubsan,AFHDS2A etc

CC2500-Frsky,Futaba SFHSS,Hitec,Radiolink,Esky,Corona etc

CYRF6936-DSM / DSMX,Walkera Devo,Wfly etc

NRF24L01-HISKY,Syma,ASSAN etc

T-LITE

CC2500

Hall Sensor
1.3 " LCD screen
CC2500-frsky, Futaba SFHSS,Hitec,Radiolink,Esky,Cor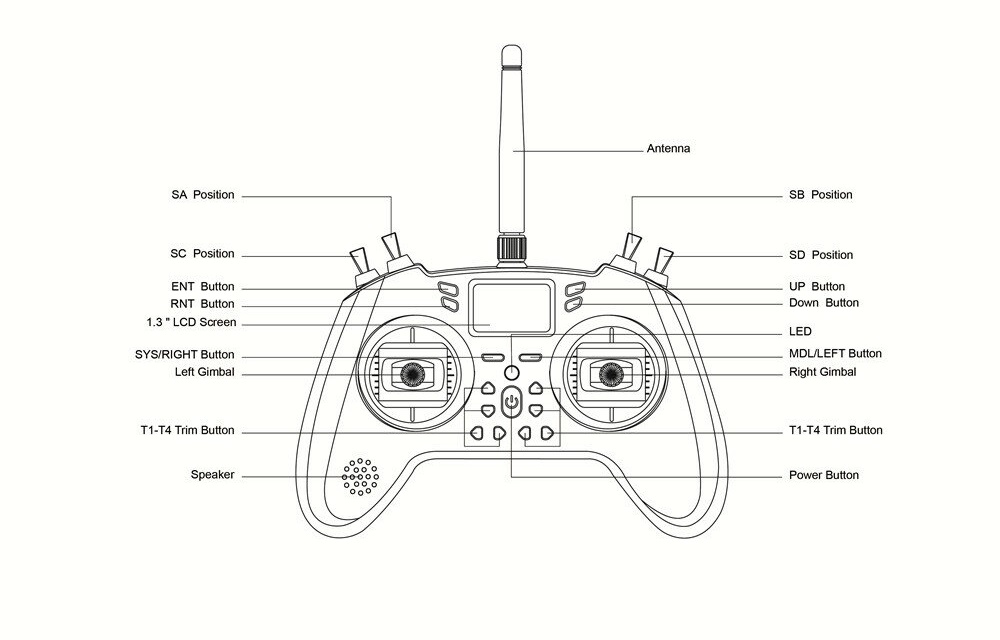 Photos of the back side. You can see the slot for the cables under the sticker. The radio comes with the adapter and cables for external module.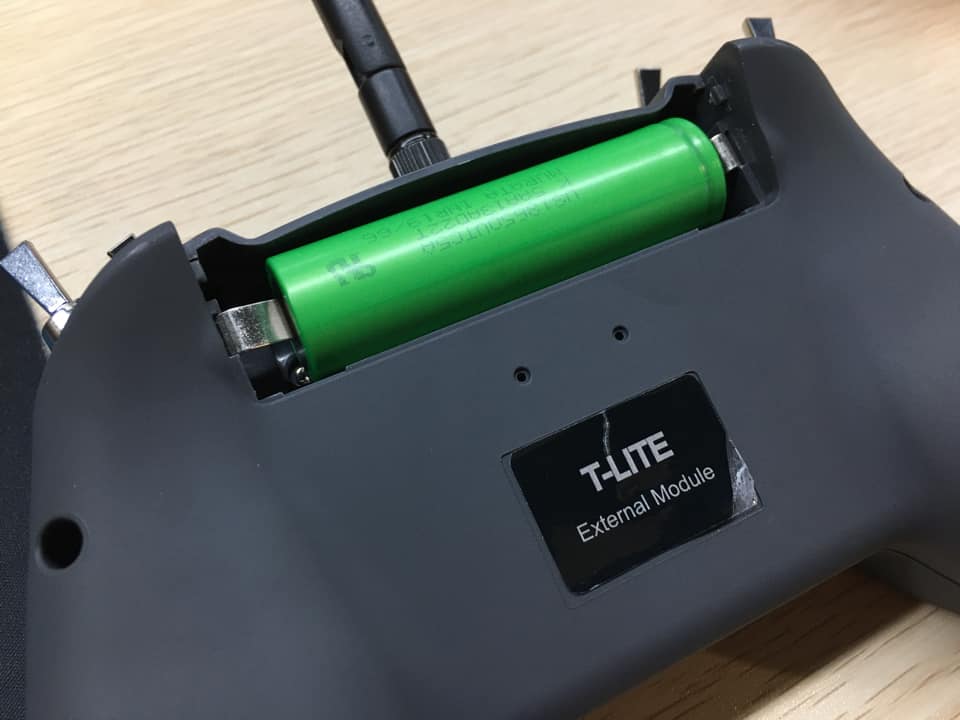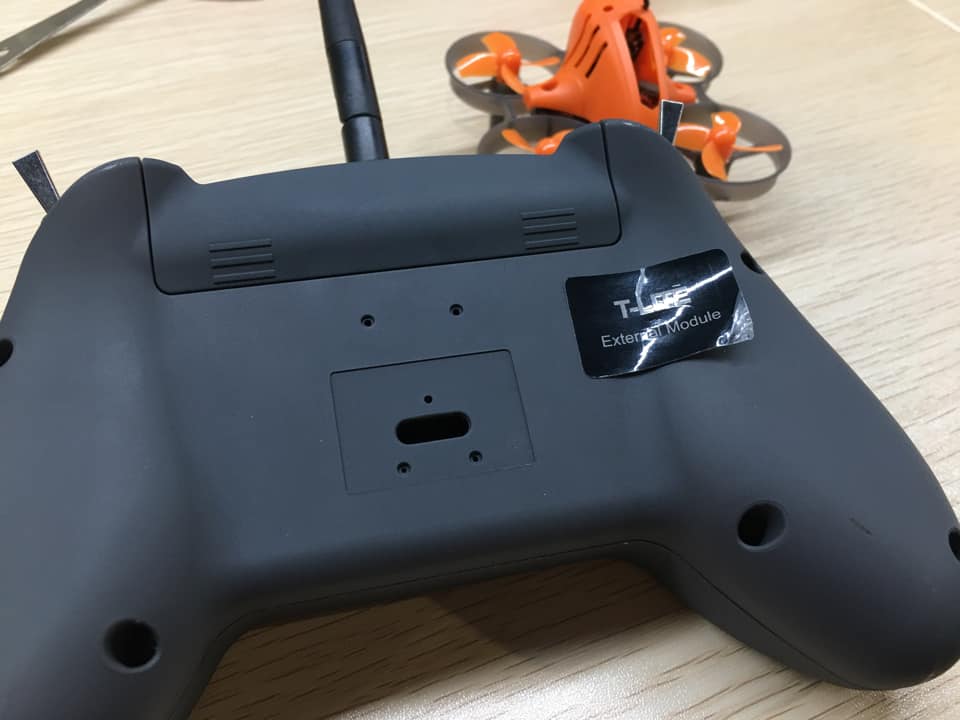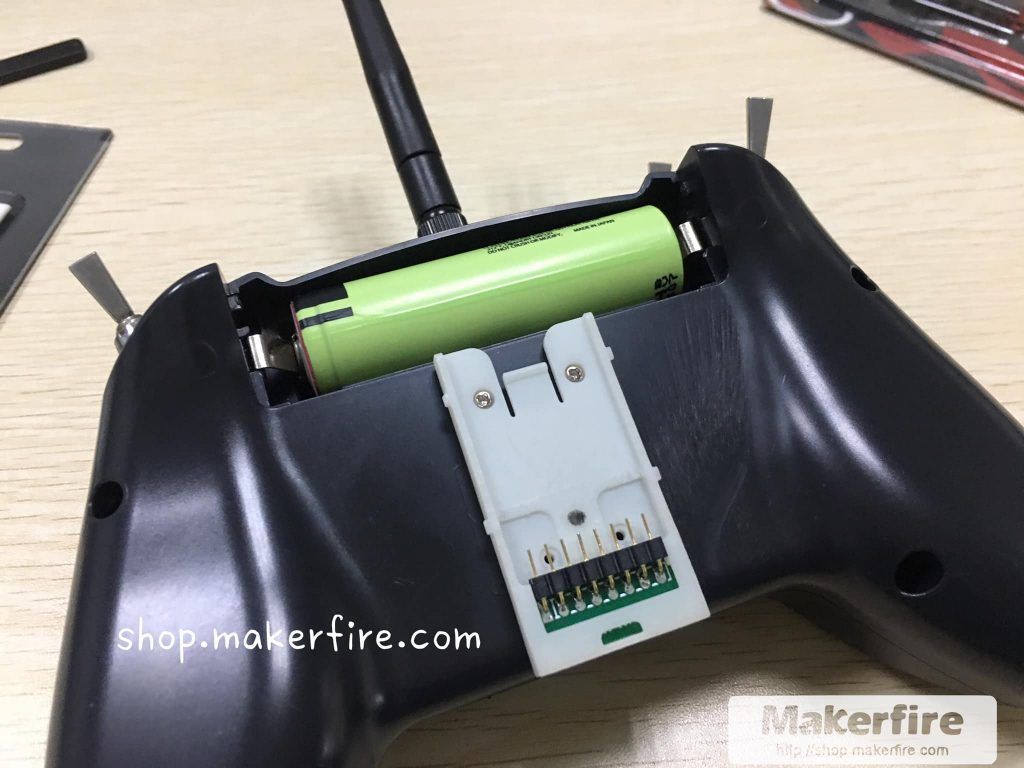 Photos of the internals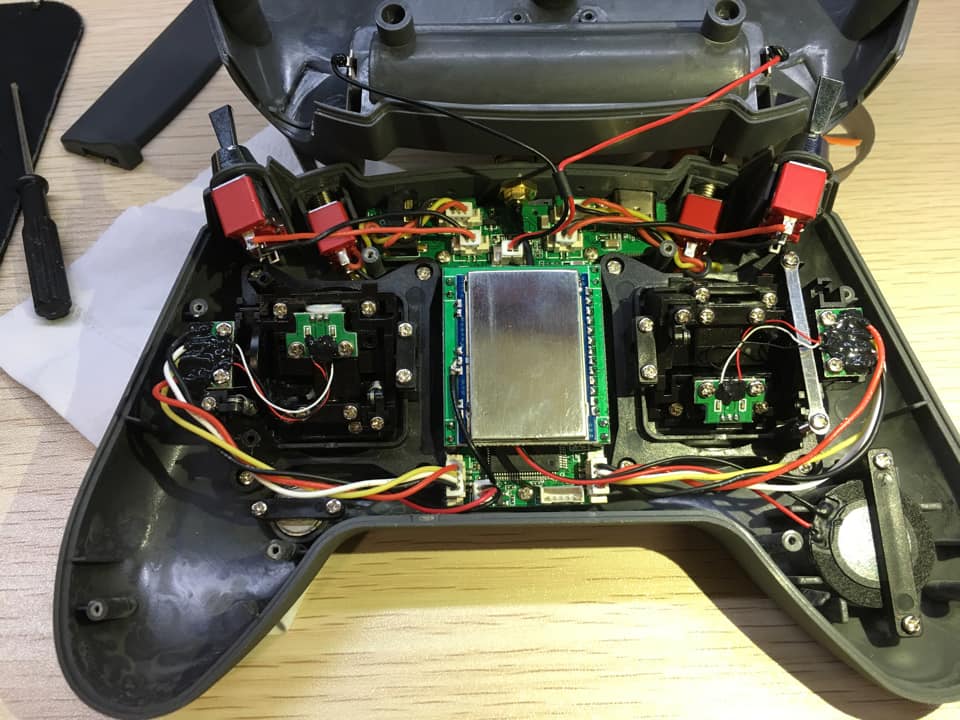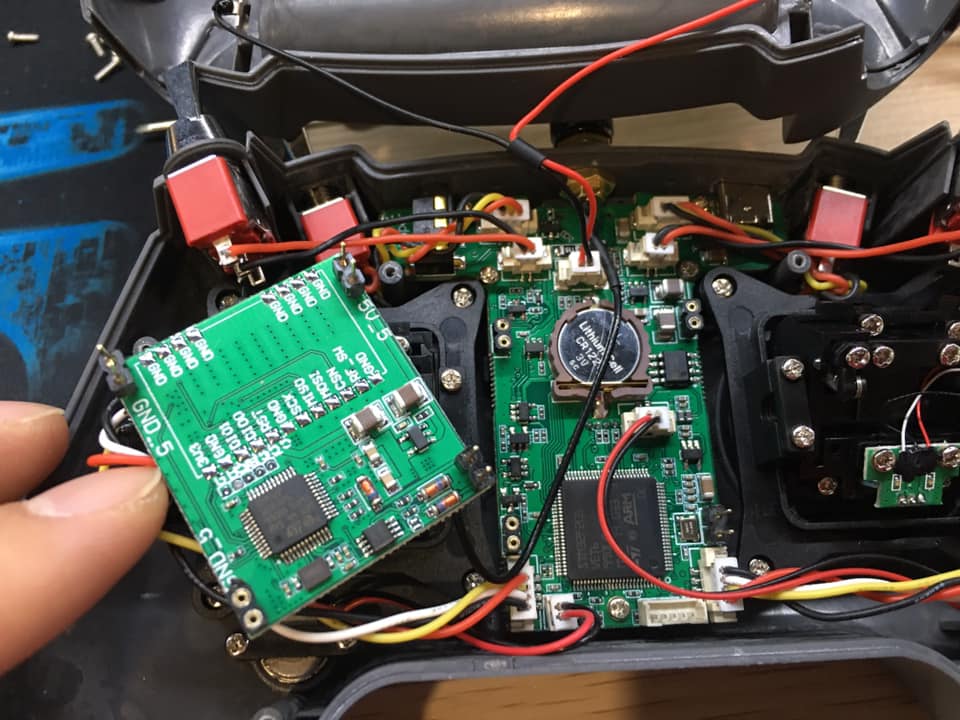 Estimated release date: 2021-01-15
Available @:
Makerfire: https://shop.makerfire.com/collections/new-arrival/products/jumper-t-lite-…-lcd-screen
Banggood: https://www.banggood.com/Jumper-T-Lite-16CH-Hall-Sensor-Gimbals-…-1782091.html
Features:
Internal Multi-Protocol Module
Full Size Adjustable Hall Sensor Gimbals
Single 18650 battery Powered (Battery not included)
Integrated USB-C Charging function
Reserve Frsky R9M LITE Module Bay (Support TBS CROSSFIRE NANO)
Remove-able Antenna
Voice Broadcast Function
Vibration Reminder Function
Reserve TF Slot
Simulator Interface
1.3 inch 12864 LCD Screen
Trimming Buttons
Specification:
Name: Jumper T-Lite
Versions:
Single RF: CC2500
Muti-Protocol: Built-in 4 in 1 Muti-Protocol Module
Size:166*106*56mm
Weight:260g(with18650)
Voltage:DC3.5-4.2V
Battery:1×18650( Battery not included )
Channel:16CH
External MicroSD Card:reserved SD cards lot
Source: Facebook, Makerfire