Realacc Martian_S 220mm Lightweight frame
Bangood has listed new Realacc Martian series frame – Martian_S 220mm. It is the newer version of the well known Martian II frame, which is the clone of the well known ImpulseRC Alien 5″ frame.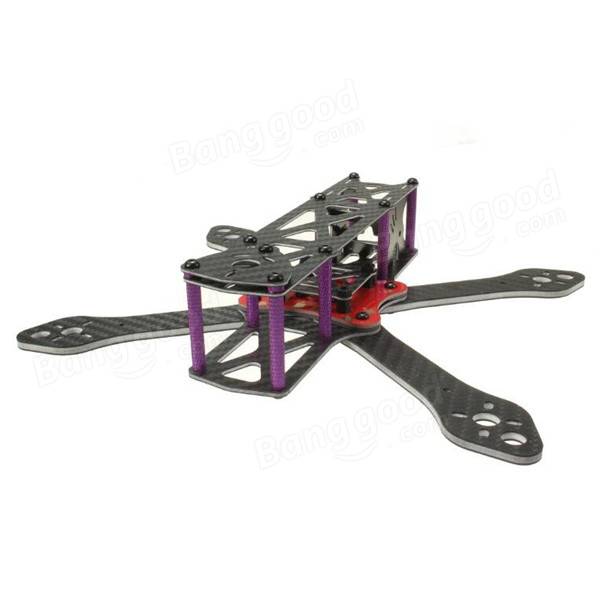 The main improvement is the new type of composite sandwiced carbon fiber parts. This new CF is made of the three layers. The top and the bottomn part has regular carbon fiber layers and the middle part is some light "foam" insert to lighten the structure while maintaining the same or at least almost the same strength. So the whole frame is lighter – 122g versus 155g of the MartianII and versus 144g of the original ImpulseRC Alien 5″.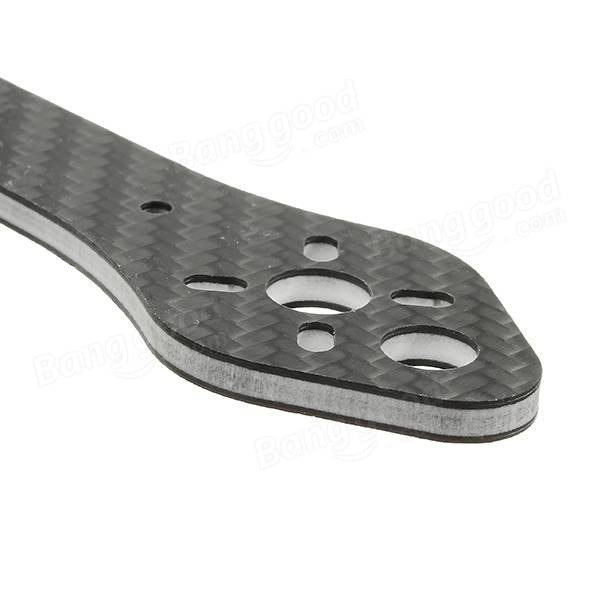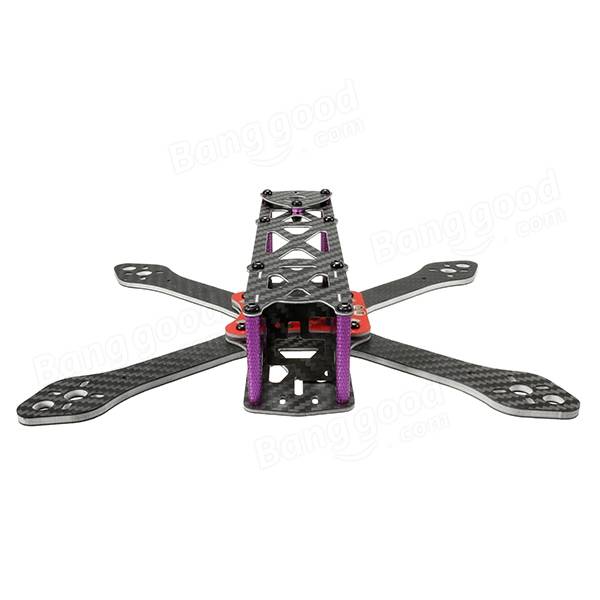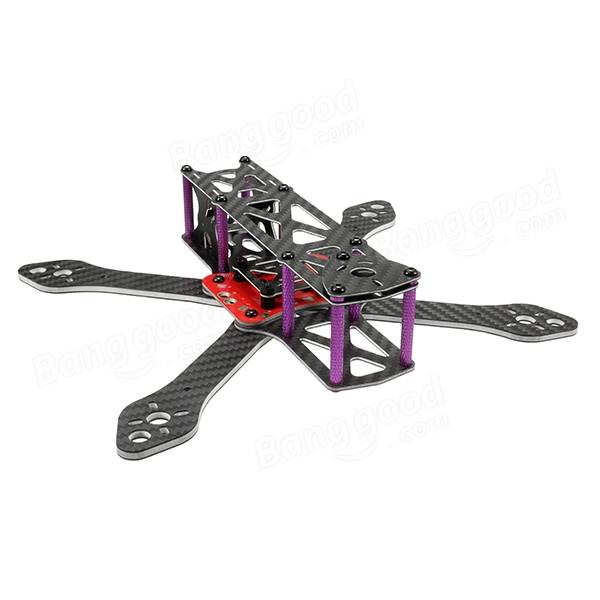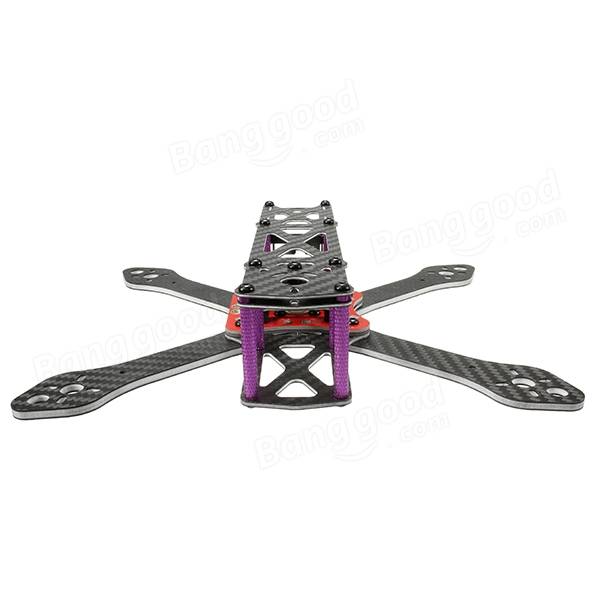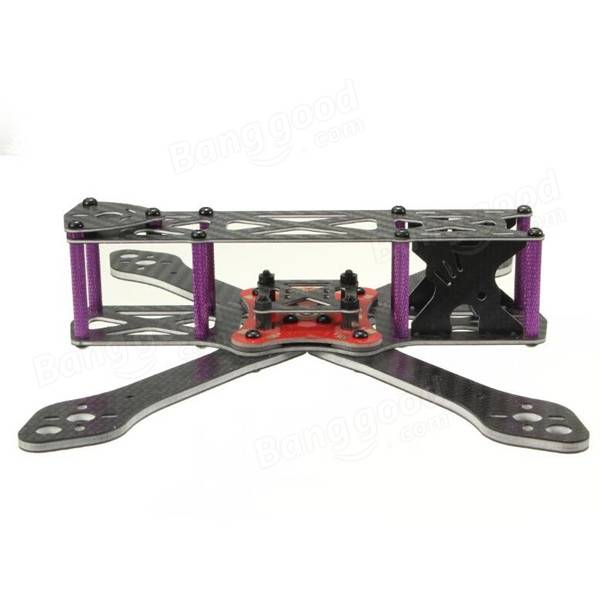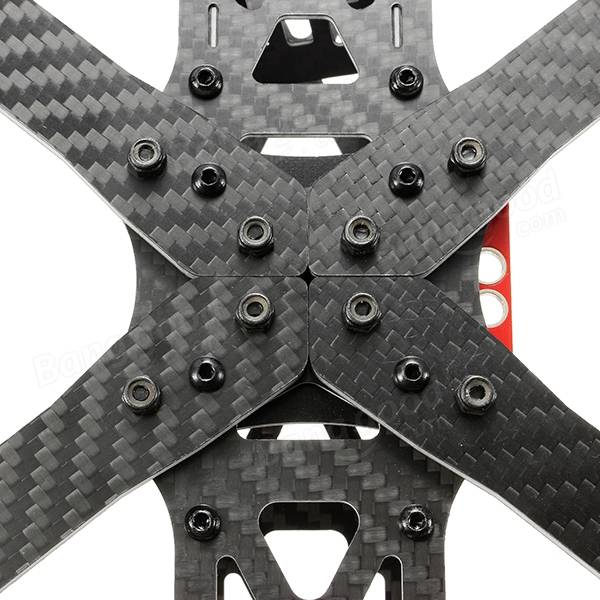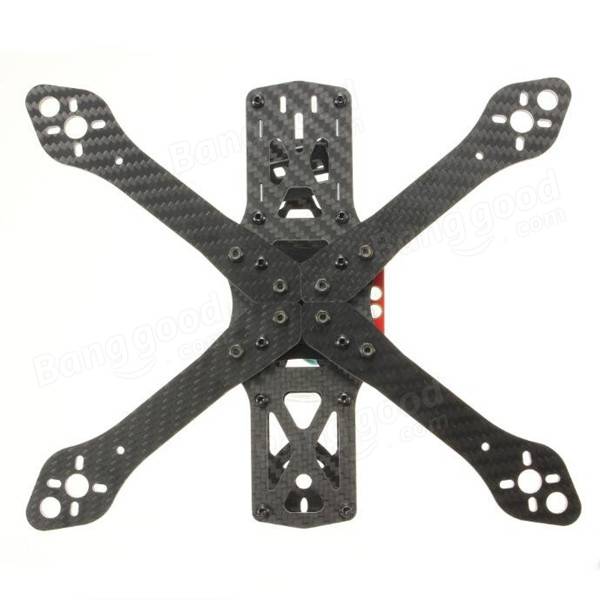 Specification:
Brand name: Realacc
Item name: 220mm Frame Kit
Wheelbase: 220mm
Material: Carbon fiber
Arm thickness: about 4mm
Thickness of top plate: about 1.5mm
Thickness of bottom plate: about 2mm
Weight: 122g
Package included:
1 X Frame Kit
1 x Power distribution board
1 x XT60 Plug