RunCam has released Thumb Pro camera. This camera is successor of the lightweight RunCam Thumb HD action camera for FPV.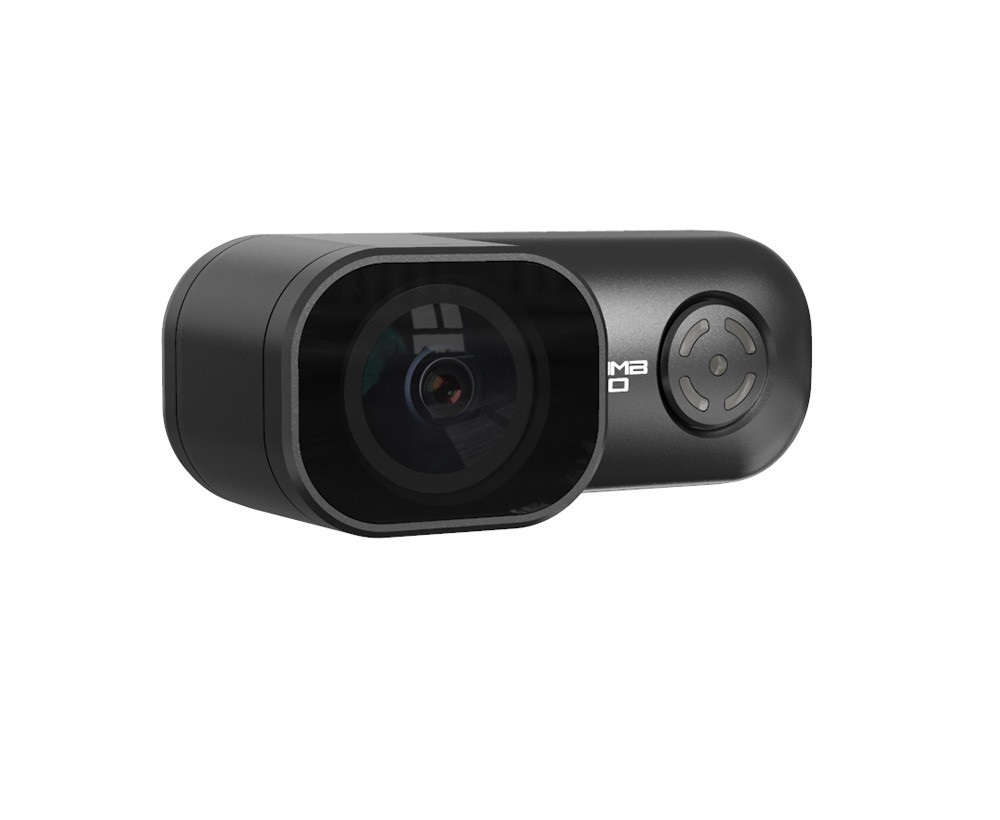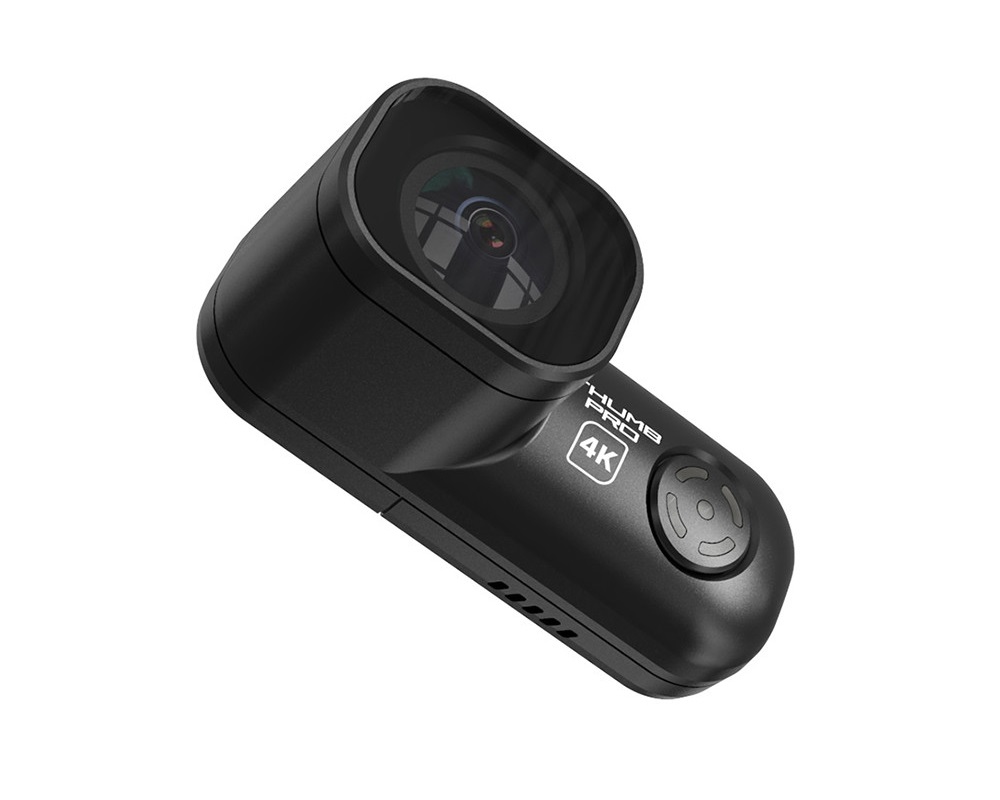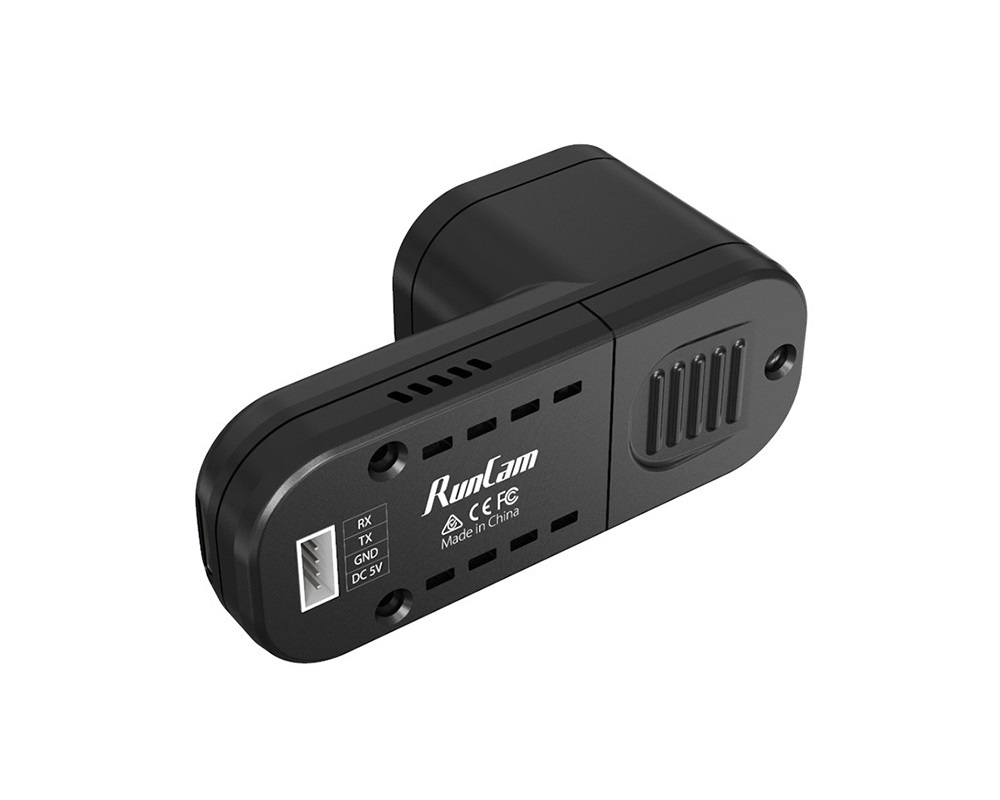 RunCam Thumb Pro is capable of recording video with 4K@30FPS / 2.7K@60FPS / 1080P@120FPS resolutions.
RunCam Thumb Pro has the mobile app for accessing the camera settings, video recordings and live preview or replay of them. Settings can be applied by scanning the QR code generated by mobile app.
RunCam Thumb Pro camera is bigger and weights more than RunCam Thumb. Size is 55x26x21mm vs 52x13x19mm, weight is 16g vs 9.8g.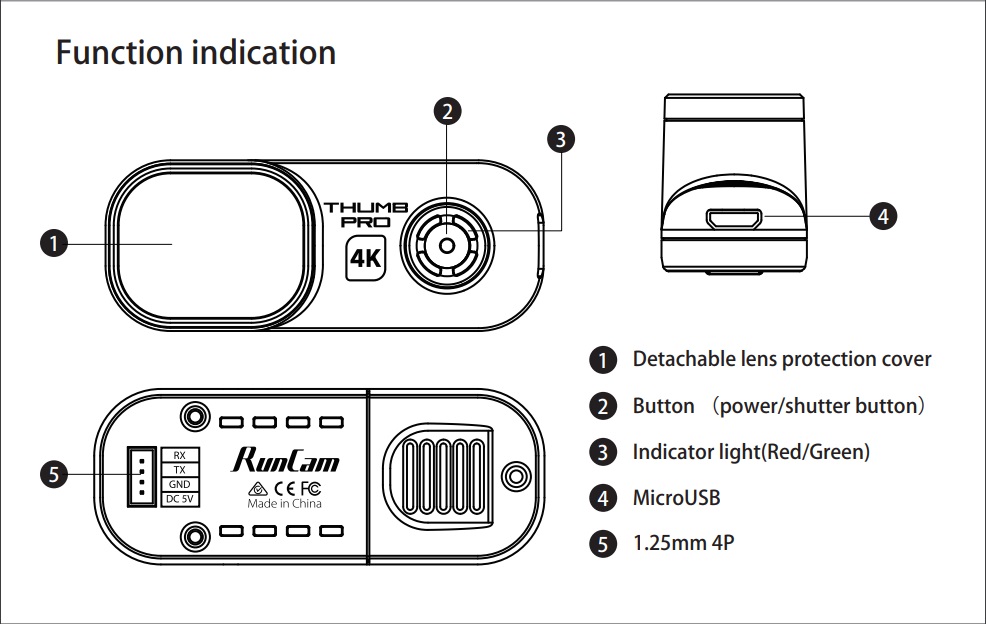 RunCam Thumb Pro has remote camera control via UART port.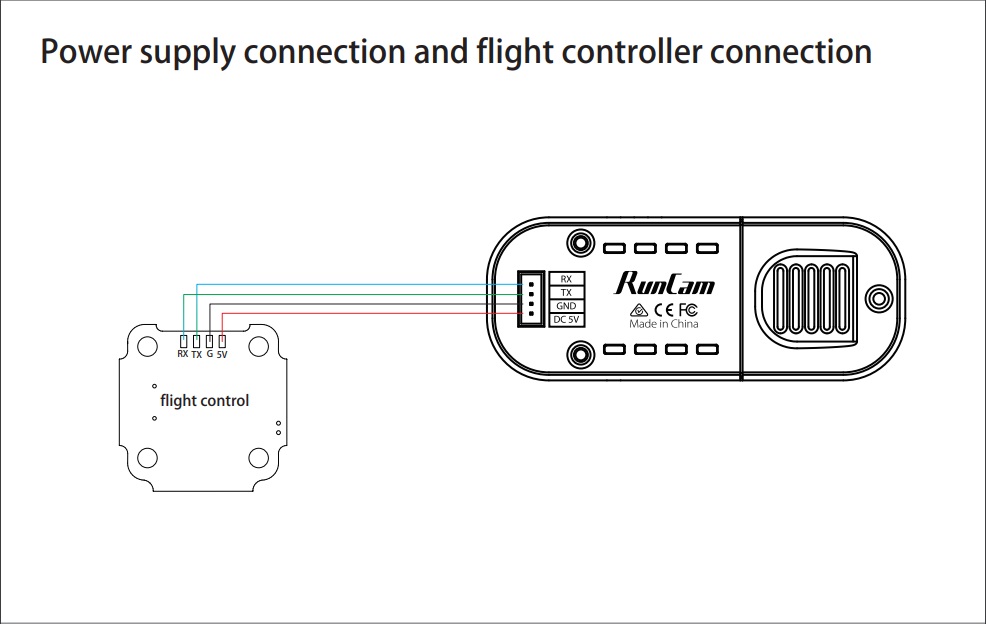 RunCam Thumb Pro mobile app settings: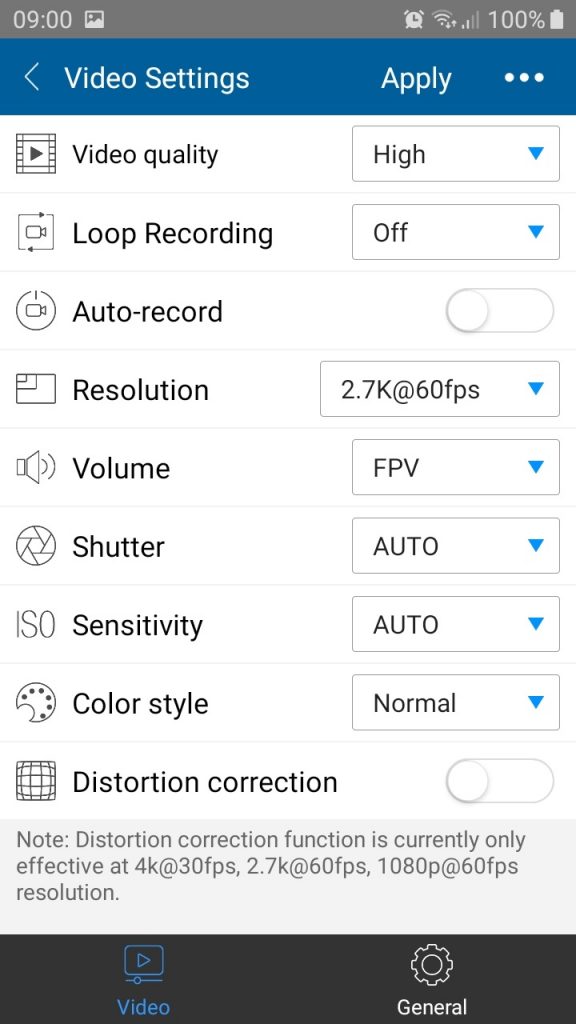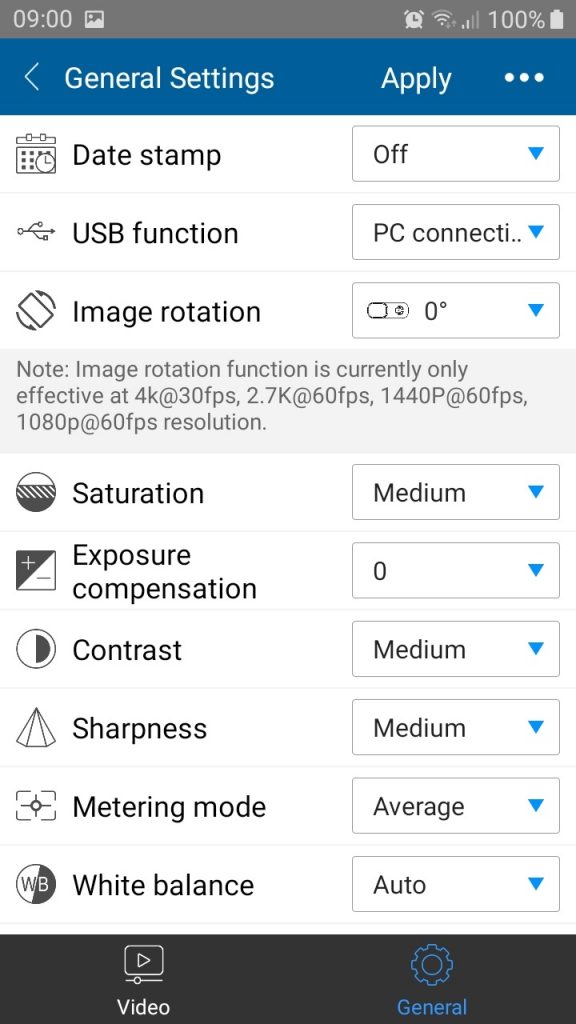 Release date is 20th Jul 2022
Available @
RunCam: https://shop.runcam.com/runcam-thumb-pro/
Banggood (10% off coupon "BG6d8415"): https://www.banggood.com/RunCam-Thumb-Pro-4K-…p-1963501.html
Makerfire: https://shop.makerfire.com/products/runcam-thumb-pro-4k-camera-16g