Sub250 Nanofly16 toothpick
A new company called Sub250 has released their first toothpick type quadcopter Nanofly16. Nanofly16 is 1.6inch (40mm) propeller size toothpick. Its size is similar to the 75mm whoop. Weight is 28g, which is more than typical 75mm whoop.
It is equipped with a new F411 1S 5A AIO Flight controller with integrated 250mW VTX and ExpressLRS receiver with ceramic antenna on board. There is an option with external Crossfire Nano RX receiver.
Nanofly16 toothpick is powered by 1S battery with GNB27 battery connector. Battery is not included in the BNF package.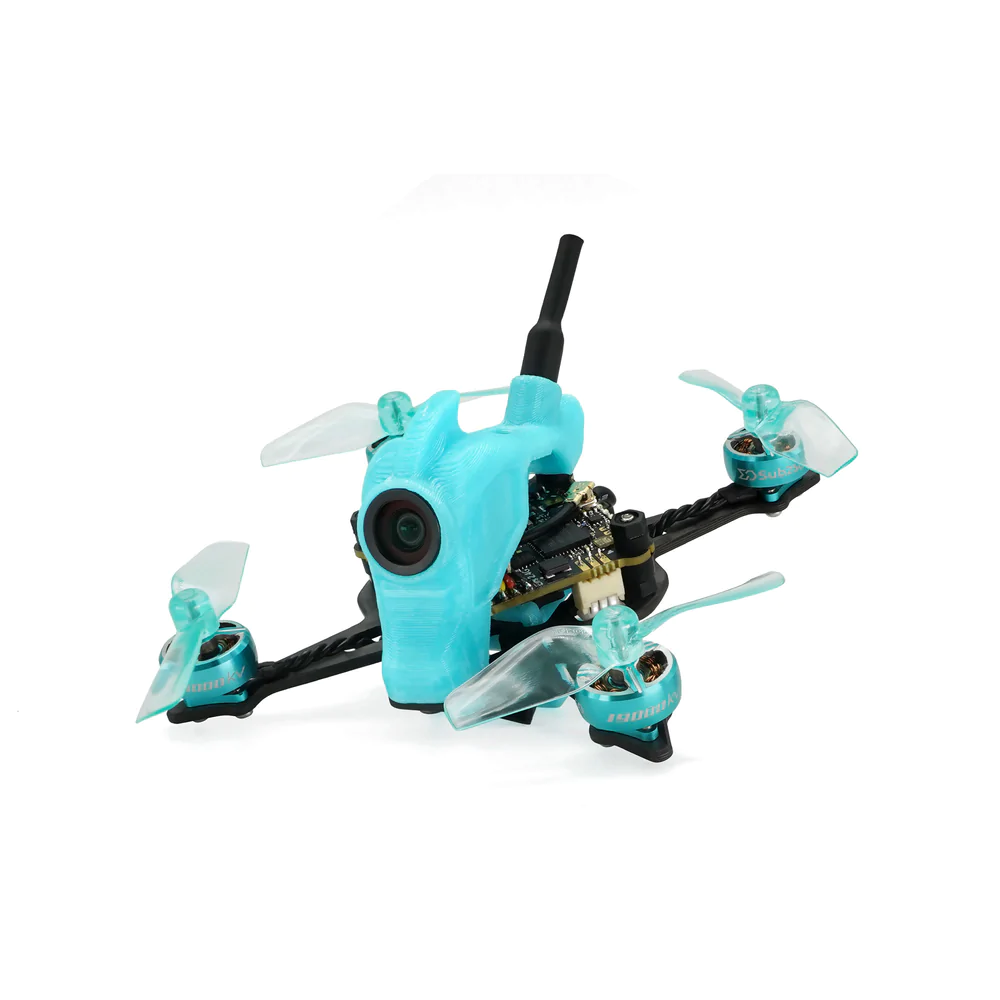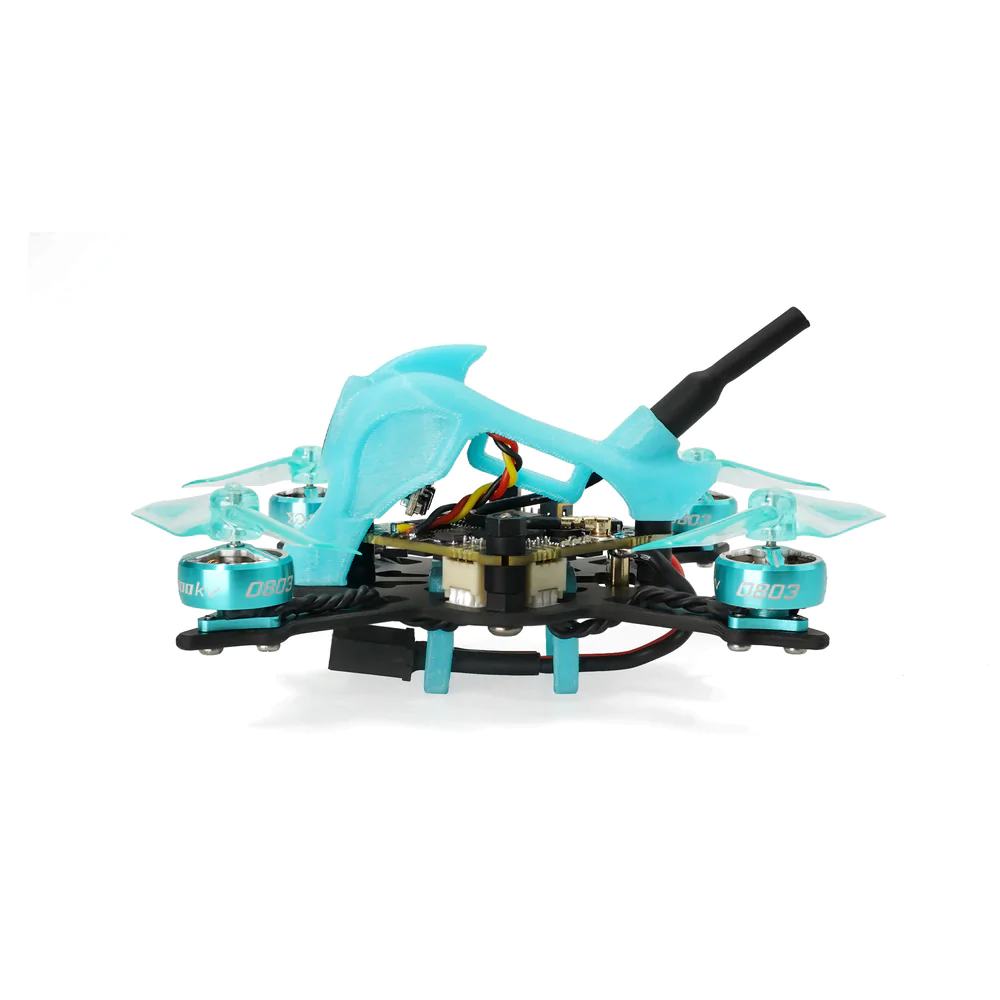 The weight is approximately 29 grams without battery.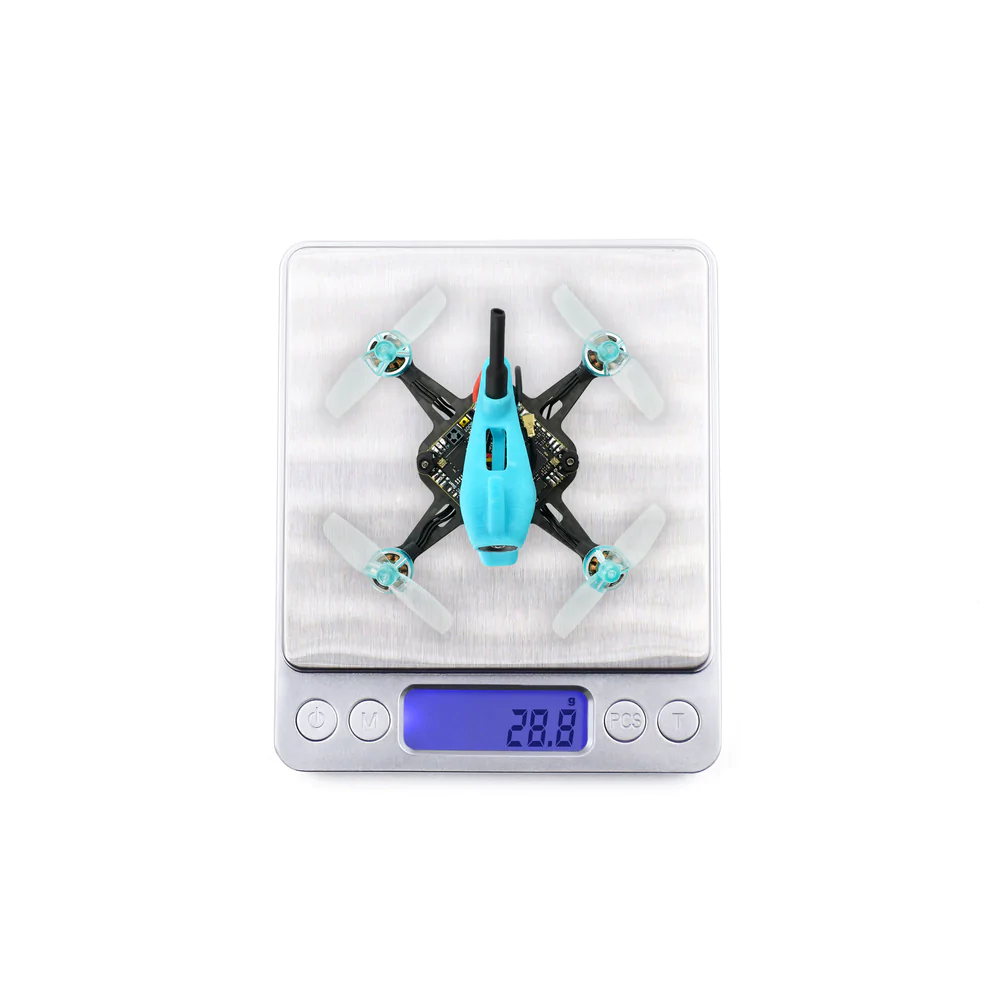 Available @
Sub250: https://sub250.com/collections/new-arrival/products/1s-nanofly-16-freestyle-quadcopter
Makerfire: https://shop.makerfire.com/collections/new-arrival/products/sub250-ultralight-1s-nanofly16-1-6inch-28g-77mm-freestyle-quadcopter-fpv-racing-rc-drone
Specifications:
Name: Sub250 Nanofly16
Frame: NF16
Wheelbase size: 77mm
Arm thickness: 1.5mm
Motors: 0803-19000KV
Weight:28.0g (ELRS)
Camera: Caddx Ant
MCU:STM32F411
IMU: ICM20689(SPI)
ESC: BLheli_S 4IN1 5A ESC
VTX: VTX 5.8G 250mW
Propeller: HQ 40mm-2 blade
OSD: BetaFlight OSD w/AT7456E chip
Antenna: UFL 5.8G stick VTX antenna
Flight Controller:F411-1S AIO/250mW/ELRS
Receiver Version: ELRS 2.4G \ TBS 915 Mhz
Battery: Recommend 380mAh 1S 90C LiHV battery (Not included)
Flight Time: approx 4 minutes and 45 seconds flight time with Sub250 latest 1S 380 mAh!
Package Includes:
1 x Nanofly16
4 x HQ 40mm-2 propellers
1 x 3D printed battery holder
1 x Phillips-head screwdriver
1 x 1.5 mm screwdriver
4 x M1.4*3 Phillips screws
3 x M2*2 nylon nuts