Weekly news and new products: Week 50-51
Weekly news. This is compilation of the new products, news and other interesting events in the RC industry that appeared last week.
Caddx Vista – VTX for DJI Video system
Probably one of the most unexpected happenings was Caddx announcing the Vista VTX – oficially licensed digital VTX for DJI™ Digital FPV System.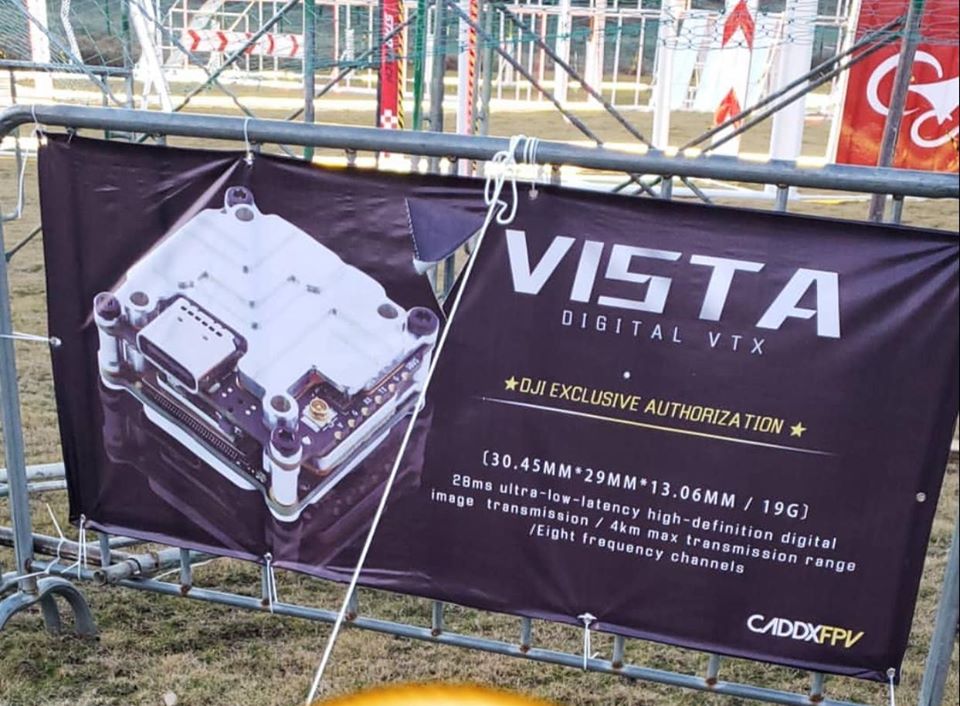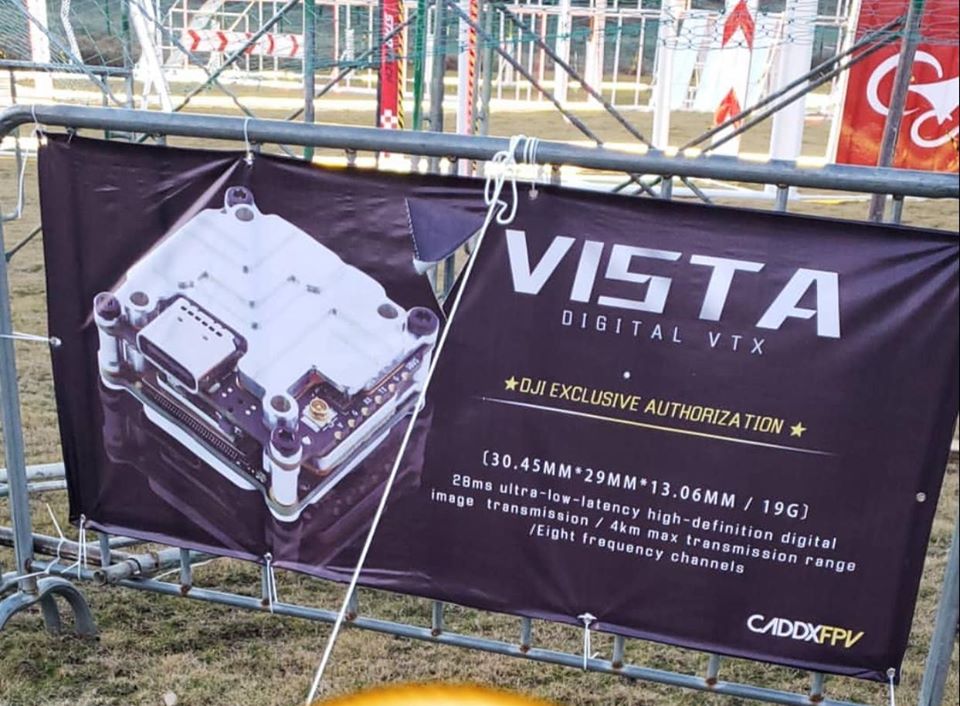 Taranis Q X7 and X7S ACCESS radio
FrSky released updated Taranis Q X7 and X7S ACCESS radio. It is compatible with FrSky newest line of OTA receivers. The battery compartment now uses 2 18650 Li-Ion batteries and can be balance charged via the Mini USB interface.
https://www.frsky-rc.com/product/taranis-q-x7-access/ and https://www.frsky-rc.com/product/taranis-q-x7s-access/
https://www.horusrc.com/en/frsky-taranis-q-x7-access-2-4ghz-transmitter.html
Diatone MXC TAYCAN Duct 3 Inch Cinewhoop
3″ ducted frame, Mamba stack, Mamba 1408 motors, 4S/6S versions and also available as frame kit
https://www.diatone.us/collections/team-mr-cabbit/products/diatone-mxc-taycan-duct-3-inch-cinewhoop
SPC Maker Bat78 HD
78mm frame, SPC F4 AIO Whoop FC AIO with 25A ESC, 1103 8000KV brushless motors
NameLessRC PowerStick 3"
3" inch Toothpick with NameLessRC AIO412T FC, AMAX 1303 4800kv motors, Gemfan 3016-3 props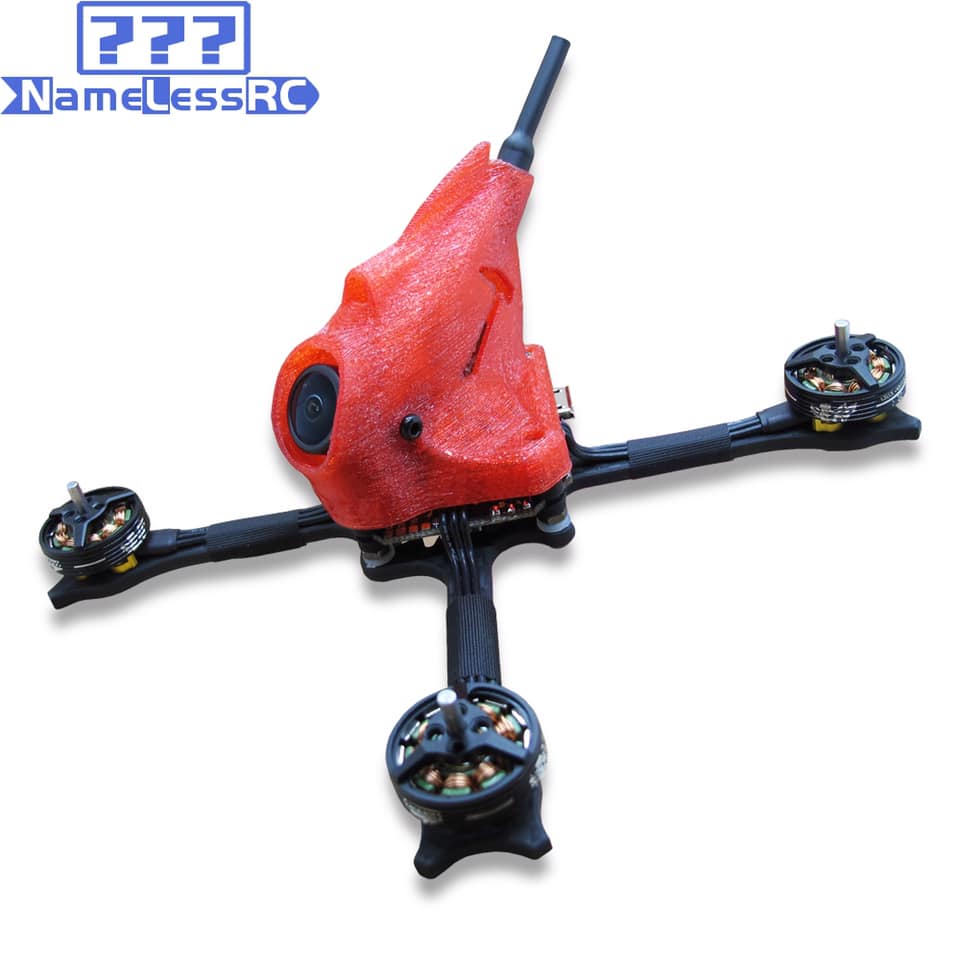 iFlight SucceX-A F4 40A AIO Board
Interesting board layout. Designed for DJI Digital PFV.
https://www.iflight-rc.com/index.php?route=product/product&product_id=1123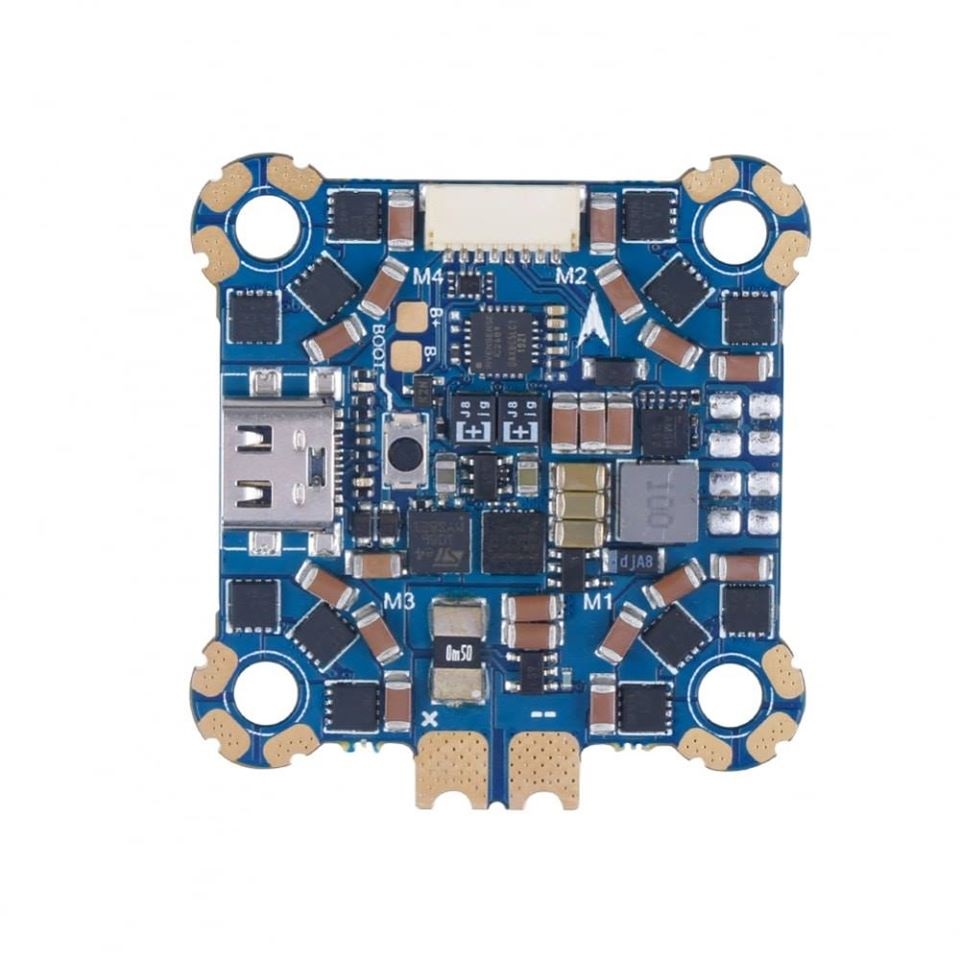 HGLRC Zeus35 AIO FC-ESC board
F411 MCU, 35A 4-in1 ESC, 3-6S battery input, 20x20mm mounting size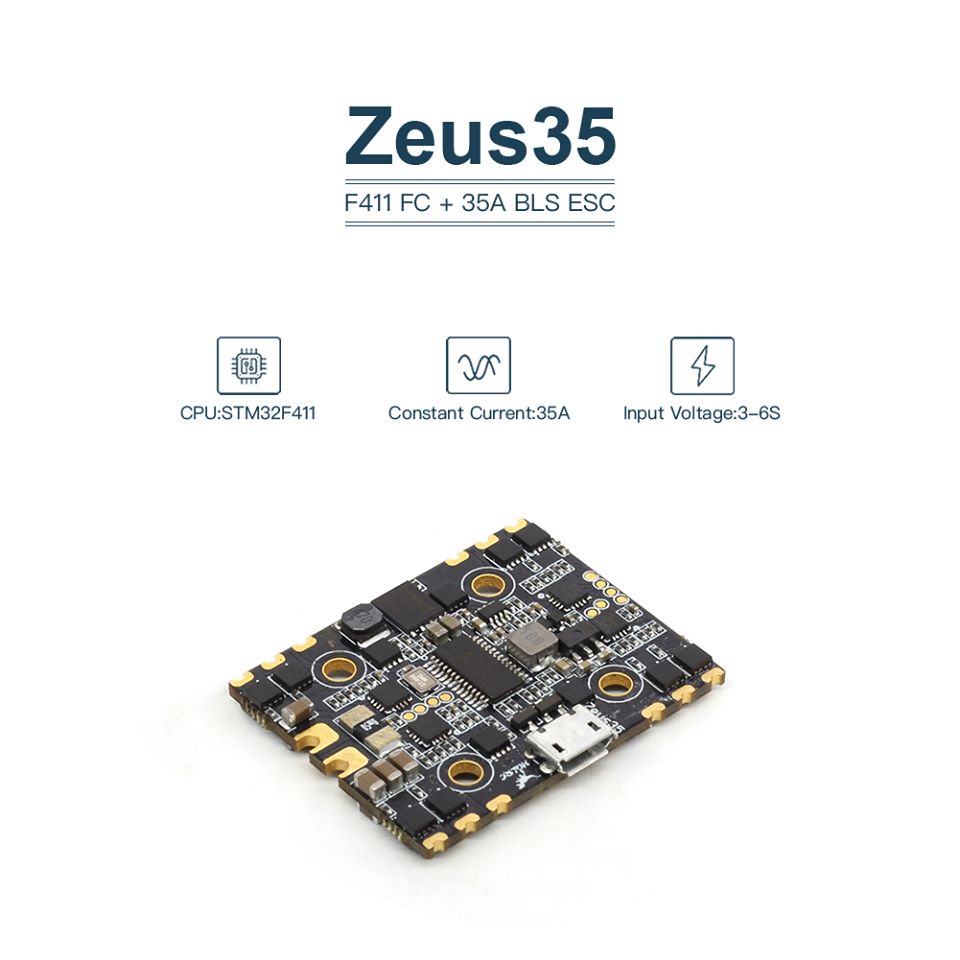 Lumenier Mini Razor Pro 4in1 20×20 F3 BLHeli_32 45A 2-6s ESC
F3 MCU running at 108MHz, BLHeli_32, Modular power system, 20×20 mm mounting
https://www.getfpv.com/lumenier-mini-razor-pro-4in1-20×20-f3-blheli-32-45a-2-6s-esc.html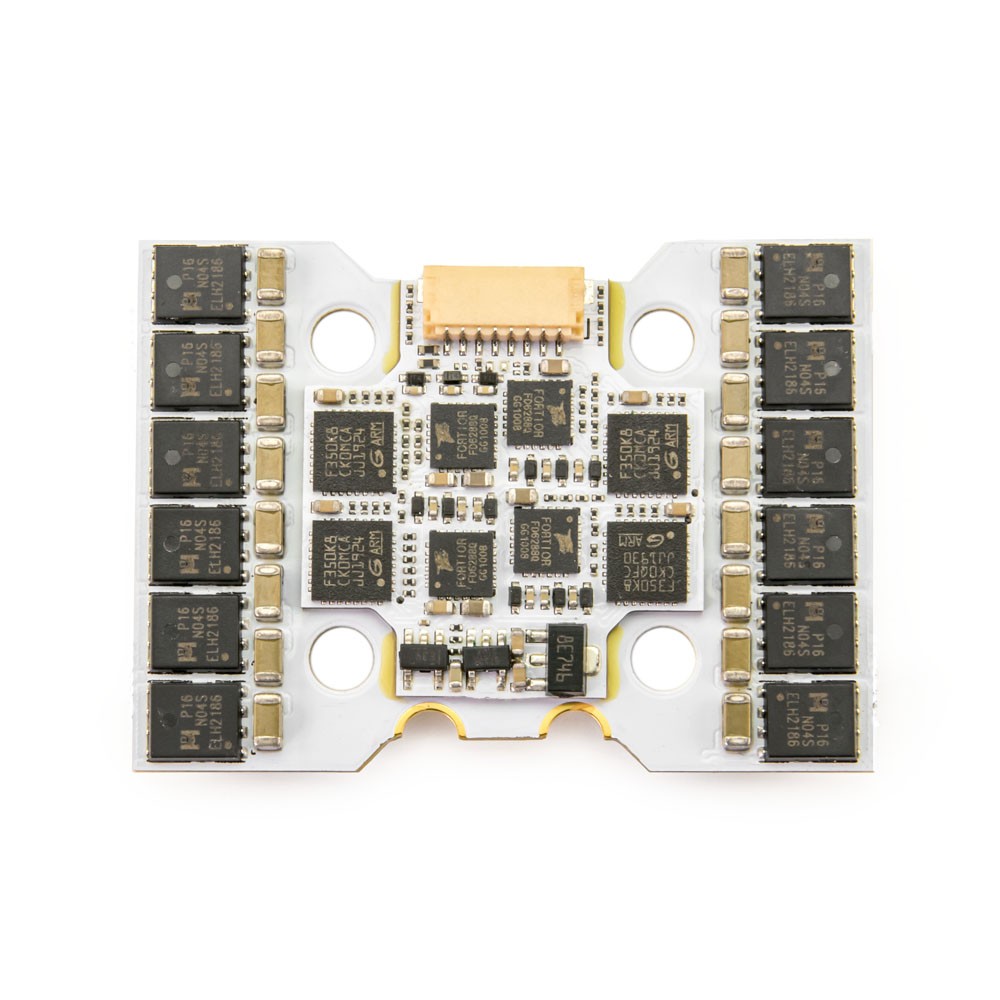 Diatone Mamba F405 MK3 FC
Changed layout, 6 uart ports. First will be used on Diatone Taycan.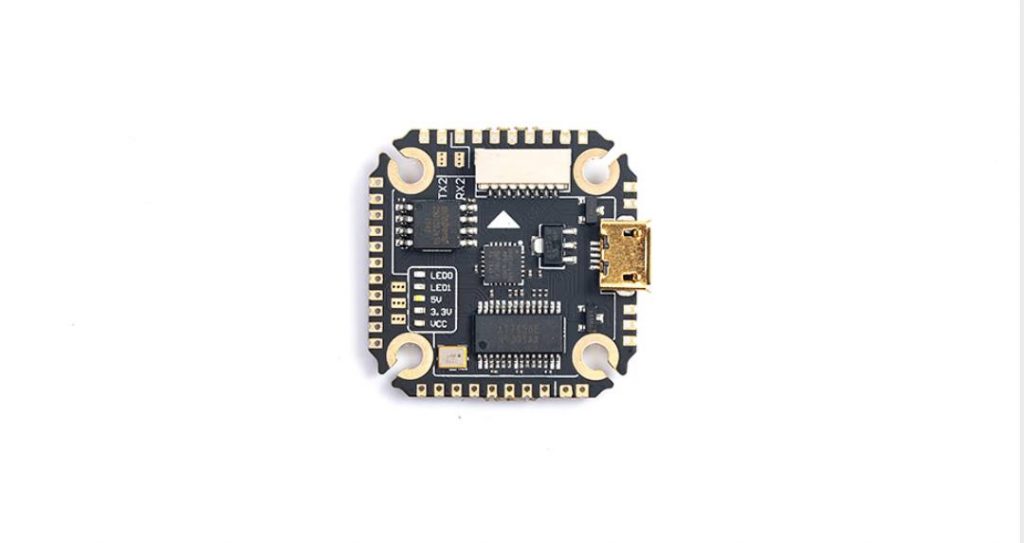 iFlight XING CyberMotor
A little teaser of new motor with 10mm NSK bearings, N54 magnets, 0.2mm lamination, Kawasaki core and low iron loss (higher efficiency than ever).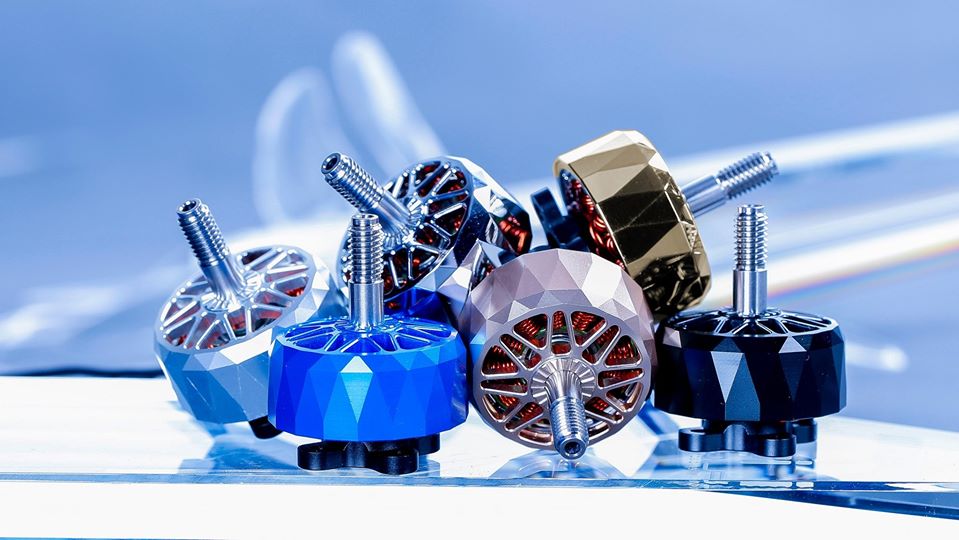 BetaFPV C01 Pro FPV Micro Camera
https://betafpv.com/collections/camera-vtx/products/c01-pro-micro-camera
C01 Pro Micro Camera is ultra-light 1/3" CMOS sensor 1200TVL resolution camera with 2.1mm lens and low latency. Camera weight is minimized to 1.96g.