Weekly news, new products: Week 1
Weekly news. This is compilation of the new products, news and other interesting events in the RC industry that appeared last week.
Free BLHeli_S firmware with bidirectional DSHOT and 96kHz PWM mode.
BLHeli_S firmware developement continues. Joe Lucid, developer of the bidirecional DSHOT and JESC, released the BLHeli_S firmware 48kHz PWM formware for "L" type (BB10 type MCU) ESCs! Read more here: https://www.rcgroups.com/forums/showthread.php?3374061-JESC-Surgical-Precision-with-Rpm-Filter-on-BLHeli_S/page55
He also upgraded the JESC Configurator. Now it does not require Betaflight 4.1 to flash the ESC if you don't use bidirectional DSHOT telemetry. JESC configurator can be found here: https://github.com/jflight-public/jesc-configurator/releases
Jazz Maverick also released (actually pre-released) the version of the BLHeli_S firmware with 48kHz PWM and free(!) bidirectional DSHOT telemetry for "L" type (BB10 type MCU) ESCs. Also, the experimental firmware for 96kHz PWM was posted for testing! The thread on RCGroups: https://www.rcgroups.com/forums/showthread.php?2640796-BLHeli_S-Smooth-as-Silk/page381
Note: firmware is still in beta stage, you should be very careful when testing it. It is recommended to use current limiter for first test spin.
RunCam 5 Orange
RunCam released updated RunCam 5 camera. Orange version records 2.7K@60fps also EIS (Electronic Image Stabilisation) were added.
https://shop.runcam.com/runcam-5-orange/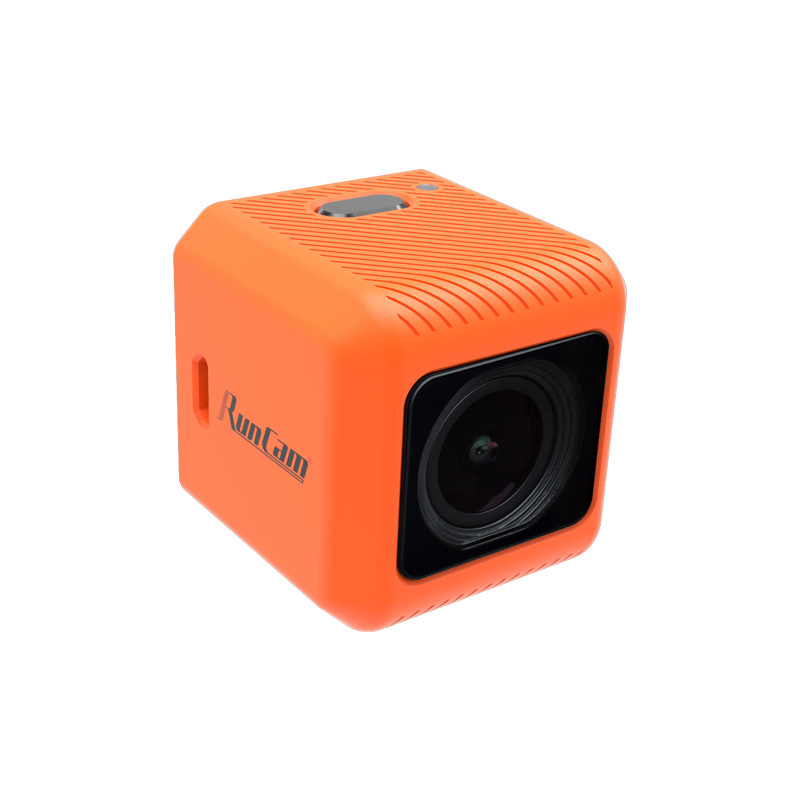 Xflip OLED FPV goggles
New FPV goggles equipped with 1024*768 OLED displays, FOV 42, built-in manual focus adjustment and wireless charging. But comes with no RX modules.
https://www.banggood.com/Xflip-Modular-1024768-OLED-Display-FOV-42-Degree-With-DVR-FPV-Goggles-2-Receiver-Bays-Video-Headset-Without-Battery-for-RC-Racing-Drone-p-1621879.html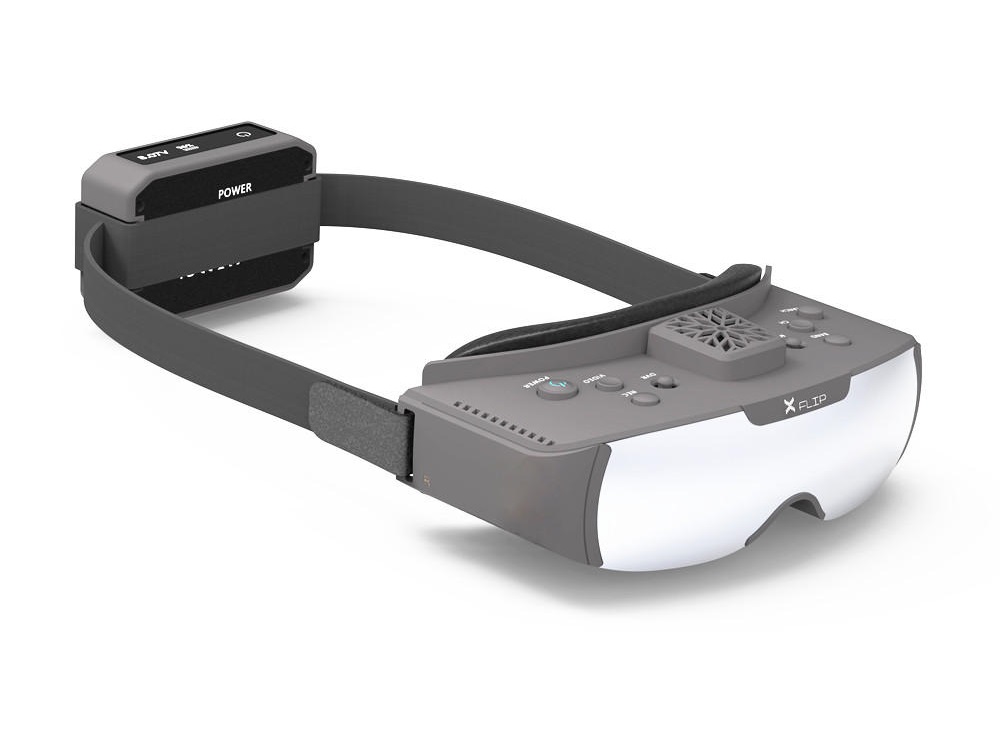 New HQProp 31mm prop
HQProp released the newest and (probably) the greatest 31mm prop for tiny whoops.
Propeller Diameter : 1.22 inch(31mm)
Pitch : 1
Blades : 3
Material : Poly Carbonate
Weight : 0.27g
https://www.hqprop.com/hq-micro-whoop-prop-31mmx3-2cw2ccw-poly-carbonate-1mm-shaft-p0230.html