Weekly news & new products: Week 17
Weekly news. This is compilation of the new products, news and other interesting events in the RC industry that appeared last week.
Mobula 6 HD
Happymodel announced the HD version of their 65mm sized Mobula 6. Here is sample video:
T-MOTOR FT5 freestyle frame
The first freestyle frame from T-Motor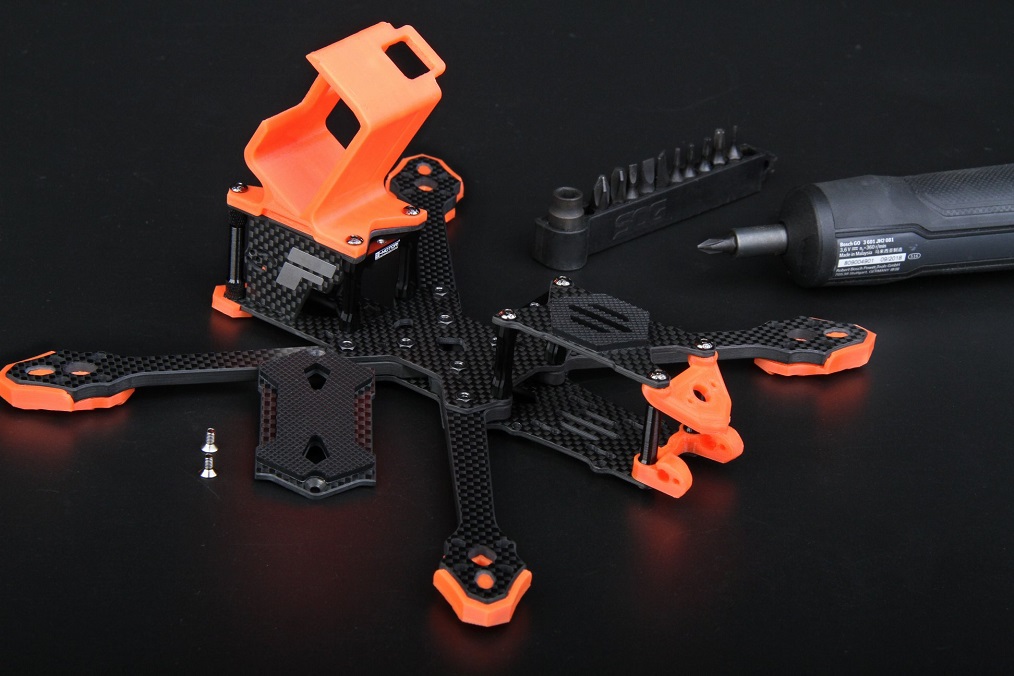 Worlds Adrift Free FPV Simulator
Available on Steam: https://store.steampowered.com/app/271920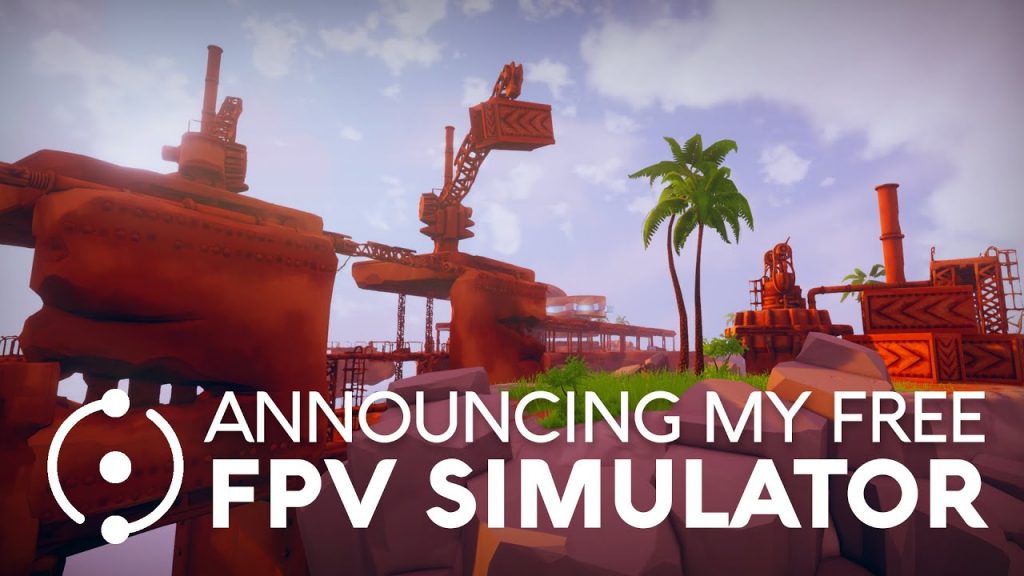 HQProp 31mm
Newest HQProp 31mm 4 bladed micro propeller for tinywhoops. .