Weekly news & new products: Week 3
Weekly news. This is compilation of the new products, news and other interesting events in the RC industry that appeared last week.
FrSky ACCST 2.x.x
FrSky has released and major update for D16 (ACCST) protocol enabled radios and receivers just before the CNY vacations. It has one serious issue fixe with some random channel output error (uncontrolled servo movements). It also added some additional RF link encryption that makes this new D16 (ACCST) protocol incompatible with all the older versions. This means that the new D16 V2.0 protocol will not work with any other NON FrsKy receivers! Have this in mind before updating your radio transmitter.
By the way – Multiprotocol module firmware developers are already working on adding support for this new FrSky ACCST D16 V2.0 protocol into Mutiprotocol module.
Note: don't hurry to update your radios and receivers, this firmware was released in a hurry and needs more testing!
Info from the FrSky:
ACCST D16 2.X.X – This upgrade is designed to enhance the reliability and performance of radio transmission in all external conditions. It is strongly recommended that all FCC/LBT users update all their equipment to version 2.X.X. This includes all radios, RF modules and receivers.
We are grateful to you all for the constant support. Especially thank those who reported the issue, provided the information, and assisted with many tests.
Notes:
1. Fixed the channel output error (uncontrolled servo movements) under certain conditions.
2. Strengthened correction and verification capability.
* Please update the firmware of all your radios, RF modules and receivers accordingly.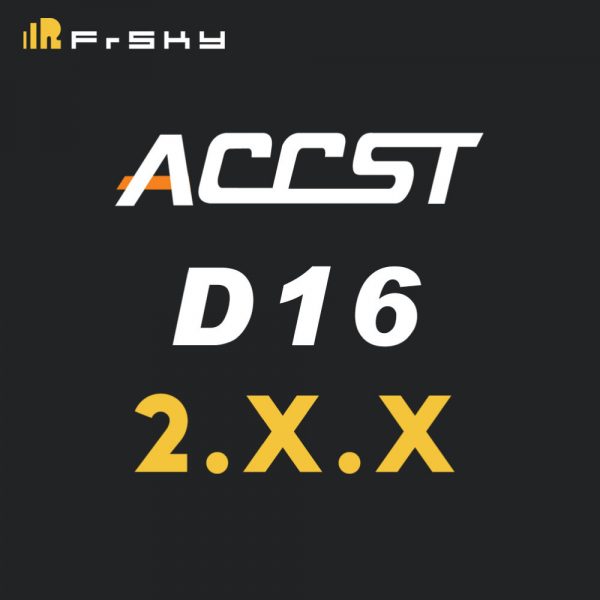 Eachine VisWhoop
Eachine announced of their first digital FPV whoop called Viswhoop (VistaWhoop). It is 130mm brushless whoop with 2.5 inch propellers and Caddx Vista digital FPV system.
Available @ Banggood: https://www.banggood.com/Eachine-Viswhoop-2_5-Inch-130mm-…-1628007.html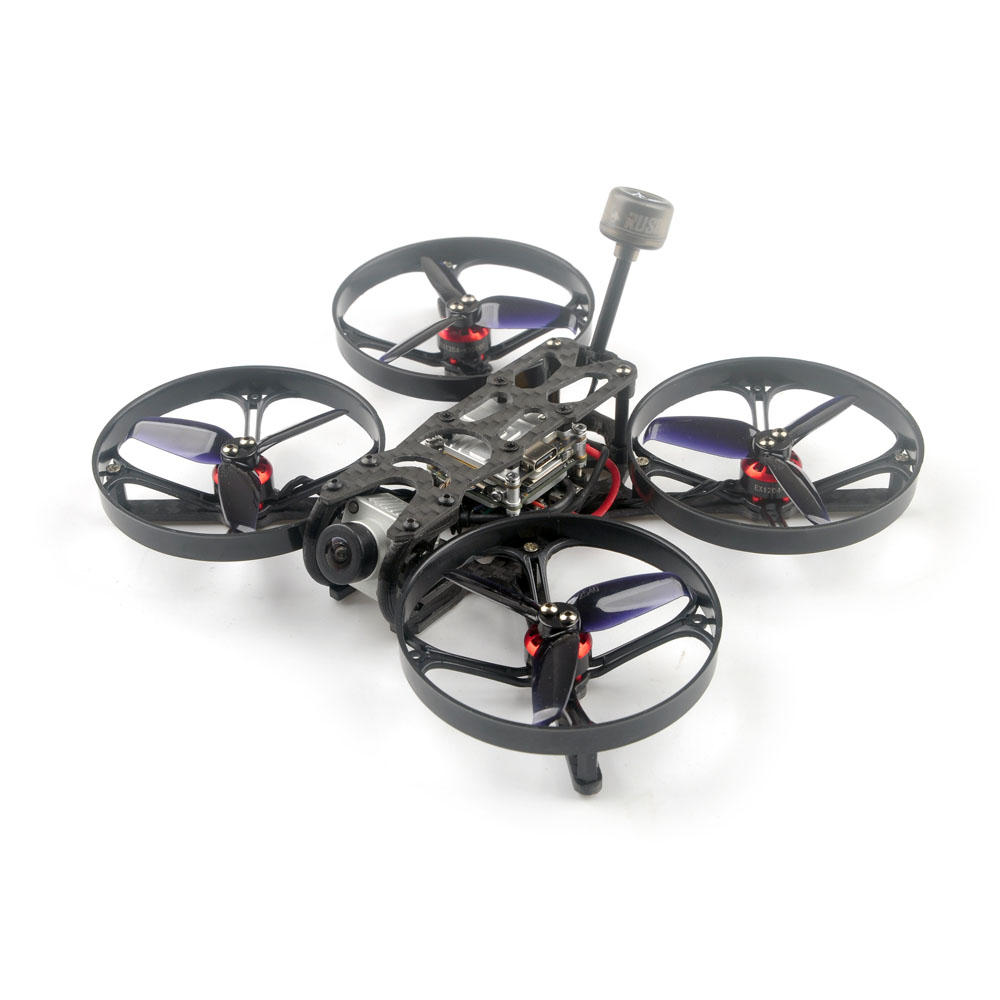 T-Motor Velox
T-Motor released new Velox motors from their F.P.V. line. Motor price starts from $12.99.
Options: VELOX V2207 – 1750KV/1950KV, VELOX V2306 2400KV
VELOX V2207.5 1750KV/1950KV, VELOX V2208 1750KV/1950KV and VELOX V2306.5 2550KV Motors
Available @GetFPV: https://www.getfpv.com/catalogsearch/result/?cat=0&q=motor+velox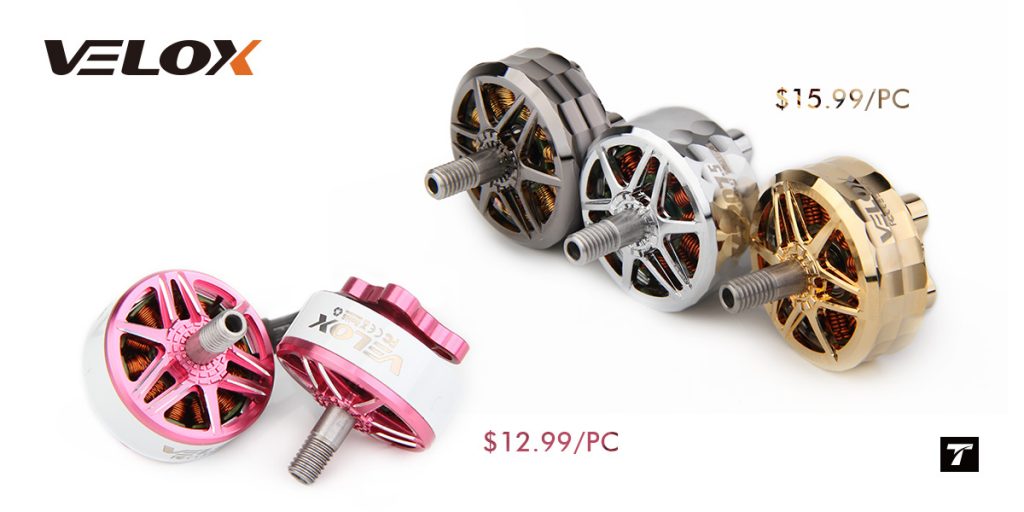 VELOX V2207.5, V2208 and V2306.5 are shiny as diamonds and diamonds are the girl's best friend? 😄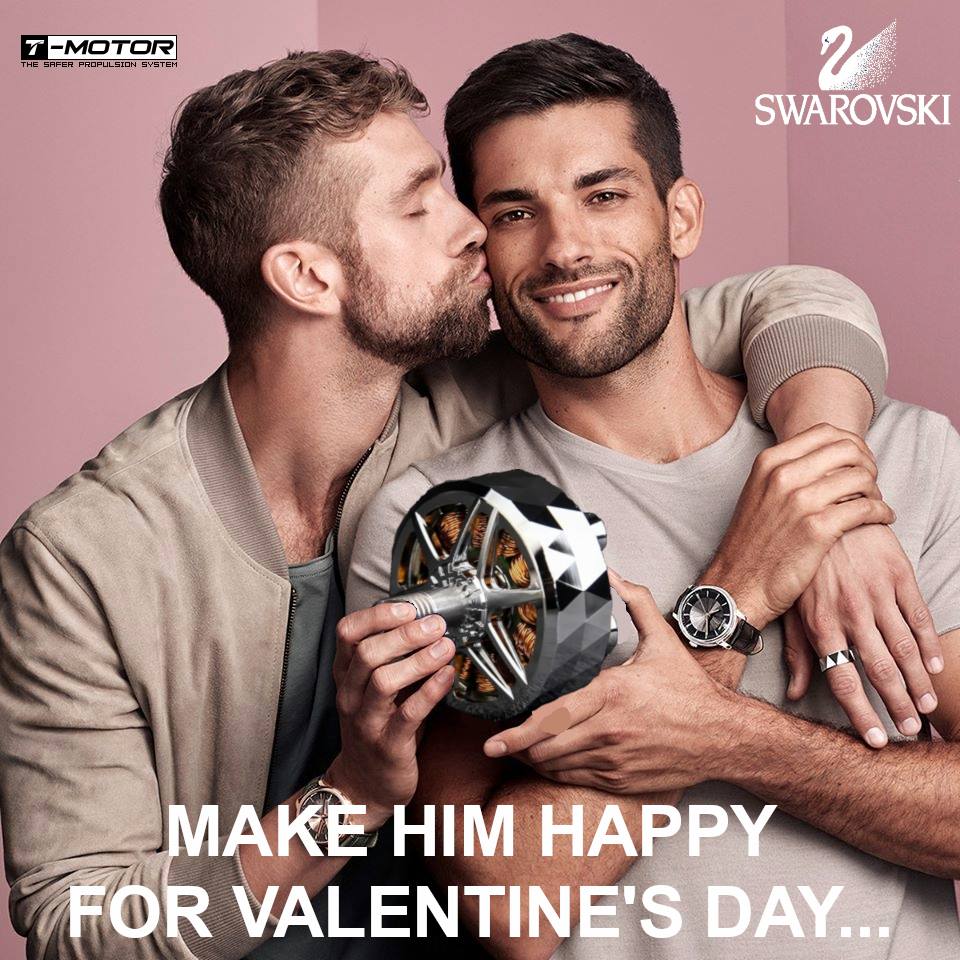 Diatone TinyCinewhoop
Diatone teased us with a picture of their upcomming small whoop. Probably equipped with Mamba F411 whoop FC and 1103 Mamba motors.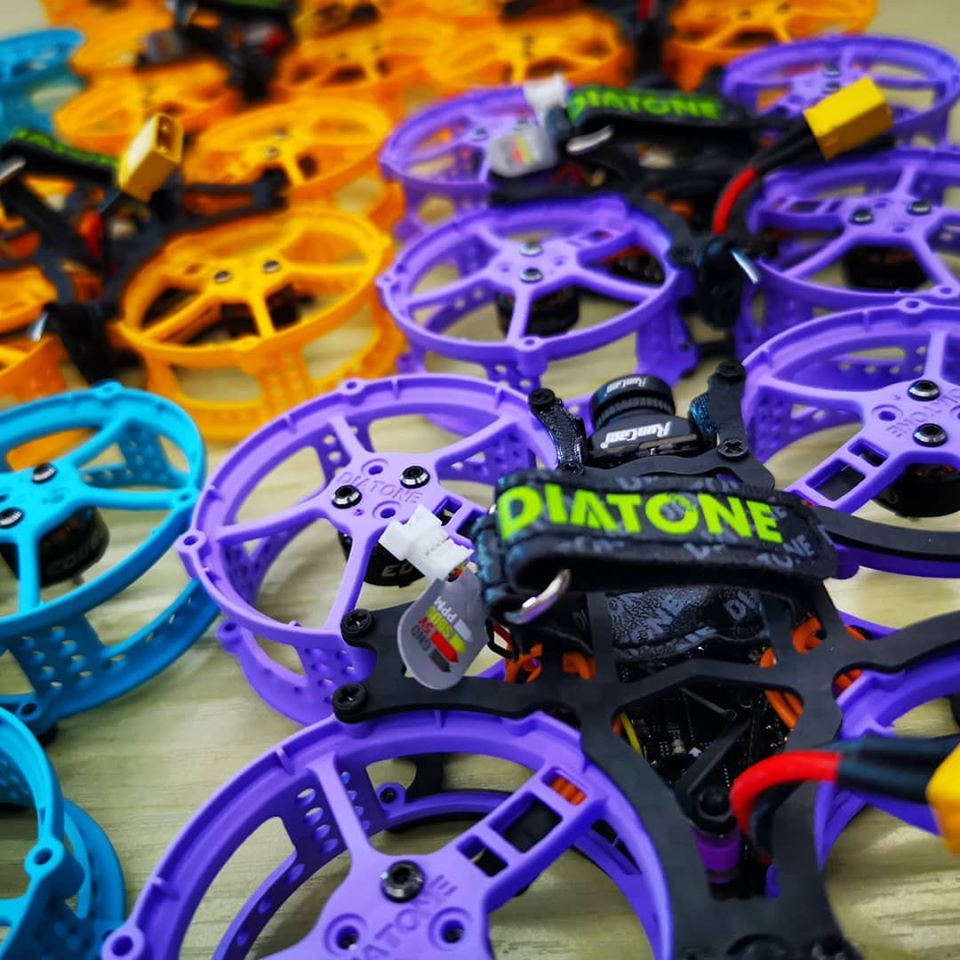 HummingBird F4 1S Brushless BetaFlight Flight Controller
HummingBird F4 1S whoop brushless flight controller with F4 MCU and 12A ESC. It weights only 3.77 grams with on board FrSky receiver and battery connector pigtail.
Available @ NewBeeDrone: https://newbeedrone.com/products/hummingbird-f4-1s-flight-controllerbetaflight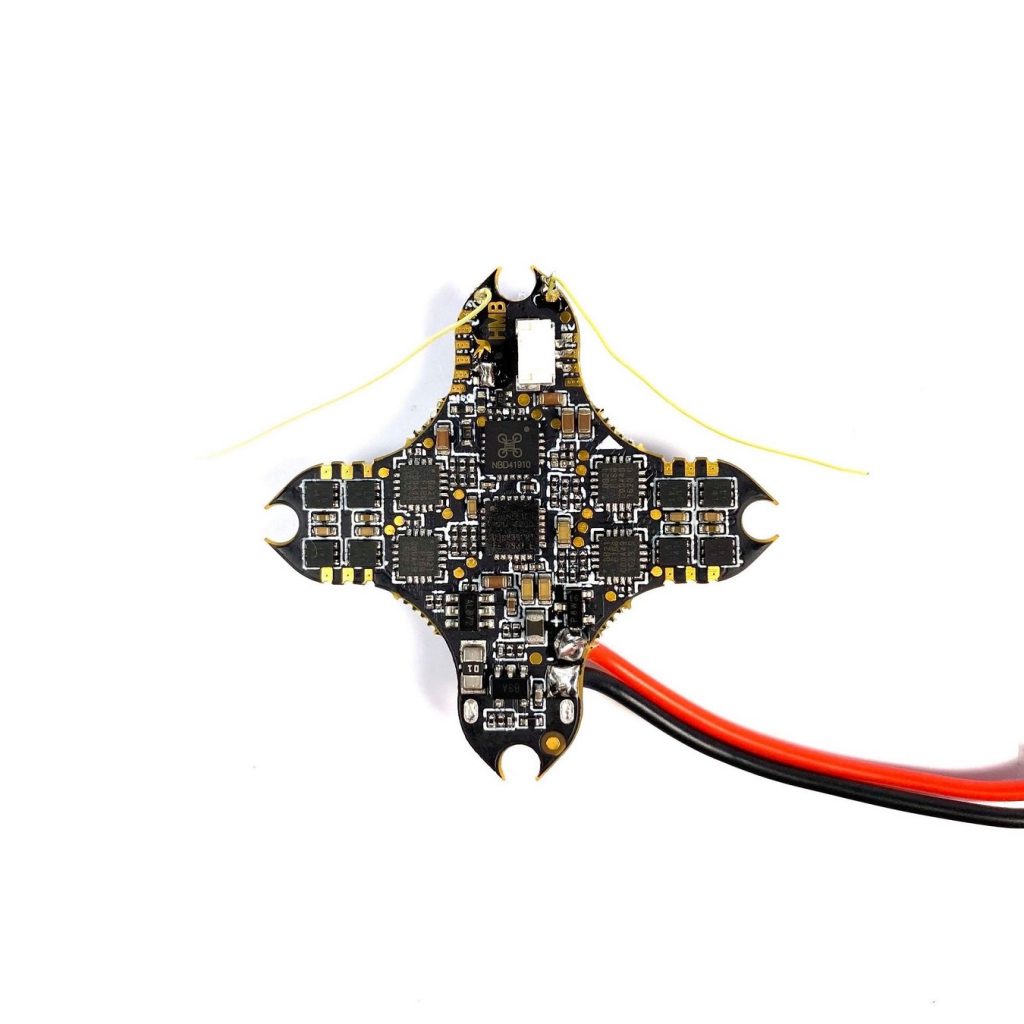 NewBeeDrone tiny DVR module
NewBeeDrone has new very small (tiny) and very light DVR module (weight is only 1.86g).
Available @ NewBeeDrone: https://newbeedrone.com/products/newbeedrone-dvr-module