Weekly news & new products: Week 37
(Almost) weekly news. This is compilation of the new products, news and other interesting events in the RC hobby world that appeared or happened in the last week.
Diatone Roma F5 fleestyle quad
Diatone released Roma F5 freestyle quadcopter. It is available in three versions DJI Digital, Analog and Analog Lite. Lite version has Caddx Ratel, Mamba F40 ESC and intended for 4S battery use, while the regular version has RunCam Phoenix 2 and Mamba F50 ESC and has both, 4S and 6S, battery support. . Roma F5 quadcopter is using new Diatone TOKA 2207.5 2450KV (4S) & 22057.5 1700KV (6S) motors.
Diatone Roma F5 Lite: https://www.diatone.us/collections/new/products/diatone-roma-f5-freestyle-pnp-multirotors-lite
Diatone Roma F5: https://www.diatone.us/collections/new/products/diatone-roma-f5-freestyle-pnp-multirotors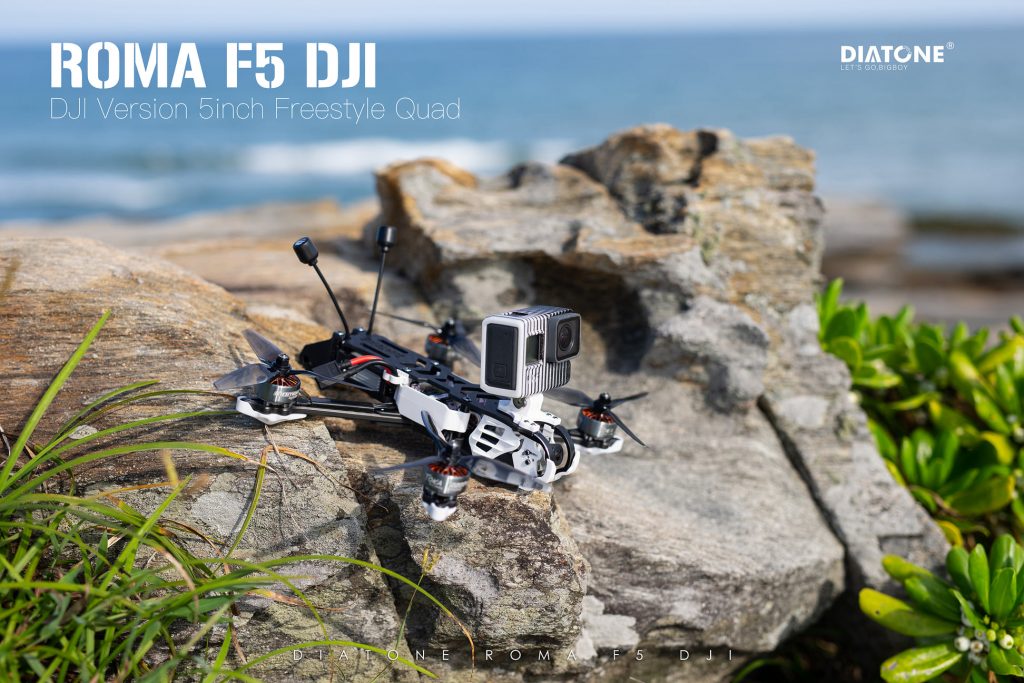 The frame design looks beautiful and aesthetically pleasant.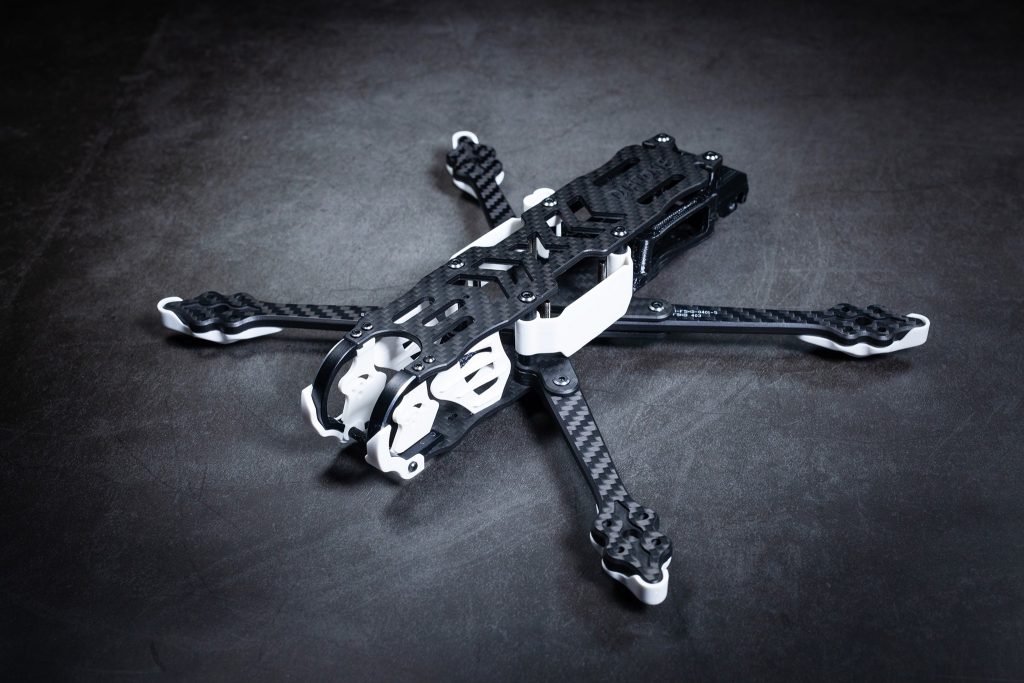 BrotherHobby Hyperbola 7″
BrotherHobby is about to release the 7″ inch variant of Hyperbola. The Toray T800SC-24K Carbon Fiber frame with the equilibrium overlay. BrotherHobby 2004 1650KV motors for 2S (!) battery. Interesting specs for 7″ inch quadcopter. Weight to thrust ratio should be about 1:2 for these motors.
https://www.brotherhobbystore.com/collections/hyperbola-7-quad-399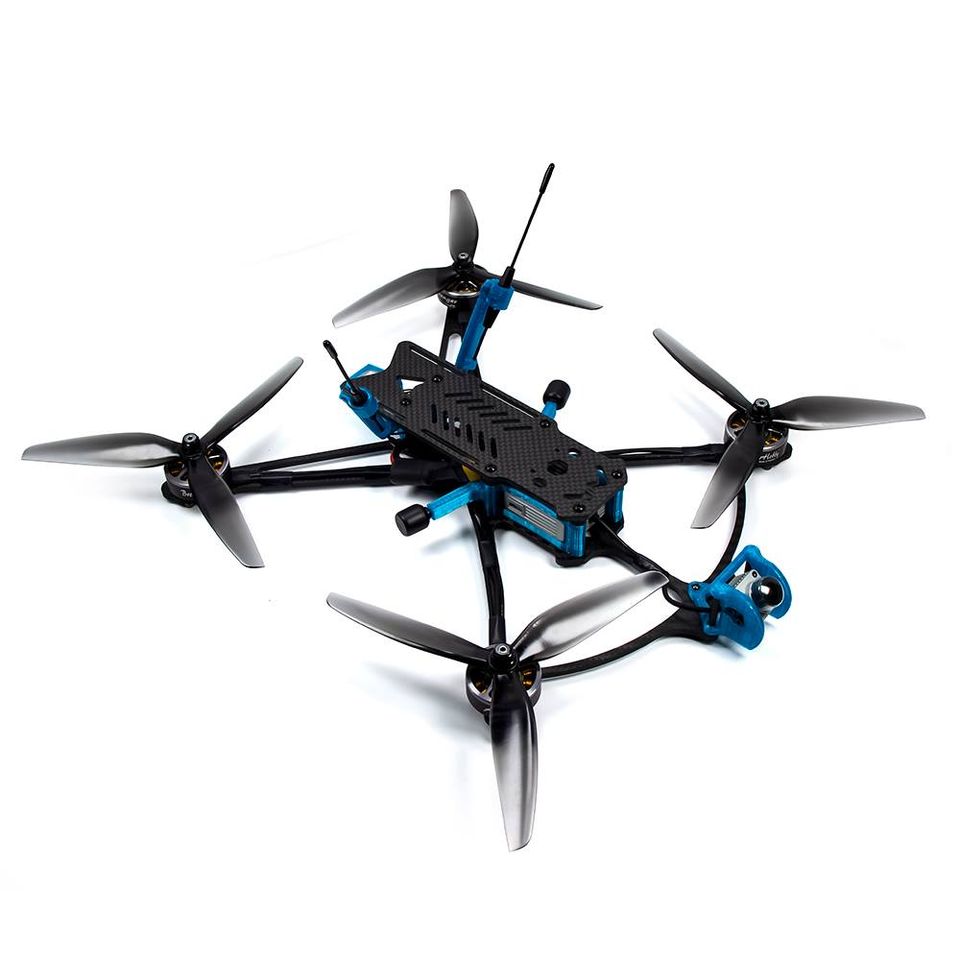 BetaFPV Meteor HD 1S
New Meteor65 HD with new F4 AIO 1S FC and upgraded 0802SE 22000KV motors. Meteor65 HD is weights only 27.64g.
https://betafpv.com/collections/new-arrivals-homepage/products/meteor65-hd-whoop-quadcopter-1s
BetaFPV F4 1S AIO FC with RX and VTX
BetaFPV is going to release the new 1S AIO FC with RX and VTX on board. This FC is used in the Meteor65 HD 1S whoop. It has receiver and VTX integrated on board. Camera and motors are plug-able, so it is possible to make ultralight 1S quadcopter without even soldering the small wires.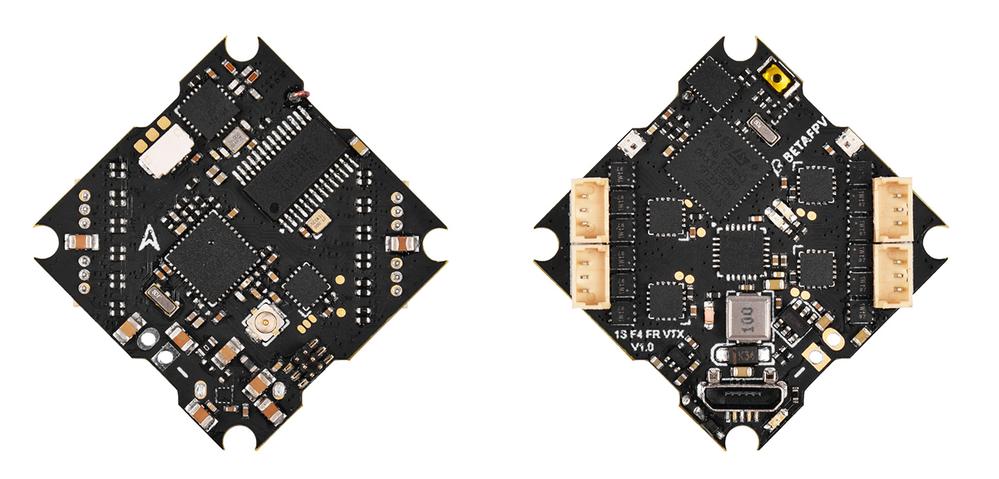 RadioKing TX18S in stock
First RadioKings arrived @ MakerFire shop warehouse.
Makerfire (In stock now!): https://shop.makerfire.com/products/radioking-tx18s-2-4g-hall-sensor-gimbal-…-radio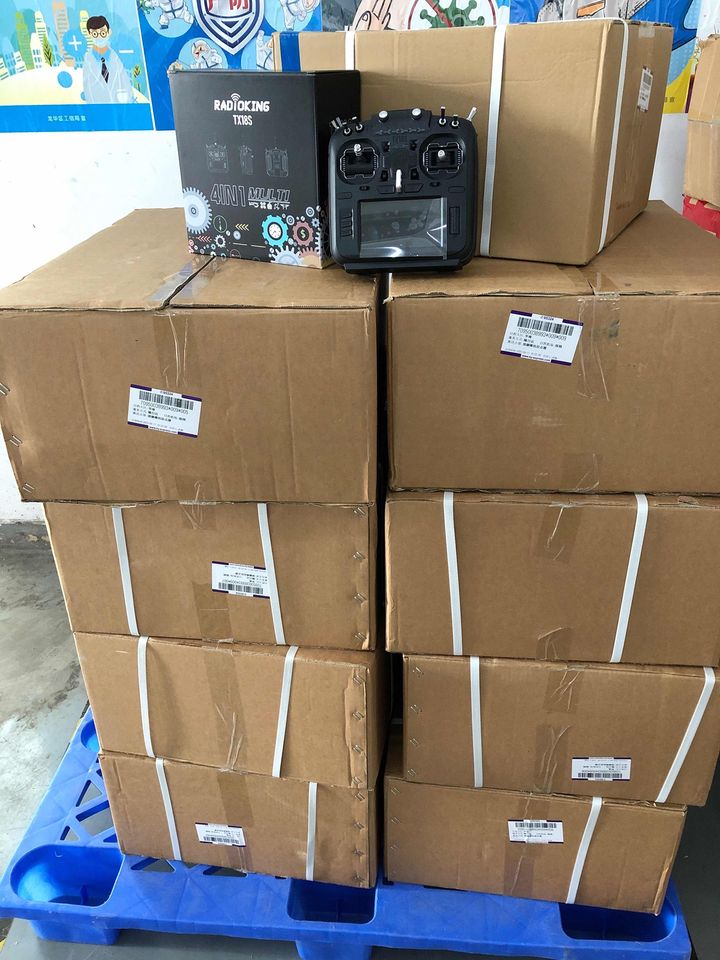 HQProp 6 bladed 75mm cinewhoop propeller is now available for purchase
Banggood: https://www.banggood.com/HQProp-Duct-75MMX6-75mm-3-Pitch-6-Blades-…-1740462.html
HQProps: https://www.hqprop.com/hqprop-duct-75mmx6-for-cinewhoop-grey-2cw2ccw-poly-carbonate-p0270.html