Weekly news & new products: Week 38
This is (almost) weekly news. A compilation of the new products, news and other interesting events in the RC hobby world that appeared or happened in the last week.
Rumors: TBS Tango 2 OpenTX & TBS Mambo?
Team BlasckSheep Tango 2 is going to be supported on the official OpenTX soon! Here is the pull request to merge the FreedomTX to the OpenTX 2.4 branch: https://github.com/opentx/opentx/pull/7931
There is also a hint that TBS is working on some transmitter called Mambo. Here is the screen shot of the TBS Mambo transmitter screen: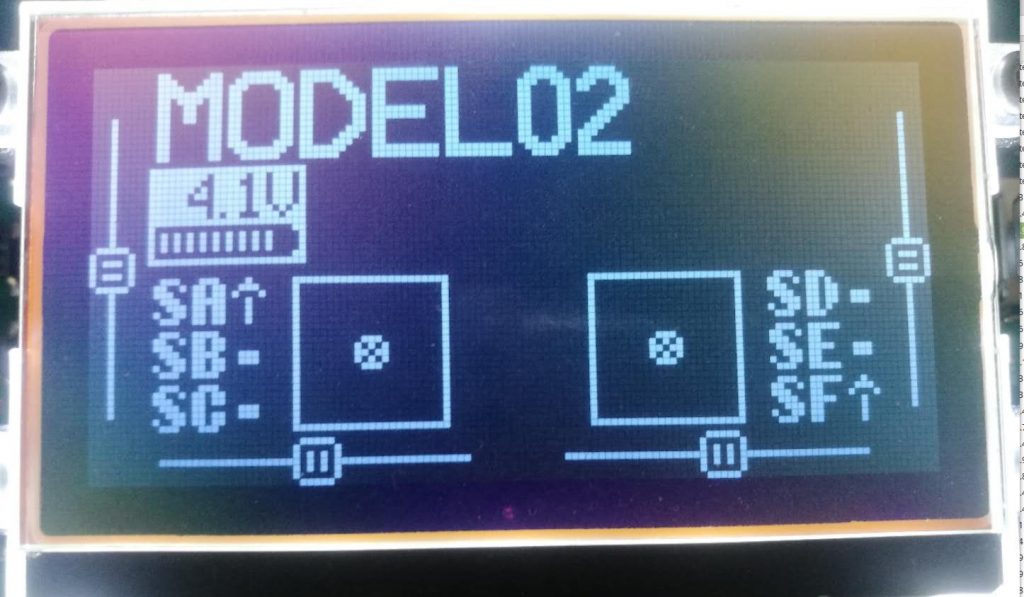 iFlight Chimera4
iFlight has released Chimera4. It is a new trending type of 4inch Long Range quadcopter just like the Flywoo Explorer HD. It has Caddx Nebula digital FPV system.
Available in two motor options – 3000kV for longer cruising and 3800kV for more speed.
https://www.banggood.com/IFlight-Chimera4-LR-Micro-Long-Range-4-Inch-..-1404-3000KV-Motor-p-1745045.html
https://www.banggood.com/IFlight-Chimera4-LR-Micro-Long-Range-4-Inch-…-1404-3800KV-Motor-p-1745046.html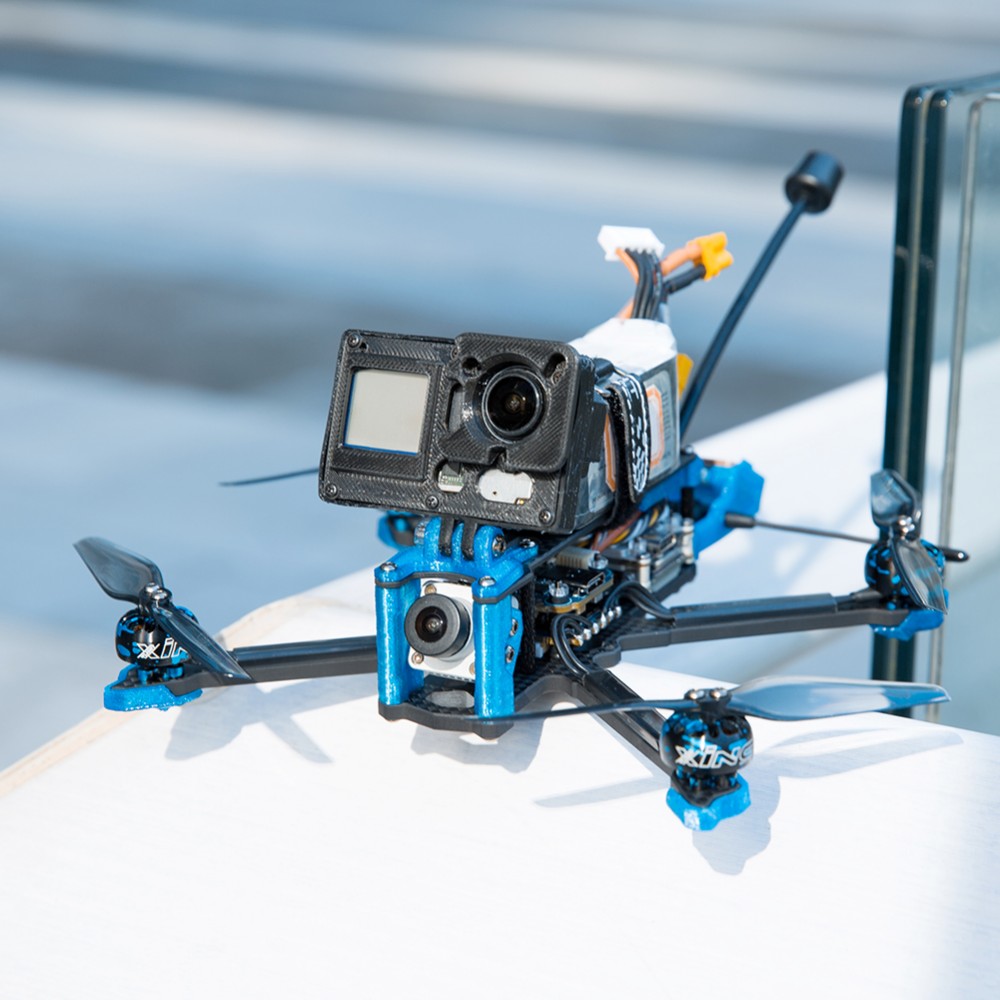 BrotherHobby DXA 2207.5
BrotherHobby released DXA 2207.5-1750KV/1920KV motors for 6S batteries. They look nice, but heavy @ 36.2g.
T-MOTOR F1303 5000KV motor
T-MOTOR has released the 1303 size motor with 5000KV for 3S battery. It's designed for 3″ inch toothpick style (lightweight) quads.
https://www.banggood.com/T-Motor-F1303-2-3S-5000KV-Brushless-Motor-…-1745318.html
Lumenier double AXII2 antenna
Lumenier designed the double AXII2 antenna for goggles. Lumenier claims they have more than doubled the gain from 2.2dB to 4.7dB. This antenna has made some funny comments on FB and Instagram.
https://www.getfpv.com/lumenier-double-axii-2-long-range-5-8ghz-antenna-lhcp.html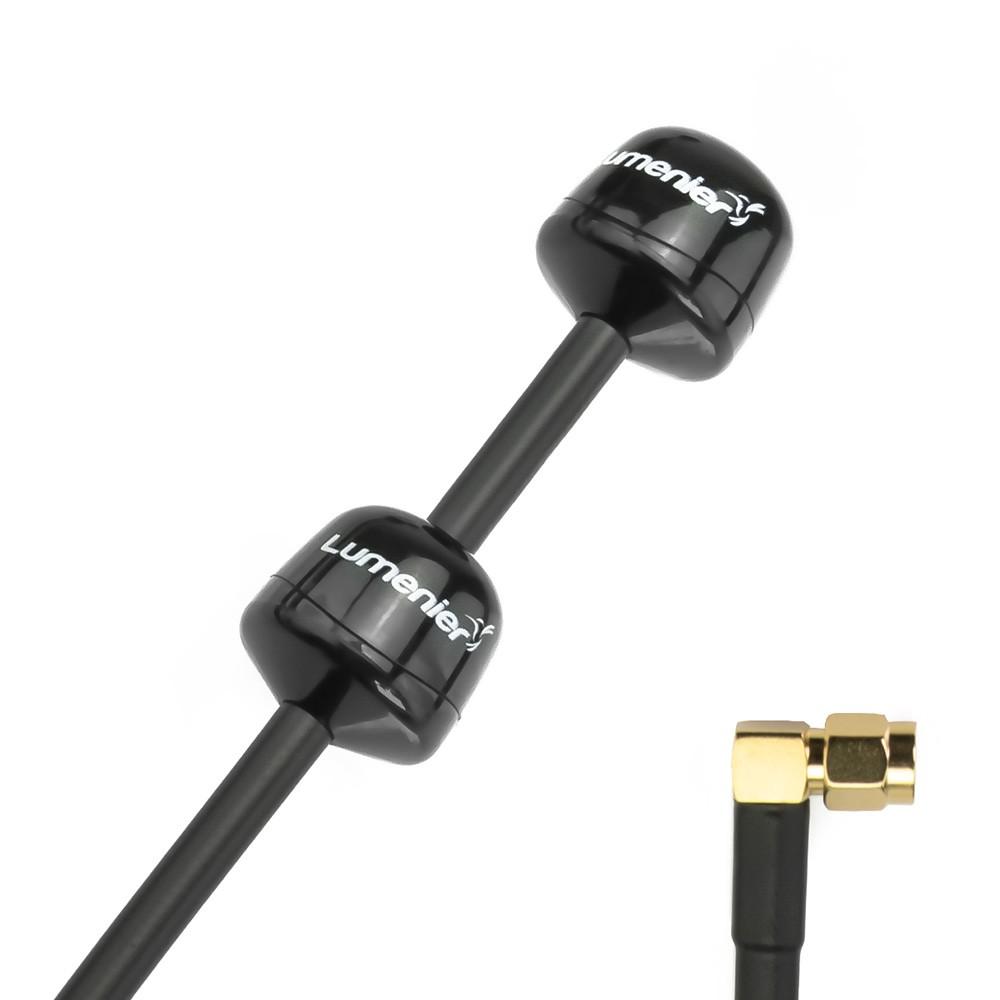 HQProp 75MMX5 propeller
HQProp has made the new 75MMX5 propeller for cinewoops.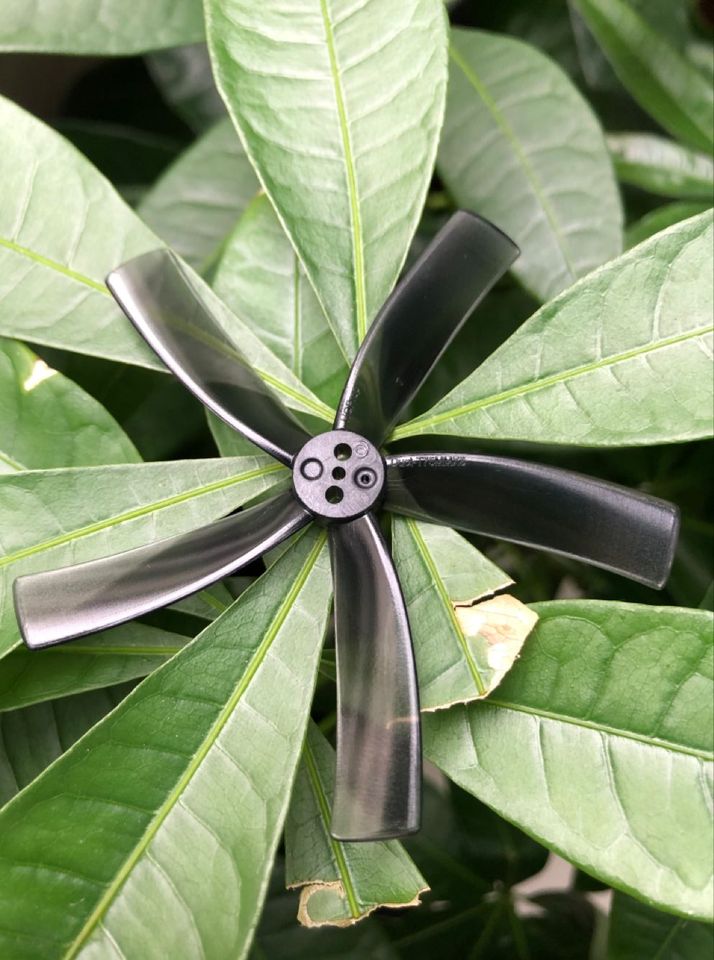 Source: Facebook, Instagram