Weekly news & new products: Week 8
Weekly news. This is compilation of the new products, news and other interesting events in the RC industry that appeared last week.
Wings
New simulator was announced dedicated for flying wings.
The creators says: "Wings is a next generation model flying simulator. High speed racing with friends in online multiplayer, gentle cruising through the clouds, or exploring the expansive open flying areas, Wings has it all."
Not released yet.
BetaFPV LiteRadio 2
BetaFPV released first batch (sold out) of the gamepad style mini radio controller. Available in Bayang, Frsky D8 and D16 FCC/LBT protocols.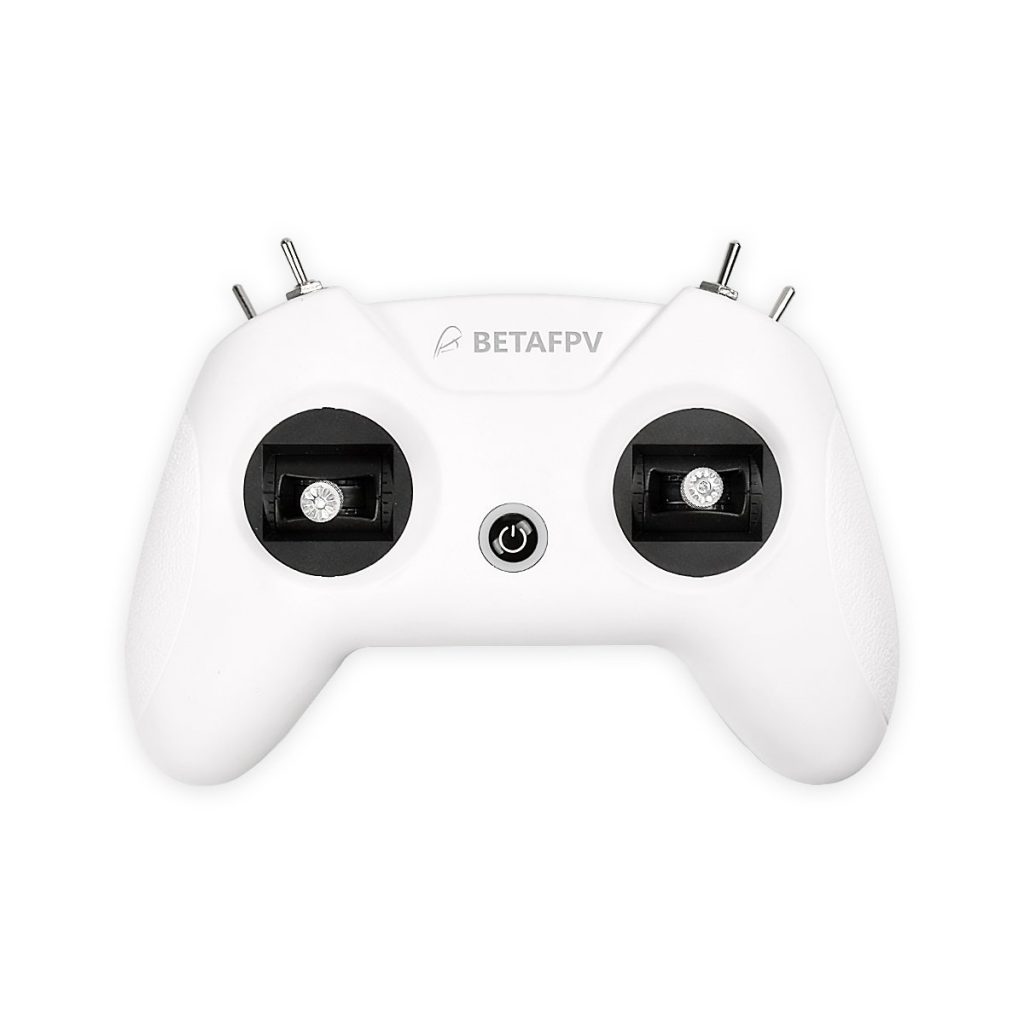 Flysky FRM302
Flysky is teasing us with soon to be released AFHDS3 protocol capable FRM302 external transmitter module. Tested up to 52km of range!
Info @ Flysky: https://www.flysky-cn.com/frm302-canshu-1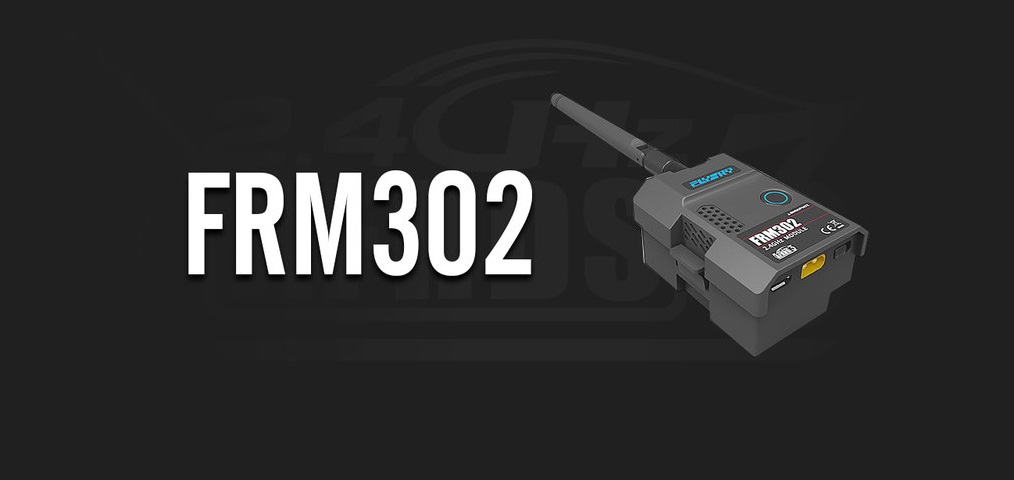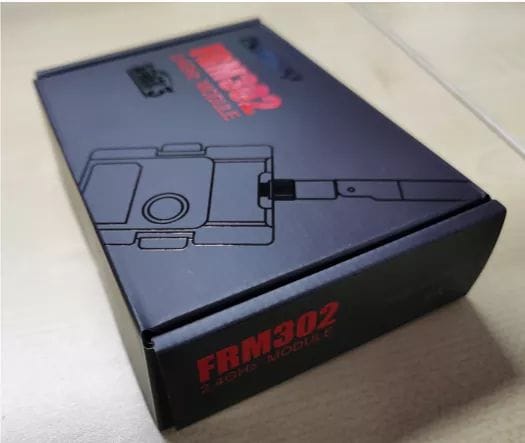 HGLRC Forward MT VTX and MT VTX mini
HGLRC released two VTXs – one with 30x30mm mount size with power output up to 800mW and one 20x20mm size with power output up to 600mW
MT VTX: https://www.hglrc.com/collections/new-arrivals/products/hglrc-forward-mt-vtx-800mw-30-5×30-5-for-fpv-racing-drone
MT VTX mini: https://www.hglrc.com/collections/new-arrivals/products/hglrc-forward-mt-vtx-mini-600mw-20-20-for-fpv-racing-drone