Weekly news & new products: Week 9
Weekly news. This is compilation of the new products, news and other interesting events in the RC industry that appeared last week.
EMAX TinyHawk II Race
Emax released new TinyHawk. This time with 1103 7500KV motors facing up, carbon fiber frame and Avan 2″ props.
https://emax-usa.com/emax-tinyhawk-2-race-fpv-drone-bnf.html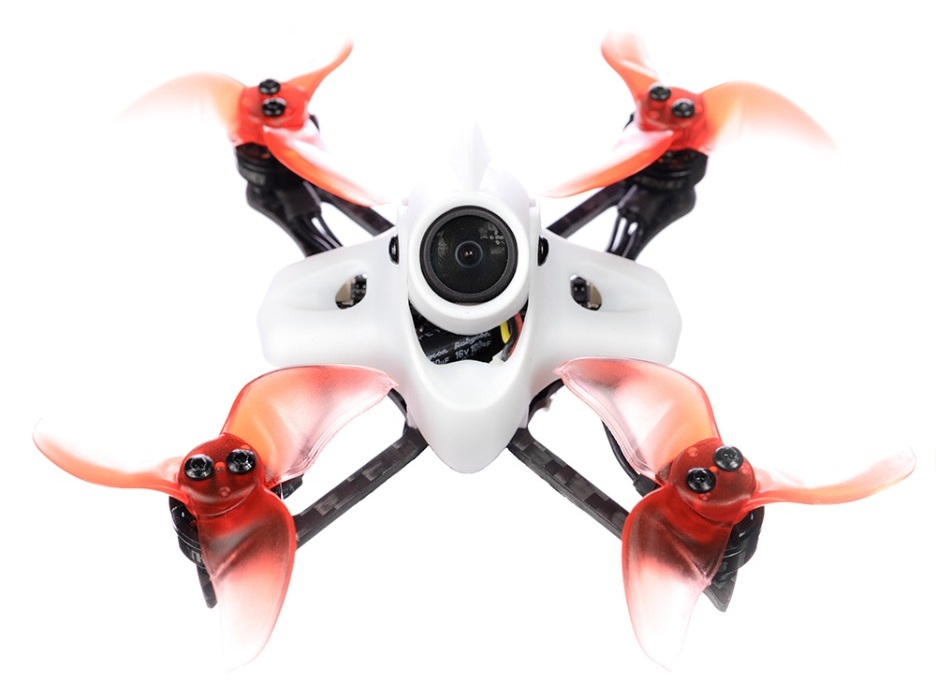 HGLRC Forward 60A 4in1 ESC
60A 4in1 ESC with CNC heat sink for better thermal conductivity.
Available @ HGLRC: https://www.hglrc.com/products/hglrc-forward-60a-3-6s-blheli-32-4in1-esc-for-fpv-racing-drone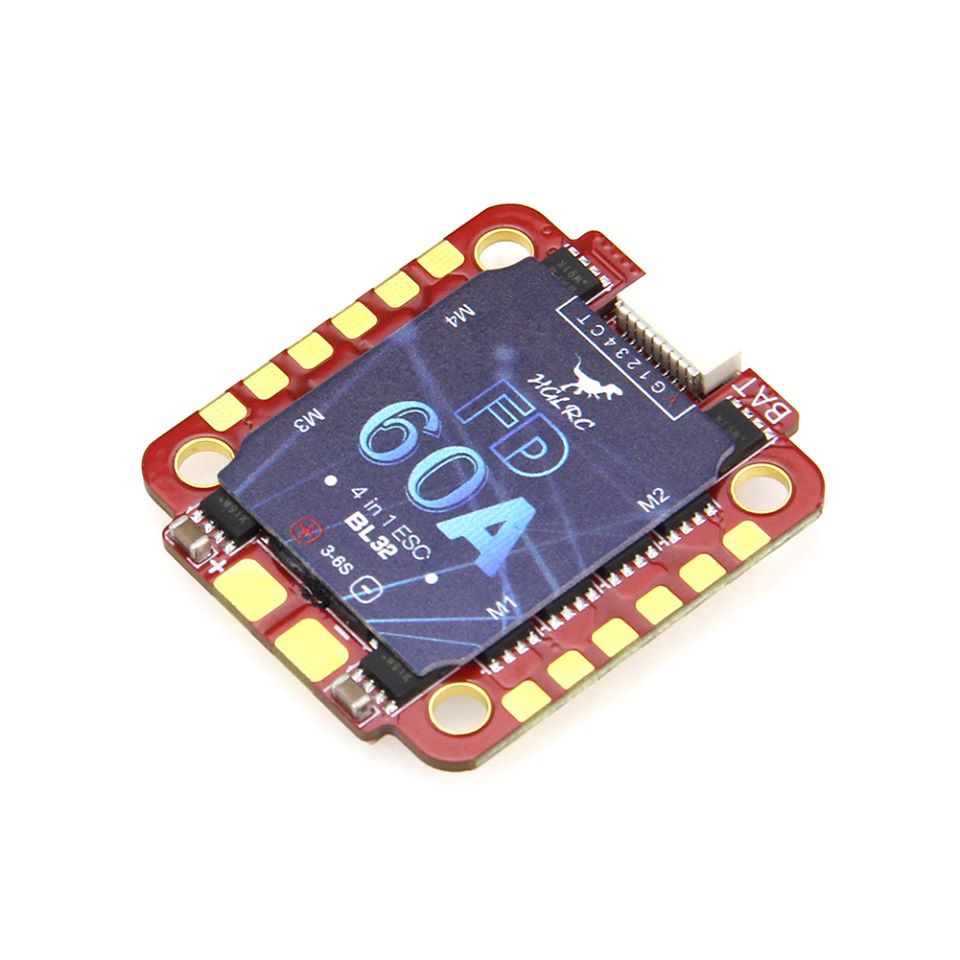 Flysky FTr4 receiver
AFHDS3 protocol, 4 Channel, iBUS output, range: > 3500m (air)
https://www.banggood.com/FlySky-FTr4-2_4GHz-4CH-AFHDS-3-RC-Receiver-Support-PWMPPMI_busS_bus-Output-Compatible-NB4-PL18-for-RC-Drone-Fixed-Wings-Gliders-p-1645709.html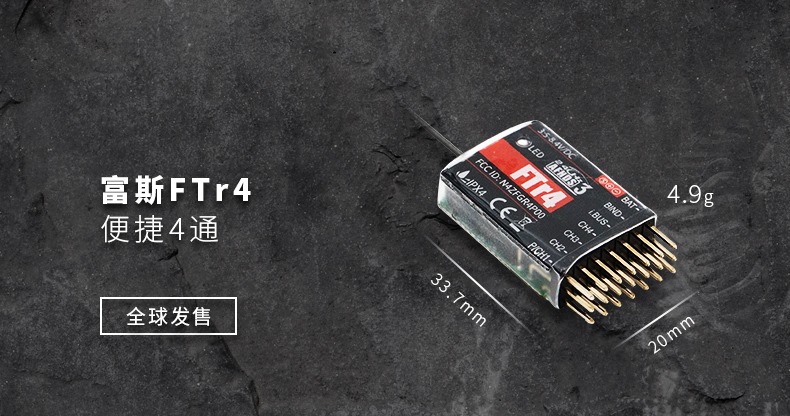 iFlight Nazgul Cine prop
iFlight posted a picture with a new Nazgul Cine propeller for cinewhoops. Looks like the size is 3 inch.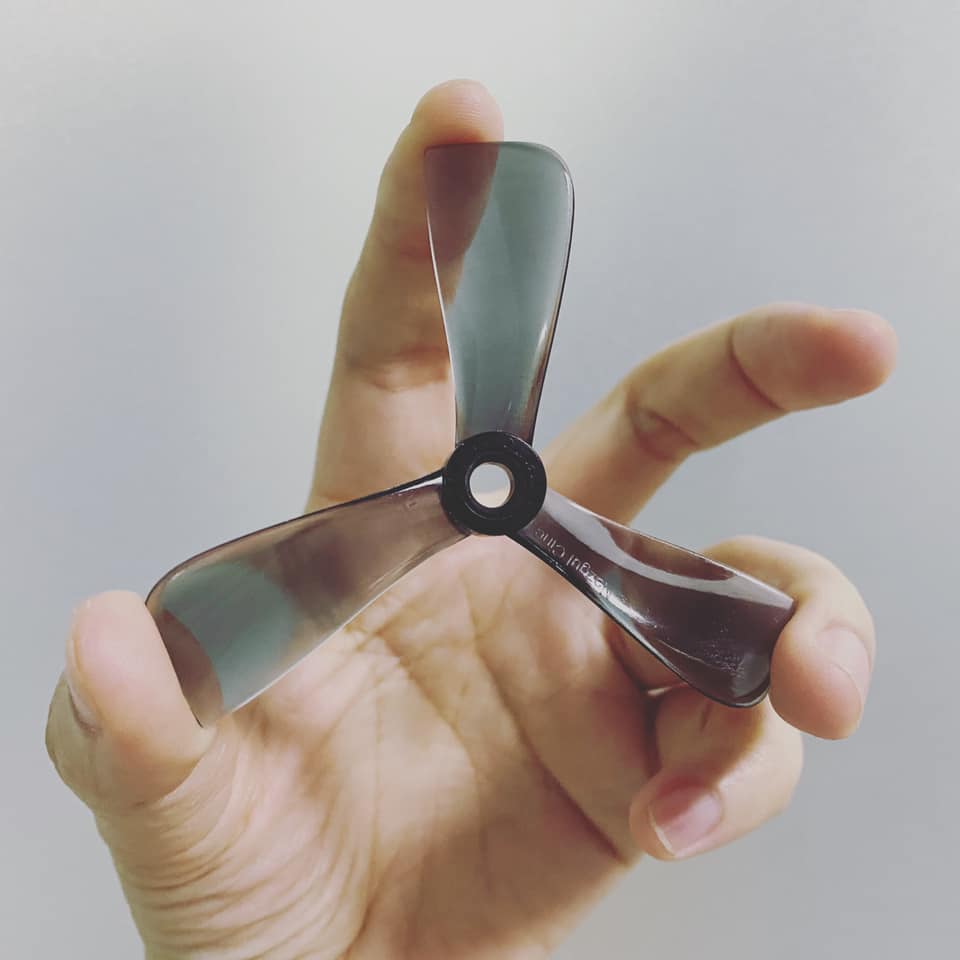 HQProp T3X1.5
QHProp have posted a teaser photo of the two new props with T-mount T3X1.5 and T3X1.5X3.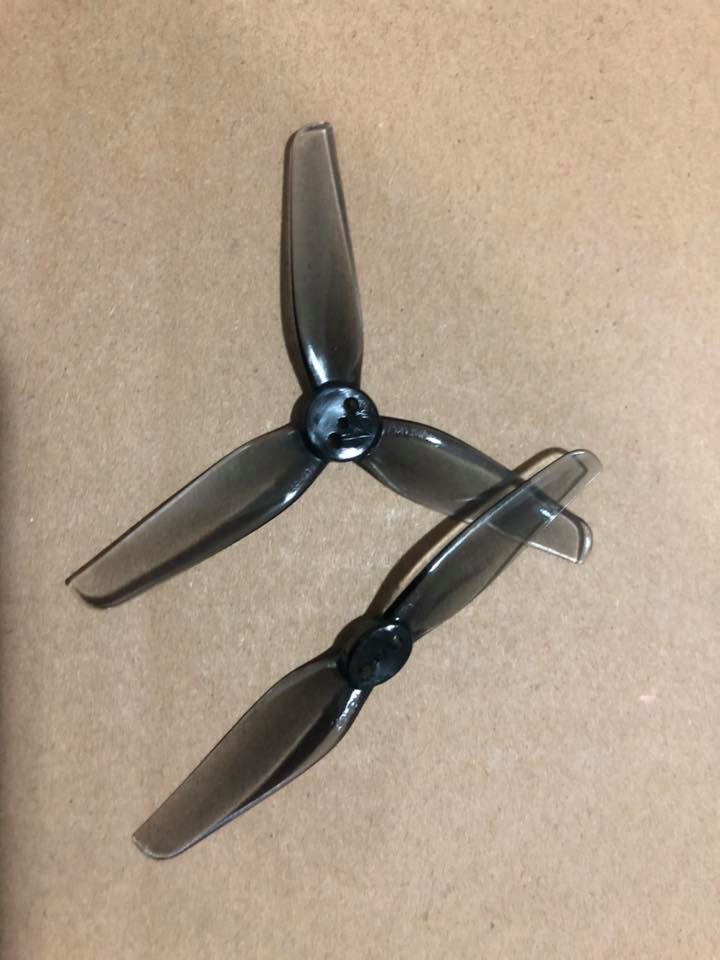 Source: Facebook, Instagram, etc.