Rumors: Foxeer HDZero Digisight VTX
Foxeer has posted a teaser photo with Foxeer branded HDZero VTX.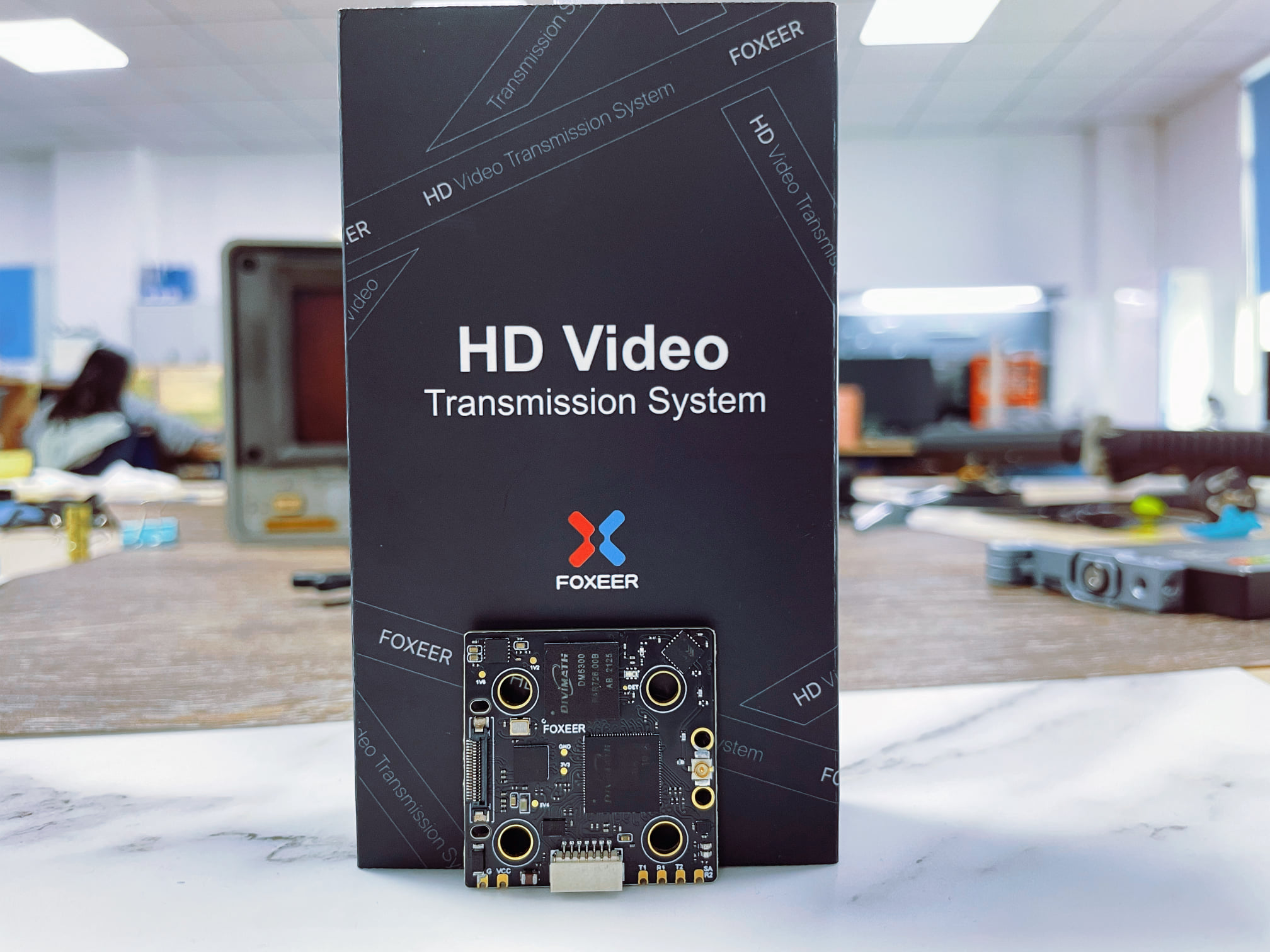 Foxeer Digisight VTX is almost identically the same as HDZero Race VTX. Probably the technical specs will be the same. Maximum RF power output 200mW.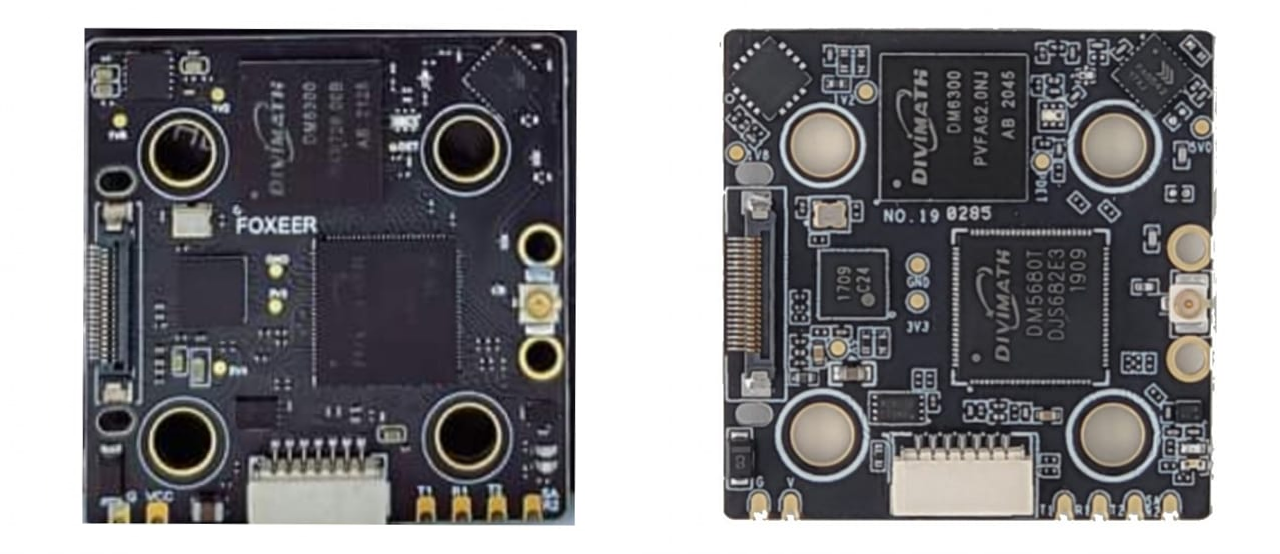 Lets hope the introduction of the Foxeer Digisight VTX will improve the availability of the HDZero system, which is currently mostly out of stock.