Weekly news & new products: Week 35
(Almost) weekly news. This is compilation of the new products, news and other interesting events in the RC hobby world that appeared or happened in the last week.
RunCam Racer 4 digital FPV Camera
Followup of the digital RunCam drama. Gal Kremer got his hands on the new RunCam Racer 4 camera and showed the actual footage recorded with DJI Air unit. So we know that RunCam Racer 4 actually works with the DJI system and even DJI can't do anything about it.
HGLRC AEOLUS 2207.5 motors
HGLRC announced the new AEOLUS 2207.5 motors with 1750KV, 1900KV and 2550KV options.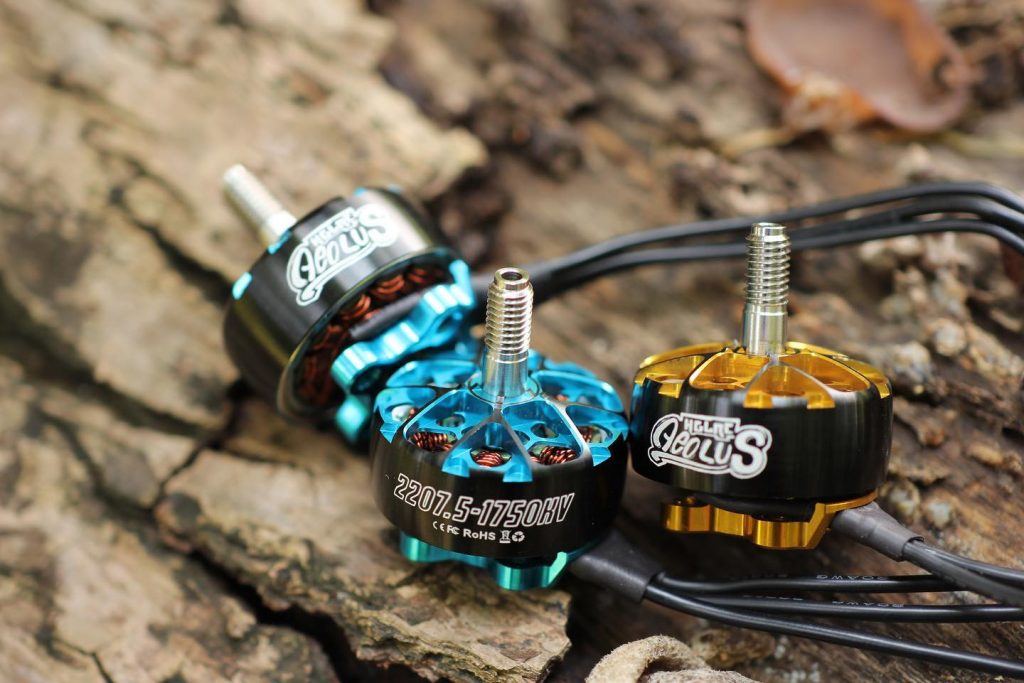 Kakute F7 mini V3 FC
Holybro released upgraded Kakute F7 mini V3. Redesigned layout, added port for connecting DJI Air or Caddx Vista digital unit. One of the best user manual's in the market.
Kakute F7 mini V3 FC User Manual: http://www.holybro.com/manual/Holybro_KakuteF7_Mini_V3_Manual_v1.0.pdf
Available @ Banggood: https://www.banggood.com/Upgrade-20x20mm-Holybro-KAKUTE-F7-Mini-V3-…-1449223.html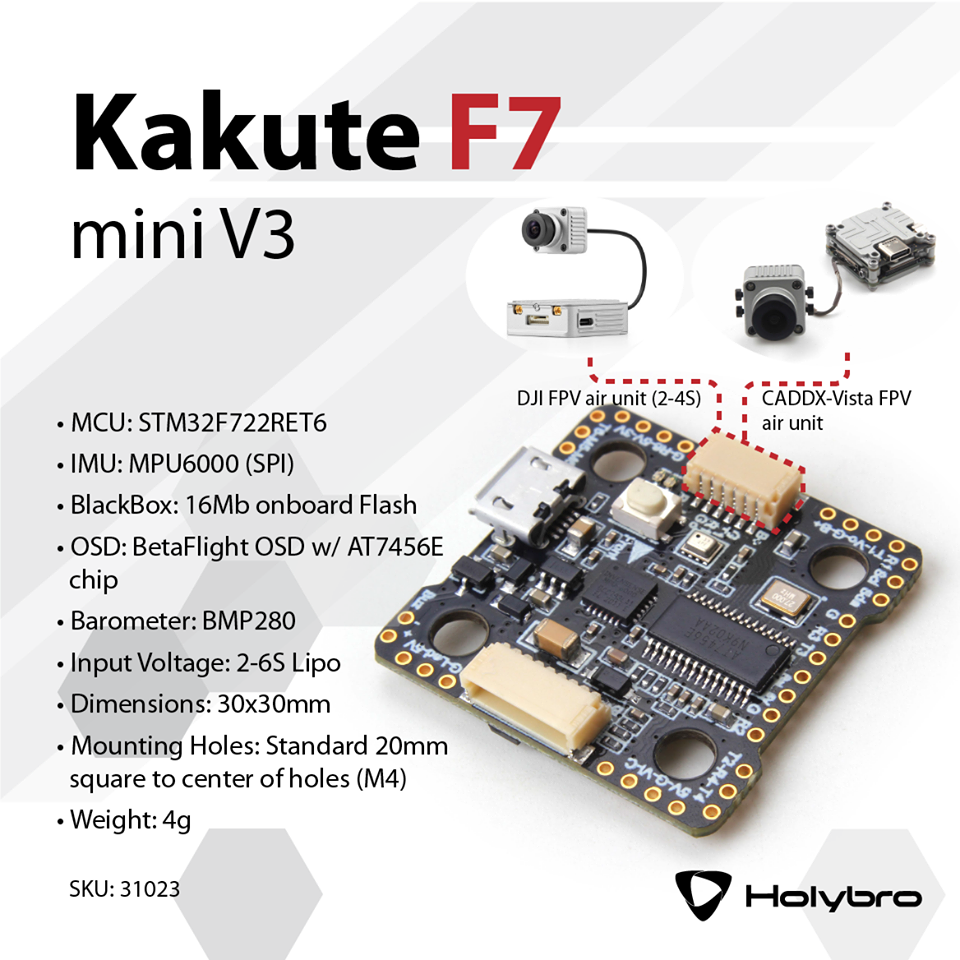 JHEMCU GHF411 Pro 35A ESC AIO
JHEMCU released updated GHF411 Pro AIO board with, redesigned layout, larger motor pads, added DJI Air unit support, 5V and 9V BEC, added blackbox, 2-6S battery input and 35A ESC. Killer specs for unbelievably low price (~ 34$).
Available @ Banggood: https://www.banggood.com/Upgrade-25_5x25_5mm-JHEMCU-GHF411AIO-Pro-F4-…-1652742.html
HQProp 76mm 6 blades cinewhoop prop
HQProp posted a photo of the upcoming 6 bladed 3 inch propeller for cinewhoops. This prop should make less noise than props with less blades.
https://www.banggood.com/HQProp-Duct-75MMX6-75mm-3-Pitch-6-Blades-…-1740462.html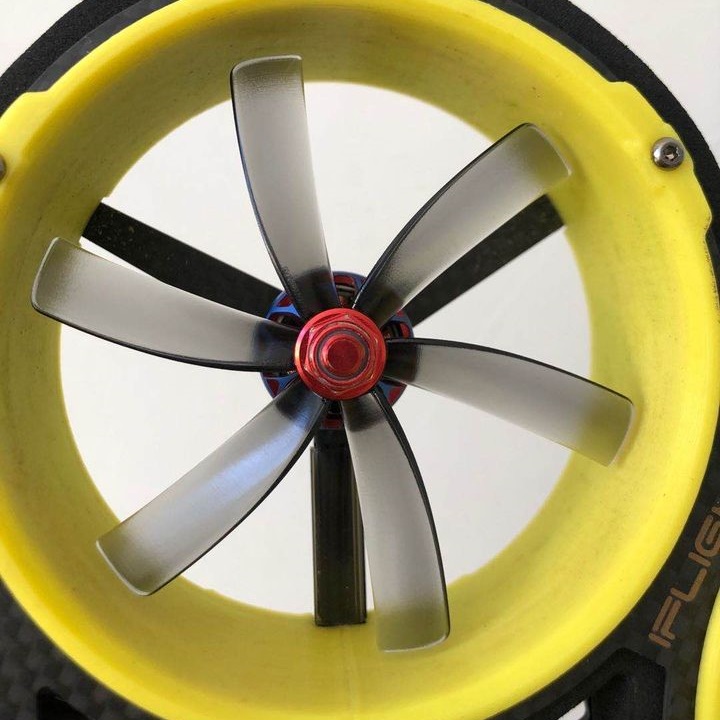 Source: Facebook, web