Happymodel is preparing to release the Mobula 6 HD. It is made on the base of the well known Mobula 6, but probably equipped with the RunCam Split 3 Lite whoop variant of this camera. Mobula 6 HD will have 0802 size 19000Kv motors and will be powered from 1S battery.
Rumored weight of the Mobula 6 HD is ~27 grams.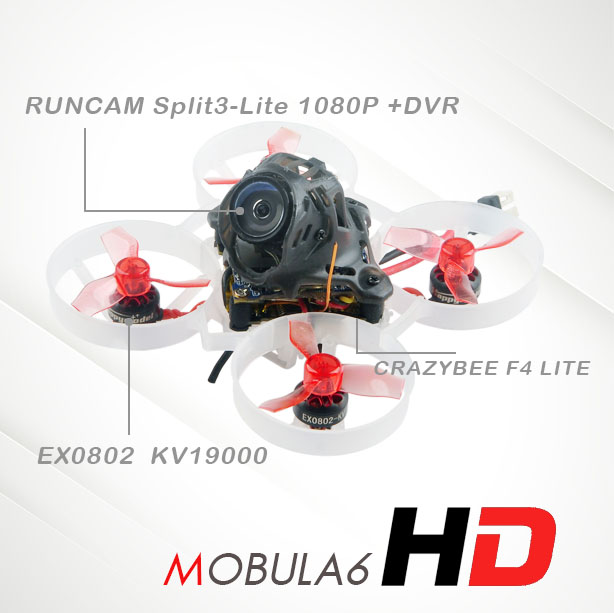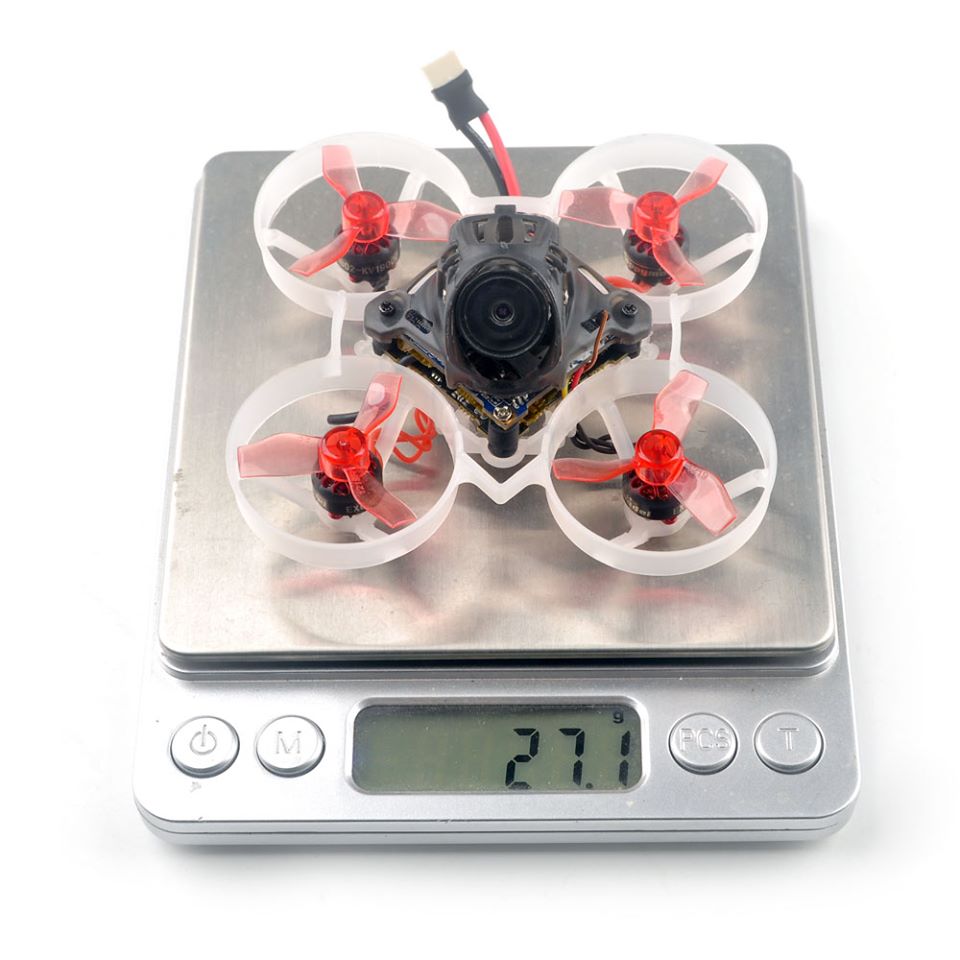 New Happymodel 0802 motor.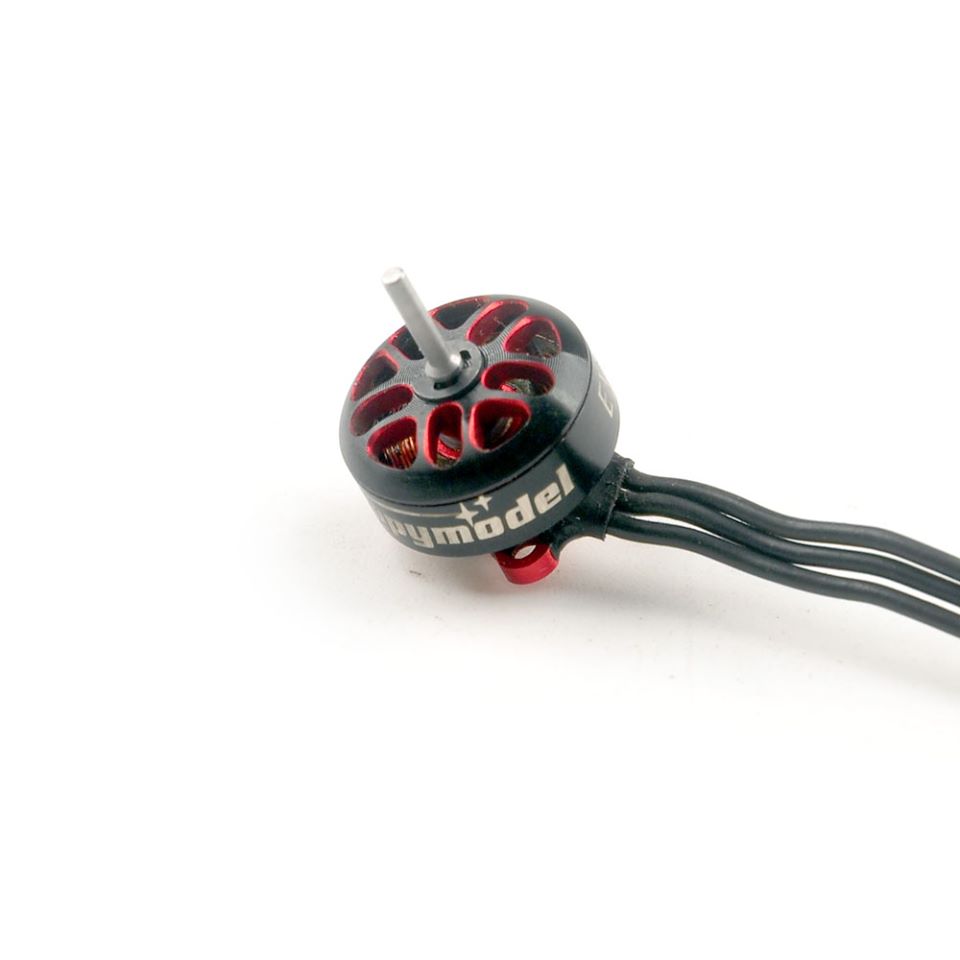 Some flight video recording examples.
Estimated release date is 2020-06-20.
Available @
Banggood: https://www.banggood.com/Only-27g-Happymodel-Mobula6-HD-65mm-Crazybee-F4-Lite-1S-Whoop-…-1674256.html