HD Goggles – Jerolac KAPTAIN G
New korean manufacturer Jerolac has announced new HD goggles KAPTIAN G (or KAPTAIN as they seems to have changed the naming :)) with interesting features. They are promised to be 1280×720 resolution and 16:9 aspect ratio. Inside the goggles there are tiny 0.5″ displays and the field of view should be 40°. Goggles will have HDMI input and will be capable of processing up to FullHD resolution 1920×1080. Goggles will be equiped with diversity video receiver and DVR for video recording.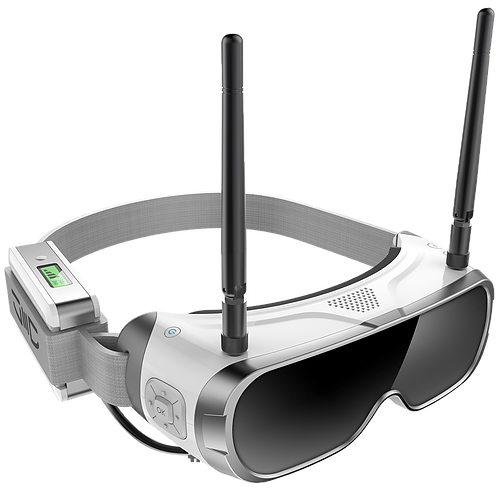 We can see smart battery with small LCD screen, displaying status, on the back of it.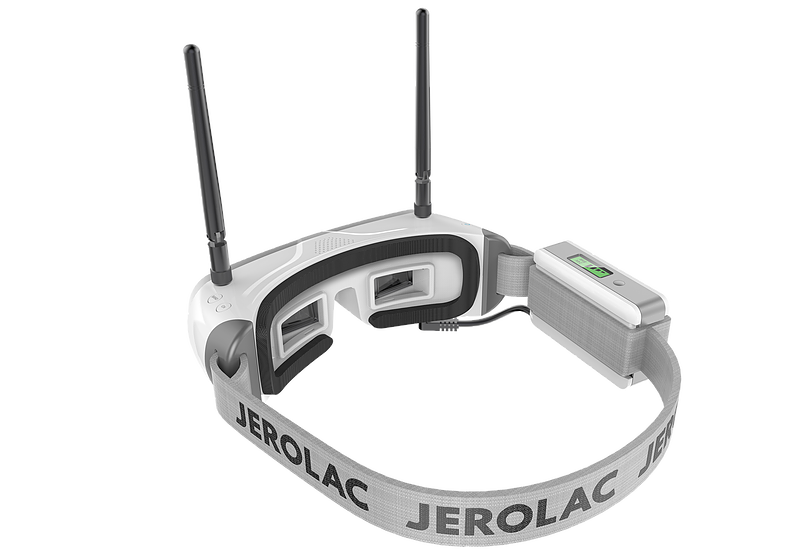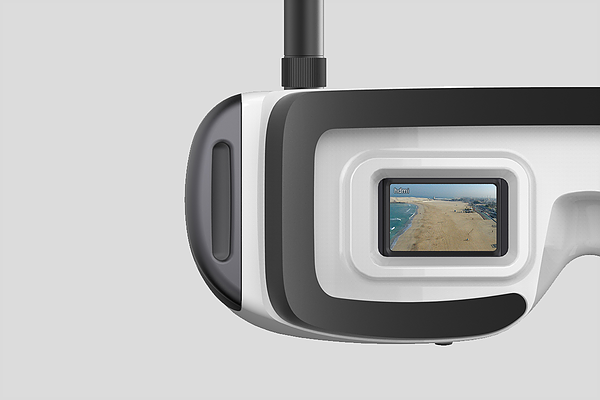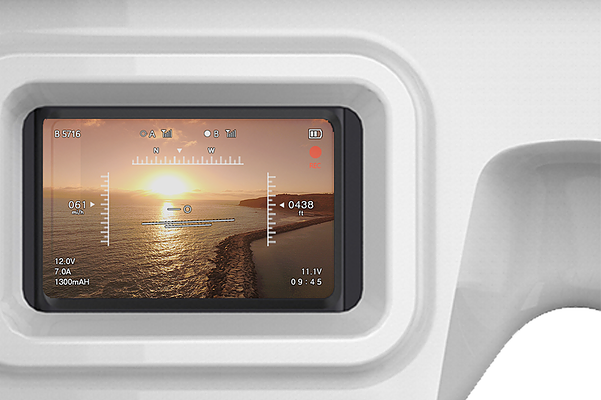 Also announced very interesting built in OSD feature. Unfortunately no more details about it.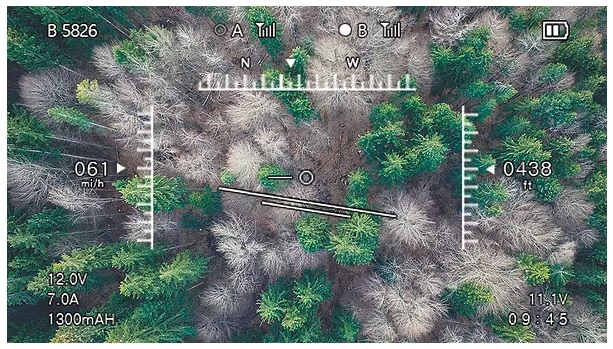 These are all the details we have so far. We will be keeping an eye on these goggles as they look promising!
Update (2017-08-22): It strikes that the manufacturer has changed the naming of the goggles from "KAPTIAN G" to "KAPTAIN G". More pictures and data revealed:
Kaptain G will have 1280X720 resolution, up to 60 fps(?). There will be 3 channel selection modes presets: Automatic search, manual select and saved favourite channels mode. Goggles will also have internal cooling fan. Maximum IPD will be 70mm. You will be able to adjust IPD from 58mm to 70mm.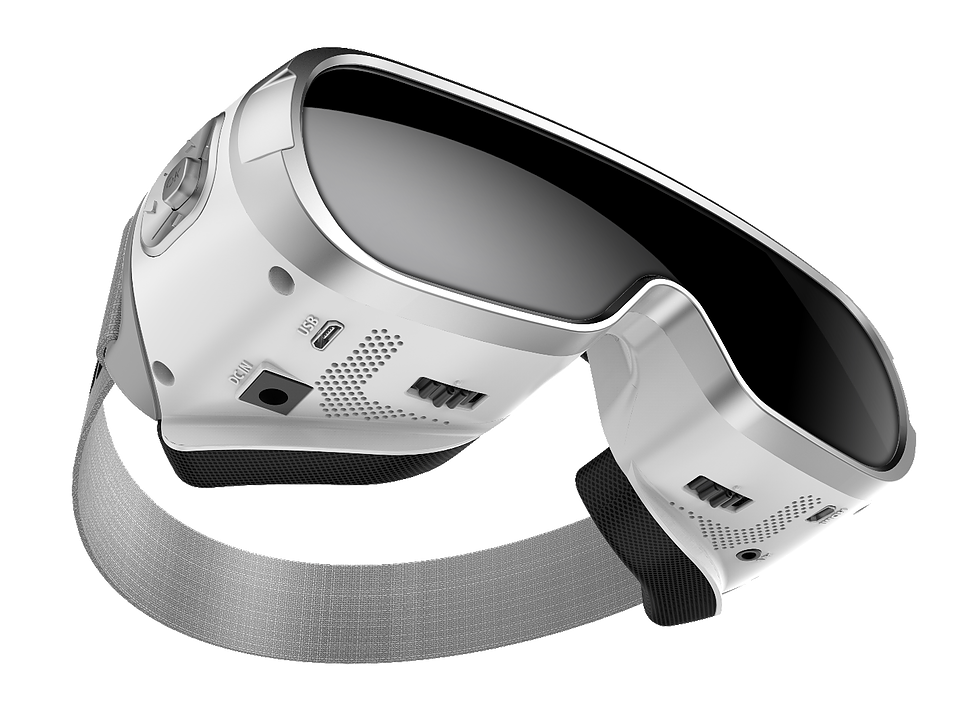 Goggles will have on screen display – you can see the selected RF band and channel, channel selection mode, recording status, signal strength, and remaining battery indicators on the status bar: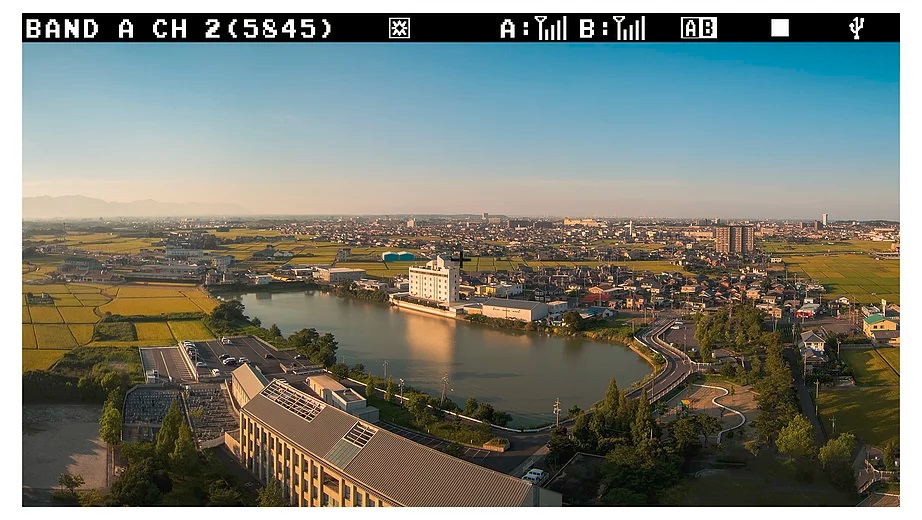 In the input menu, you can select which input signal to be displayed. You can also set the default input as the power is turned on: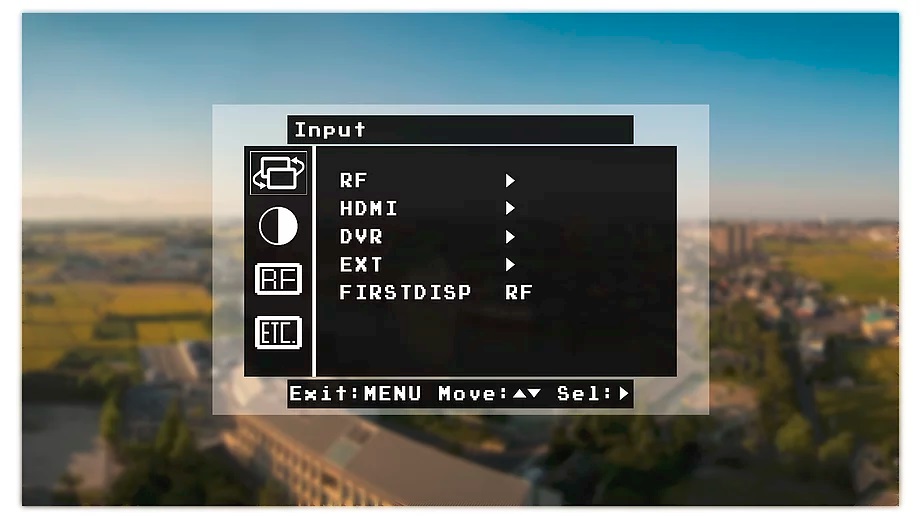 In the video menu, you can adjust the screen brightness and color. You can also select among video presets: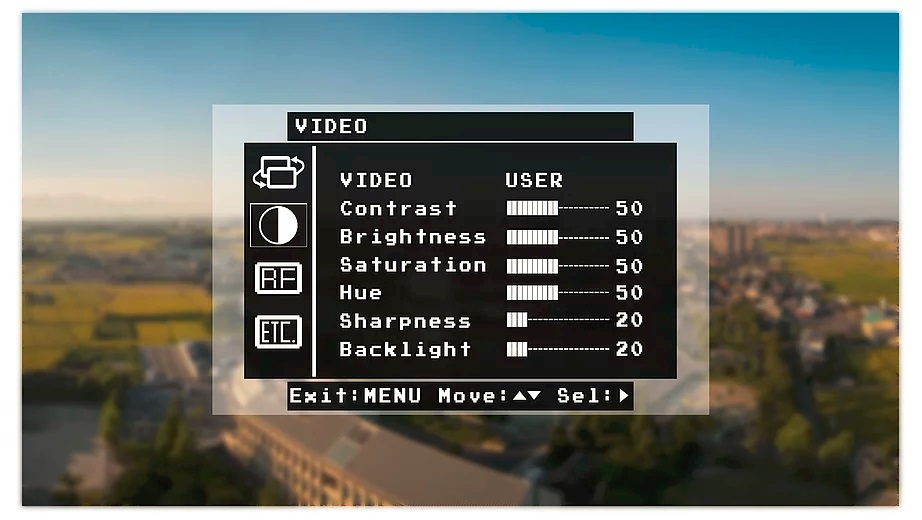 You can set bands and channels. diversity modes, and channel selection modes in the RF Settings: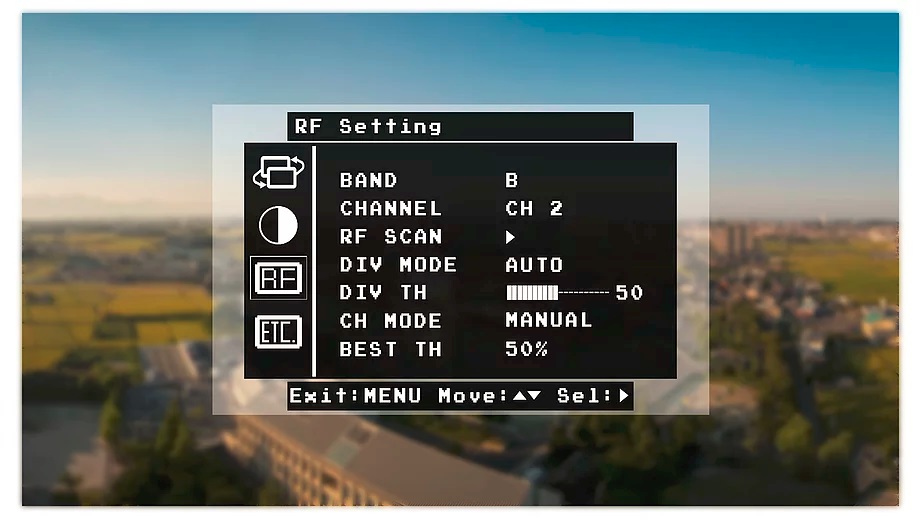 In the ETC settings, you can switch the display ratio between 16:9 / 4:3, turn Front LED display and Status bar on / off. You can also set DVR mode: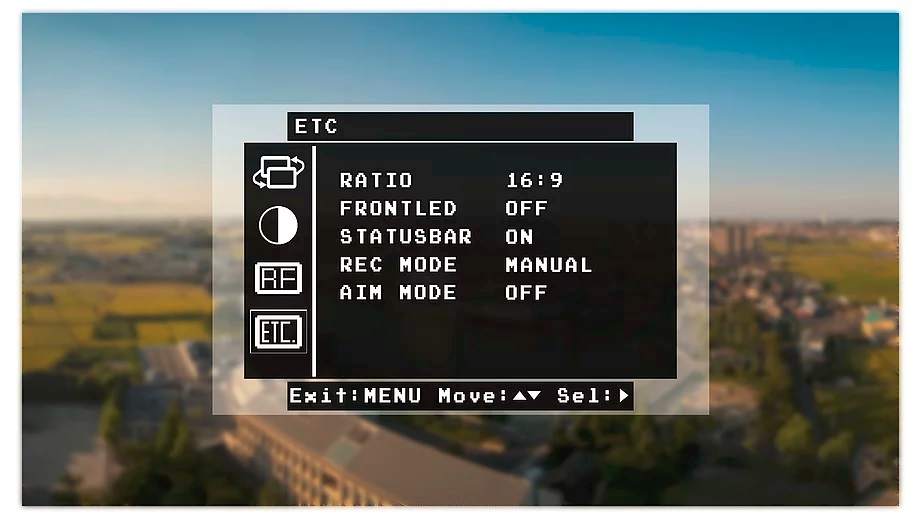 Also another unique feature – The LED display on the front of the goggles. It can show the band and the channel you are currently using.
You can also customize any pattern you want with the dedicated software:
These are very interesting goggles!
Update 2017-09-29: Some info from the forums. Answers are from the Jerolac representative:
Q: What's the price for these Kaptian G's?
A: Not determined for sure, probably around $400 USD.
Q: Release date?
A: Might be end of october. but again, not sure.
Update 2017-11-02: Jarolac posted some information about pre-production model and upgrades they made so far:
Here are some changes we have made to our pre-production model:
A – Face support units: For your comfort of wearing.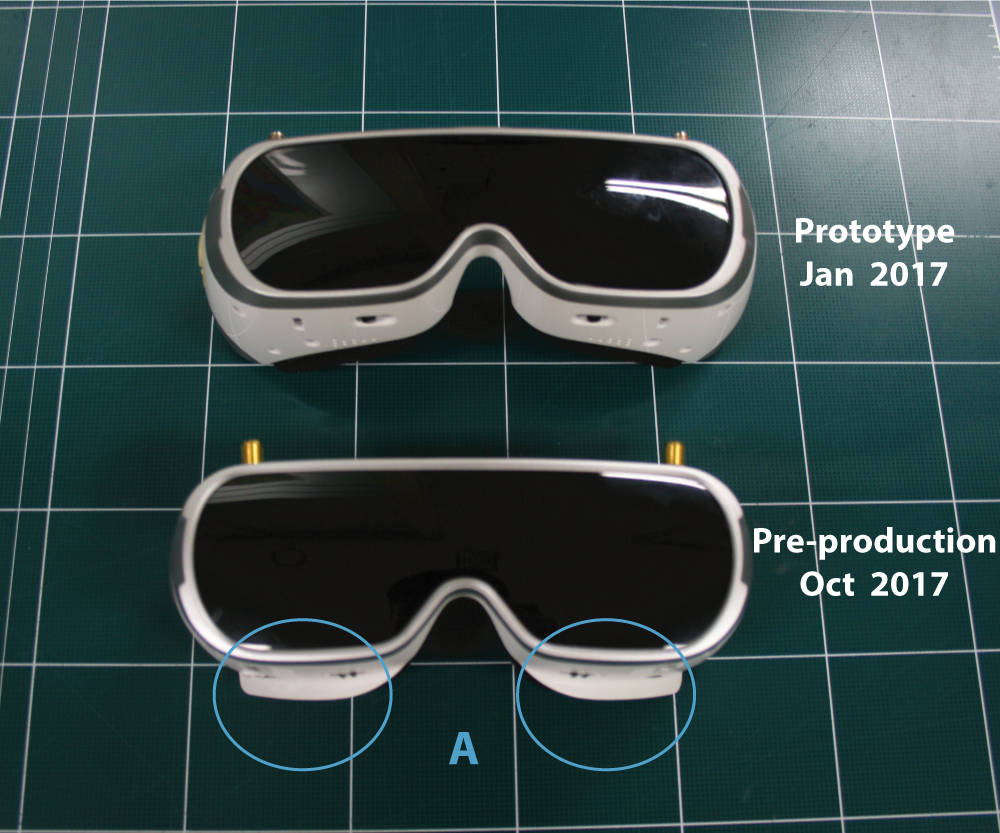 B – Head band clip: To replace straps without disassembling.
C – Optics: Moved forward for bigger FOV.
D – Diopter slides: For corrective lenses for near-sighted pilots.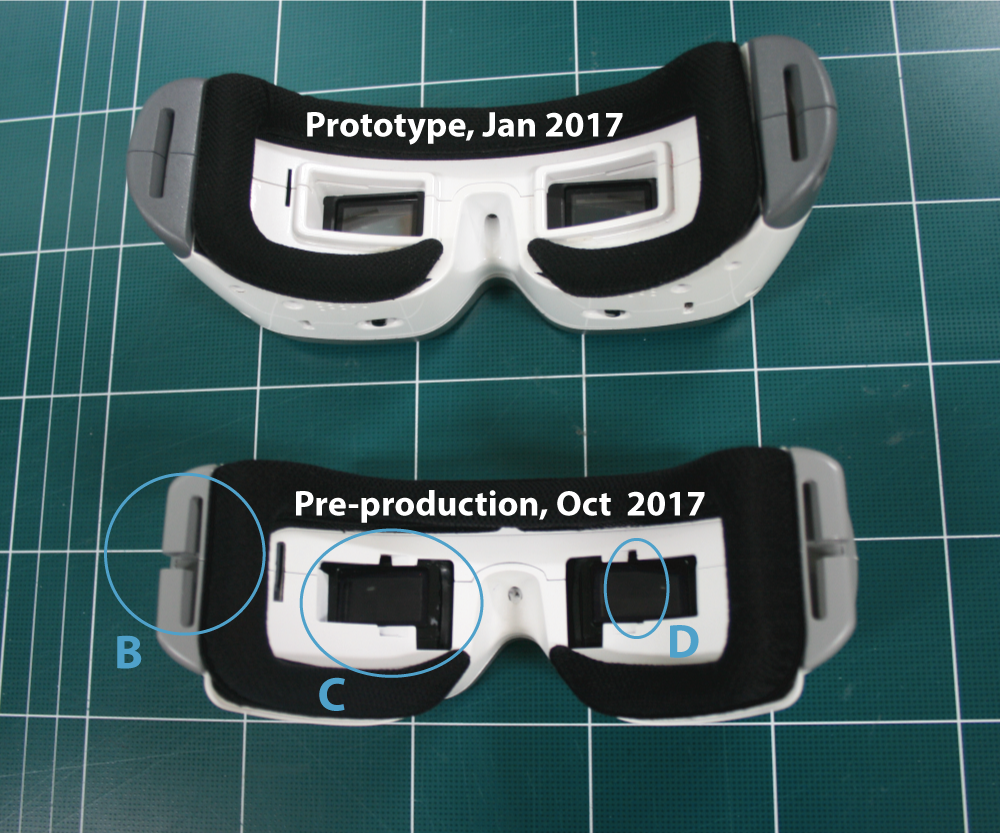 E – Power button: Increased its size with LED lighting.
F – Ventilation holes: Increased numbers for efficient air circulation.
200 dots of prototype couldn't show letters and pictures clearly. So we have increased the number of LEDs from 200 to 348.
As you can see the density of improved LED dot matrix allow you to express your unique identity more naturally.
The program for customizing animation pattern is being developed at the moment.