Rumors: New FlySky/UndergroundFPV Dark Knight/Nirvana transmitter
Rumors say, that a new gamepad style FlySky compatible transmitter is comming soon! These rumours/teasers are comming from the two sources: FlySky and UndergroundFPV as it is a result of team work from both companies. My guess that Underground FPV is designing the transmitter/outside, while the Flysky is making the electronics/inside. The final name is unknown, Nirvana, but this transmitter has a codename of Dark Knight.
This transmitter will have internal Flysky TX module and will work on Flysky AFHDS 2A protocol. Underground FPV also give us a clue that this TX will have a bay for external modules (Crossfire, etc). Transmitter will be equiped with digital hall effect gimbals.
Some of the prototypes photos show big color LCD. Internal operating system is promised to be OpenTX. It will have voice alerts so it must have SD Card slot somewhere for voice packs.
Looks like there will be a few versions to choose between with a price about 179$.
Renderings: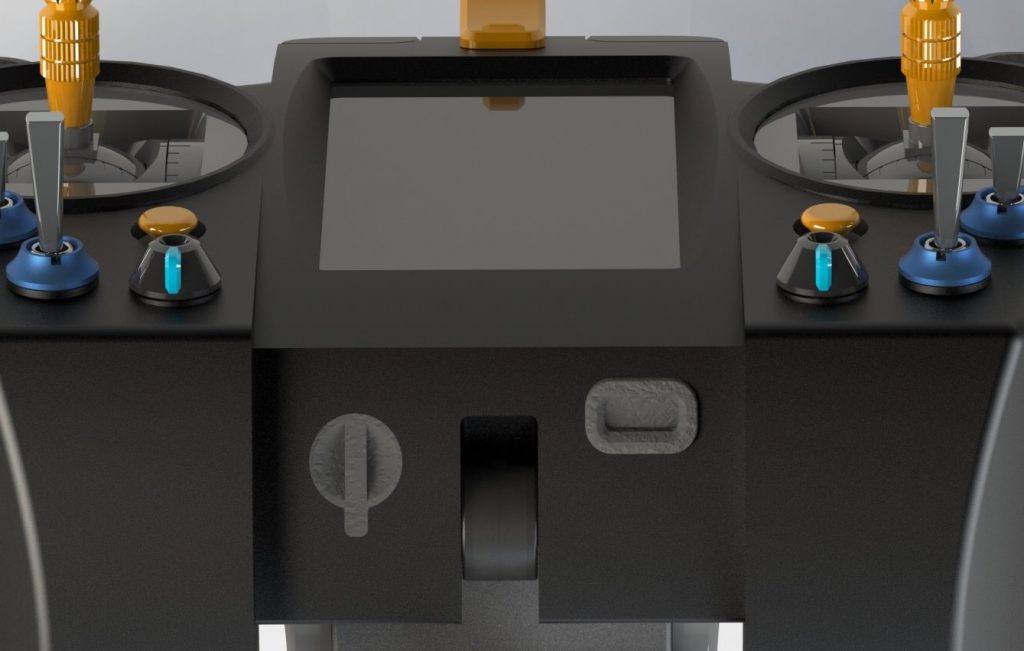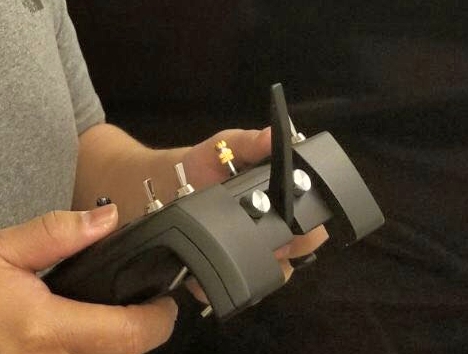 There is also a video on FB showing the prototype. Designers had thumblers and pinchers in mind – this TX fits both:
Weekend sneak peeks? Showing a slightly different version from the latest. (Many many iterations of this in the wild out for testing with people in secret to get it right)Yes its good for thumbers, yes it's good for pinchers, yes it's good for hybrid. 👌At least you all know it's not just CAD 😉😉#ufpv #notaclone #fpv #fpvforlife #fpvlife #darknight #darknightproject

Posted by Underground FPV on 2018 m. vasaris 10 d.
EDIT 2018-03-07: New picture of the prototype. Hmm….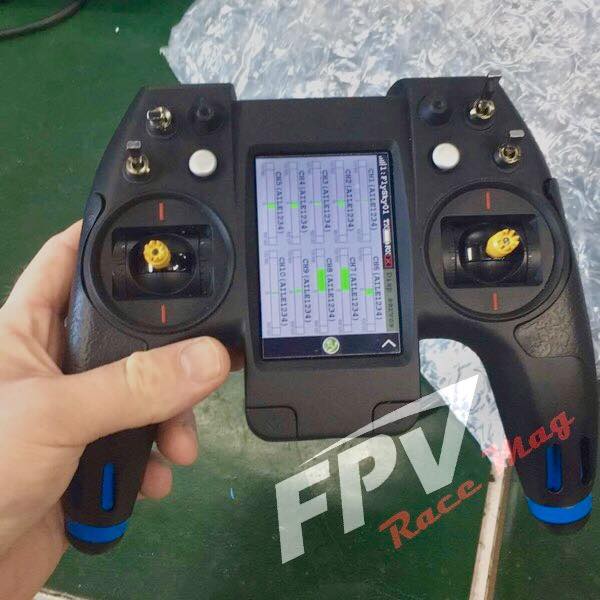 Another photo. Size comparison to FrSky Taranis Q7 – they are the same size: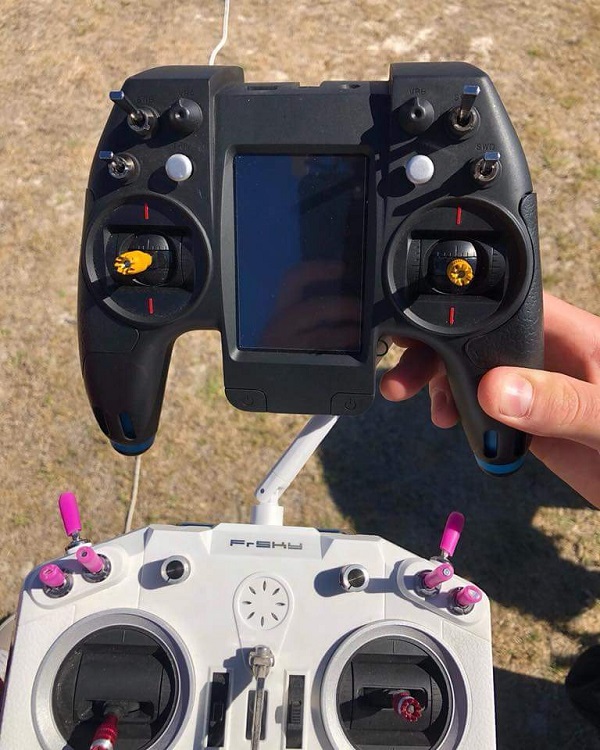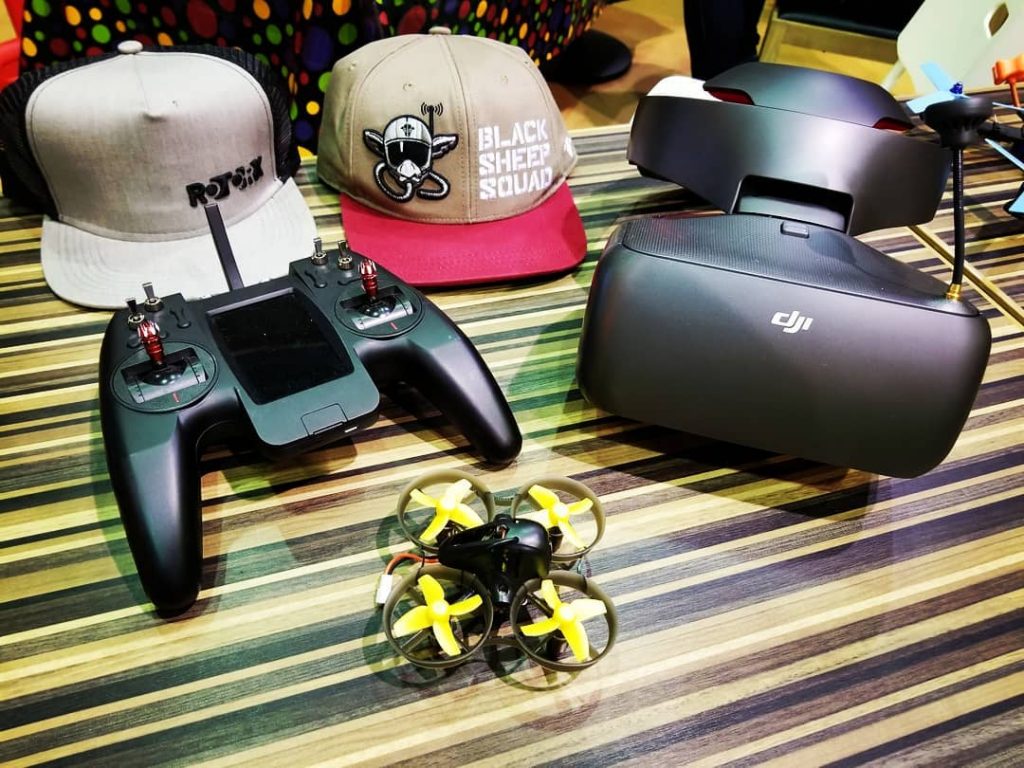 Switches and pots: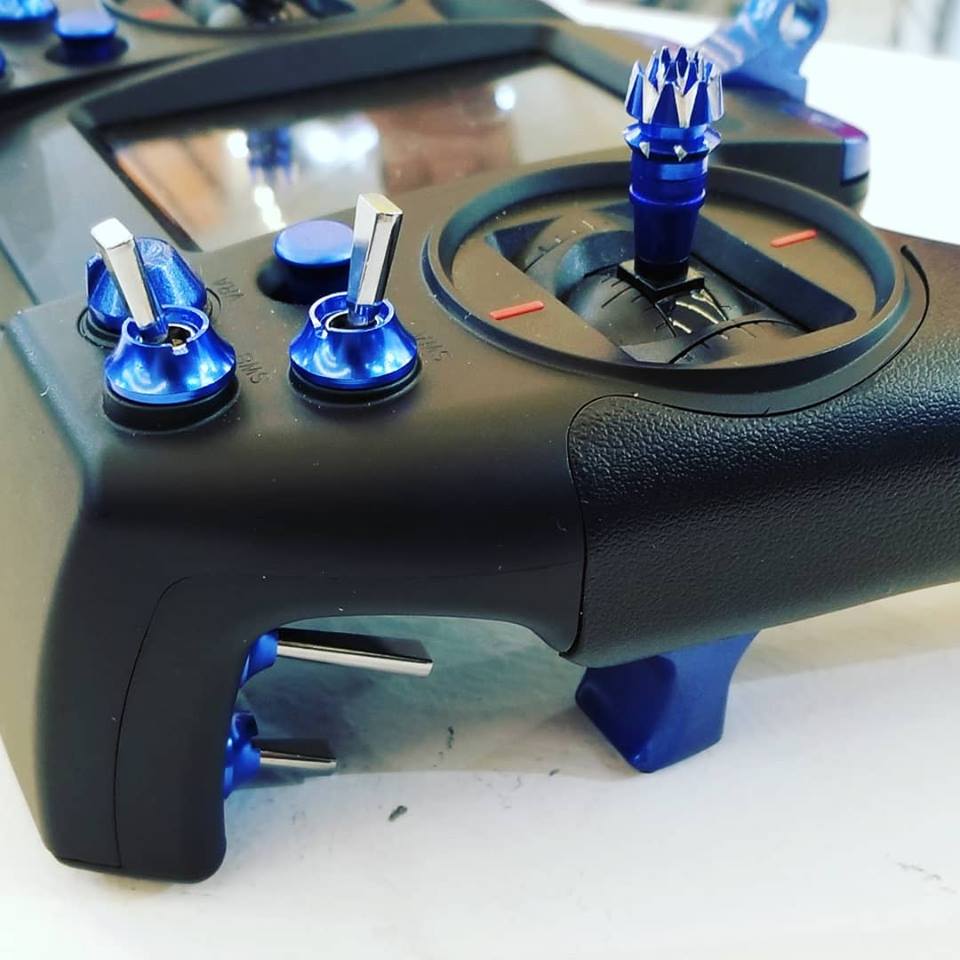 Neck strap: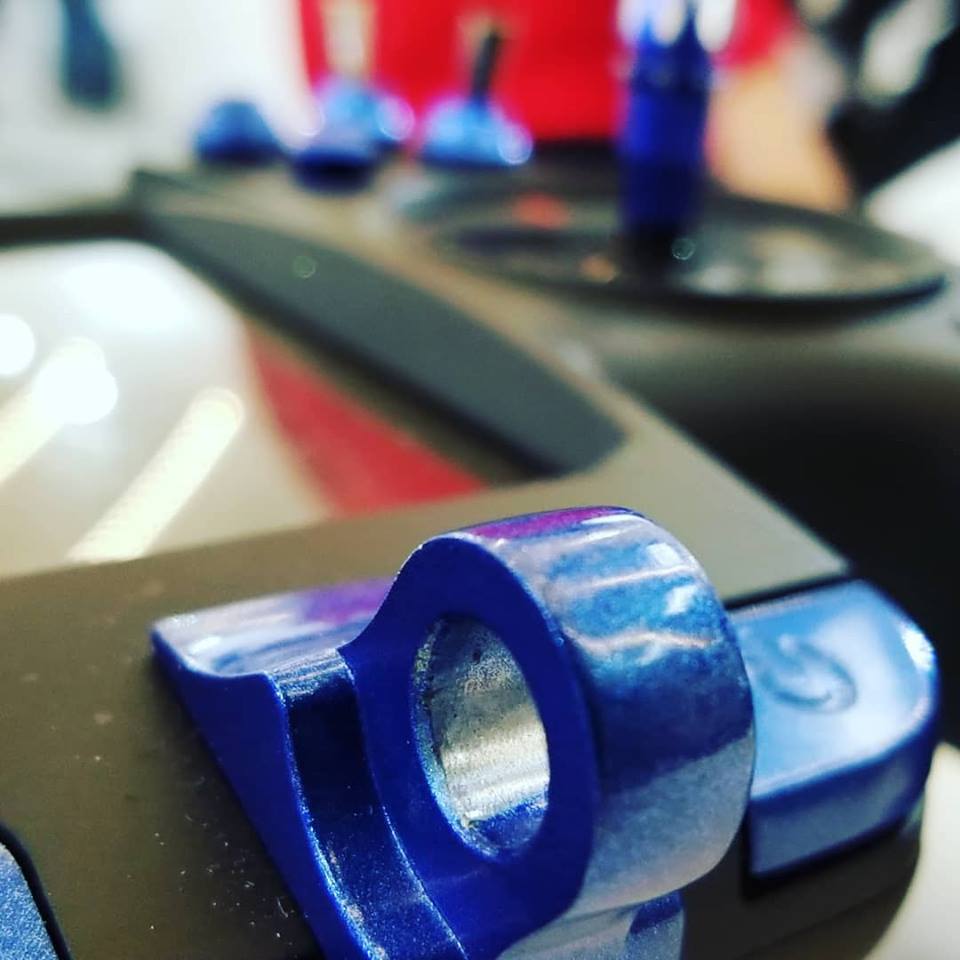 Other photos: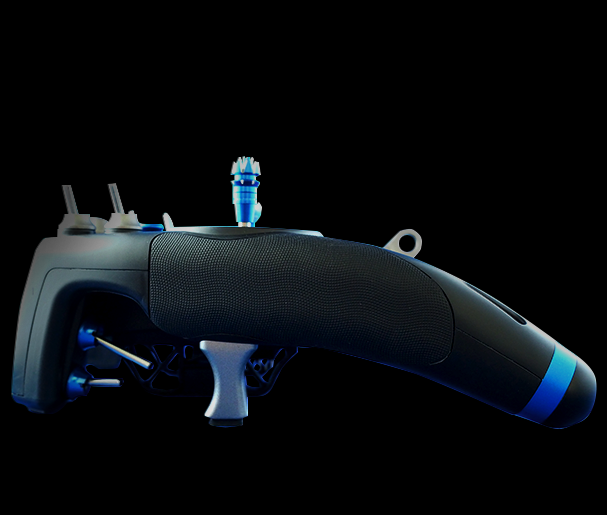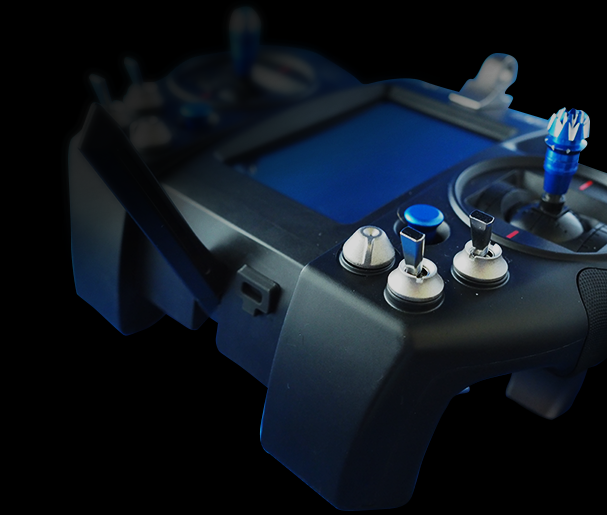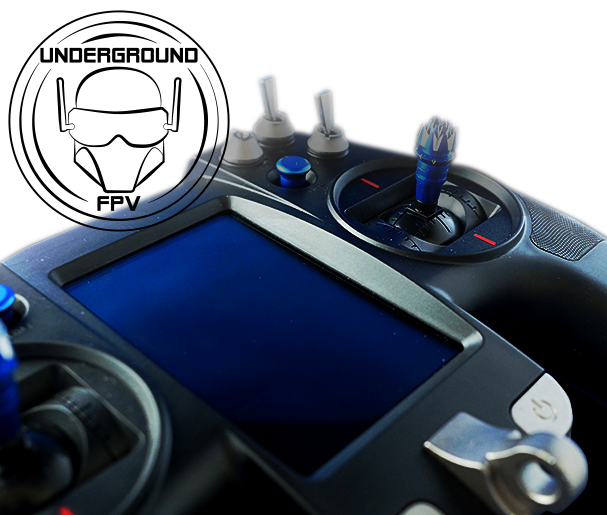 Source: Facebook
Features:
Hall Sensor Gimbals
Module Bay Compatible – (Crossfire Compatible)
Open Tx
Crossfire Ready (Nano & Full)
14 Channel
Trim tabs so you can trim planes
Colour Touch Screen Display
CNC Accents
Customisable (3D printable individual finger holds/grips)
2 Receivers: Micro (for <3″) & Telemetry (for 5″>)
Native Protocol AFDHS2-A & "AFDHS3 compatible"
18650 batteries not included
USB charging (cable included)
True trainer mode allowing you to link two Nirvana's together for full training systems. (Cable included)
Plug and play into Sims with a USB into your MAC or PC with a standard USB cable.
Protective shell for pack and go protection of swtiches and gimbals.