FullSpeed TinyLeader 3S Whoop
FullSpeed is preparing to start preorders on their newest quadcopter – Fullspeed TinyLeader. It is tiny whoop quadcopter with ducts and carbon fiber frame, like Rakonheli Delrin frame. It will have 16x16mm sized stack that is capable up to 3S battery! Weight without the battery is about 42 grams.
Caddx F2 camera was selected for FPV feed. The same as in Leader 2.5/SE and Leader 3/SE. Camera angle can be adjusted 0-45°.
Weight without the battery 42.5 grams.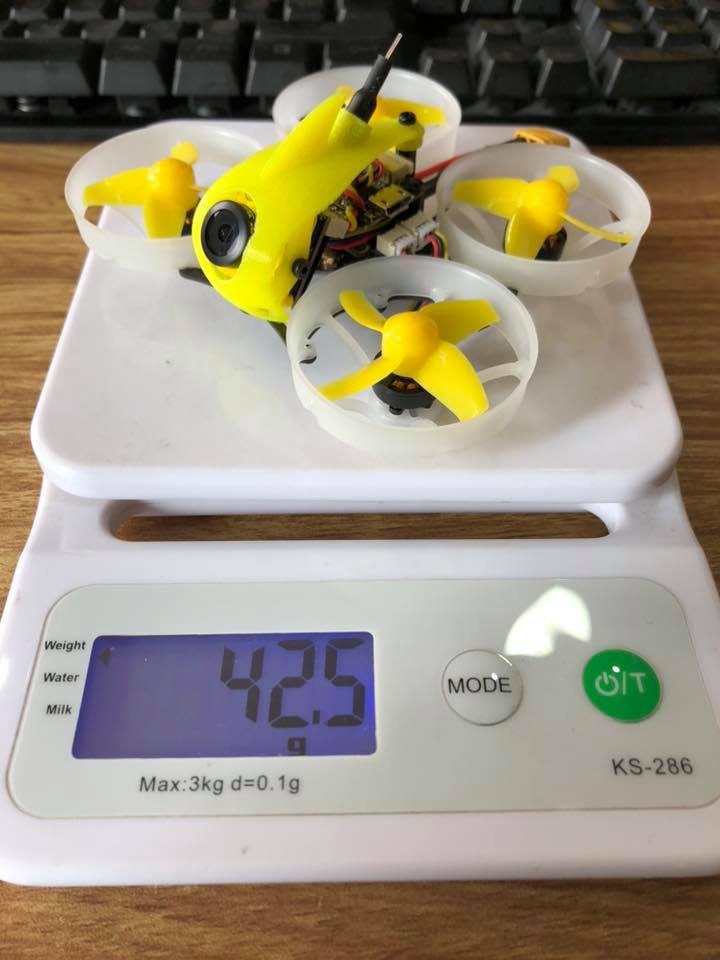 Weight with 3S battery – 71 gram.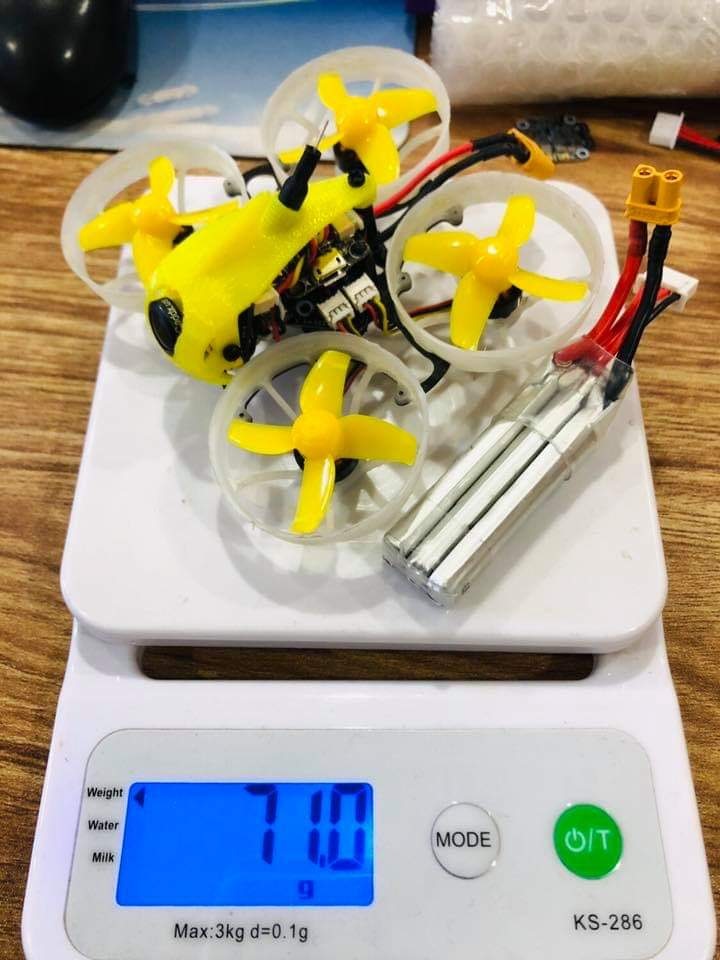 There will be also HD version with Caddx Turtle.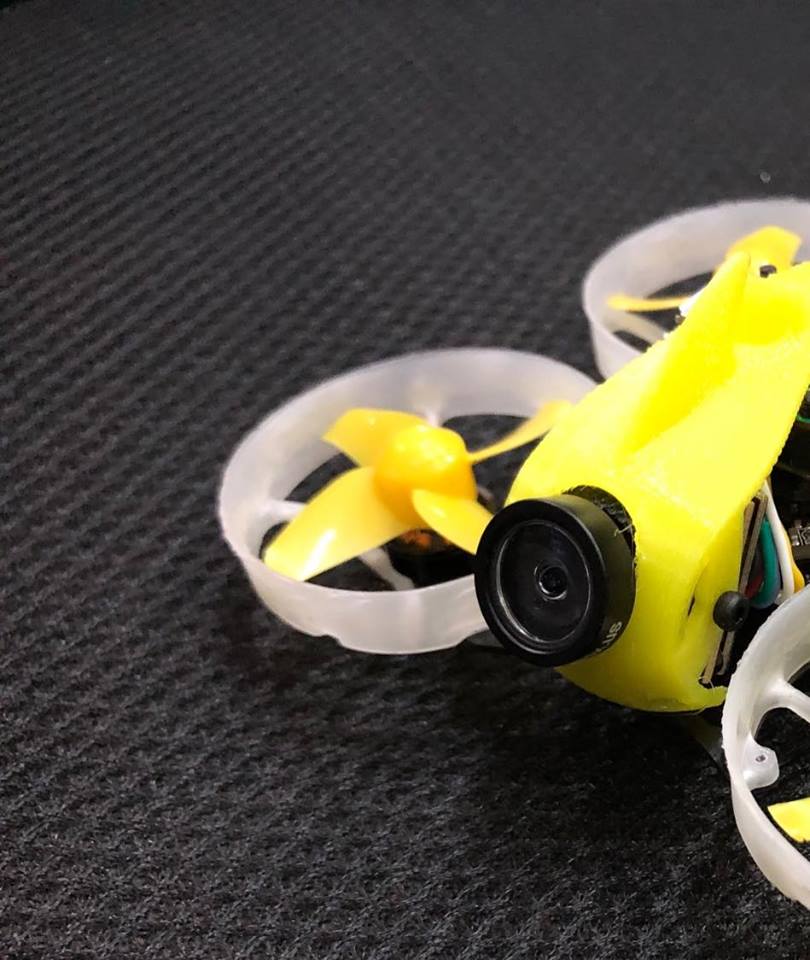 1103 11000kV FSD motor: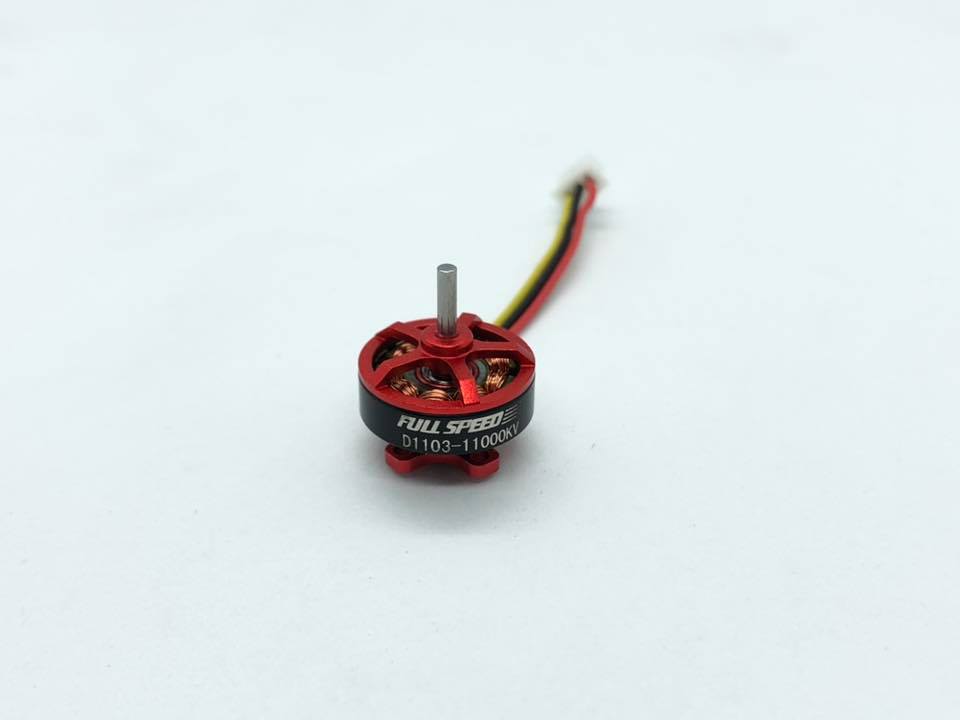 FullSpeed FSD408 1-3s 8A stack with 16*16 mounting hole: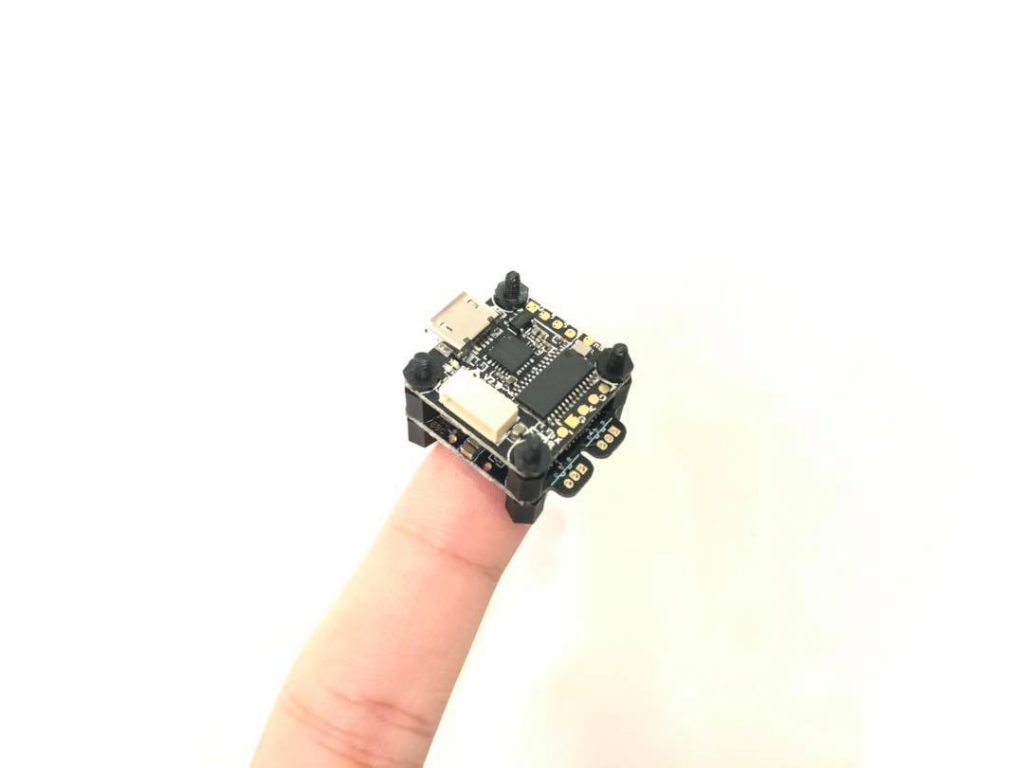 FSD 4in1 8A ESC: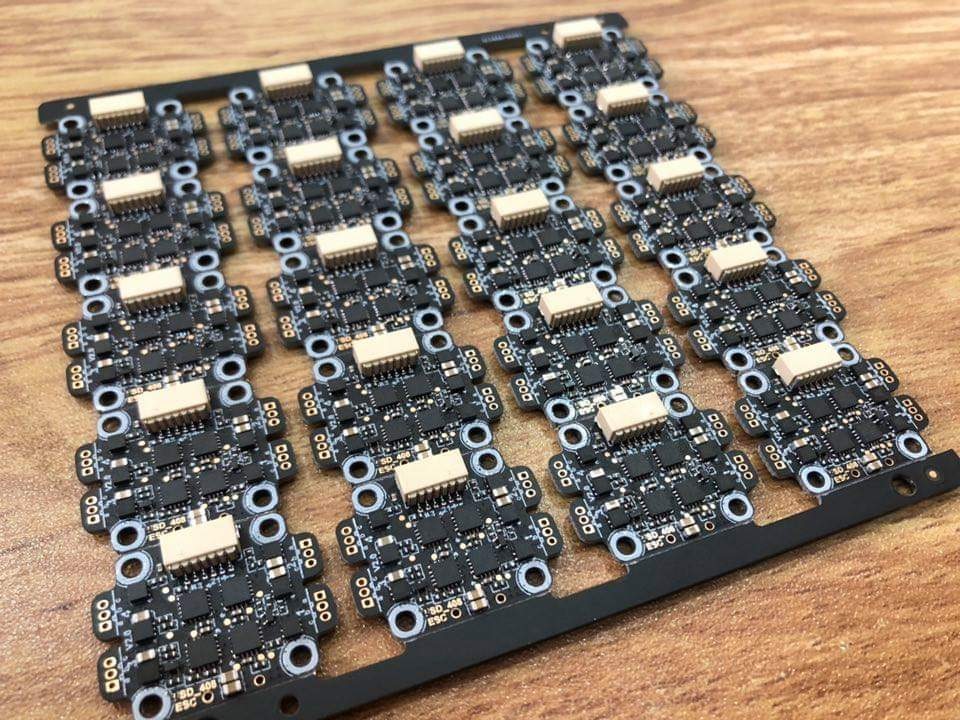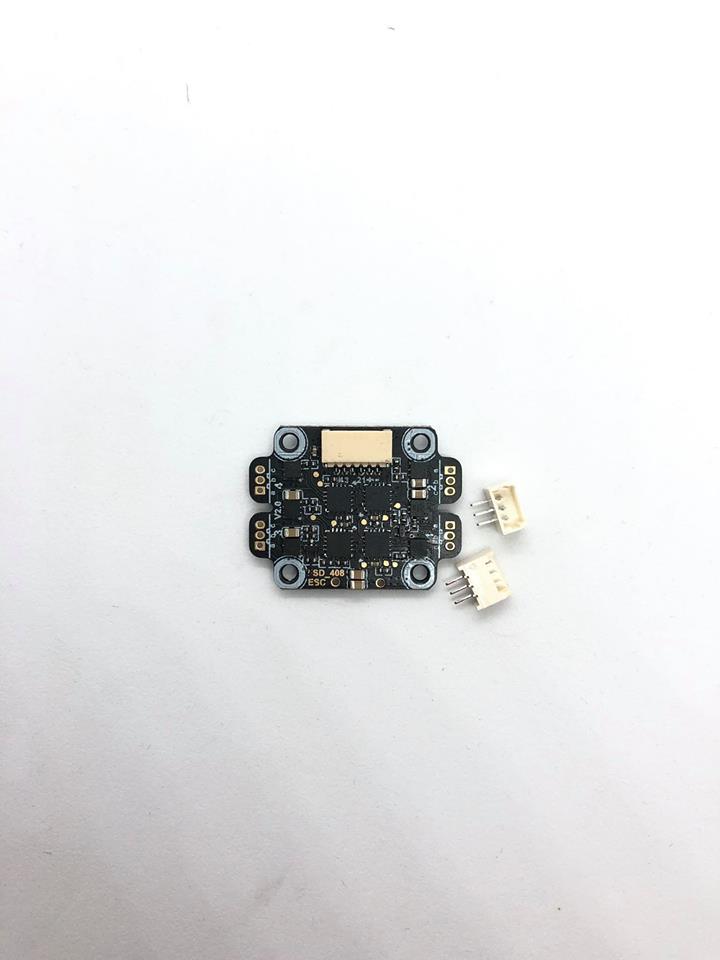 Removable ducts:
Here are the flight test on 3S battery:
Preorders should start on 01.12.2018. Estimated price for PNF is $119.99 and BNF is $125.99
Listed @
FullSpeed: http://www.fullspeedrc.com/fullspeed-tinyleader-brushless-whoop-2-3s-25-600mw-vtx-1103motor_p0182.html
Banggood: https://www.banggood.com/FullSpeed-TinyLeader-75mm-F4-2-3S-Whoop-FPV-Racing-Drone-…-1390447.html
Specifications:
–75mm plastic + carbon frame (1mm)
–Caddx Micro F2 camera with adjustable angle up to 40 degrees
-FSD TX600 VTX(pit/25/100/200/400/600mw 48CH with IRCTramp control)
–FSD 1103 11000kv motor
–FSD408 F4 FC(16*16 hole, with BetaFlight > 3.5)
–FSD408 8A 4in1 ESC (16*16 hole)
–40mm 4-blade prop
-frsky/flysky/dsm/pnp version
-A TPU battery support to hold it
-About 43g without battery
-Ssupport 2S-3S LIPO battery
Source: Facebook, RCG.