Rumors: RunCam 3 is dead, long live the RunCam Split!
RunCam has discontinued his highly sucessfull GoPro Session shaped box camera because of the design patent violation. It is really dissapointing fact, but dont be too upset – RunCam is about to release another camera that migth take the RunCam 3 place. If you go to the official RunCam's 3 website page, you'll be redirected to some mysterious page with a naming of RunCam Block Split. Block Split might be the next RunCam camera, similar to RunCam 3, but without patent infringement. We are holding the breath!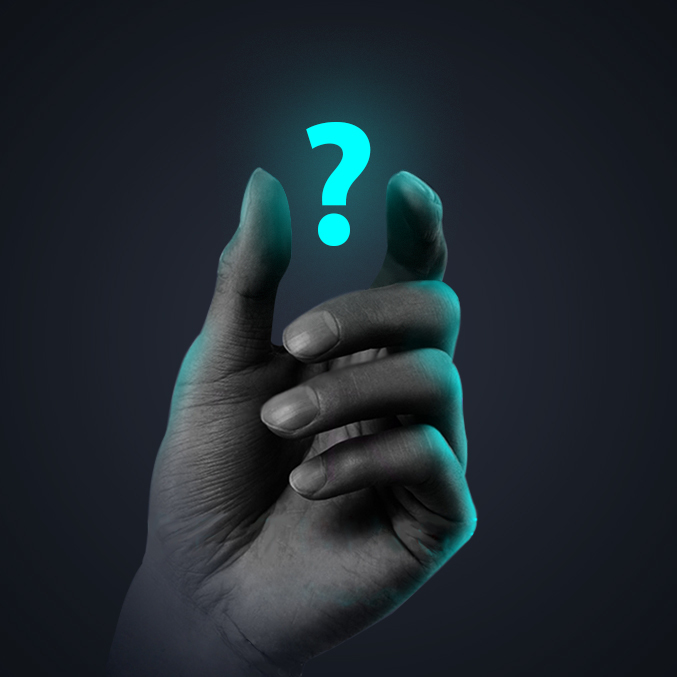 Update (2017-05-24): The RunCam webpage was updated, now this mysterious camera is called Split (The RunCam 3 Transformer)!
Update (2017-06-08): RunCam added Split to the product page. Now we know what is it. It is FPV/HD camera with external HD recording board that has 30.5×30.5 mounting holes.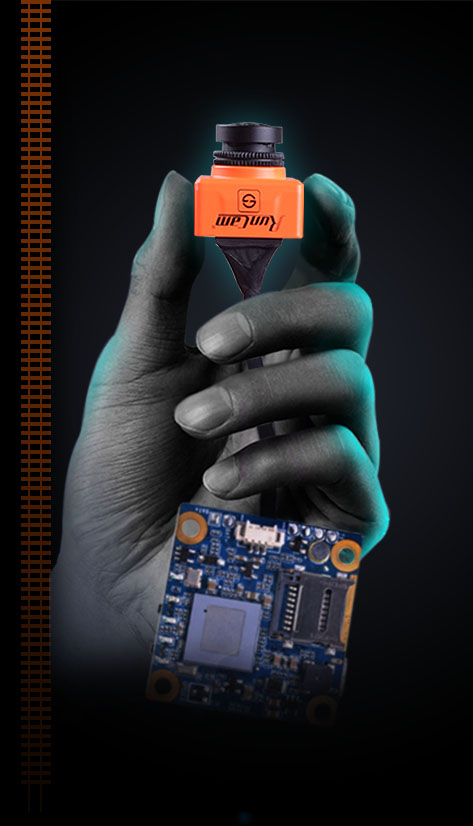 Some key features:
Modular design – Camera and HD DVR are separate devices, connected via cable
Manual focus adjustment
Replaceable Lens
Two Customized Lens Extension Cables (90mm and 180mm)
File Protection feature – It can save the recorded file if the camera loses power.
WDR FPV Cam and 1080p/60fps HD recording
Exetremely Light Weight and Low Latency video output for FPV
Real-time audio output
Total weight: only 21 gram
30.5x30.5mm mounting holes
Listed @ Banggood: https://www.banggood.com/Runcam-Split-1080P-DVR-FPV-Camera-WithWithout-WiFi-2_5mm-FOV-130-165-Degree-NTSC-PAL-Support-64G-TF-p-1159850.html
RunCam Split User manual: https://www.runcam.com/download/split/RunCam-Split-EN.pdf
Specifications:
FOV Angle of Field FPV FOV 130° / Recording FOV 165°
Video Resolution 1080@60fps / 1080@30fps / 720@60fps
Video Files MOV
Image Resolution 2 Megapixels
TV Output NTSC / PAL Switchable
Real-Time Audio Output
Interface Micro USB / UART
Max Micro SD Card Supported 64G(need Class 6 or above, recommend Class 10/UHS-I/UHS-II)
WiFi Module Support (Removable)
Dimensions PCB 36*38mm / Lens Module 22*20mm / mounting holes 30.5×30.5mm
Power Input DC 5V
Working Current 650 mAh
Weight 21g
Update 2017-06-19: Accesories for RunCam Split were listed here: http://shop.runcam.com/for-runcam-split/ . Such as WiFi module for $9.99, different length camera extension cables for $6.99.