ImmersionRC Tramp Nano VTX
Tramp Nano VTX is the new nano sized VTX from ImmersionRC. Withe the size of only 18x13mm and weighing only 1.01g, the Tramp Nano is the smallest VTX manufactured by ImmersionRC. Beeing nano small it has a whooping 500mW of the RF power. Given the adequate airflow it can output more than > 500mW (typically 700mW+). Tramp Nano VTX can be powered by 3.3V- 5V (5V recommended), controller by IRC Tramp native VTX control protocol. Eacho of the Tramp Nano VTX is calibrated in the factory.
Smallest 500mW+ vTx in the business.
TNR Touch-free wand control, with new Nano NFC tag
Locking U.FL to SMA cable included
20 x 20mm Carrier PCB, with Gummies Supplied
Traditional button+RGB LED control of frequency and power
1mW -> 500mW+ linear power control
All 48 standard channels
Built-in thermal protection (second gen)
Factory power normalization
Glitch-Free frequency changes
Micro-power pit mode, with built in 'pit switch'
Additional channels for race events (Race Wand only)
Retail regional locking without opening package
Dimensions: 18mm x 13mm x 3.2mm
Weight: 1.01g (Tx only, without SMA cable)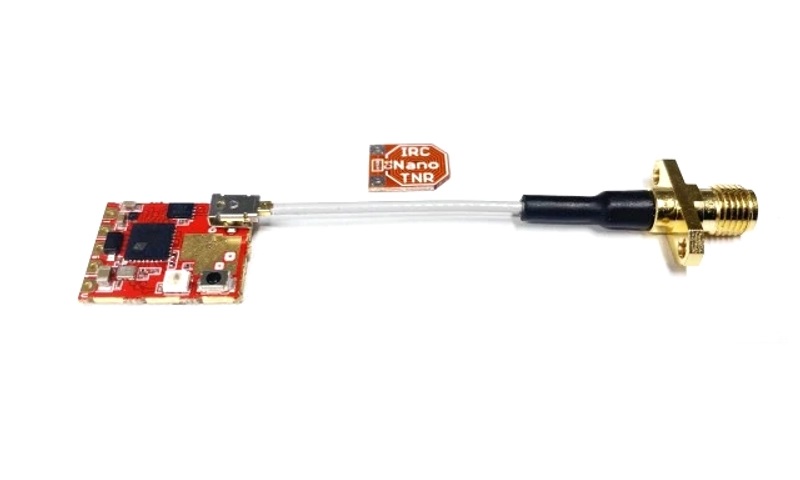 The Tramp Nano VTX is supplied with the U.FL to SMA cable and has a locking U.FL connector that locks the connector onto the board without the need for screws, or tools.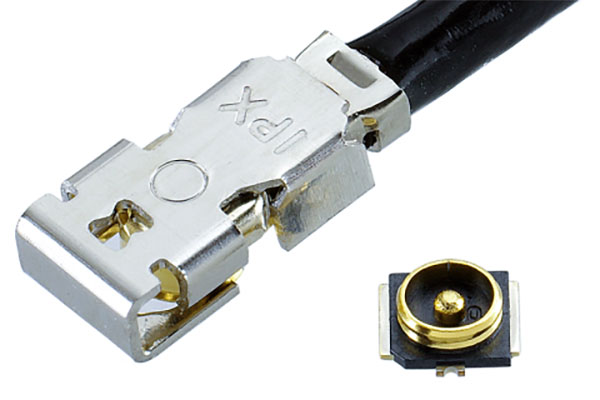 Tramp nano ships with a 20×20 mounting adapter and soft silicone 'gummies' to protect the VTX against the extreme shock of collisions common in FPV racing, and freestyle.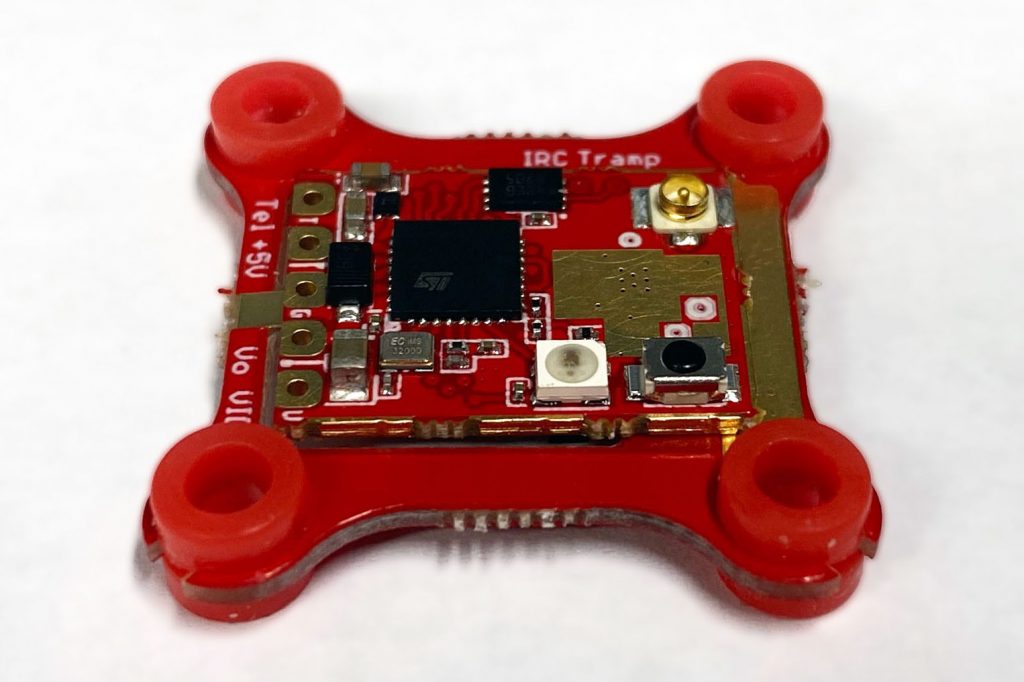 Available @
Banggood: https://www.banggood.com/IMMERSIONRC-TRAMP-NANO-VTX-1mW-500MW-5_8Ghz-48CH-Mini-FPV-Transmitter-20+20mm-for-RC-Racing-Aircraft-Tiny-Aircraft-p-1664349.html
ImmersionRC: https://www.immersionrc.com/fpv-products/trampnano/
ImmersionRC Tramp Nano VTX User manual: https://www.immersionrc.com/?download=6070