Radioking TX18S – the king or the clown of the radios?
Another radio appeared in the market. This time it is called RadioKing TX18S (notice the similarity to RadioMaster TX16S). The design of the radio resembles the Jumper T18 with RadioMaster TX16S details. It is not clear who is the manufacturer this radio. Some wild guesses are that Jumper felt angry after the separation (and the rise of the RadioMaster) and of course it effected the sales of the Jumper (as the RadioMaster TX16S got more popularity), so they made up some new brand RadioKing and made a new cheap radio with the mix of the T18 and TX16S trying to beat the competitor.
Read the review of Radioking TX18S here: Review: Radioking TX18S radio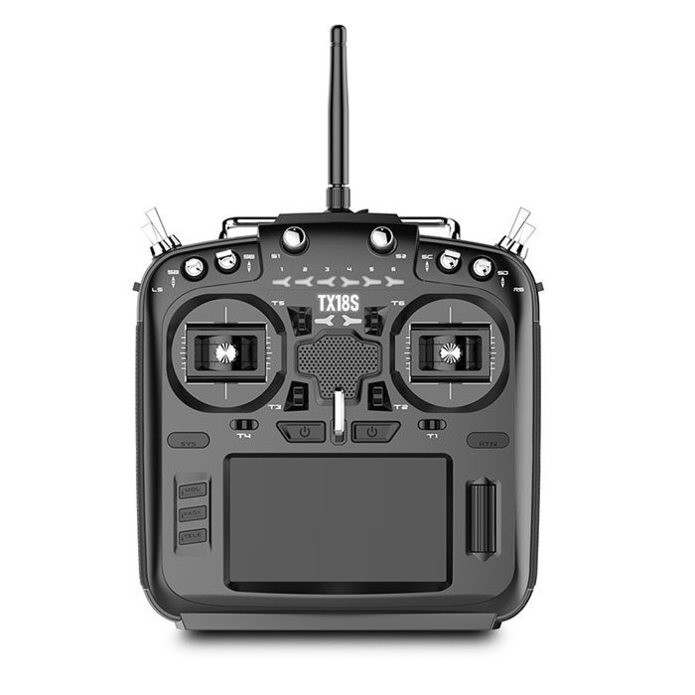 RadioKing TX18S has the same 4in1 internal multiprotocol module as the Jumper T18 and it has reserved slot for 915Mhz addon module, just like the Jumper T18. Should be internally and firmware wise compatible with the Jumper T18 radio.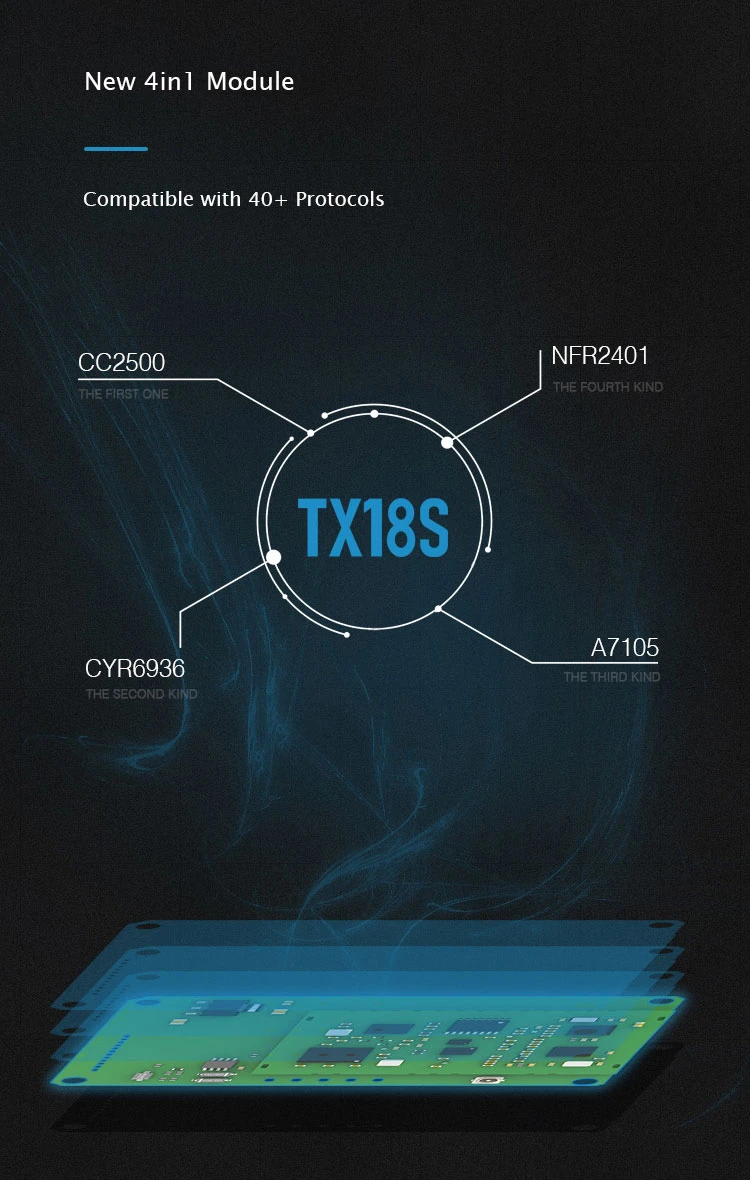 RadioKing TX18S has Hall sensor plastic gimbals with metal CNC plate, just like the Jumper T18.

First photo of the actual Radioking TX18S: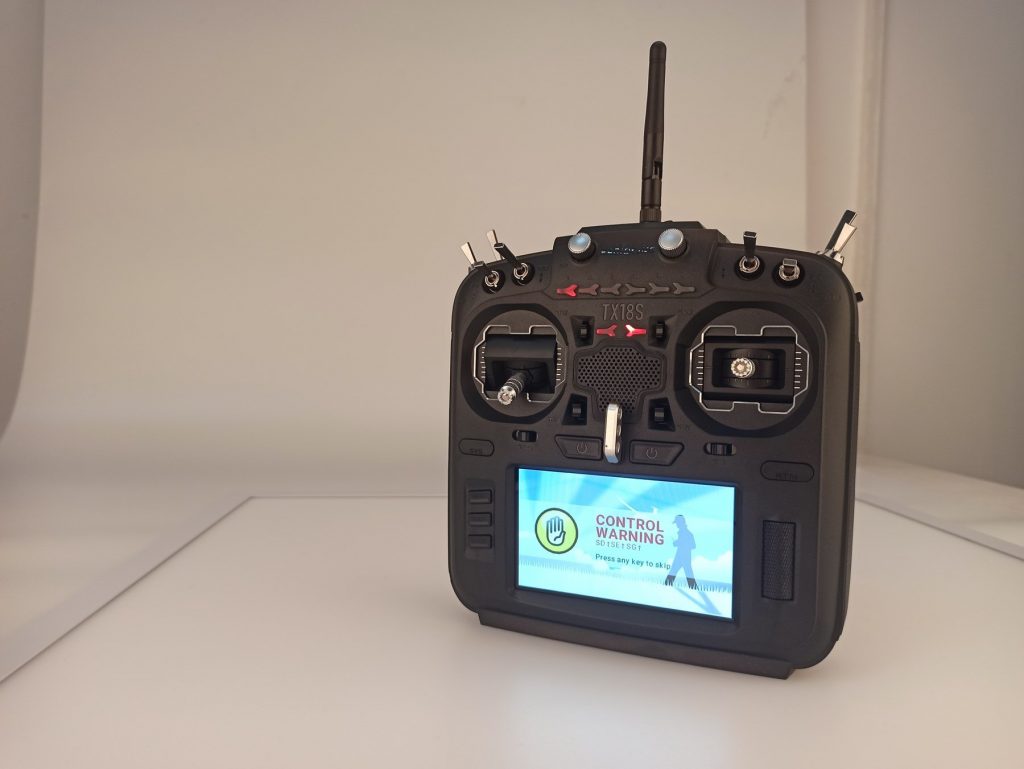 There seems to be cheaper RadioKing TX18S Lite option in the works with the stripped RF module with only one chip for FrSky, Futaba and a few more protocols. Also some metal parts will be replaced with plastic ones.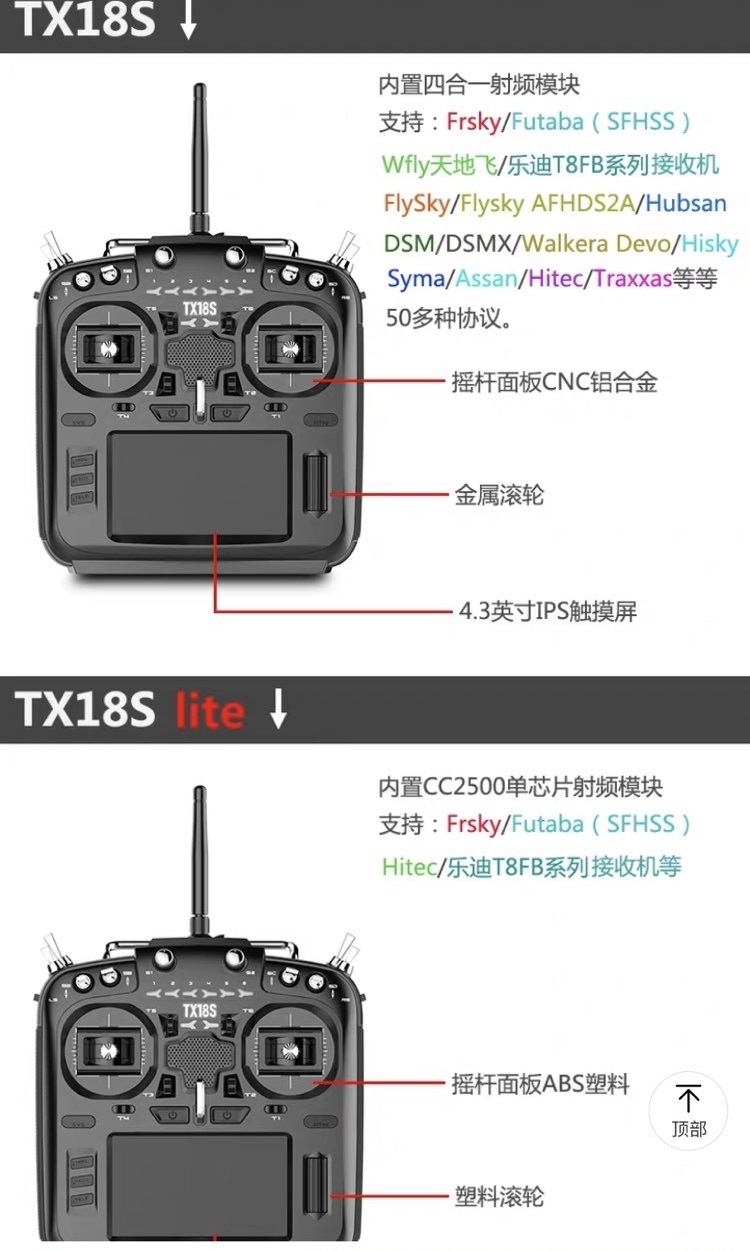 Photos of the Radioking TX18S internals:
So far only a few shops have listed this radio, but I'm sure it will start popping up, especially on this price range ~$109.99 for TX18S and ~ $89.99 for TX18S Lite
Available @
Makerfire (In stock now!): https://shop.makerfire.com/products/radioking-tx18s-2-4g-hall-sensor-gimbal-…-radio
Banggood: https://www.banggood.com/RadioKing-TX18S-or-Lite-Hall-Sensor-Gimbals-…-1737196.html
Main Features:
4.3"IPS screen
Metal Handle–strong and durable
Speaker Chamber Design
Adjustable neck strap hook balancer
Two power button design
Hall Sensor Gimbal
Type-C charging
Compatible with Frsky/TBS modules
Specifications:
Item Brand: Radioking
Item Model: TX18S
Faceplate: Black
Gimbal Type: Hall Sensor
Gimbal Material: CNC+ABS
Hook: Adjustable
Handle: Metal Handle
Antenna: External
Display: IPS 480X272 (touch screen)
Moduel: RK4in1 (Reserved bay for 915 module)
Transmit power: 100mw
Sensor: STM32F429
Stock TF Storage: 1G
Battery bay size: 84x45x20mm (2×18650 battery or 7.4v lipo battery is compatible)